Last Updated on June 29, 2022 by Rebecca Huff
I had a chat with a friend after our Trim Healthy Mama group meeting last night. We are both super-control-freak-perfectionist-all-or-nothing-gals. We both suffer from a very black and white view of life. We are both hit the bulls eye or go home kind of people.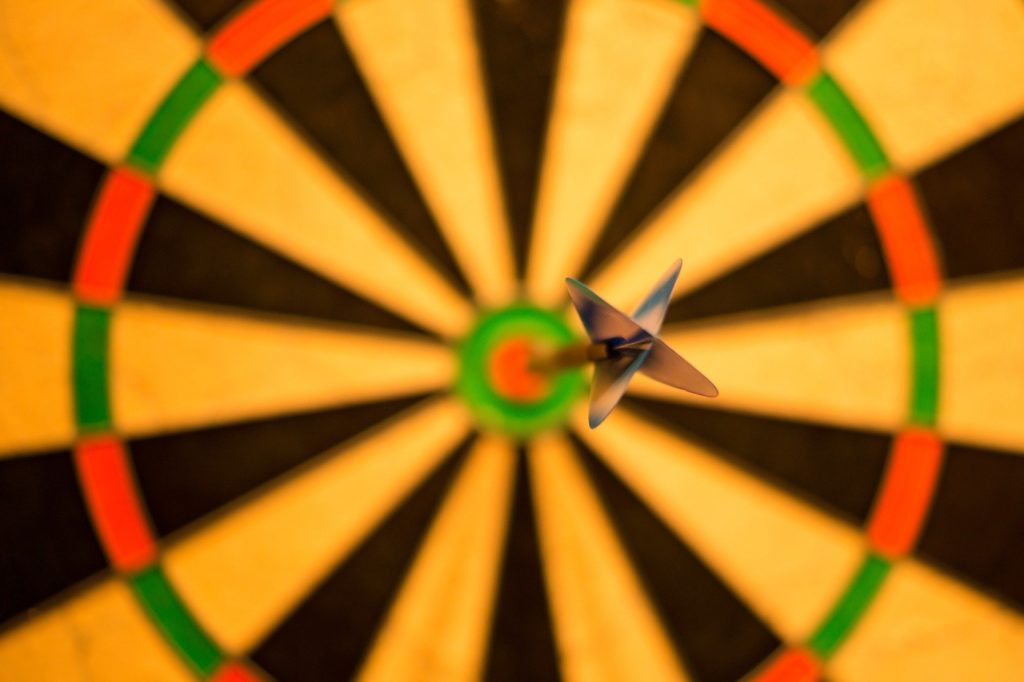 I had messaged her earlier in the week to tell her I needed to get back on track after a few days of veering off plan here and there but I was struggling. It started with my daughter's Bridal Shower, tiffany blue cupcakes and a few glasses of champagne.
You see, I have never been excellent at sticktoitiveness, but it is something I work on daily. My friend agreed that once she got off track she found it hard to get back on, the problem being she was either ALL-in or ALL-out. There was no grey area.
Thinking about our conversation this morning, I realized that it IS 4 months into the year and I have actually stuck to my goal so far this year, better than ever before! My New Year's Resolution was not simply to "lose weight" although I have some pounds that need to go. The resolution, the goal, was to stick to my eating plan for the entire year. Now, when I say "stick to my plan" I don't mean that I could never make a mistake, but that no matter what, I would get BACK on the wagon if I did make a mistake.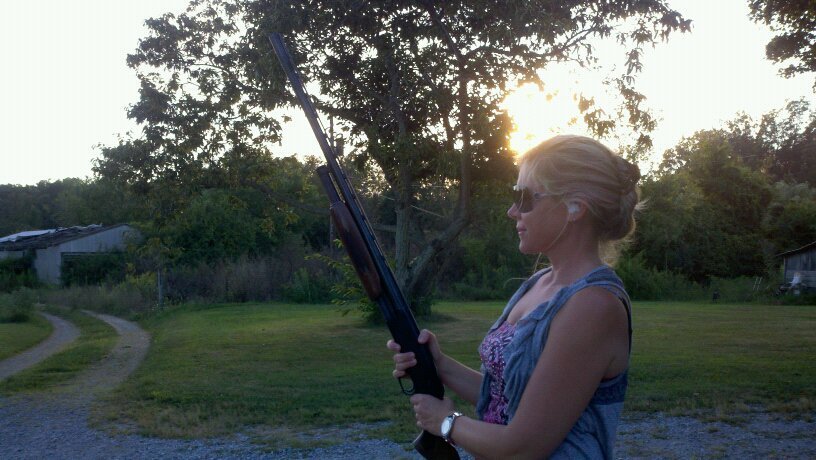 The days I was off track weren't food free for all days, but simply eating what I had to just to get by, but my all-or-nothing personality still whispers to me "ok, time to quit, it's time for nothing now." I have to admit that when I reminded myself of my ACTUAL goal, I was pretty happy with myself.
Even acknowledging that I did fall off for about 3-4 days because the packed-full-life that I lead prevented me from having a plan for a couple of days, I DID get back on track! A huge accomplishment for an all or nothing person like myself. AND I learned something; If you hit the target, even if you hit the edge, it's still a hit, even if you don't hit the bullseye.
[Tweet " If you hit the target, even if you hit the edge, it's still a hit, even if you don't hit the bullseye"]
One thing I learned from my days as a raw vegan cultist is that FOOD should never be an all or nothing event. My food plan should never be so strict that I beat myself up if I eat a piece of homemade (truly from scratch y'all) cake with homemade cream cheese frosting! I celebrated the birthday of a beautiful brave strong and courageous young lady who very much deserves a slice of cake in this frustrating life she's been handed.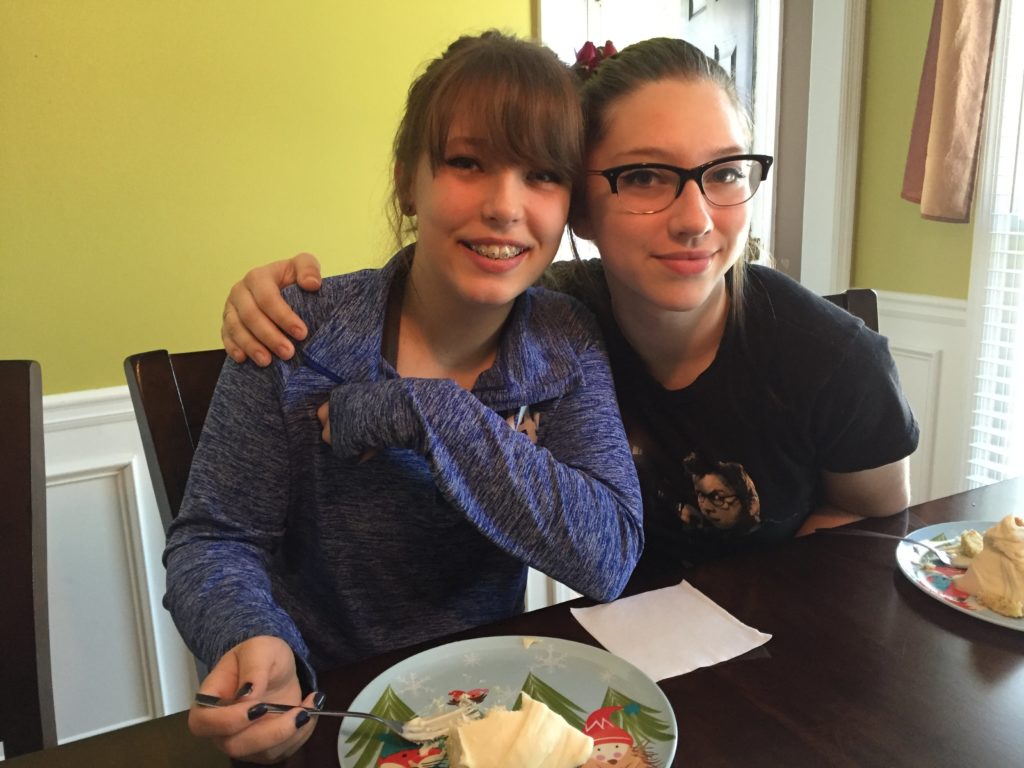 I've been back on track since Monday… yeah, I know, it's only Wednesday. I don't know what "clicks" that helps me get back to ALL again but I do realize that little by little I am acquiring something that is very necessary for success: BALANCE.
I promised my friend that I was here for her and that between us, we would figure out how to cure this all or nothing mentality. She had told me a story of homeschooling and about her own family life that really had a huge impact on my thinking. The idea was that sometimes we need to learn to accept "good enough"…
The concept is foreign to me, I admit. Having been raised by a perfectionist father whom I very much wanted to please, I always set the bar high. I rarely forgive myself for my perceived failures. Can I learn to accept good enough? I'm sure my children hope I will.
Good enough. Yeah. I liked that. I didn't get ALL the laundry done but everyone has something clean to wear: Good enough. I didn't finish that horrible math curriculum we bought this year, but we had so much fun and we learned so much in all our other subjects… I'm buying a math curriculum that I hope we will love and I'm starting it this summer: Good enough. I didn't eat on plan 100% of the time this week, but I did reach my steps goal and I burned up my core doing yoga: Good enough.
I intend to focus on living in the grey area and learning to find the balance. I believe I can, and if I give it a go but find my self lacking, well that's good enough.
I once heard someone say, "Balance is like a pendulum; it's that brief moment in the middle when you're swinging from one extreme to the other." Part of our pursuit of balance contains the realization that it is never perfectly achieved. The pursuit of balance is the goal. So don't be frustrated with the constant effort. (source)
So while I am learning about the pursuit of balance and accepting Good Enough, I will also be learning to forgive myself. Even for the champagne and cupcakes!!!
I hope that if you are an expert at accepting "good enough" or if you are a recovering "all-or-nothing type" that you will share your tips with me in the comments in the Healthologist Community – so we can all learn!