Are you ready to…
Improve your health and wellness so you can live a long and fulfilling life?
Be inspired to get healthy food on your table each night?
Would you like to improve your sleep hygiene and get better sleep?
Reduce the symptoms of chronic inflammation and get back to living your life?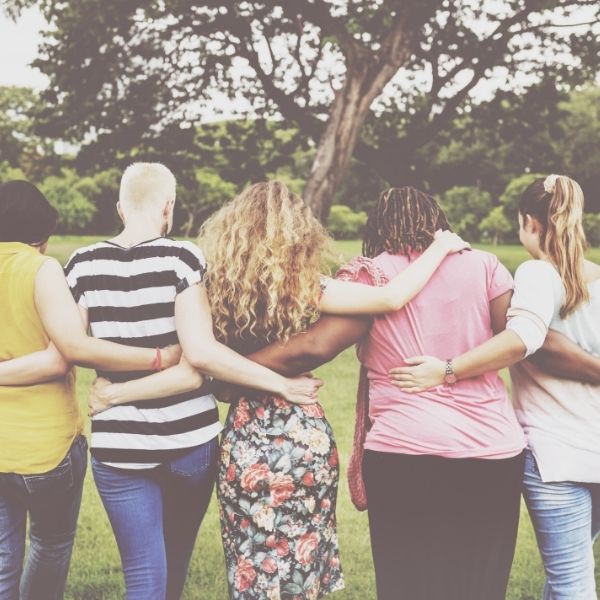 Start practicing
"healthology"
Health is the state of your physical body; wellness is the act of practicing habits that contribute to the well-being of your body, mind, and even your social life.
Healthology is all about building a better YOU. Be empowered to focus on improving your state of well being.
Whether you're conquering anxiety, increasing endurance, or lowering your BMI for better health, becoming a healthologist provides the support you need.
become a healthologist
Community brings a sense of belonging and brings support and understanding.
The healthologist community is here to motivate, inspire, and energize you along your path to wellness. Connecting with others who have similar goals leads to positive change and personal growth.
Sharing your unique experiences with others can open the door to lifelong friendship and connection with people who are seeking positive supportive interaction.
New resources are added to the community on a weekly basis. These include tutorials, meal plans, recipes, pep-talks, and exclusive videos.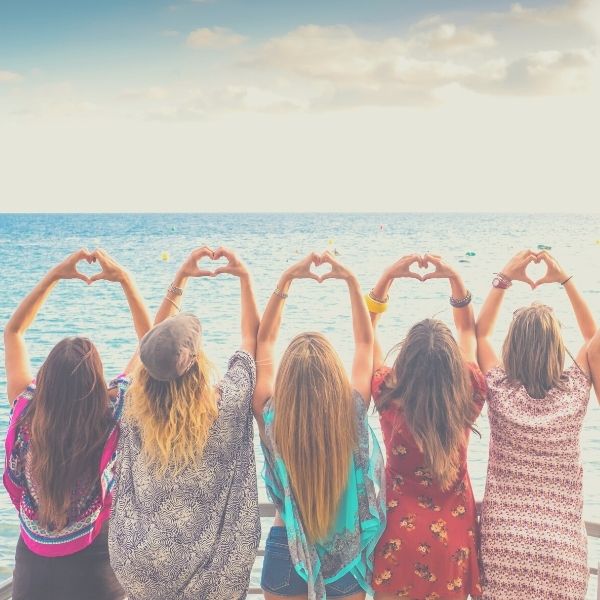 Is the Healthologist Community for YOU?
If you are seeking a bit more you can join the Healthologist Community totally free and gain access to the 12 Step eBooks along with many others.
Like to socialize, ask and answer questions, share your experience, meet new people and occupy a space where complete wellness is the focus? If you're all or nothing or simply ready to "go for gold" join at the FULL membership level.
Choose the option below that works best for where you are right now. I encourage you to start with a free membership. You can always upgrade to the full membership at a later date when you're ready to give 100% to healthology!
free membership
Join at the free level to explore what is in the Healthologist community. The free areas contain all of the ebooks for the 12 Steps included in the Start Here section, along with many other ebooks and resources – totally free.
I'm not sure how long I'll offer the 12 Steps eBooks and extra content for free, so hop in the community now, while enrollment is still open.
The free membership includes total access to the sleep space – where you can learn to practice good sleep hygiene. Experts share the best and latest tips and advice on how to get a good night's sleep.
The Healthology Space is where we've compiled additional content to supplement podcasts, blog posts, and much more.
In addition, you'll find a topic where you can discuss your biggest challenge, explore our favorite books, supplements, and tools to achieve superior health.
When you join using the link below, you'll receive a special invitation link in the email inbox you provide. That link will grant you access to the free community.
After a few weeks, you'll receive a follow-up email from me, with a sneak peek at the full membership sections.
At that point, you can decide whether to stay where you are or level up.
Full Membership
For those who are totally serious about wellness and want to dive into the deep end and give it all you've got.
If you are sick and tired of being sick and tired or you want to complain about being sick and tired, join the full healthologist membership today.
You'll have full access to all spaces of the Healthologist Community, including "Ask Us Anything." Plus the ability to create your own topics!
The full membership is a private community for those seeking positive and meaningful interaction and support.
Join the Community if you are seeking motivation in your wellness pursuit, dealing with chronic illness, looking to lose weight, trying to detox, or create a sense of balance.
Instructions Before You Join!
Whether you choose the free or paid membership. Once you sign up, you will receive an email with a link to get in the membership community at the level you choose. In that email, instructions will be included on how to find your way around the community, where to start and more.
If you don't see this email, first, check your spam folder, then, if you still can't find it reach out to me at [email protected] and I'll personally send you the link.
Already a member? Sign in here