Last Updated on June 29, 2022 by Rebecca Huff
Practicing mindfulness has many mental, physical, and therapeutic benefits. According to research, mindfulness is now a recognized therapeutic treatment for various conditions, from anxiety and depression to eating disorders, and is used in many hospitals and healthcare institutions.
Providing patients with a physical space that promotes healing and allows individuals to successfully practice mindful and self-care techniques is important for curing certain health conditions. According to studies, an optimal healing environment is one where "the social, psychological, physical, spiritual, and behavioral components of healthcare support and stimulate the body's innate capacity to heal itself. Creating and supporting these types of healing environments in healthcare settings is extremely beneficial to patients and their families.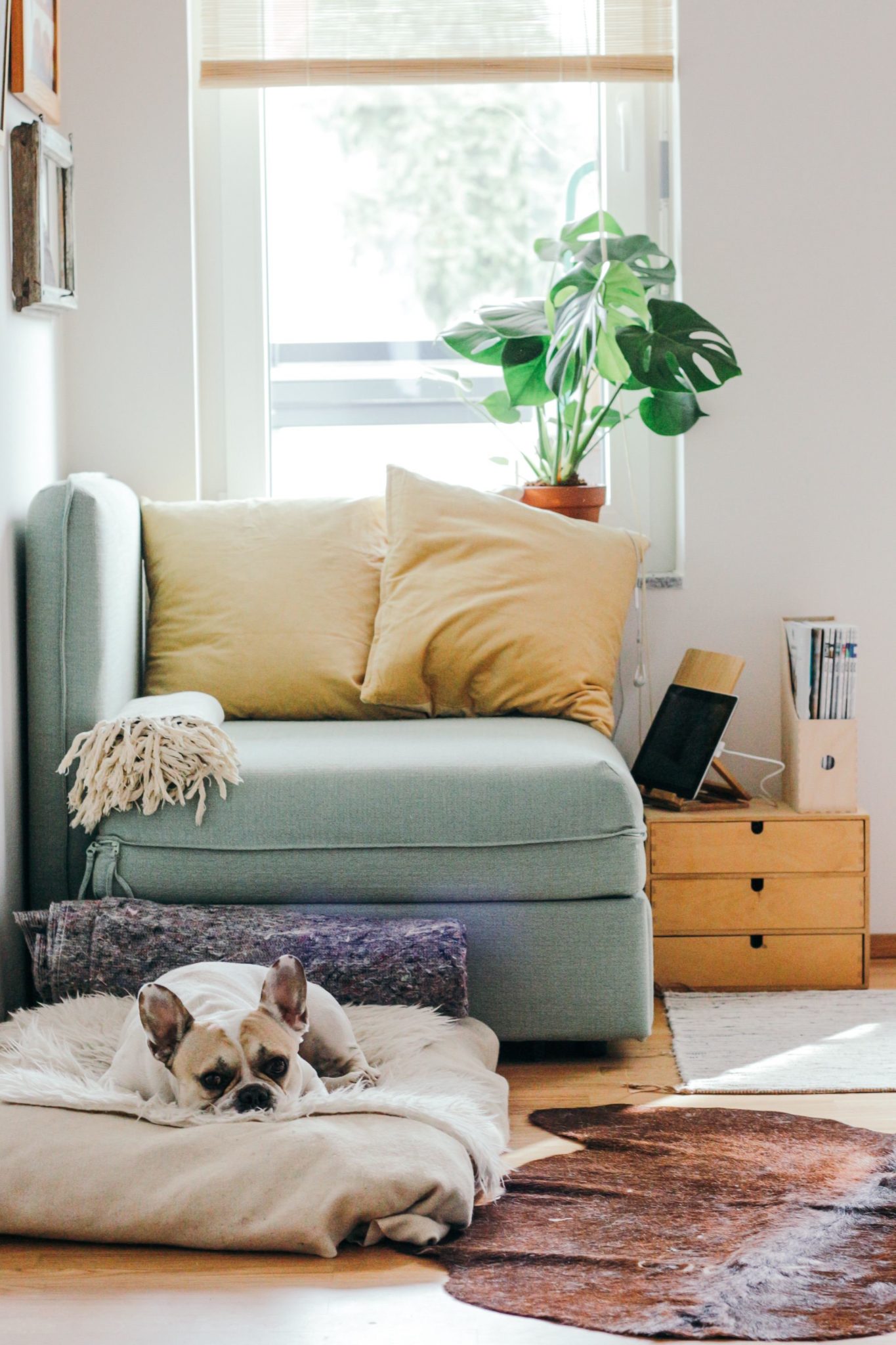 Creating at-home relaxation space to promote healthy wellbeing
While supporting a mindful and optimal healing environment in a healthcare setting is important, it is equally important to consider how your environment at home is impacting your mental health and well-being. Considering your environment at home and understanding how you can create a space according to a more mindful design to improve your well-being and decrease feelings of stress is important for good mental health.
Everyone can benefit from creating mindful spaces in homes to relax and escape stress. So how do we do this? Start by choosing a room or a designated space in your home to act as your relaxation retreat. Think of this spot as your safe haven and your escape from daily stress or distractions. Personalizing a space like this is a fun way to promote great self-care practices and live a happier and healthier life.
How you set up, design, and decorate your relaxing space is completely up to you, but before you begin, here are a few tips on how to incorporate a more mindful design into your cozy retreat:
The space you create to escape stress and relax in is important for your mental well-being, so don't be afraid to get creative and design the space according to your needs. Resting and recharging after a long day can be tough, but a designated space in your home to retreat to will bring you peace and allow you to enjoy the time you spend at home.