Mental health is an integral part of our overall well-being, and it deserves our attention. Our state of mind often does not get as much consideration as our physical health. For the sake of this article, I will refer to seeing a psychologist or psychiatrist, or other certified, licensed counselor, as "going to therapy."
Call it what you like; therapy can be highly beneficial.
So why do many people avoid seeking help when it's needed? If you feel a sore throat coming on and you have a fever, you go to the doctor. No one is going to question that, am I right? Hopefully not! So, it stands to reason that it would be no different when a person feels like they need a little guidance for mental clarity.
Perhaps many of us avoid seeing a therapist due to financial reasons. That is relatable. I get it; I've been there. Going over our finances and thinking "these bills and old debt no longer spark joy!" Often insurance will cover therapy, depending on the reason you are seeking help.
Another reason many people may avoid seeing a therapist is the stigma surrounding mental health therapy.
Misconception – "fix yourself" as an insult.
-When people say "you SHOULD go to therapy" it sounds like condemnation, and it's part of what adds to the stigma about therapy. You know, like when a quarrel ends with one person saying "you should go to therapy!" (i.e., you need to get fixed by a professional) isn't a kind suggestion of a legitimate path to health, it's an insult. (I'd also like to point out that one of the first words my therapist suggest I drop from my vocabulary was the word SHOULD. Find out why in the podcast.)
Misconception – crazy people go to therapy.
-Hollywood feeds this misconception. You've seen a movie where the term "bipolar" is casually thrown around when someone can't make a decision on their outfit for date night. Again when someone calls themselves OCD because they decluttered their office… this shows total disregard for actual mental health disorders and creates a stigma that forms a barrier to other people seeking treatment – it just feeds the negative stereotype.
Misconception – Only mentally ill people go to therapy
-Therapy is only for people who are mentally ill – is stress and anxiety a mental illness, panic attacks? Let me say that if your doctor is going to bill your insurance and have your visit covered she's going to need a label, she's going to have to tick off a box on some paperwork. Don't' get caught up in it; just look at that label as a way for your insurance company to cover your therapy sessions. You are not a diagnosis.
Besides, I go to therapy to achieve and maintain wellness and to improve my life; I'm not focused on "illness" when I go to therapy. Experts say seeing a therapist is worth it even if you don't have a medical problem.
Misconception – What's wrong with you?
-Something is wrong with you if you go to therapy – you don't have to be broken to see a therapist. Life isn't easy for most of us, having a designated time and space where you are the focus is pretty empowering.
Misconception – Seeing a therapist = A weakness
-Seeing a therapist is a sign of weakness – no, no, no – it's a sign of strength. People who go to therapy find the courage to ask for help from a qualified person rather than putting that stress on friends and family.
"That's what friends are for," you say. Yes, I know our family and friends can be helpful. However, if you've been struggling with the same issue for a while and every time you bring it up your best friend's eyes glaze over, you might want to consider a therapist! Besides, always talking about our issues can become a burden on your loved ones, especially if they don't know what to say in response.
They may not thank you for it, but they will appreciate it if you stop using them as a substitute for therapy. Plus, I don't mean to step on toes, but unless your family and friends are licensed therapists, then you will not receive the same mental health benefits from talking with them. Trust me. I consider myself a good friend and a great pep-talk-giver, but when one of my friends is struggling – I say, "Have you tried seeing a psychologist? Let me see if Dr. J can get you in!"
Misconception – Why do you need someone to tell you what to do?
-It's a huge misconception that people who see a therapist need someone to tell them what to do. That is not what a therapist is for – a good therapist doesn't make decisions for a patient; instead she will use cognitive behavioral therapy [CBT], where therapists often assign homework and exercises. (11)
Misconception – Everyone who sees a therapist is on medication
Well, no, not everyone who goes to therapy is on meds. Still, even if they are on meds, why is that any different from taking a prescription for a physical illness??
Here are some reasons people go to therapy:
unexpected mood swings
significant life changes (death of a loved one, divorce, moving, loss of job, etc.)
loss of motivation to enjoy life
feeling like no one else has experienced what you are currently going through
a desire to turn to alcohol or even drugs to cope with life
the feeling of being out of control at times
poor sleep with no explanation
tense and strained relationships
needing someone to talk to
random or persistent thoughts of harming yourself
thinking life isn't worth living
Decision Paralysis
Another surprising factor when it comes to depression and anxiety is "too many choices." Decision fatigue can be a paralyzing feeling we get when we face too many decisions day after day.
The sheer number of options available, whether it's as simple as which type of milk to buy, or as complicated as a career choice; all these decisions can be overwhelming. "That's not a problem for shoppers who pick the first thing that meets their needs, according to some psychologists. However, some people respond to choice overload by maximizing, or exhaustively reviewing their options in the search for the very best item. Perfectionists and those who are depressed may use this coping style according to research." (1)
Access to too much of everything
Believe it or not, access to the world wide web can contribute to depression, anxiety, and feelings of worthlessness. Examples include a person who is negatively affected by social media or a young adult who has difficulty not spending all their free time on the internet.
Social media? Yes, one example is called "Facebook overload." Some studies now suggest that too much time on social media and in chat rooms can lead to depression, particularly in teens and preteens. Internet addicts may struggle with real-life human interaction and a lack of companionship, and they may have an unrealistic view of the world. Some experts even call it "Facebook depression." (2)
In a 2010 study, researchers found that about 1.2 percent of people ages 16 to 51 spent an inordinate amount of time online and that they had a higher rate of moderate to severe depression. However, the researchers noted that it is not clear if Internet overuse leads to depression or if depressed people are more likely to use the Internet. (3,7)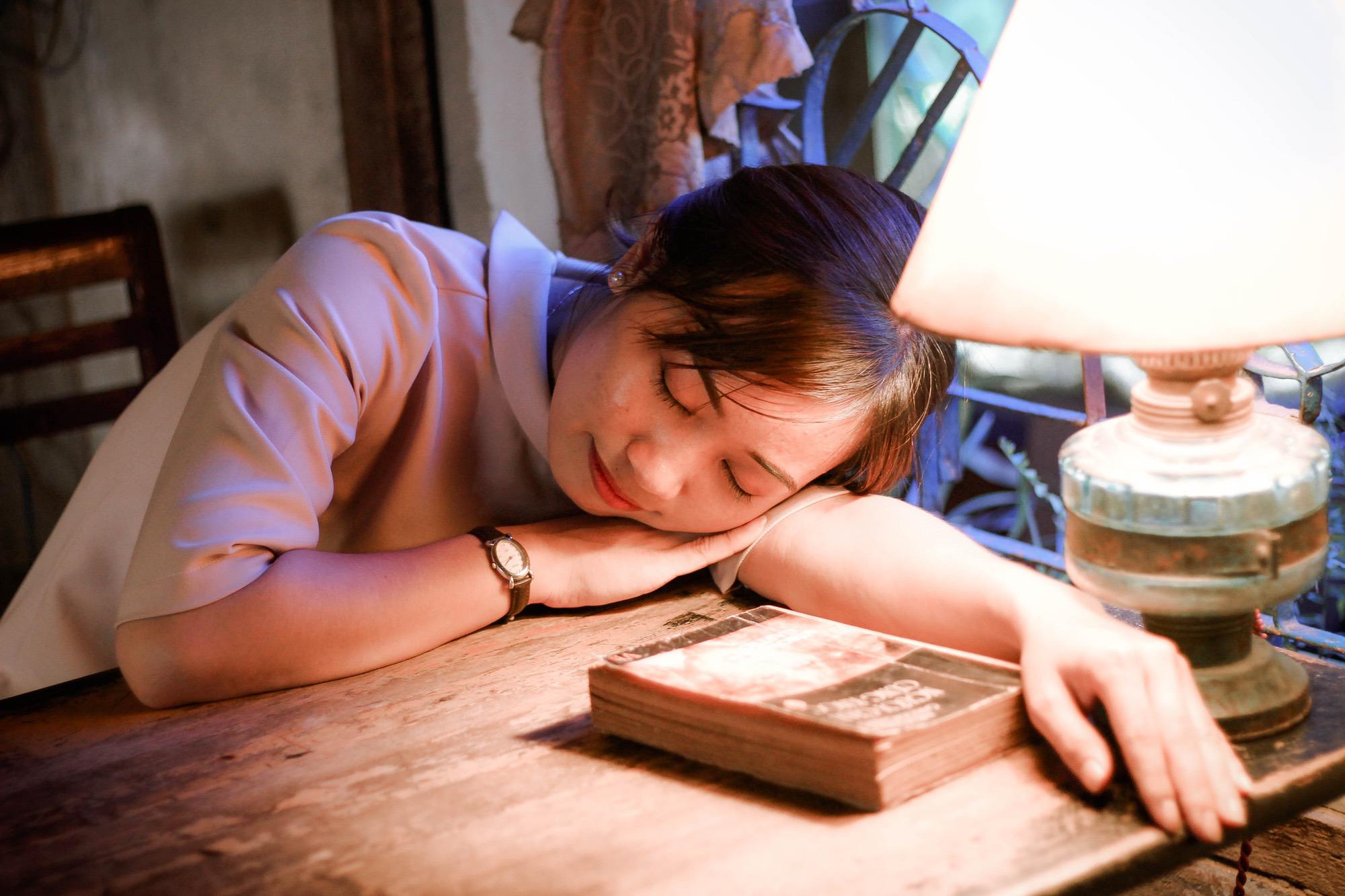 Where you live may be causing depression.
For example, in the beautiful mountains where I live here in East Tennessee, many people experience Seasonal Affective Disorder, or more commonly known as winter blues. The weather can often be rainy and gray.
Tennessee came in the top 10 most depressing states in the nation. (4) Tennessee has high rates of chronic diseases such as obesity and diabetes, the stress of which can worsen depression. As many as 70% of Tennesseans who see a primary care physician for obesity, diabetes, or hypertension meet the criteria for depression, anxiety, or other mental disorders, the state's mental health commissioner has estimated. (5)
There are many benefits to seeing a therapist. Personally speaking, it has changed my life for the better. I can cope with stress, deal with anxiety, and get through trying times in life so much better since starting to see my therapist years ago.
Perks of therapy means you may
become a better parent
make better choices concerning your career
learn to focus on yourself (self-care)
understand what your purpose in life is
turn an "okay" marriage into a great one
learn to love and accept yourself
improve your self-esteem
learn to let go of grudges
find out how to more readily forgive others
learn to express your emotions in a healthier way (8)
Cognitive behavioral therapy (CBT) strengthens specific healthy brain connections; also, experts say that talking to a therapist can rewire the brain. (6) Rewiring the brain means if we are struggling with some of the issues mentioned above, a therapist can help.
Therapists may use Cognitive Restructuring which is a treatment designed to help people recognize and significantly alter thought patterns, as a way of shaking up the emotion system and reversing the course of depression and anxiety. (10)
Another excellent example of the benefits of strengthening healthy brain connections would be Veterans, not just those diagnosed with PTSD (Post Traumatic Stress Disorder.) Military life can be stressful, not only for military members but also for spouses and children who may have to move repeatedly, spend long periods away from loved ones, etc.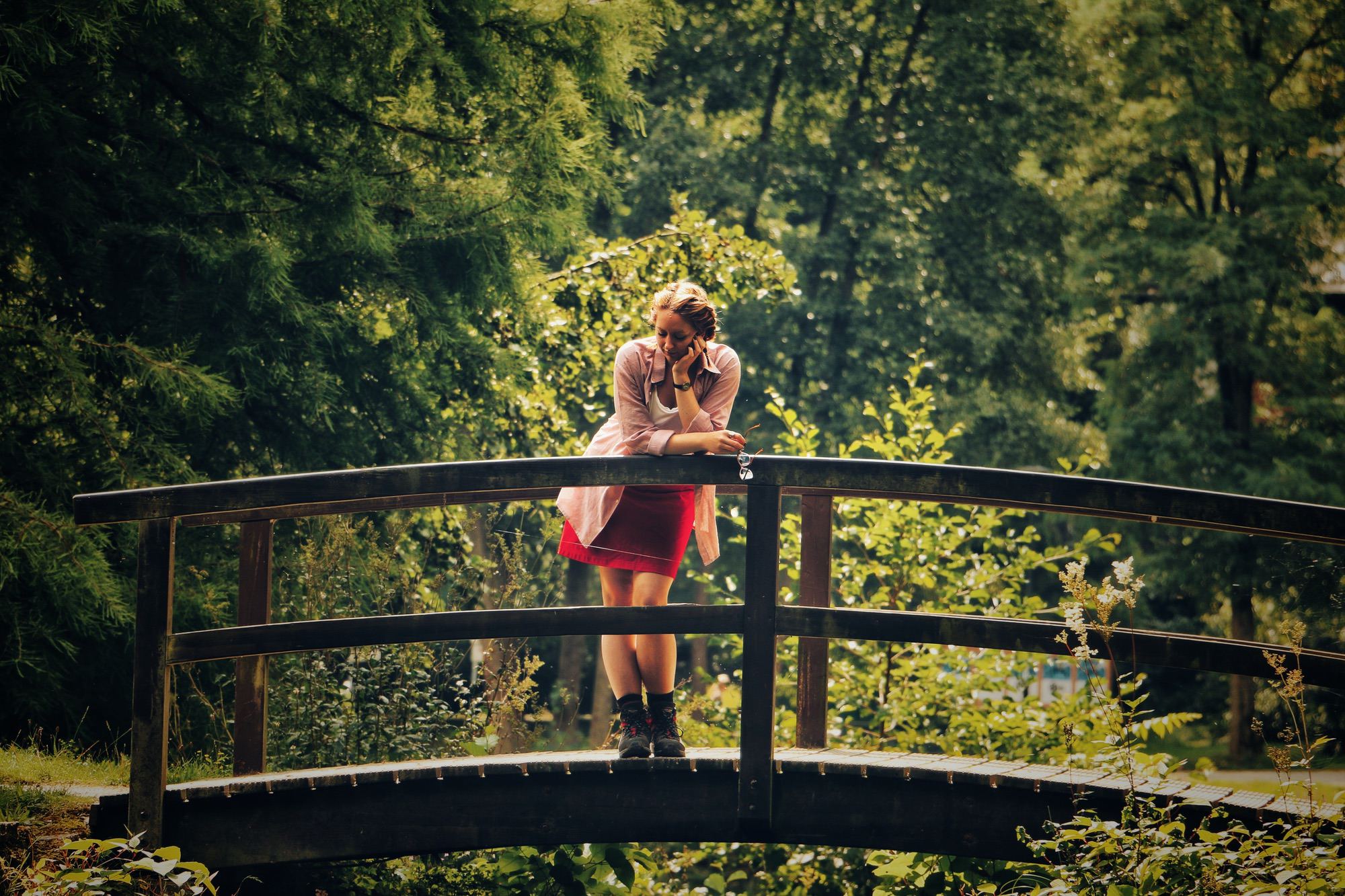 Removing the Stigma
Former First Lady Michelle Obama, in a 2015 issue of Glamour magazine, champions the cause of getting therapy for veterans facing hardships. She reminds readers that "we live in a country where one percent of the population protects the rights and freedoms of the other 99 percent of us." (9) Mrs. Obamas' Joining Forces encourages support of military veterans and their families.
Wondering what therapy may be like? I enjoyed reading 13 Things I Wish I'd Known Before I started Therapy on BuzzFeed.
Therapy is the ultimate form of self-care in my book because it has lasting effects as a result of changes in my behavior and the insight from someone outside of my personal life giving me a fresh perspective. Besides, it's better than dumping all my emotional baggage on my friends, because let's face it – they have problems too!
Have you put off seeing a therapist or have you been reaping the benefits of a professional mental health expert?
If you are thinking about suicide or just need to talk to someone, you can speak to someone by calling the National Suicide Prevention Lifeline at 1-800-273-TALK (8255) and or by texting HOME to 741741, the Crisis Text Line. And here are suicide helplines outside the US. Things those who have thoughts of suicide want you to know Also, make sure you Know the Signs of
Read my cohost, Jami's post: Road Less Traveled and Listen to Jubilee Road Podcast Part Two – Stuck in Traffic below
Read articles by Dr. Janetta Jamerson: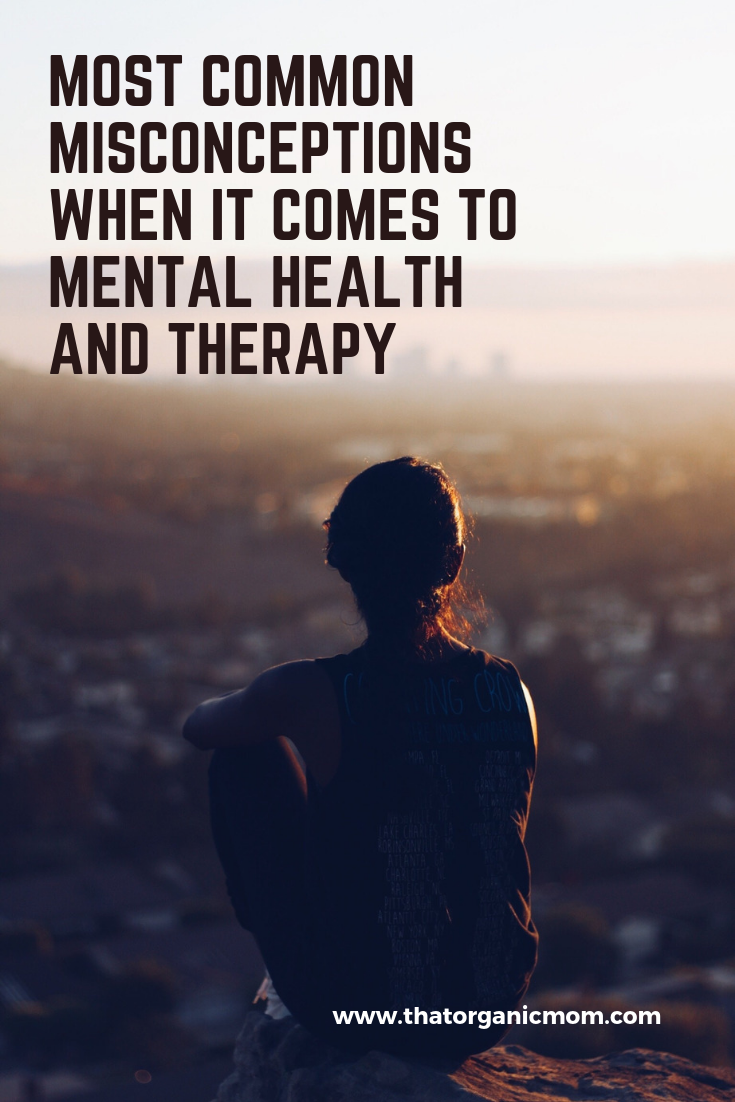 1,2,3 – 12 Surprising Causes of Depression – Health. https://www.health.com/health/gallery/0,,20515167,00.html
4,5 – Most Depressing States in the United States – Health. https://www.health.com/health/gallery/0,,20483493,00.html
6 – https://www.huffpost.com/entry/therapy-brain-changes_n_587e440ce4b07b9dd704c13b
7 – https://www.health.com/health/condition-article/0,,20310219,00.html
8 – https://www.psychologytoday.com/us/blog/in-therapy/201403/8-more-reasons-go-therapy
9- Michelle Obama, Sarah Jessica Parker, and Kerry … – Glamour. https://www.glamour.com/story/michelle-obama-sarah-jessica-parker-kerry-washington-glamour-cover-may-2015
10 – http://cogbtherapy.com/cognitive-restructuring-los-angeles
11 – http://cogbtherapy.com/about-cbt
Photo by Soroush Karimi on Unsplash
Photo by Anthony Ginsbrook on Unsplash
Photo by Yaoqi LAI on Unsplash