Last Updated on May 29, 2021 by Rebecca Huff
My daughter and I enjoyed reviewing the Harlow's Harvest subscription box. The tools and recipes were easy to follow and use and the results were delicous.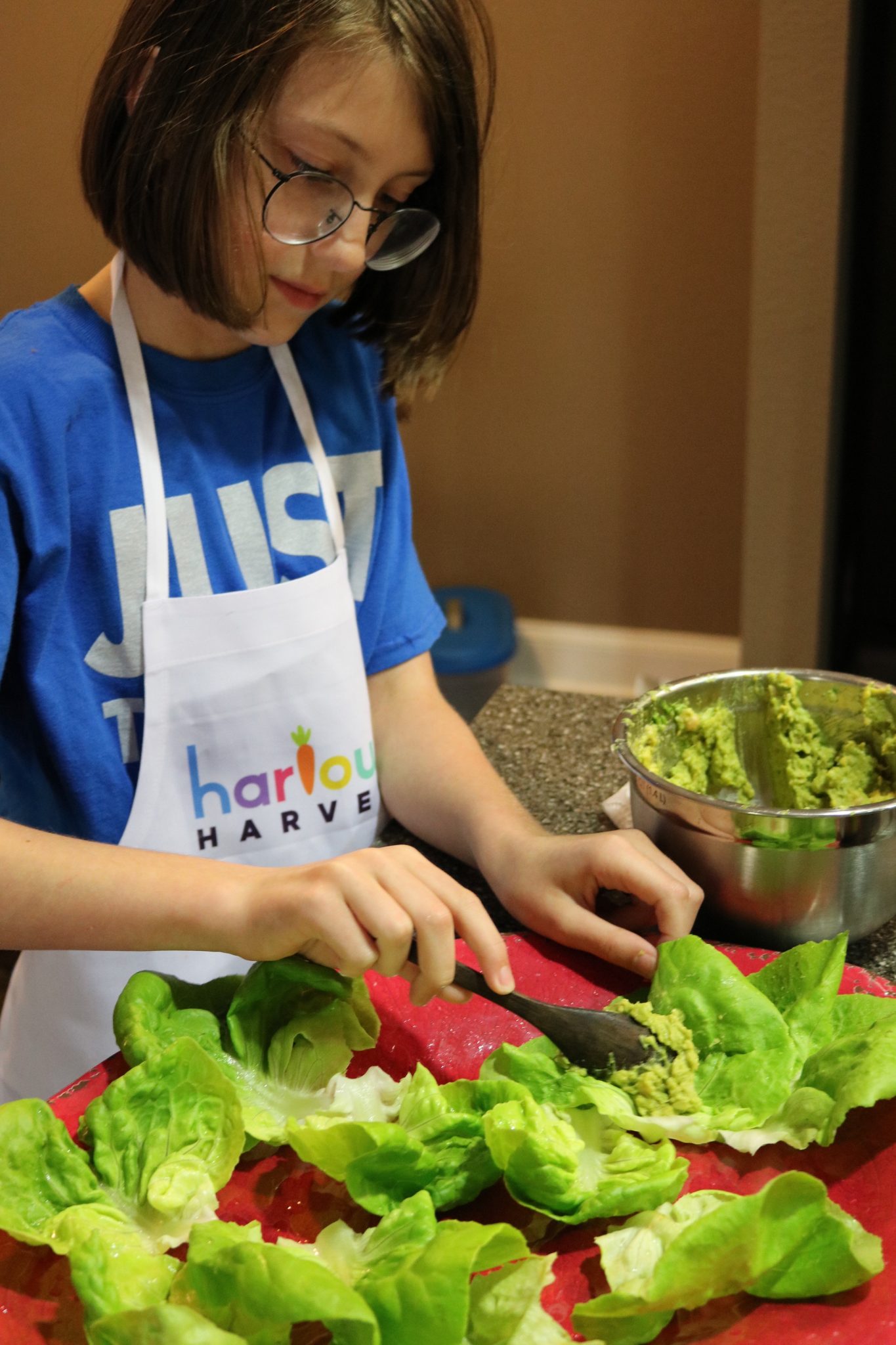 With summer here, school-age children have more free time on their hands. The last thing we want is for them to be spending more time with devices.
Enter Harlow's Harvest
So when Harlow's Harvest asked if I'd like to review their subscription box, of course, I said yes. Shawna and I both love to be in the kitchen, and honestly, if we could get someone to clean up behind us, we'd stay in there all day!
I love to combine making meals with learning! Harlow's Harvest does a great job of incorporating science alongside cooking.
Our first box came with:
three recipe cards – I like the fact that they are on glossy card stock so they last
apron – pint-sized for kids
shopping bag – cute and small enough for a kid to carry
cute pin – perfect for "dressing up" the apron
science experiment card – fun learning projects
budget and shopping list card – which helps children learn math, budgeting, and other life skills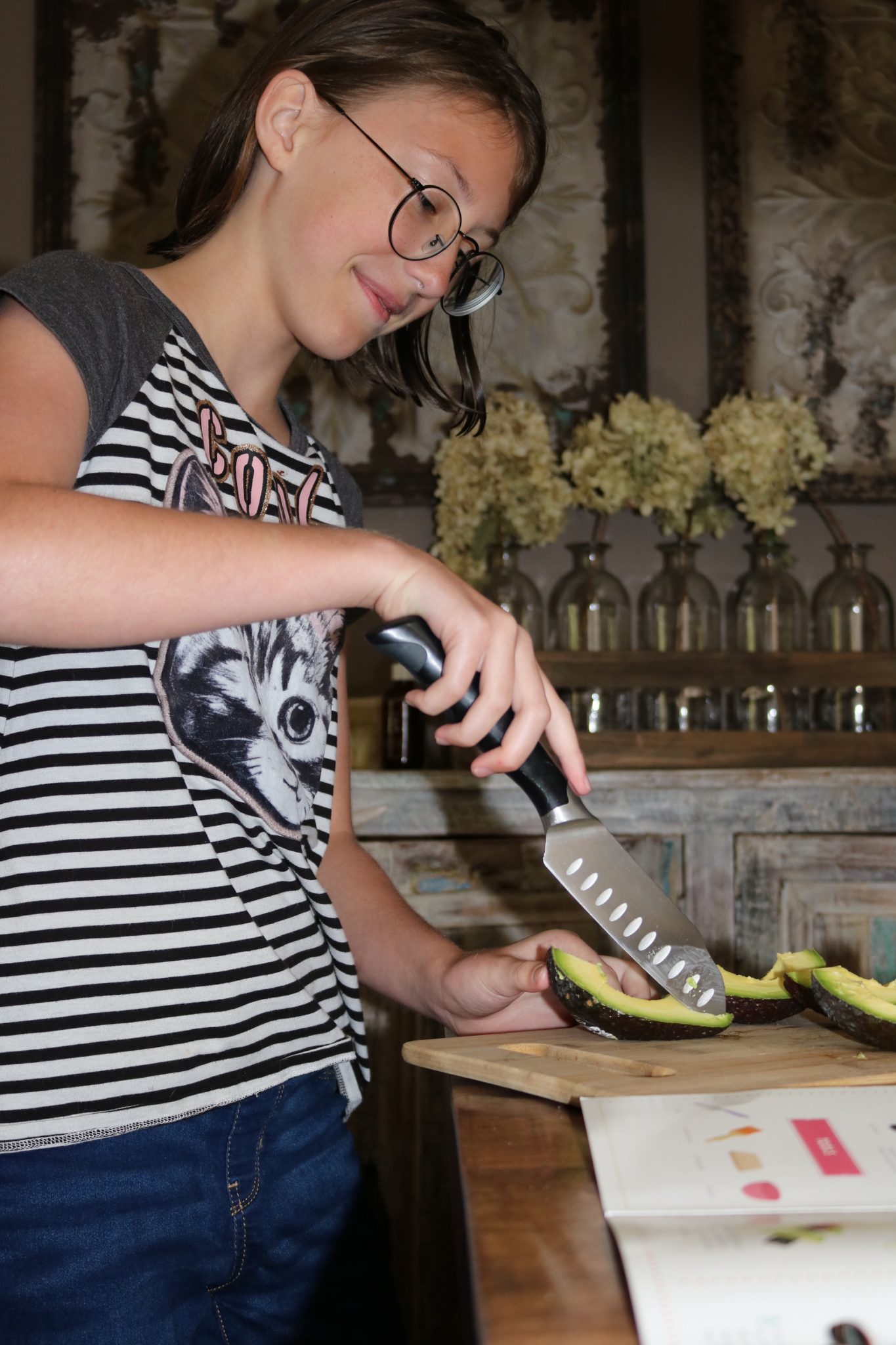 Our second box (because, yes, I paid for a subscription!) came with a unique set of chopsticks which my daughter loves. She likes guacamole but not straight up avocados, so my husband and I enjoyed the Seaweed Hugs that she made. We like to make a recipe our own, hence the addition of black sesame seeds to that recipe.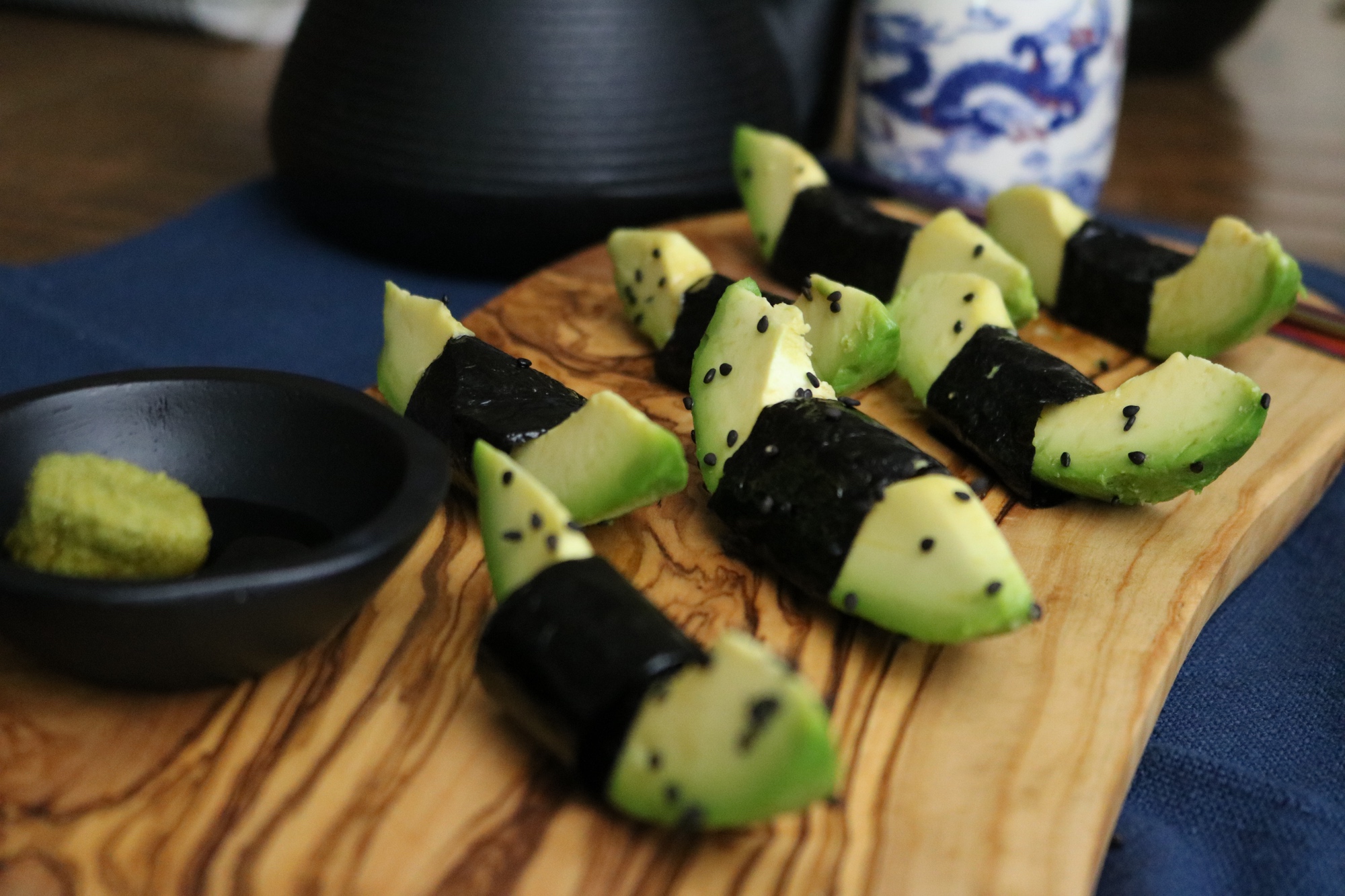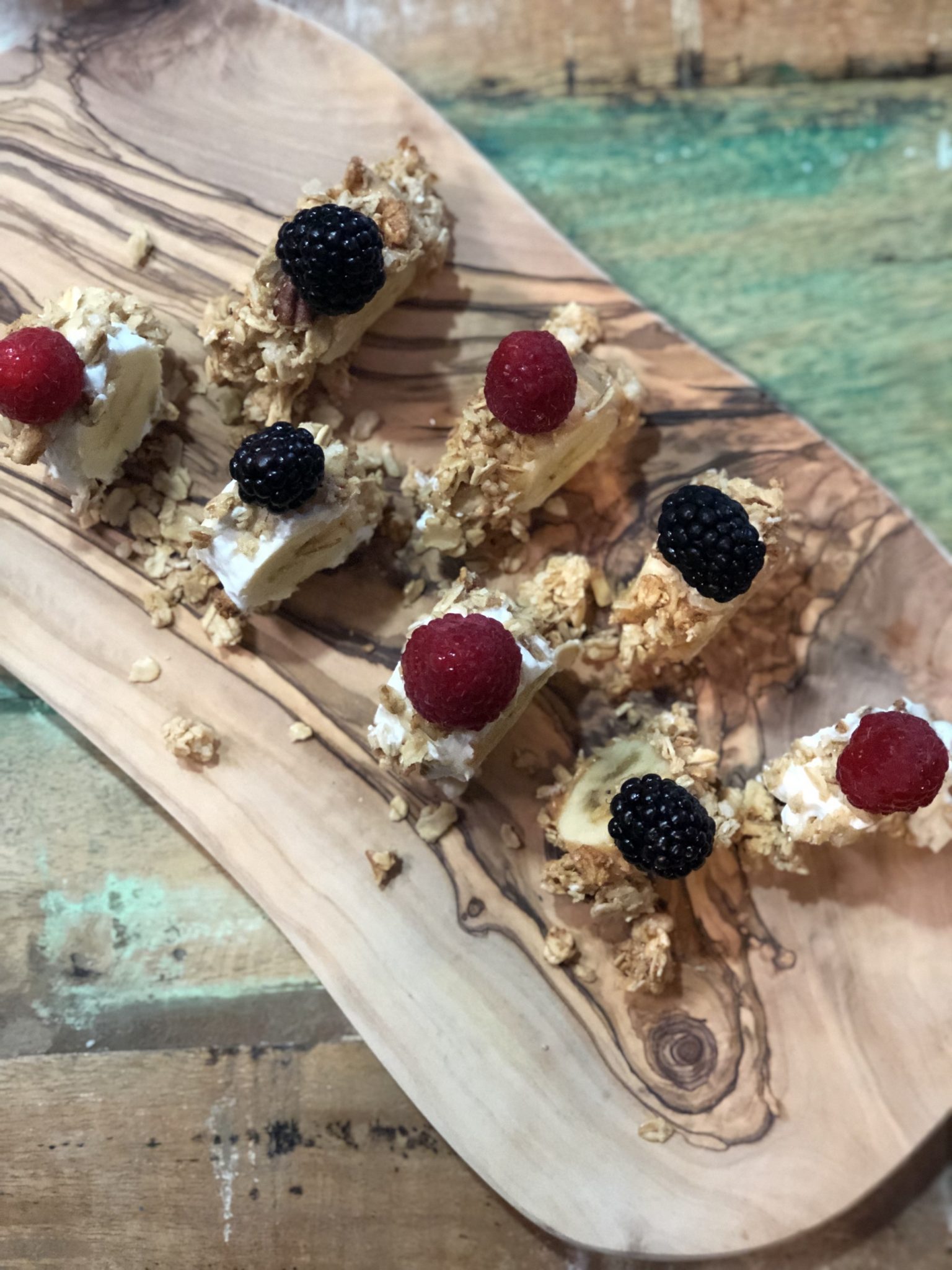 We made each of the recipes which were all pretty kid-friendly, although putting yogurt on a banana is kind of like trying to put a swimsuit on a live fish… We managed. Both versions were delicious. Even somewhat picture worthy as you can see below.
We even experimented a little by substituting nut butter in place of the yogurt one day for the added protein before Taekwondo class.
What we loved
The shopping list card is pure genius, and on the back, it has a budget tracking chart so that kids can learn about checking prices, spending, saving, and budgeting.
The science experiments use everyday items that you find around the house.
Not only is this subscription box fun; it's also educational. I'll probably keep up with it at least for the summer; maybe longer because I love seeing her face light up when a package shows up in the mail with her name on it!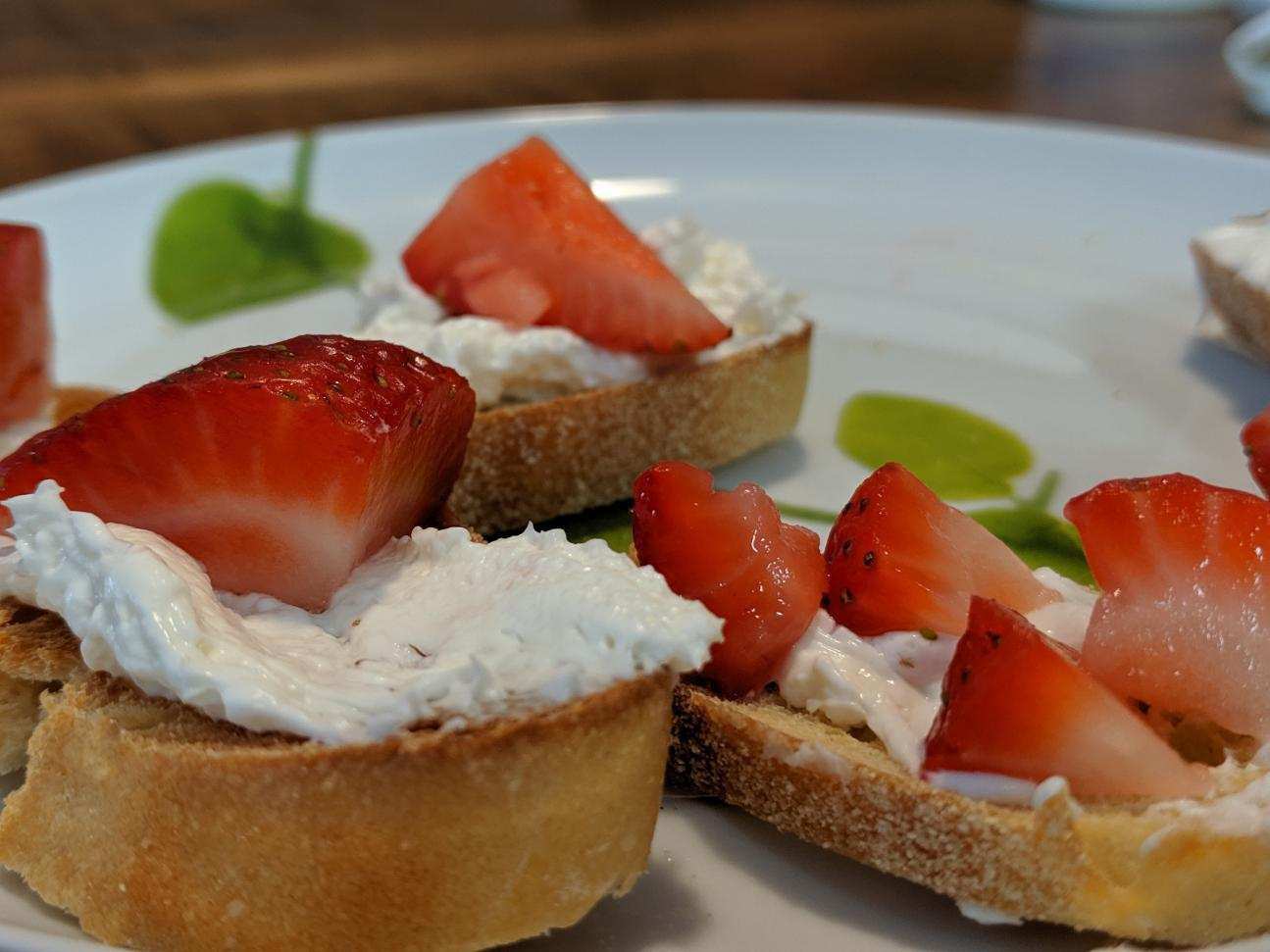 Want to get your kids to eat almost anything? Watch this video: