Listen to Jubilee Road Podcast on iTunes (while you're there please rate and review!)
0:50 – Road Sign, Scripture
1:15 – Prayer
2:30 – Healing Separation, remarrying your spouse, grace
6:20 – Rebecca's story about God's equal measure of grace
8:00 – What is marriage anyways? Legalism
9:45 – Are you invited to the law?
11:40 – God loves you and He has hope for you, He can restore you
12:10 – Restoration is messy
15:40 – Jesus is Jesus – people will do rotten things – He died for that too.
16:45 – Separation with the intent of staying together. Separation with goals. Healing of wounds, personal growth, encouraging a new, healthier relationship
21:00 – The fan the fuels the flame
21:40 – Lunch break!! Haha Pizza time
21:50 – Absence makes the heart grow fonder?
23:25 – Dating each other while separated
25:00 – Jami's link
25:30 – Break use coupon code TOM20 to save 20% on your purchase at The Bed Boss https://www.thebedboss.com/
26:23 – A Healthy Bite – Yogurt
30:00 – Road Sign, Scripture
30:20 – Jami's Life Applications
31:50 – Rebecca's Life Applications
36:00 – Be cautious with divorce!
39:00 – EXTRA, Extra!! Find the video version, Life Application Printable and so many more goodies on Jubilee Road's Patreon Page.
The End of Season 4! Yay! This was such a tough series for me. Thankfully, things are going better since this was recorded.
Read Jami's post Stop Apologizing for your Divorce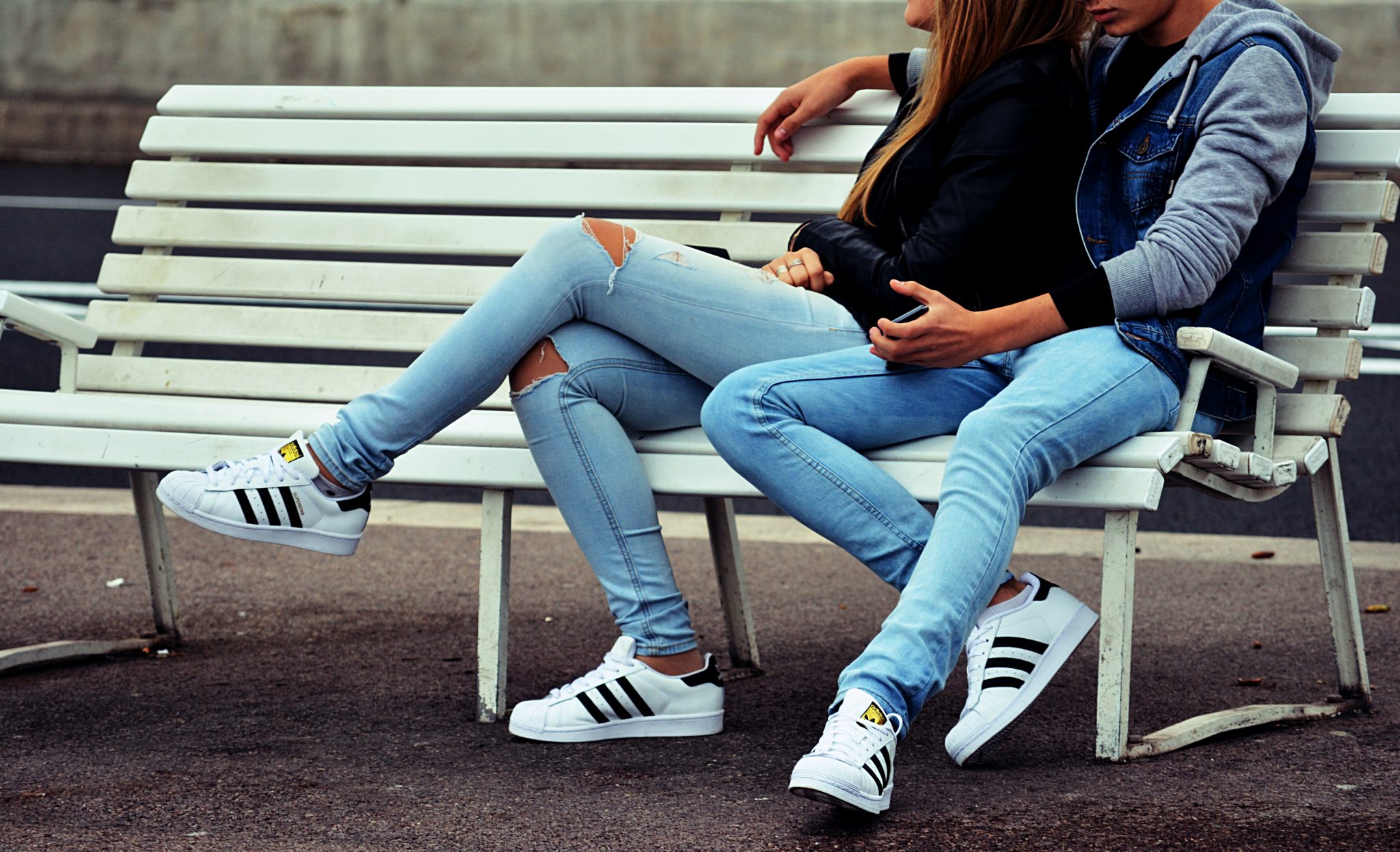 Make sure to stick around for Season 5 which will be all about Charm School!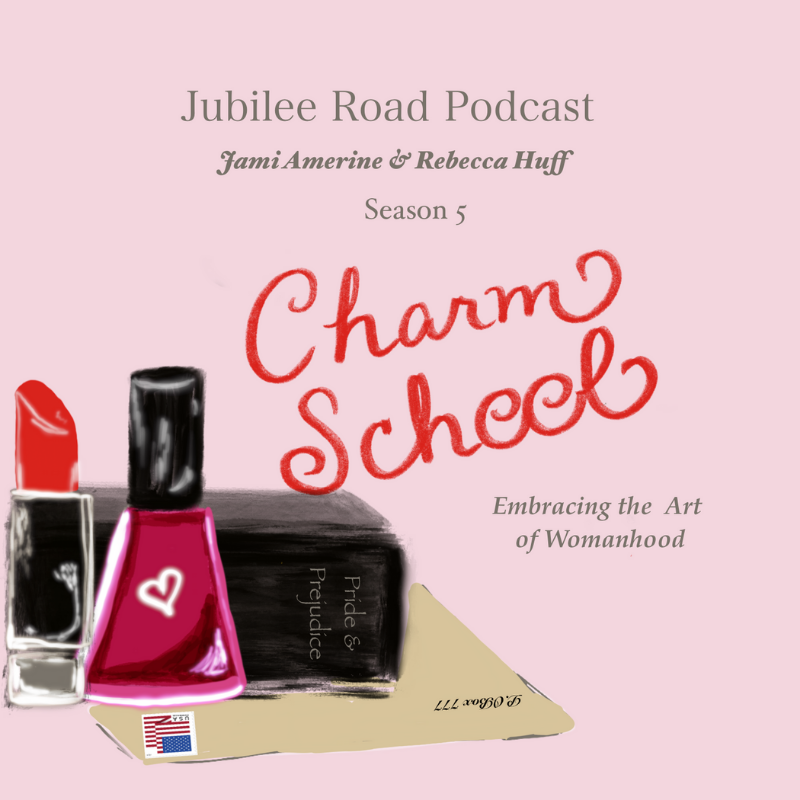 We'll be talking about the art of womanhood! Subscribe so you won't miss out on a single episode!