Today we are chatting about marital issues when things start going bad. Does a separation clearly indicate divorce? Could it save your marriage? What about divorce and separation without plans to get back together? How does all of this work and what path should you take?
0:50 – Road Sign, Scripture
1:15 – Prayer
2:30 – Healing Separation, remarrying your spouse, grace
6:20 – Rebecca's story about God's equal measure of grace
8:00 – What is marriage anyways? Legalism
9:45 – Are you invited to the law?
11:40 – God loves you and He has hope for you, He can restore you
12:10 – Restoration is messy
15:40 – Jesus is Jesus – people will do rotten things – He died for that too.
16:45 – Separation with the intent of staying together. Separation with goals. Healing of wounds, personal growth, encouraging a new, healthier relationship
Healing Separation Agreement (Editable Online) Printable
This blank healing separation agreement is fully editable online. A healing separation agreement is a tool for couples who need to spend some time Living Apart Together with the goal of saving their marriage. Agreeing on some important issues in advance gives the separation structure and shows that both partner…
21:00 – The fan the fuels the flame
21:40 – Lunch break!! Haha Pizza time
21:50 – Absence makes the heart grow fonder?
23:25 – Dating each other while separated
25:00 – Jami's link
25:30 – Break use coupon code TOM20 to save 20% on your purchase at The Bed Boss https://www.thebedboss.com/
26:23 – A Healthy Bite – Yogurt
30:00 – Road Sign, Scripture
30:20 – Jami's Life Applications
31:50 – Rebecca's Life Applications
36:00 – Be cautious with divorce!
39:00 – EXTRA, Extra!! Find the video version, Life Application Printable and so many more goodies in the Healthologist Community! Click the learn more button below to join at the free level and get instant access to the Life Application Printables mentioned on the Jubilee Road Podcast.
The End of Season 4! Yay! This was such a tough series for me. Thankfully, things are going better since this was recorded. Read more about what happened to me after this series in the following posts:
Read Jami's post Stop Apologizing for your Divorce.
May 2021: Update – We're living together again, you can hear more of our story here.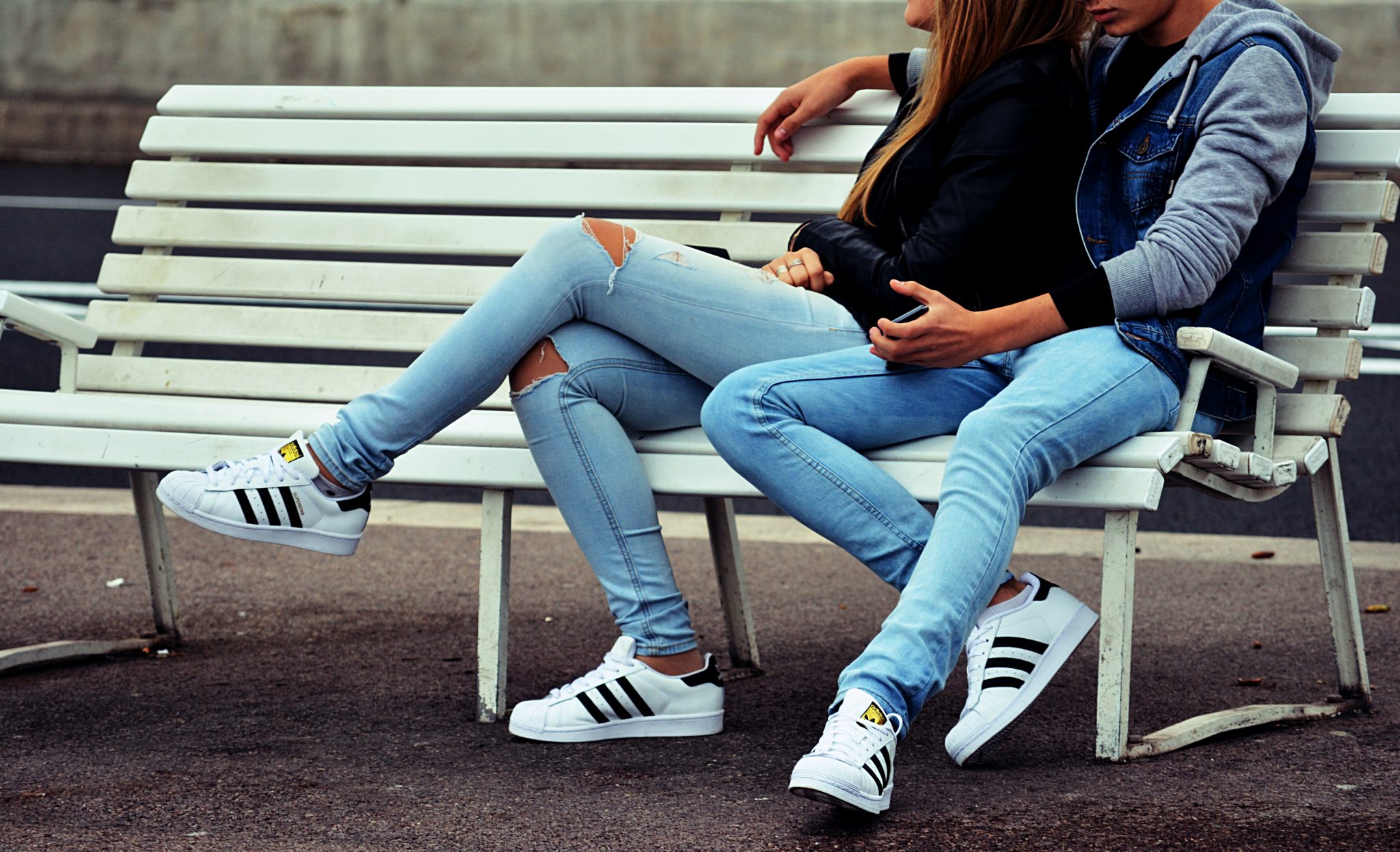 Make sure to stick around for Season 5 which will be all about Charm School!
We'll be talking about the art of womanhood! Subscribe so you won't miss out on a single episode!