Podcast: Play in new window | Download
Subscribe: Apple Podcasts | Google Podcasts | RSS
Last Updated on June 29, 2022 by Rebecca Huff
What's it like for a dad to stay at home, shop for groceries, and have dinner on the table when his spouse comes home? Does he carpool? What's it like when he's the only Dad in the crowd? In this interview, we hear from a SAHD (Stay At Home Dad) who is making it work so his wife can pursue her career in nursing and be the breadwinner for the family.
While looking for a few images for this podcast, I ran across one of Josh with Taylor Swift and asked him if I could use it in this post. His answer, "If there is a picture that encapulates my old life contrasted with my new…lol. I've gone from hanging with Taylor Swift to hanging with a Swiffer."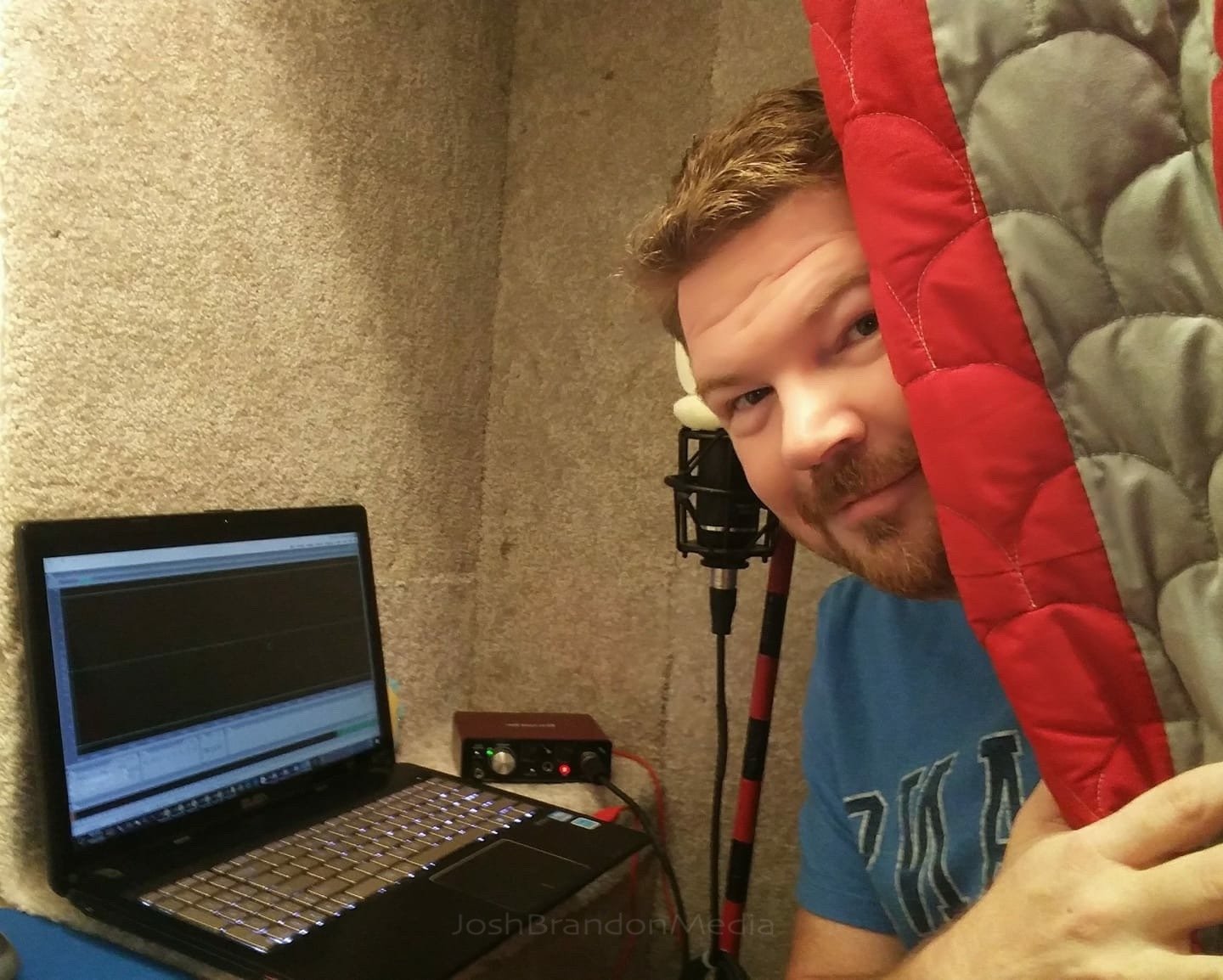 [Tweet ""I've gone from hanging with Taylor Swift to hanging with a Swiffer.""]
The Happy Hubby Homemaker
Josh is a Media Professional with a degree in Communications and has more than two decades experience in the field. He describes himself as a husband and dad first. He says after those two roles, he's also an amateur home chef, football fan, xbox gamer, Sci-Fi and Superhero geek.
Josh has been a TV host and news anchor, a radio personality, talent coach and voiceover artist. He has narrated audible books, educational courses, and lots more. Josh has the capability to bring a words to life with his voiceover talents whether in animated projects or video games!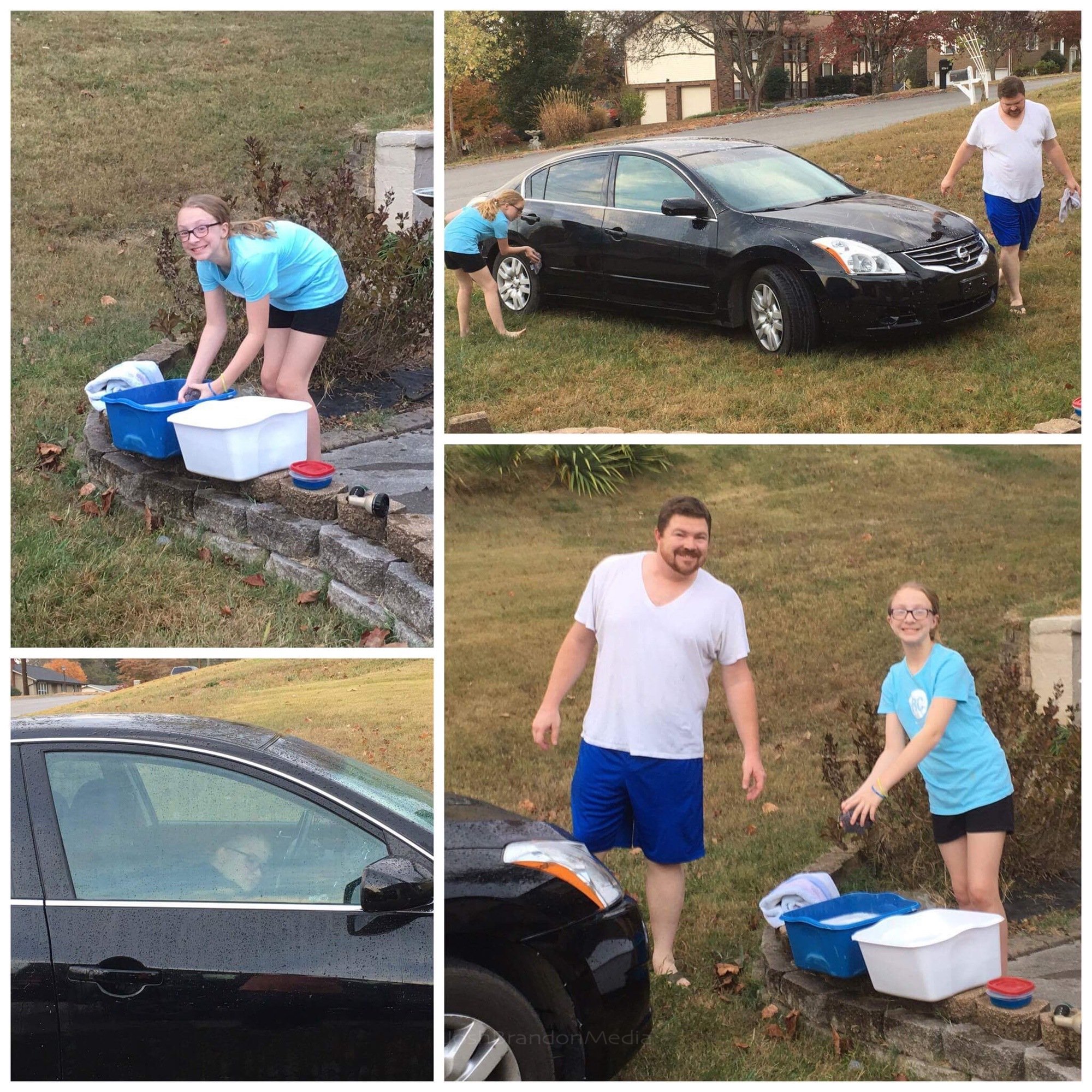 This Stay At Home Dad also has a blog where you can read more about his various undertakings such as the Diet that deters type 2 diabetes. Josh writes about some of the successes and pitfalls in being step-parents, a blended family, and individuals with diverse and often painful pasts.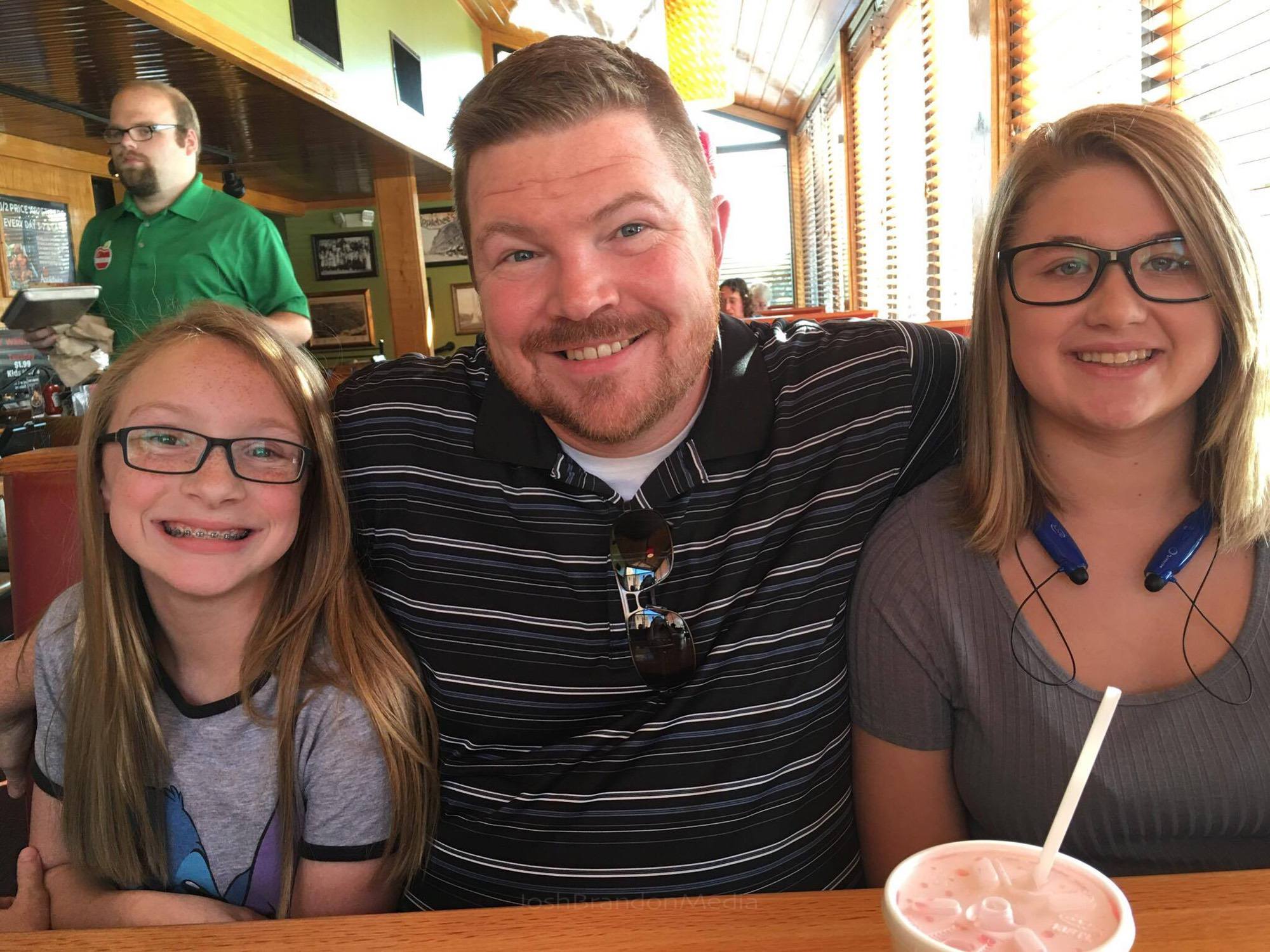 He also expounds on his transition from successful radio personality to automotive professional and digital marketer. The Happy Hubby Homemaker writes about starting his own business and working out of the home. He and his wife make this work so that he can be there for his family. Josh writes,
My wife wanted to focus on her dream of becoming a nurse practitioner. We decided that I would be a work-from-home husband/dad while she worked full time and went to school. Along with my own business, graduate school, and the responsibilities of being the "househusband", I added the role of juggler as I balance everyone's schedules. I am a personal chef, masseuse, chauffeur, errand runner, shopper, appointment setter, records keeper…the list goes on and on.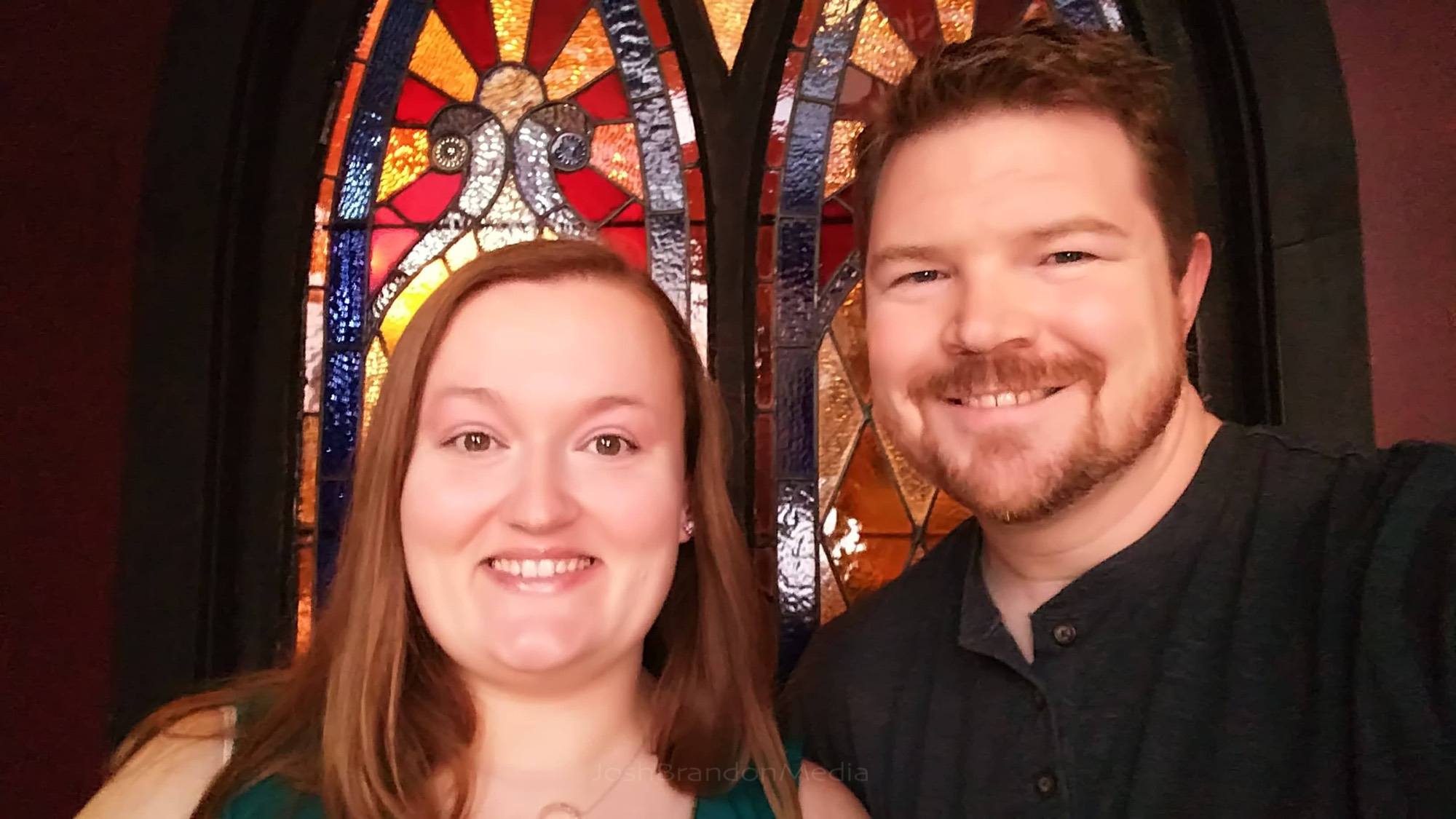 What does the wife of the Happy Hubby Homemaker say?
Oh, and after you listen to this podcast you might be wondering how his wife feels about her happy hubby homemaker. Well, I've asked Chrissy if she would mind me sharing a recent Facebook post she wrote.
What to say about Josh Brandon… he's my everything. He loves me in a way that I have never been loved before and I wish I could have met him sooner so I could love him longer.

Right now, as I embark on my last two weeks of the 1st semester of NP school, he probably doesn't feel very loved. Lol. Josh found me at a time in my life when I was very broken and he loved me anyway. I had been in a very bad relationship and I was pretty hardened towards all men, really.

Josh decided to break down that wall and continues to do so sometimes daily. It's not always easy between us and that's mostly me, but to be unconditionally loved is pretty overwhelming sometimes.

I have never met anyone with as much grace and patience as my husband. I admire this so much about him. He's taken my family in as his own. Loves my daughter as though she is his own.

All us girls living here with him are all pretty spoiled rotten by Josh. He cooks for us, babies us, rubs our feet, snuggles all of us…he gives 110% every day. Josh captivates my heart daily with giving and kindness. I couldn't help but stand there and admire him last night as we were standing in the Dollar Tree (of all places) and he was swapping recipes with this older lady.

You could tell it absolutely made her day. Josh carries with him an essence to make anyone he talks to feel like the most important person in the world. I'm the luckiest woman because he makes me feel that way every single day even when he's mad at me.

I love you so much Josh and these words are not enough. You deserve the moon for all you do. Thank you for loving me in such a way that it allows to me blossom as well. You are my confidant and my best friend.

#OohBabyImTheLuckyOne
#CantSmileWithoutYou
You can get to know Josh better by visiting his website at Josh Brandon Media.