Last Updated on June 29, 2022 by Rebecca Huff
You can't beat homemade blondies to show someone they are loved.
These blondies are super yummy any time and they're easy enough for kids to make with little to no supervision.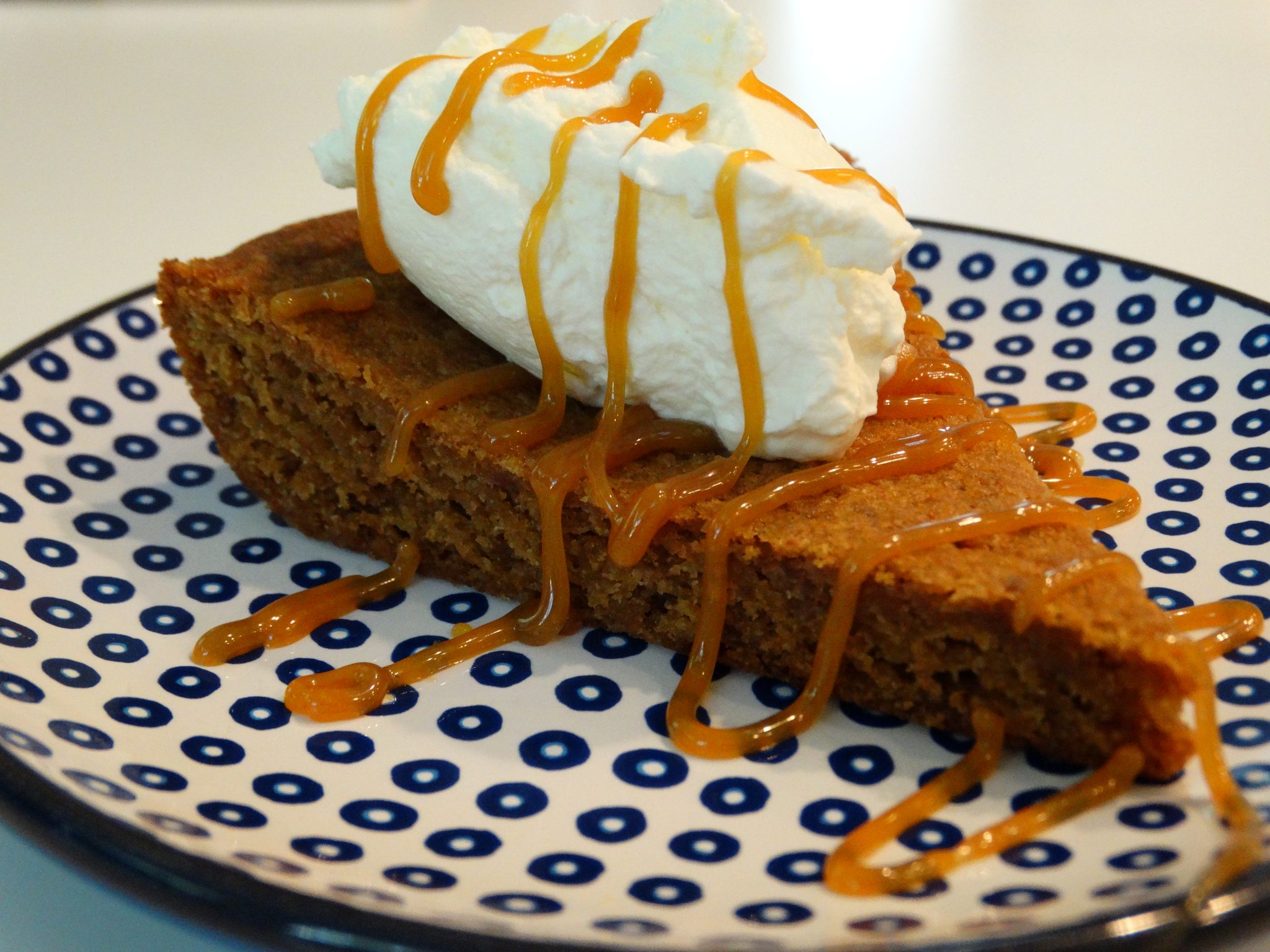 My Blondie Recipe:
1/2 cup butter, softened
1/2 cup coconut sugar
½ cup sugar in the raw, or you can use 1 full cup of coconut sugar, or replace both with brown sugar
1 egg, beaten
1 teaspoon Bourbon vanilla extract
1 cup all-purpose flour, or gluten-free baking mix
1/2 teaspoon baking powder
1/8 teaspoon baking soda
pinch Real salt
Instructions
Preheat oven to 350 degrees F.
Spray a pie plate with coconut oil.
In a mixer, combine the melted butter and sugars.
Add the egg and vanilla extract and mix.
Combine, then add the flour, baking powder, baking soda and salt. Add dry ingredients to the butter / sugar mixture and mix well.
Place batter into pan and smooth.
Bake for 20-25 minutes or until a toothpick inserted into the middle comes out clean.
After they cool, cut out shapes with cutter (baker gets to eat the remaining pieces!)
If you like you can add some caramel drizzle and whipped topping
Blondies
Move over brownies, blondies are back and they are fabulous! These caramel-y tasting blondies are unbelievably decadent.
Ingredients
1/2

cup

butter

softened

1/2

cup

coconut sugar

½

cup

sugar in the raw

or you can use 1 full cup of coconut sugar, or replace both with brown sugar

1

egg

beaten

1

teaspoon

Bourbon vanilla extract

1

cup

all-purpose flour

or Baking Blend for gluten free blondies

1/2

teaspoon

baking powder

1/8

teaspoon

baking soda

pinch

Real salt
Instructions
Preheat oven to 350 degrees F.

Spray a pie plate with coconut oil.

In a mixer, combine the melted butter and sugars.

Add the egg and vanilla extract and mix.

Combine, then add the flour, baking powder, baking soda and salt. Add dry ingredients to the butter / sugar mixture and mix well.

Place batter into pan and smooth.

Bake for 20-25 minutes or until a toothpick inserted into the middle comes out clean.

After they cool, cut out shapes with cutter (baker gets to eat the remaining pieces!)
 My son made this recipe for us on Valentines Day and cut them into the shapes of hearts:

SaveSaveSaveSaveSaveSave
SaveSave