Last Updated on June 29, 2022 by Rebecca Huff
Tight Budget? Trim Healthy Mama? Help is on the way!
We all have dry spells from time to time when our budget needs to be tightened up a little bit. Whether you're trying to get out of debt or trying to STAY out of debt these ideas will help lighten the load on your wallet. Tried and true ideas, menu plans, recipes, tips and more from some of your favorite bloggers!
Menus:
Tight Budget Menu Ideas (from Plan book) in pictures by ThatOrganicMom
Cheap Healthy Meal Plan Gluten Free THM by Working at Homeschool (includes meal plan, grocery lists, recipe links and more)
Planning the Budget Menu by Counting All Joy
Recipes:
Dirt-E-Rice by Amanda Coers
Lentil Soup for the Soul by Mrs. Criddle's Kitchen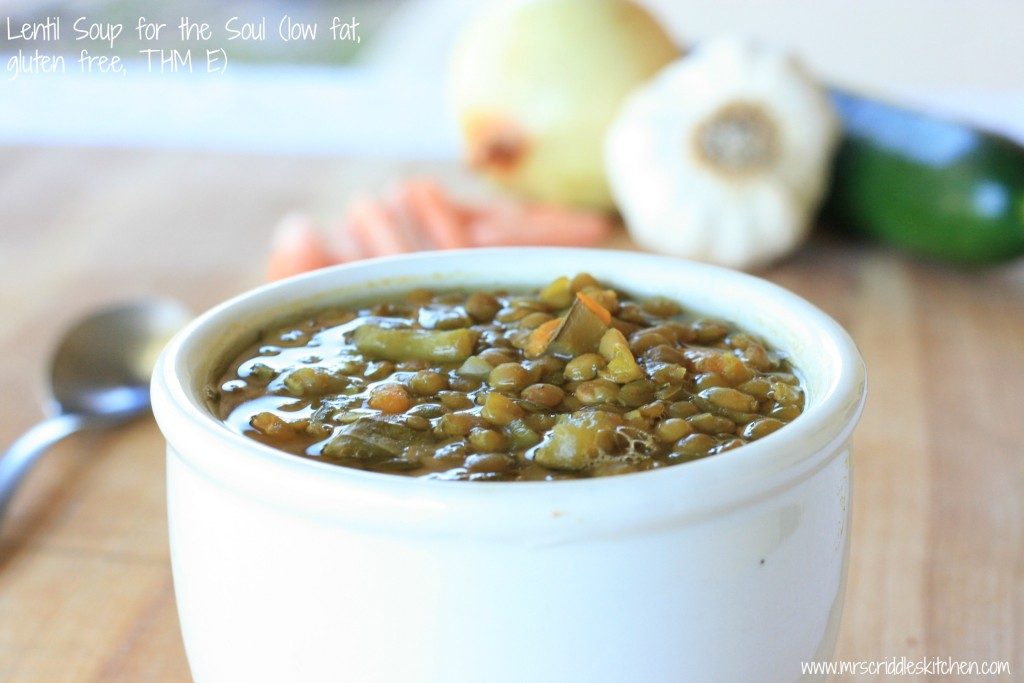 Black Bean and Quinoa Burritos by ThatOrganicMom
Spicy Bean Soup by Mrs. Criddle's Kitchen
Chicken Jambalaya by Mrs. Criddle's Kitchen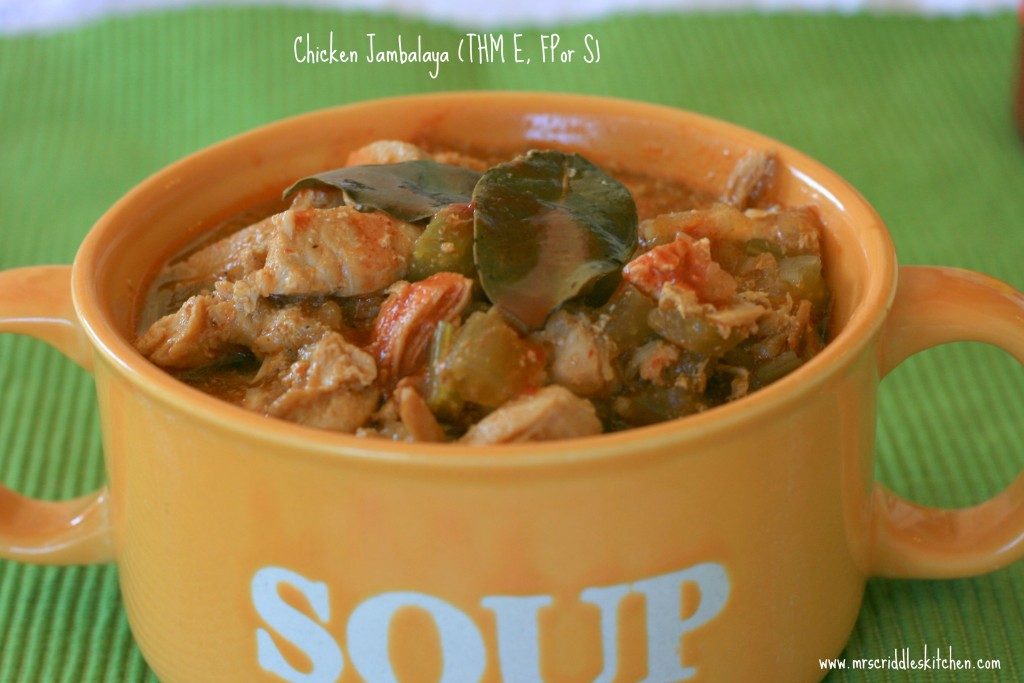 Quickie White Chicken Chili by ThatOrganicMom
Briana's Budget Friendly Recipe Round-Up by Briana Thomas
Chrissy's Chili by Chrissy Benoitinlove
Budget Friendly Recipes and Budget Friendly Recipes Part Two From A Home with a Purpose
Crock Pot Soaked Brown Rice by Oh Sweet Mercy
Roasted Cabbage by Simply Healthy Home
Black Bean Dump Soup by Counting All Joy
Sausage and Bean Supper by Mixing with Michelle
Ranch Dressing and Cheese Sauce from Nana's Little Kitchen (cheaper than buying remade and healthier too)
Ideas:
Creating Cheap Healthy Meals with Mrs. Criddle's Kitchen
Prep Once Eat All Week by Darcie's Dishes
$7 Dollar Dinners by Working At Homeschool
Cooking Chicken Breast in Bulk by Sister Uglier
Tips:
Tips and Tricks from Sheri Graham
Money Saving THM by ThatOrganicMom
10 Frugal Tips and Tricks by The Fabuless Wife
Grocery Lists:
Some people find Once a Month Cooking to be more budget friendly. Michelle at Mixing with Michelle has several options like:
Once A Month Cooking with Michelle and her Shopping List here's her Session Four Plan
Other Money Saving Tools:
Briana's Baking Mix for those who prefer not to purchase the THM Baking Blend
I tried really hard to find plenty of the best blog posts on doing THM on a tight budget, however with the internet growing at such a rapid pace, I'm sure that I missed some really good stuff! If you have a favorite blogger or post that you think should be included in this list, let me know so that I can check it out and add it to this list.