Thank you for being a part of the ThatOrganicMom community!
We are going to learn so much together! A great place to start is HERE but scroll down because I'm going to hit the highlights! The photo below is one I took while visiting newly married daughter in Florida. I love taking walks on the beach and drinking coffee early in the morning in the mountains and I LOVE traveling to new places. Check out some of my videos from my trip to China here.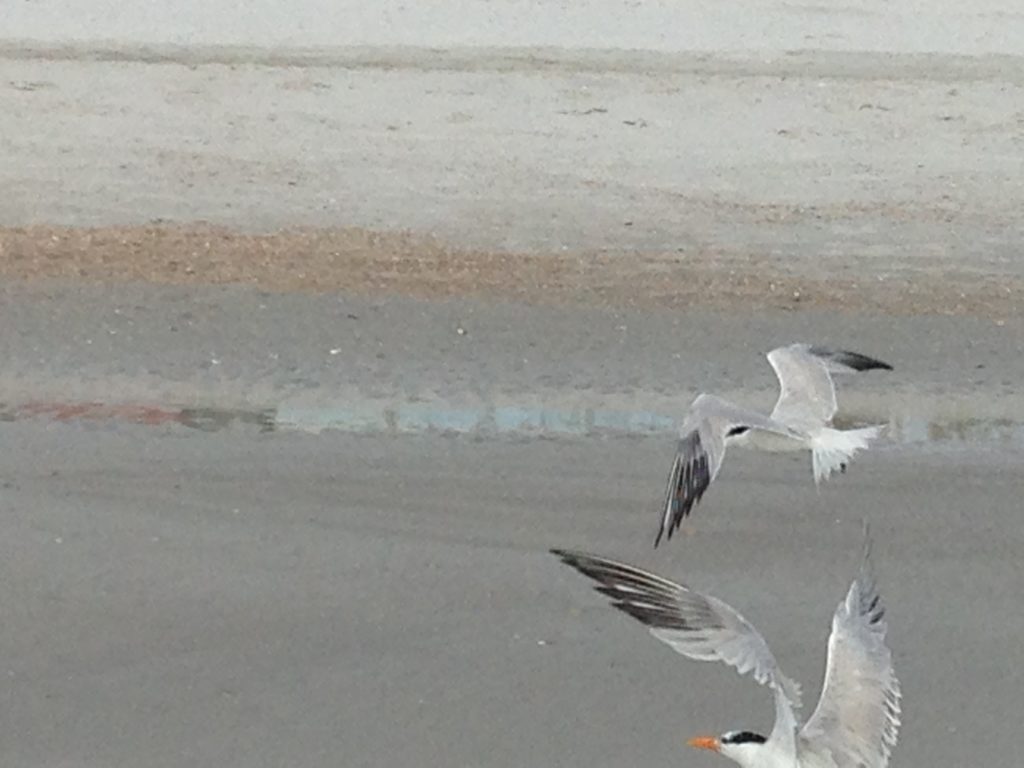 Are you as passionate as I am about sending healthy lunches to school with your children? If so you'll want to check out these three starter articles:
101 102 103 about packing healthy lunches! You might also want to subscribe to my YouTube channel where I often demonstrate packing a healthier lunch for children.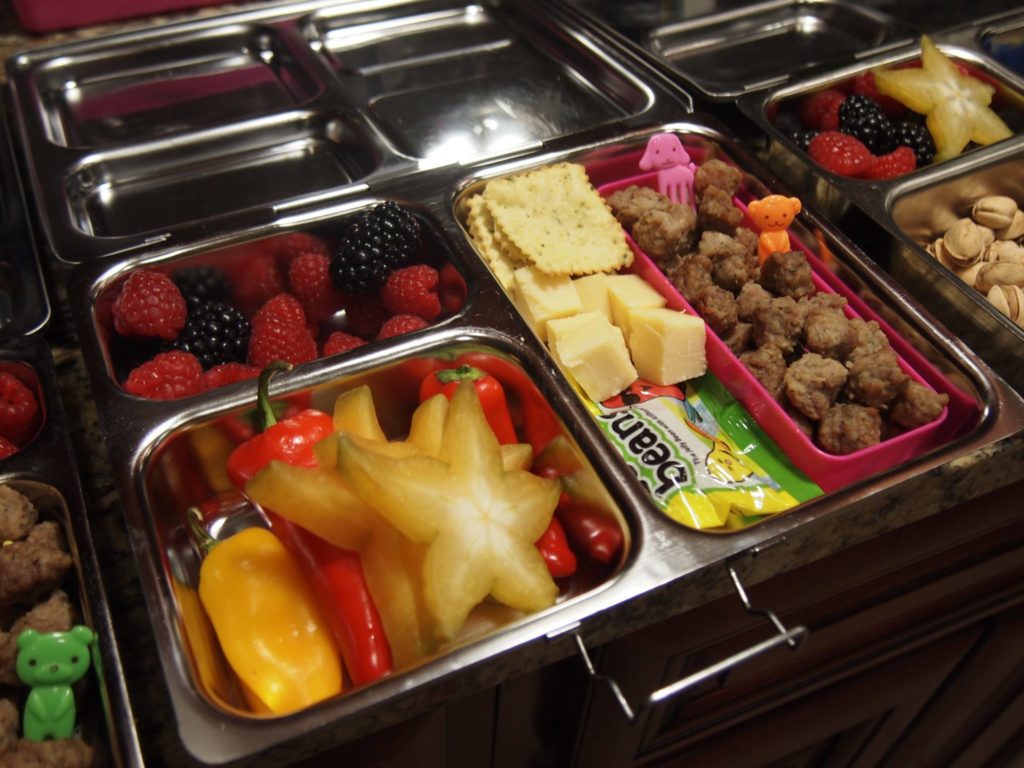 I really enjoy motherhood, and here are a few things I have learned along the way. I'd love for you to take a minute to comment below this article with YOUR tricks of the trade because I really enjoy learning from other moms! I brag all the time about my fifth birth story when I gave birth to a 12 pound baby boy, AT HOME! You might enjoy watching some of the videos in my Moms Advising Moms About Stuff series… but it is still a work in progress, so subscribe so you can see better stuff in the future…I'm still learning and having growing pains in the "video world" ha ha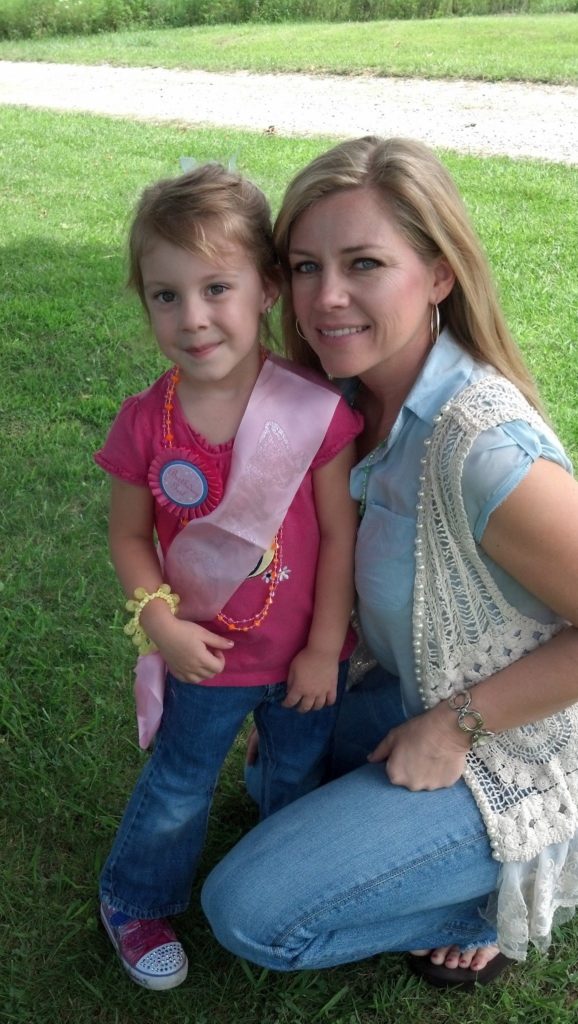 I followed the Trim Healthy Mama Plan for a season so you will find some recipes and or menus that are THM-Friendly. All recipes that are THM Friendly will be clearly marked. If you are interested in losing weight you could start here. I actually am a reformed Raw Vegan! Currently, I am having lots of success using Fat for Fuel as recommended by many respected doctors, including my own. Some folks call this way of eating Ketogenics but I have moved away from labeling my eating; however, I do label my menus and recipes for my readers.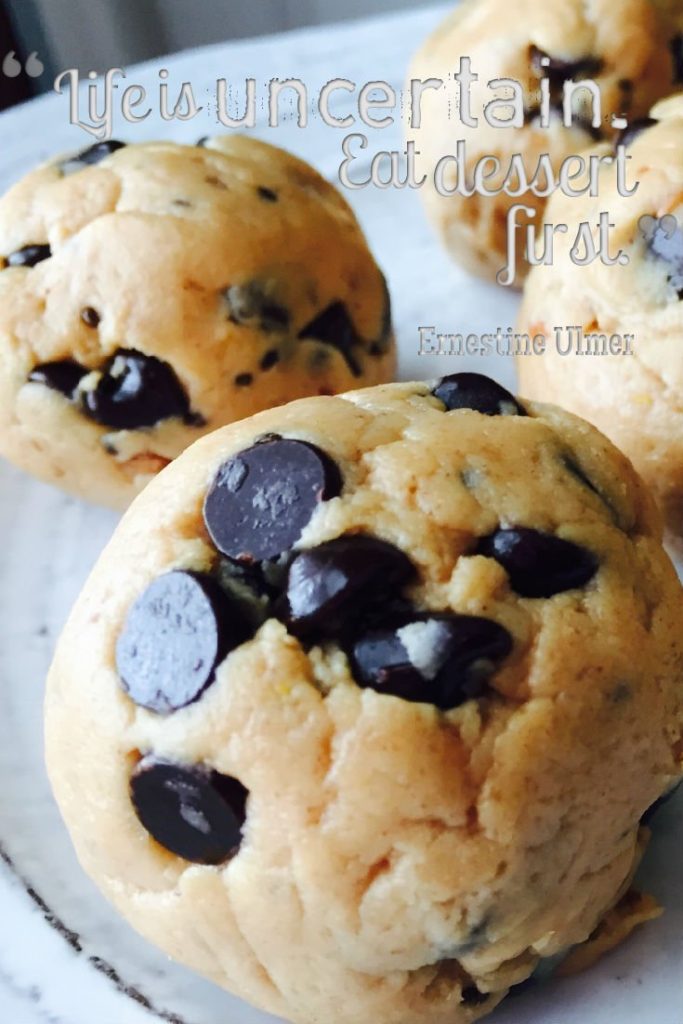 I have homeschooled my children on and off over the last 25+ years…(wow) and love to share the journey with others. One of my favorite things to do as a homeschooler is Taking Nature Walks!
One of my most talked about articles is this one and the one I get the most questions about is here. Now I have a question for YOU… what would you like to read about?
SaveSaveSaveSaveSaveSave