Last Updated on November 10, 2022 by Rebecca Huff
Nutrient-dense and delicious bars made with broccoli stems
Even if you love broccoli, you may be discarding the best part of the broccoli plant.
Could you be throwing away your broccoli stems without even realizing you could be using them for lots of tasty recipes?
Especially in this delicious bar recipe! Most people tend to cut off the florets to prepare as a side dish, throwing away the broccoli stems without giving it a second thought. Let this be the last night you toss broccoli stems.
Every time you come home with a head of broccoli, make a batch of these delicious bars and you'll have a nourishing snack that's just as good for dessert.
After the recipe, make sure to skim through my list of other ideas for using up stems of broccoli instead of tossing them in the trash.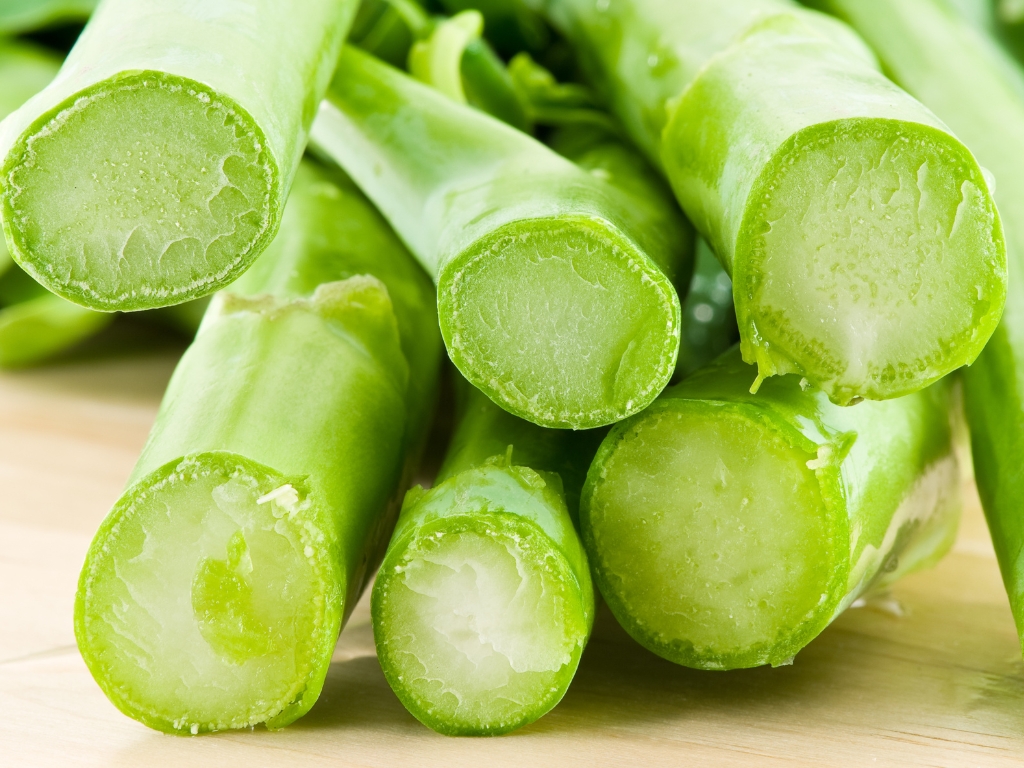 Make Wholesome Bars with Broccoli Stems
I'm not kidding when I say this is the healthiest bar ever. As you can see they do contain many super-foods. We used to have these in the fridge all the time. Now that most of my kids are grown-ups, I don't make them as often.
Back when my kids were all younger, I made them on a weekly basis.
Not too long after my oldest daughter married, she asked me for the recipe for that "healthy bar we used to eat". I am happy that she is now making them for her family.
For us, this recipe isn't just the healthiest best bar ever but it is good memories! Riding bikes to the Y, seeing who could stay underwater the longest, reading Calvin and Hobbes, drinking Jamaican Me Crazy coffee, and eating the healthiest bar ever.
Dietary Information About Broccoli Stalks
The fibrous broccoli stalk contains fiber and is considered a cruciferous vegetable that comes with all the health benefits of broccoli itself. According to doctors, the stalk contains the most fiber! Medical news today reports that fresh broccoli contains calcium and other nutrients to build strong bones.
The broccoli stem bar recipe below does contain carbohydrates and tons of fiber.
For my dieting readers: these bars are do contain carbs from oats and the natural sweetener honey. That means they do not fit into certain restrictive weight loss eating plans such as Paleo, Low carb, Trim Healthy Mama, Keto, etc.
However, we've found these bars are perfect for runners needing to refuel or kids who need a healthy snack. My husband also eats them frequently.
Using Broccoli Stems in this Bar Recipe
Yes, broccoli stems; I know broccoli stems seem like a strange ingredient, but now you don't have to waste a bit of your broccoli! Just cut the tops off and steam those for your dinner. Take the stalks and use a vegetable peeler to get off the outer layer just like you would peel a carrot.
If you have a food processor, you'll want to shred your carrots and broccoli stalks first.
In the past, I have diced my apples and shredded them both ways work but I prefer big chunks of apple in mine. This is a very dense bar so if you'd like it a little less hearty cut back to 2 cups of oats instead of three. It will be slightly more moist and crumbly that way.
Saving Leftovers
This makes a huge batch so plan to wrap some up for the freezer. They also taste better about a day after they are baked. Wrapping them individually and sticking them in the fridge makes them last longer and are the perfect grab and go snacks for everyone in the family!
They are so good and yummy that I doubt you'll have leftovers, although this recipe makes a lot. They freeze so well and it's nice to have them on hand to pop in lunchboxes or for after school snacks.
Preventing Food Waste
Another thing I absolutely love about using broccoli stems in my healthy bar recipe is that it cuts back on food waste. Throwing food out is a waste of money and the earth's resources. So, next time you are preparing a broccoli recipe, don't throw out your broccoli stems! Save them to prepare this recipe.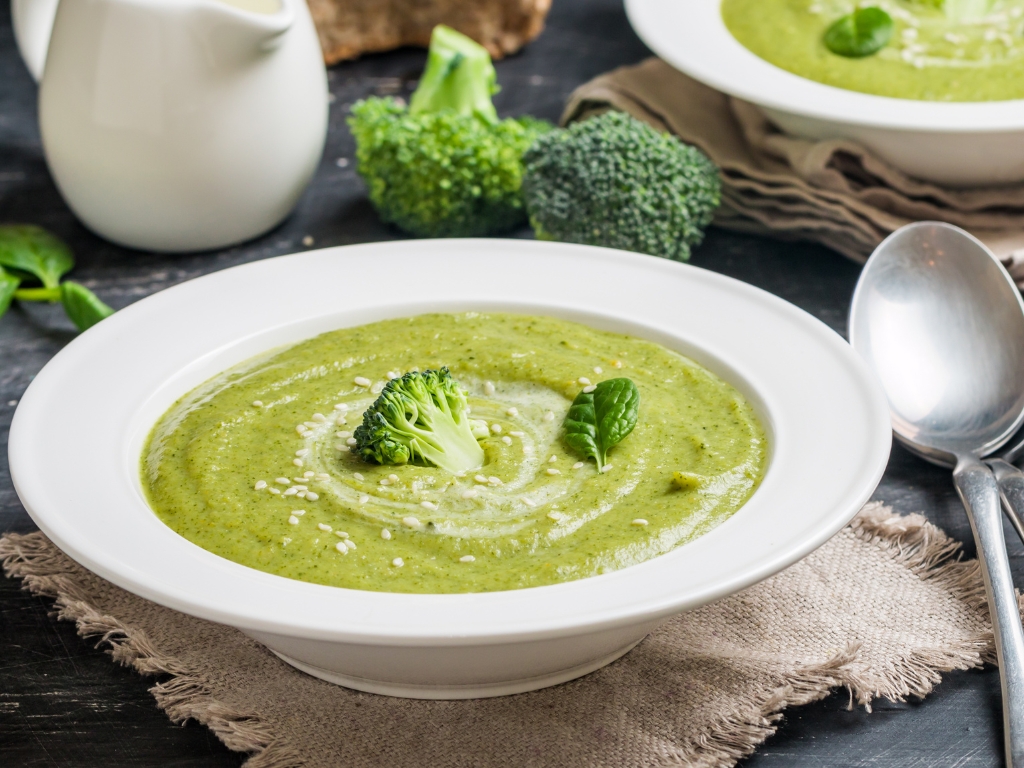 Other broccoli stem ideas
In many cases you can use broccoli stems as a veggie side dish, they really do taste good sauteed lightly, so they're still crispy, sprinkled with black pepper.
Shred the broccoli stems and use them in a stir fry with zucchini, soy sauce, carrots, red peppers, and quinoa or rice
Boil the broccoli stems, then puree them to make broccoli soup. Add in heavy cream or half n half, butter, chicken broth and seasonings. Even cheese would go well with this soup.
Throw the broccoli stems into a food processor with basil, olive oil, and parmesan to turn them into pesto.
Add broccoli stems peeled and sliced thinly to minestrone soup.
Shred the broccoli stems and chop the broccoli florets and mix with mayo, vinegar, and seasonings to create a coleslaw.
Add small amounts of lightly steamed broccoli stems to your favorite broccoli salad.
Shred broccoli stems into a slaw-like texture along with finely diced onions and saute over high heat, then add fried eggs on top.
Blanch broccoli stems and toss them with Maple Mustard Vinaigrette Recipe serve as a side dish. Delish!
Put them in the freezer with other odds and ends and make a nice vegetable stock to add flavor to stews and soups.
Spiralize them and use the in place of gluten-free pasta!
Chop and cook broccoli stems and florets in boiling water along with pasta, then use one of your favorite curries for seasoning.
Add steamed broccoli stems to a frittata with onions and red bell peppers.
Slice thinly and add along with your roasted broccoli next time you prepare a sheet pan meal.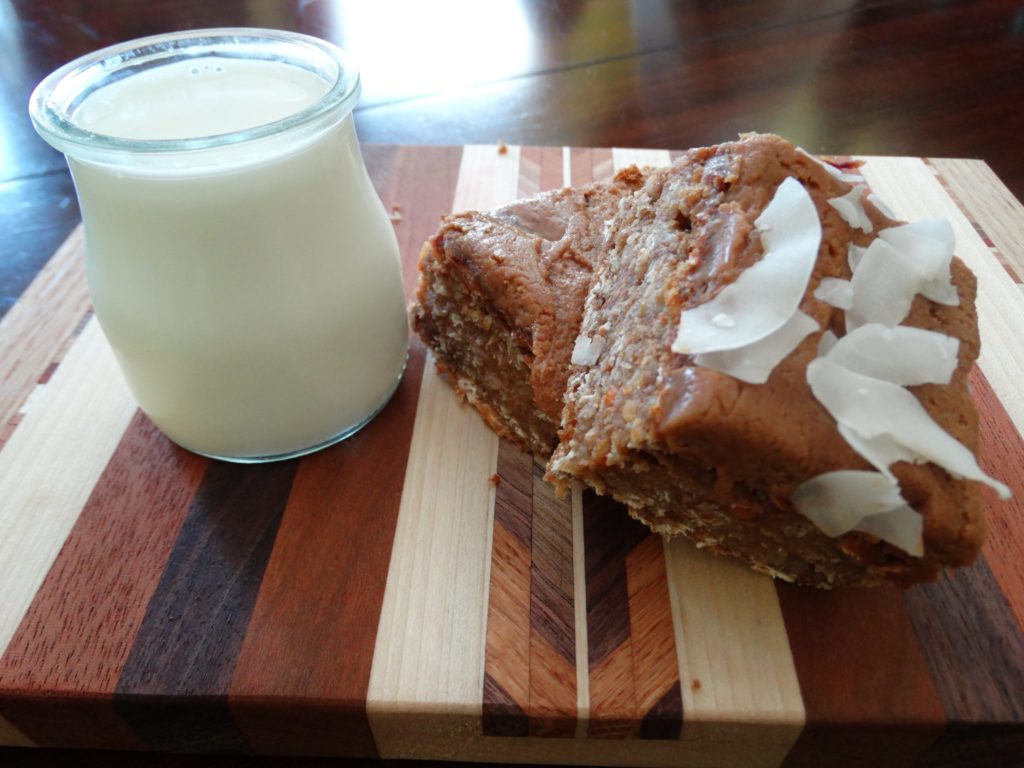 Hopefully, this article has inspired you to use broccoli stems and you're ready to head out to the grocery store to pick up whole broccoli instead of a bag of florets!
Healthiest Best Bar Ever

Dairy Free

Gluten Free

Sugar Free

Vegan

Vegetarian
Broccoli stalks in a bar? Trust me! There's a method to my madness and you are going to love these bars. We have been eating these since 2004 and still love them.
Ingredients
1

cup

chopped or shredded broccoli stalks

from one head of broccoli, I usually slightly peel them too, but don't include the crowns

2

bananas

1

cup

chopped carrots

I usually shred on my food processor

2

medium unpeeled apples

cored and diced

1/3

cup

filtered water

1

tsp

salt

1

cup

ground golden flax seeds

1

large sweet potato, peeled and cooked

leftover roasted works, or steam, boil, etc.

1

cup

honey

2

TBSP

cinnamon

I know it seems like a lot but trust me.

1-1 1/2

cup

sunflower seed butter

or whichever you prefer

3

cups

old fashioned oats

2

cups

sprouted spelt flour

or whatever flour you prefer

1/2

cup

walnuts

optional

1/2

cup

unsweetened grated coconut

optional
Instructions
Blend together and mix well the bananas, water, cinnamon, 1 tsp salt, 3/4 cup of the honey and all but 2 TBSP of the golden flax, ground

Blend in the cooked sweet potato

Add the broccoli and carrots and mix about another minute

Add the oats and spelt flour mixing well

Add apples and mix well again

Pat and form into a 13×9 pan (good job for kids)

Bake 50 min to an hour at 350 degrees

For the "icing" mix the nut butter, 1/4 cup honey leftover, and reserved 2 TBSP ground flaxseeds

Spread on top of cooled bar mixture. (it actually works best if they are still a little warm as it "melts" the nut butter making it easier to spread)

Sprinkle with coconut and walnuts (Optional)
Video
Notes
I cut these into about 2 inch squares or smaller depending on how thick they are. I often wrap them individually in so that they stay moist and they are typically better the day after you made them. They work well in the freezer as well, just pull them out and pop them in your lunchbox.