Motherhood – the state of being a mother; we understand that meaning.
Frantic. Even the word feels riddled with anxiety.
fran·tic
ˈfran(t)ik/
adjective
wild or distraught with fear, anxiety, or other emotion.

"she was

frantic with

worry"
| | |
| --- | --- |
| synonyms: | panic-stricken, panicky, beside oneself, at one's wits' end, distraught, overwrought, worked up, agitated, distressed; |
conducted in a hurried, excited, and chaotic way, typically because of the need to act quickly.

"frantic attempts to resuscitate the girl"
Sometimes I just feel frantic. Like it's never enough. There's always a need for more and there's always a pull towards more.
I need to do more and be more. I need more equipment, more tools, more help. I have some things I don't want MORE of… More laundry, more dishes, more schoolwork, more chores, more errands…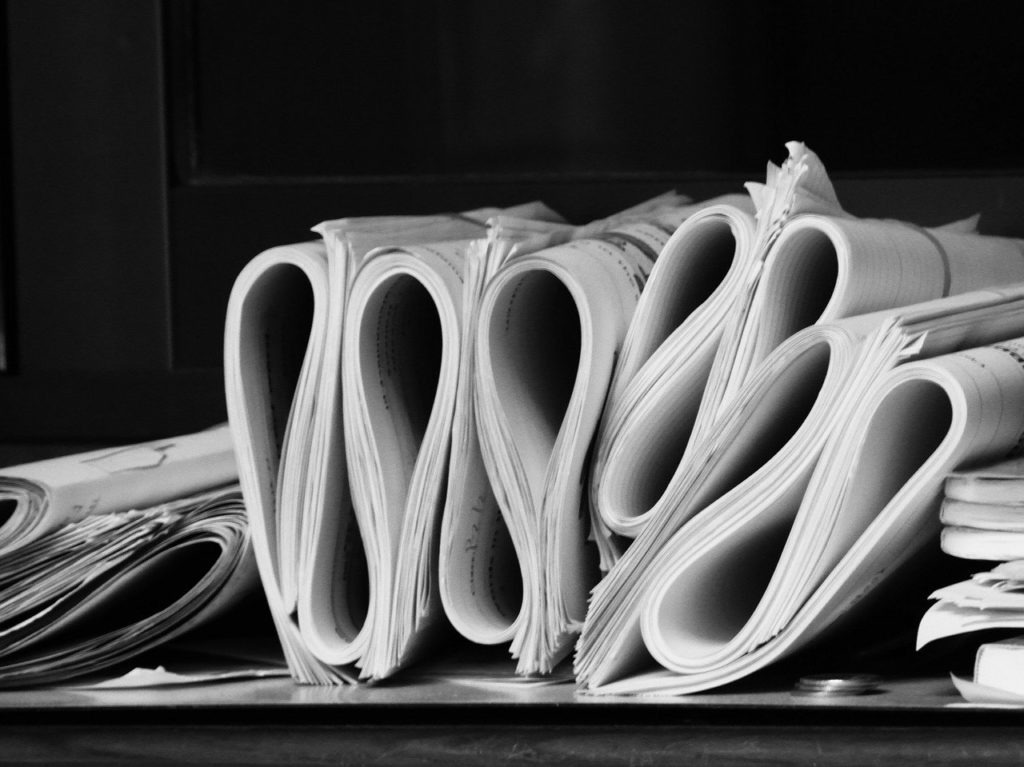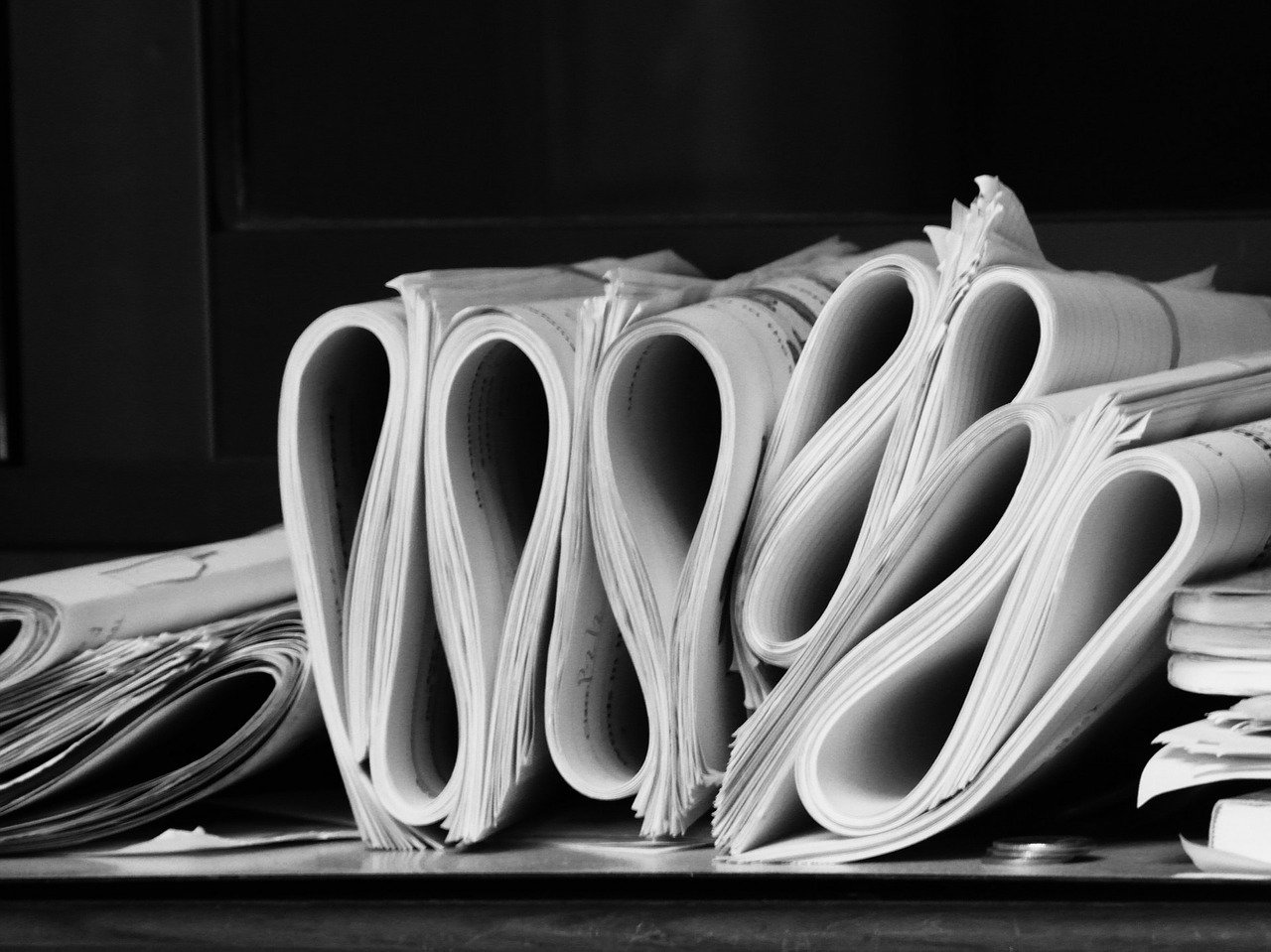 In a frantic motherhood there's always a need for more
Then there are the things I want to get to and fear I never will… More books to read, more information to be shared, more of my memories to write down, more stories to tell, more adventures to go on.
Still… there is one thing there never seems to be "MORE" of in the sense that there's never enough of it, that is TIME. I feel frantic about running out of time. Maybe because I'm still learning to Rock my 40s and I see my children growing up, moving on… I often feel frantic to utilize what time I have left with the ones who are still under my roof.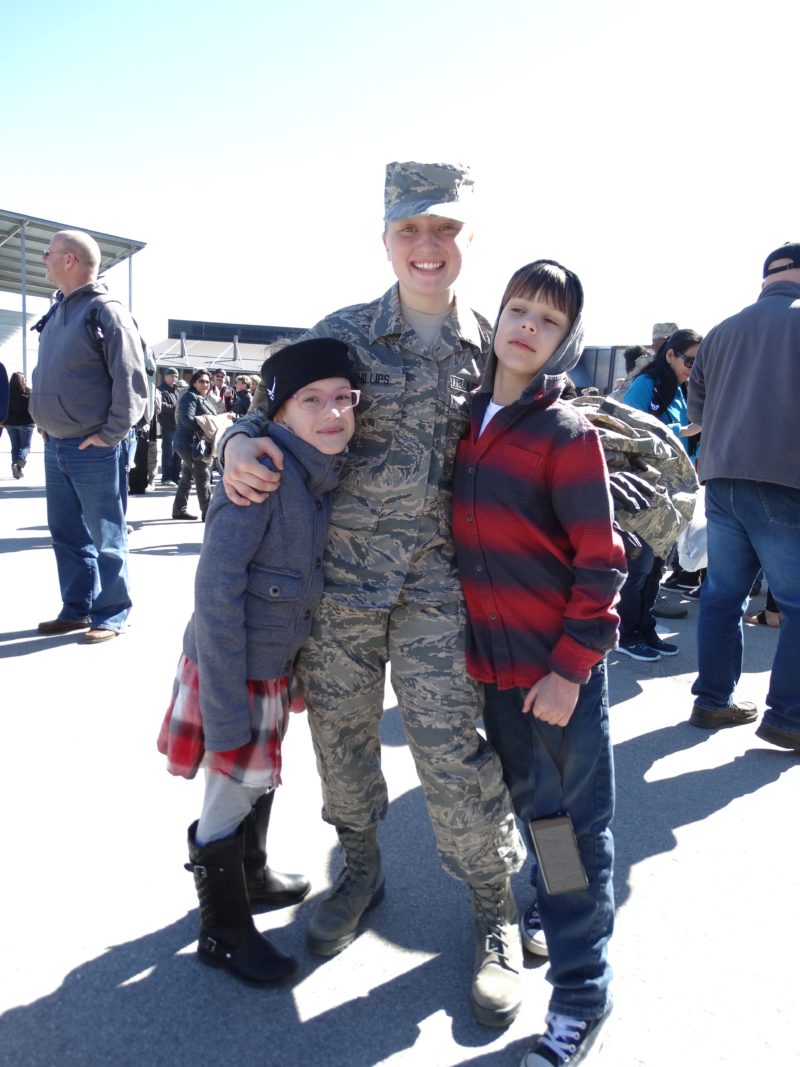 The ones under my roof…Frantically keeping up with their school work… I absolutely love teaching my own children, everything except for math, which we are now frantically trying to catch up on because we all dislike the subject, the curriculum, and the worksheets… and my teenager who will be graduating next year! Frantic school days…
Wait a minute, but I even feel frantic on the weekend… I'm frantically trying to fit everything in. This weekend I looked at my Facebook feed and saw all the fun everyone was having, suddenly my plan to just catch up and do some knitting seemed like a waste of a perfectly sunny weekend. I started wondering what we "should" do.
I wasted about half the morning frantically racking my brain wondering how to make the weekend better. I spent the second half of the day in complete indecision and I never got around to "catching up" on my knitting. I never got around to relaxing!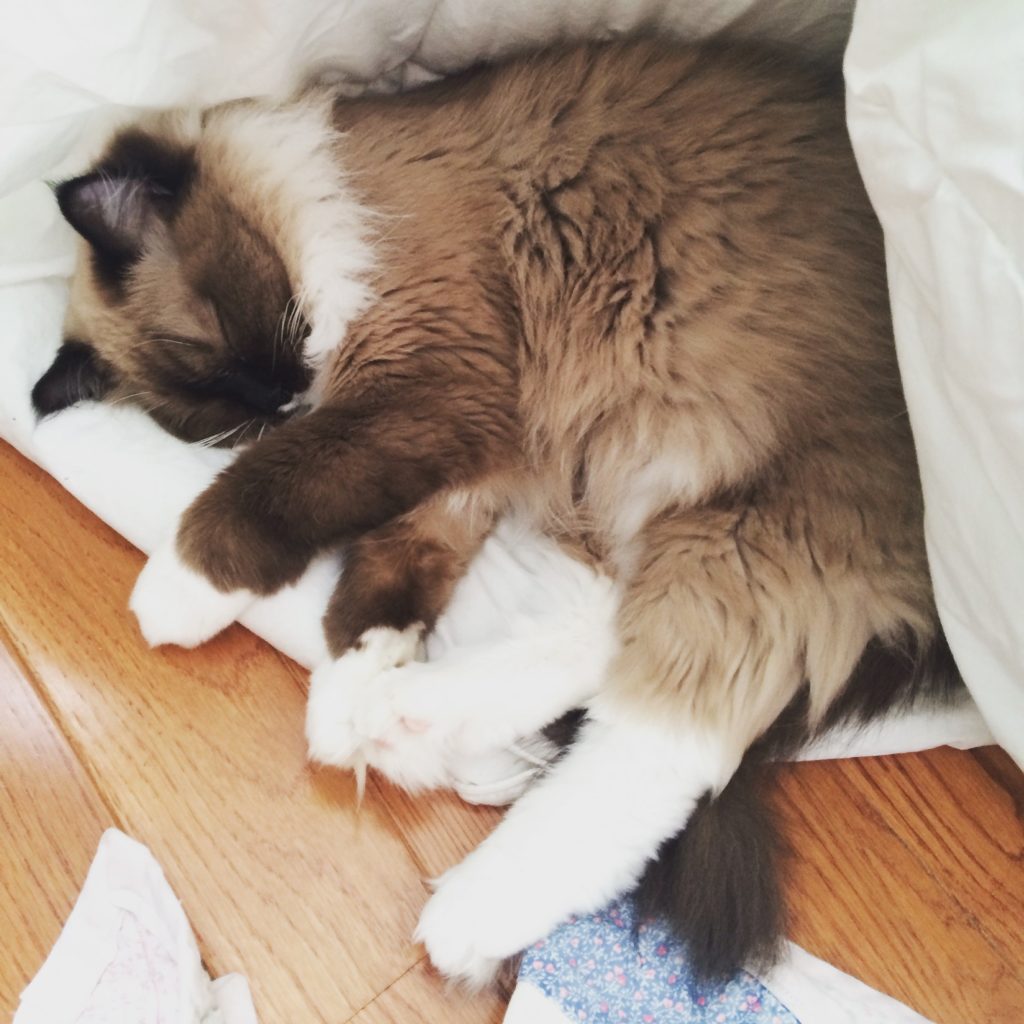 Then there's parenting… correcting, guiding, teaching…"Maybe I've simply become a frantic person," I think as I catch myself, mid-sentence, hands frantically gesturing, as I explain the latest child-related-dilemma to my husband, while he calmly stares at me with zero emotion on his stolid face. How does he do that?
My husband is NEVER frantic.
Then I'm frantically trying to get the house caught up… I mean, it's not a complete pig-sty but it does look like we live here! I set my own schedule for the most part, I place these demands on myself. My husband has never complained about dust, dishes or laundry. So why do I feel frantic about this area? My floors are clean, we have clothes to wear… I haven't cleaned the windows in quite a while…
My desk is calling frantically to me… as I frantically try to help everyone who needs or wants my help, to create a menu, write down that recipe, share what I've learned… All of these are good and great things that I passionately love to do. However, when I do them from a place of frenzied frantic feelings, it's not so great and good.
In the midst of feeling frozen in my frantic feelings, I wonder to myself, "What am I missing out on by allowing these frantic feelings to rule my life?" Then I realize what causes this feeling. It is frantics first cousin… FEAR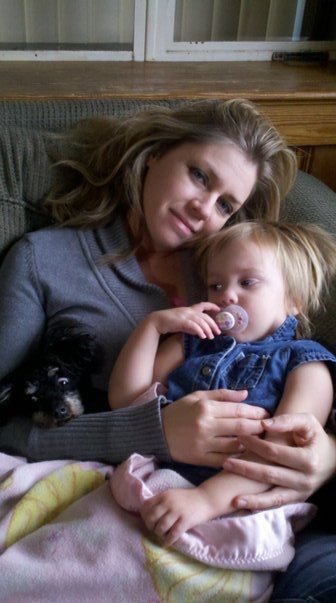 I start to feel frantic because I'm afraid. Afraid I'll miss out on something, afraid the children are growing up too fast and I won't teach them all I want them to know, afraid I won't spend enough time with them…afraid I will make a mistake, afraid I will let someone down, someone who is counting on me… my kids, my family, my friends…
Then in the midst of my fears my husband sends me a text:
Him: I don't know exactly what all of you did yesterday but the children said it was an awesome day 🙂 so wish you another awesome day together
Me: We mostly just hung around at home. I think the fun for them is when we just relax and I'm not working all day… pretty rare. Plus I ordered take out instead of cooking and making a mess and we ate in the living room…on the floor while watching a movie
Him: Time spent with us where they have our undivided attention is what they like most I think
Me: *no response*
Him: If this gives you perspective on what they thought of the day – very first words out of Harmon this morning – "do you think when you get to heaven you get to repeat some of your favorite days?" He was referring to yesterday ?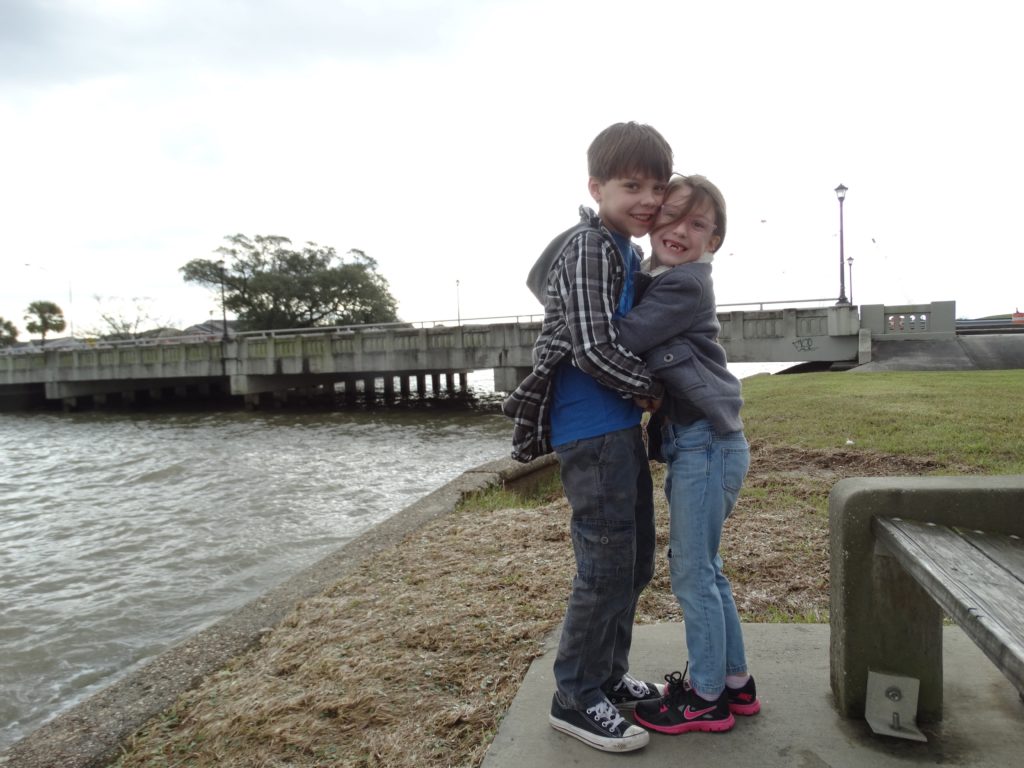 And I realize it's time to press pause, hit the RESET button, take a deep breath and focus on what's important. Focus on my family, focus on my Jesus, focus on what matters. 
More and more I realize that my tendency is to overload my To-Do list and then frantically try to check off every item on the list. Yet, I know that even my best effort to save myself will be frantic and futile. That is when I remember that I must return to resting in God and He will do the saving, and in quietness and trust, the Lord will give me strength. He gives me strength.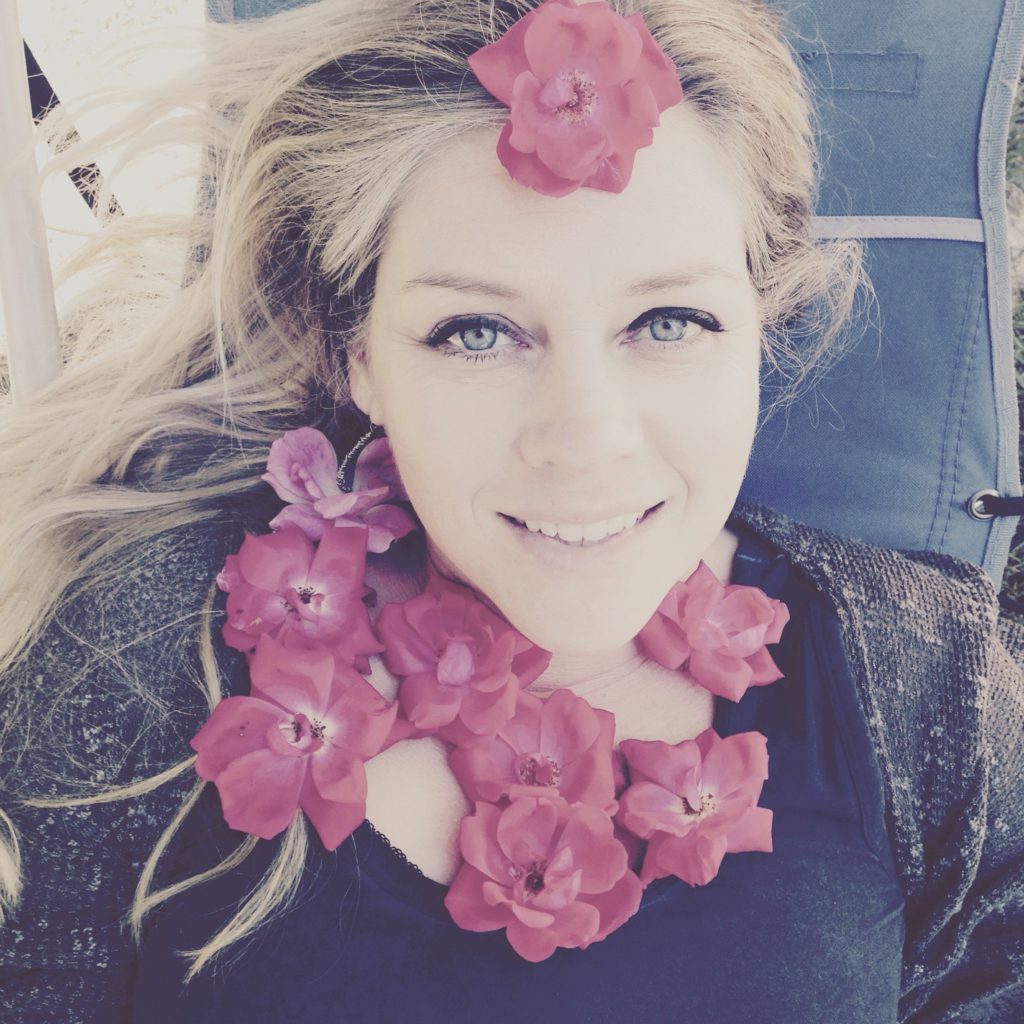 What my children like best is when I'm just with them. They don't care if I don't have big plans for the weekend. They just want me to rest with them. It's not enough for me to just let them off the hook… they want me to not be FRANTIC!
For thus saith the Lord God, the Holy One of Israel; In returning and rest shall ye be saved; in quietness and in confidence shall be your strength: and ye would not. Isaiah 30:15. Later in Isaiah 41:10 says, " Fear thou not; for I am with thee: be not dismayed; for I am thy God: I will strengthen thee; yea, I will help thee; yea, I will uphold thee with the right hand of my righteousness."
I always felt guilty if my mom or dad came home and I was doing nothing. I carried that into my adulthood, I never wanted my husband to see me doing "nothing" but more and more I realize that IS what he wants for me. To rest. And that is what My Father wants me to do sometimes too!
*edited to add (November 2017) sometimes when I slip back into my frantic motherhood, my children will say, "mom can we have a day where you just sit and knit?" It's a reminder that I've been doing too much and "being too busy" which is not always a good thing. Because our children love us, they want to see us enjoying the good things in life; and because they are children they know "play time" is essential! So take a hint from your kids and go play!
Do you ever feel frantic? If so, how do you unwind those frantic feelings?