Top 14 Real Food ketogenic dinners w/ grocery list
Every now and then life just gets a bit hectic and I need to have something already planned out for dinner. After a couple of months that were leaving me further behind in so many areas, I decided to come up with a list of my favorite Ketogenic meals.
Having these at my fingertips means I can easily choose a few and pick up the ingredients and I'm good to go. Here are the 14 Top Ketogenic Dinners in our organic kitchens from my favorite bloggers.
Z

ucchini Fritters and Goat Cheese Sauce

from A Pinch of Yum (not written as a Ketogenic recipe, so substitute almond or coconut or another keto-friendly option in place of flour)
Most of these recipes can be made with simple ingredients with the exception of the Naan recipe that calls for Psyllium Flake Powder. <— I've included my affiliate link so you can easily find organic psyllium flake powder to use in this recipe.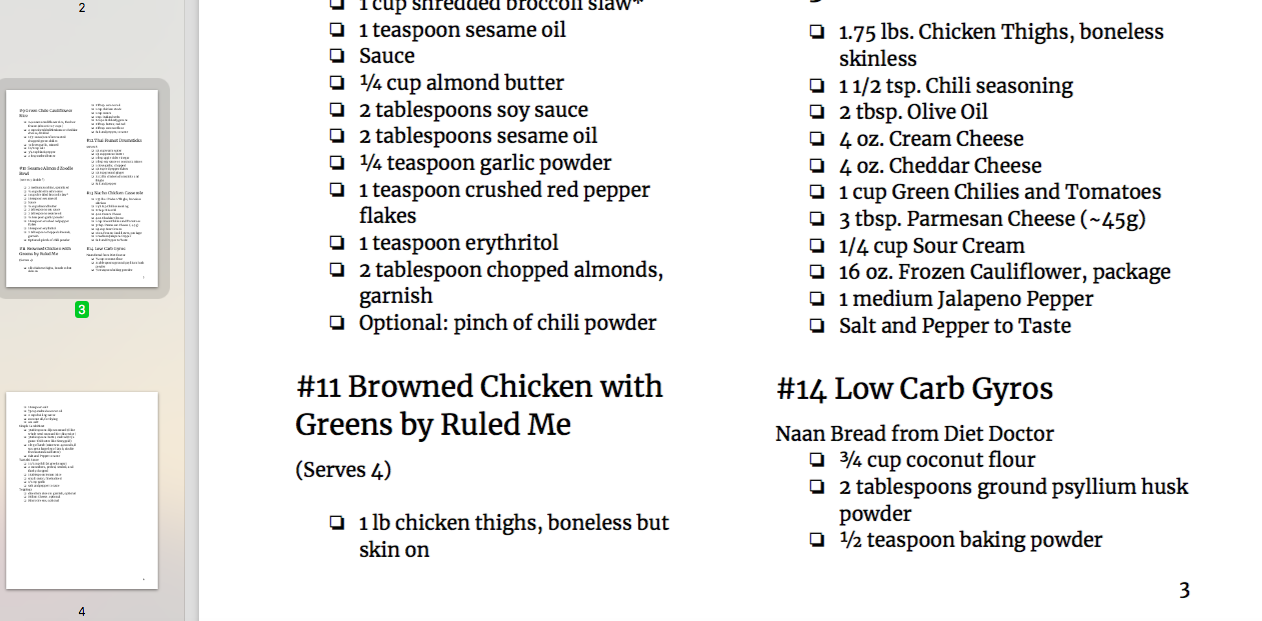 Grab a copy of the grocery list here.
Don't forget to add dessert to your menu plan, when you are short on time try a Keto Kookie! The chocolate chip version comes in at 8g Fat, 3g Protein and 1.4g of Net Carbs, this delicious treat is is great for satisfying your sweet tooth.
You can find a lot more cool stuff with the reasons for my recommendations on Amazon, just hover over the little conversation bubble in the upper left corner. The Ketogenics idea list is also available on my Amazon Influencer page.
Let me know what you think of this Ketogenic Dinner Recipe Round-Up! Did I leave off one of your favorite ketogenic dinner recipes? If so, please feel free to add the link in the comments below. I'll add them all to my Keto Tips and Tricks Pinterest Board. Happy cooking!
PS ~ Before you go, save this post.