Misophonia – literally "hatred of sound", was proposed in 2000 as a condition in which negative emotions, thoughts, and physical reactions are triggered by specific sounds. It is also called "select sound sensitivity syndrome" and "sound-rage".
The hatred of sounds is not always diagnosed as Misophonia but many people suffer from a mild form of it which is usually classified as an anxiety disorder related to sounds.
It's not like there's a switch that we can flip to turn it off. I've had people tell me it's not real. I wish they were right. I do everything I can to cope with it, finding ways to reduce the feelings, but it is literally the worst feeling ever. It's not intolerance, it's pure pain from not being able to block out certain noises.
People who are diagnosed with misophonia are most commonly angered by specific sounds, such as slurping, throat-clearing, nail-clipping, chewing, drinking, tooth-brushing, breathing, sniffing, talking, sneezing, yawning, walking, gum-chewing or popping, crunchy sounds, laughing, snoring, swallowing, gulping, typing, coughing, humming, whistling, singing, certain consonants, or repetitive sounds.(1)
Sufferers experience fight/flight symptoms such as sweating, muscle tension, and quickened heartbeat; some are also affected by visual stimuli, such as repetitive foot or body movements, fidgeting, or movement they observe out of the corners of their eyes. Intense anxiety and avoidance behavior often develops, which can lead to decreased socialization. Additional reactions may include emotional distress and panic.(2)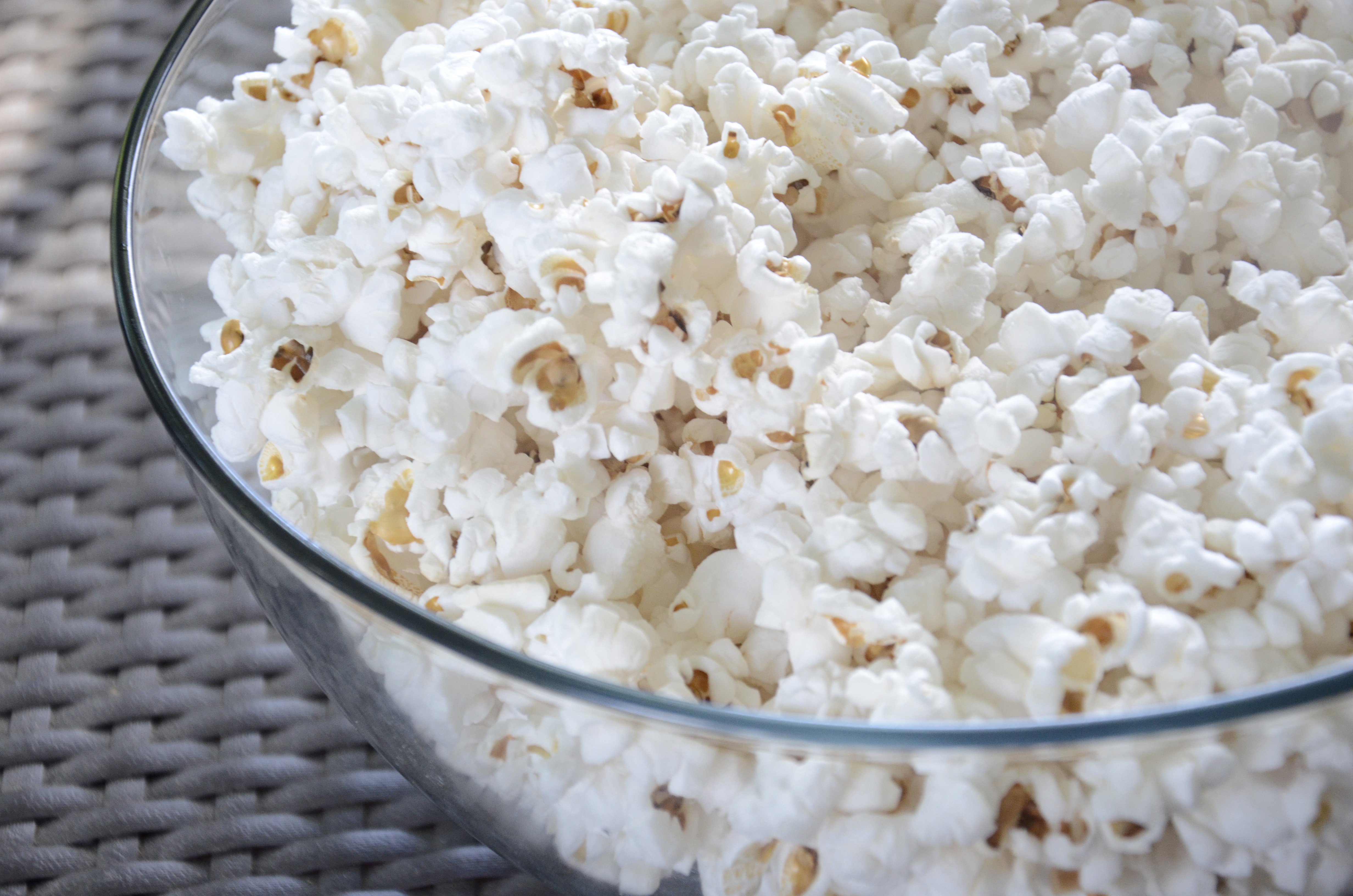 We have experienced this in our own family. As far back as I can remember my grandmother and mother were both bothered by the sound of chewing. My mom wouldn't even give us gum if she was going to be around us while we chewed it. The only way she could be around us while we ate popcorn was if she was also crunching and munching on it herself; I believe this was because once she started chewing she could no longer hear us chewing!
I can't even remember when sounds started to bother me, but I do know that it has gradually gotten worse over the last 20 years! Apparently, this type of disorder is genetic. Unfortunately, three out of my four daughters suffer from this type of anxiety as well.
The sounds that usually trigger us to are chewing, slurping, crunching, teeth scraping across silverware and other sounds made while eating. In addition, the sounds of crinkling plastic, or feet shuffling on a tile floor, nails clicking, nail filing, loud breathing, blowing the nose, all these and more sounds can trigger an unpleasant reaction. These triggers can cause the affected person to become agitated, defensive or offensive, distance themselves from the trigger or possibly act out and express anger or rage at the source of the offending sound.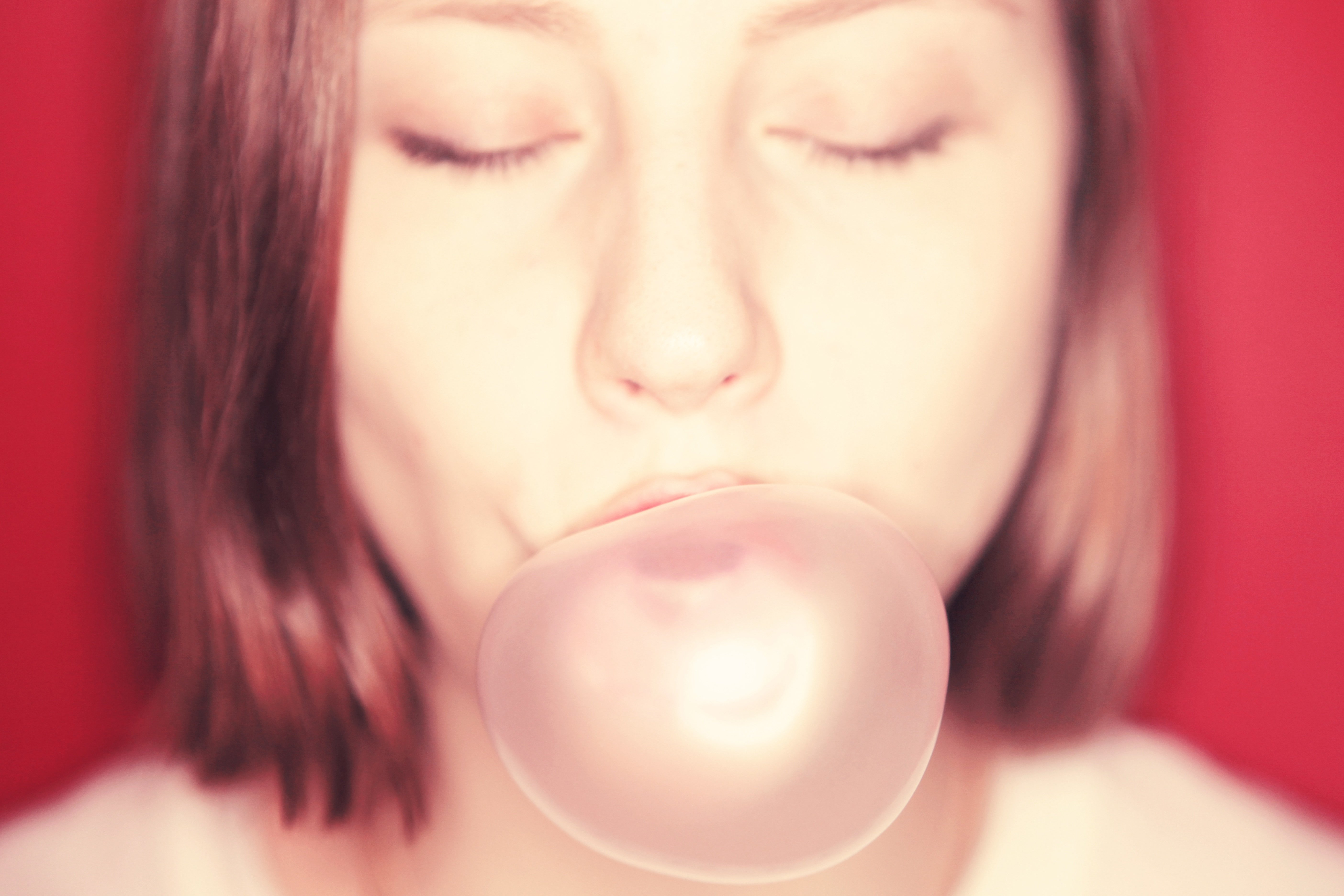 Sometimes it gets so bad that the person suffering from this form of anxiety has to leave the dinner table. One of my daughters can hardly stand to sit at the table with others to eat. It is physically painful to hear other people chewing. For her, it is not only physically painful to hear, but she also misses out on socializing with family and friends.
As you can imagine, something as enjoyable as going to the movies can turn into an extreme nightmare for someone suffering from misophonia. When I go to the theater, I try to sit in a place where no one will sit behind me if at all possible. I recently went on a field trip to see a documentary about monkeys with my daughter's first grade class. The parent sitting next to me didn't know it, but I wanted to punch him in the throat for chewing his popcorn and making such a horrible noise every time he dug down into his popcorn box. I was enraged to be quite honest.
I don't want to feel that way. No, I want to just sit back, relax, and watch the movie with my kid. Instead, all I can do is fixate on this guy chomping his popcorn and wonder when the torture will end.
Treatment suggestions include:
Using bilateral sound generators and directive counseling
Neurofeedback
Earplugs are often prescribed to help block out intruding sounds (I'm trying this one)
Cognitive therapy
Desensitization therapies, including aversive exposure therapy
Counseling therapies (trying this one)
Rotating cycles of pleasant sound therapy paired with unpleasant sounds
Psychoanalysis
Some coping methods that have worked for us:
At dinner, I try to play soft, relaxing music that covers the sounds being made by people eating
Supplementing with magnesium could help reduce the symptoms of misophonia (4)
Avoiding processed foods and eating a clean diet made up of mostly whole foods can help (5)
Following a routine, avoiding excess stress, and practicing relaxation techniques
Regular, quality sleep
Avoiding chemicals in the home which can interfere with and block neurotransmitters in the brain
Maintaining Superior Health
Using earplugs that lightly filter out some sounds while letting others pass through
If you have a child who has been diagnosed with misophonia, or you think might have it, see a psychologist or get a recommendation from your pediatrician. Here's a great article about a mom who learned how to help her daughter cope with misophonia.
Links on my website may lead you to posts which contain affiliate links, if you click on this link and purchase a product I may receive a small compensation, however, the price is the same for you. If you choose to purchase from any of my affiliate links, Thank you for helping me support my website with which I hope to help other families like my own.
Don't forget to follow me on social media!
SaveSaveSaveSaveSaveSaveSaveSave