Who doesn't love drinking coffee? I grew up making a cup for my Pa and I knew exactly how he liked it. My coffee buds (thats the taste buds reserved for coffee) have evolved over the years. I think I started out putting copious amounts of sugar in mine but that didn't last too long. For the most part, I've enjoyed my coffee pretty creamy.
However, I'm on day three giving up dairy. I also gave up gluten, but who care's really. I don't miss it. I gave up sugar over a decade ago. No biggie, once I learned how to cook without sugar I adjusted quite nicely. Giving up pure heavy cream in my morning coffee has proved challenging.
So, I'm waxing nostalgic about my love for coffee today!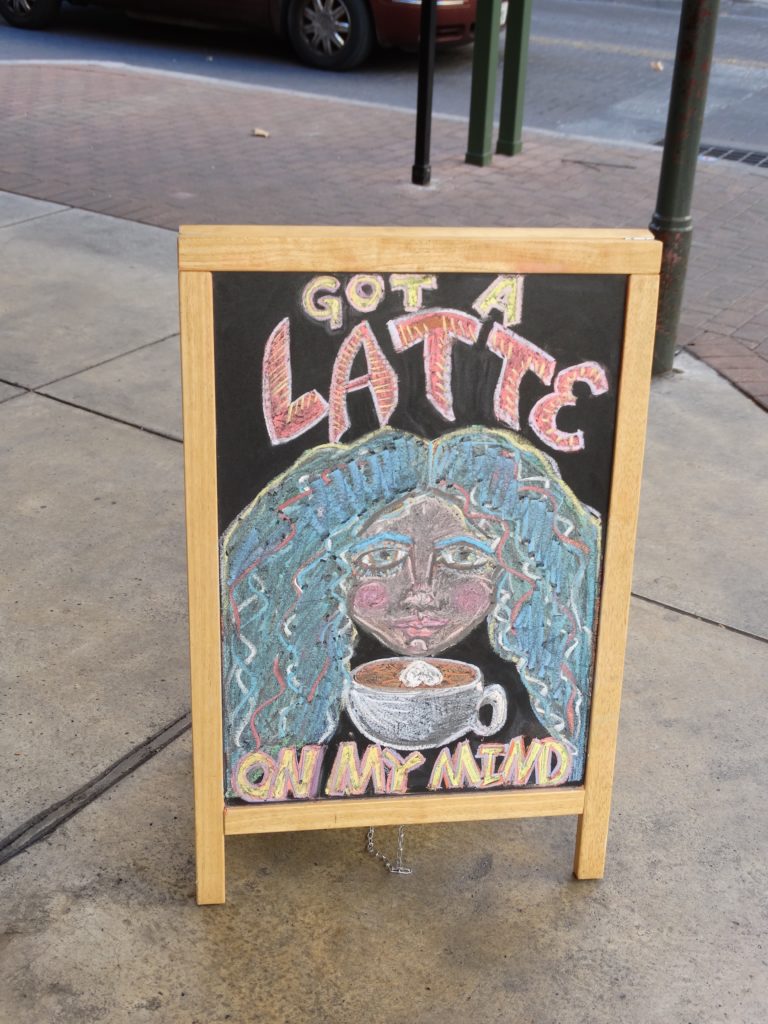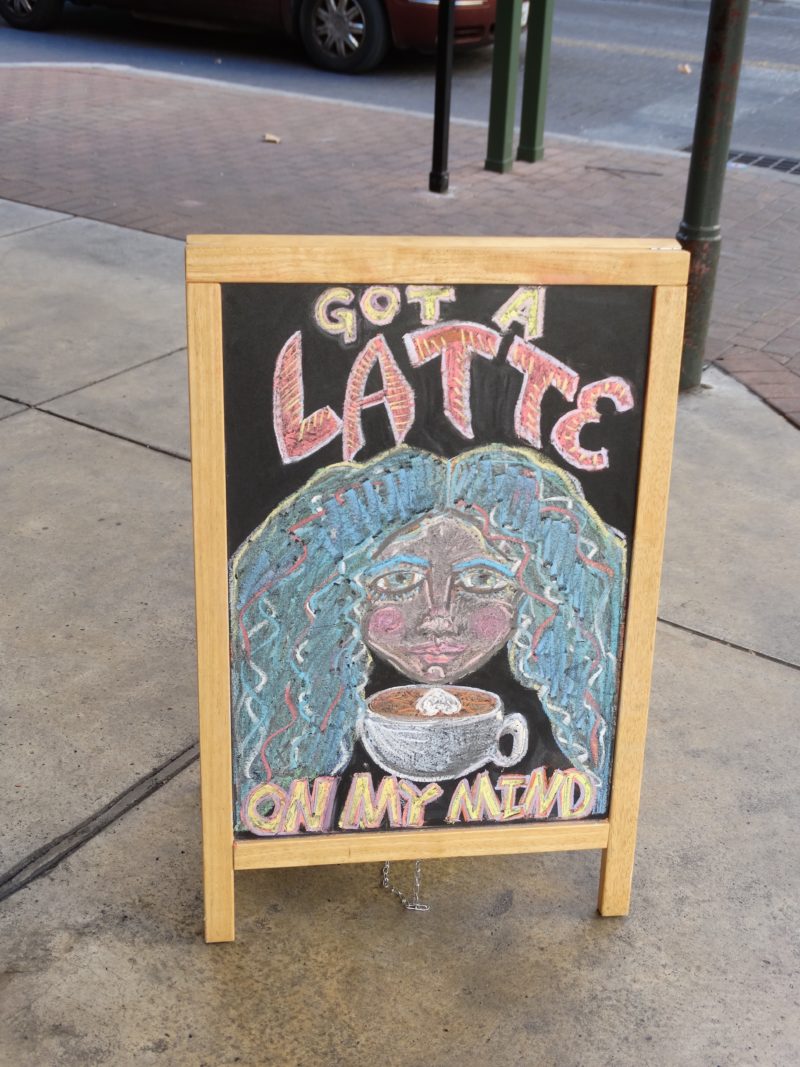 Sign outside a coffee shop in San Antonio, Texas
When I wake up, truly, the first thing I think is, Coffee. That's almost always my first destination, the coffee pot. I drink my coffee with collagen powder and organic heavy cream. That's it. I'm happy with my arrangement.
Recently, due to just a run-down tired feeling and other issues, I decided to do a 10-day Gluten Free Dairy Free Challenge. We've done this years ago when we were raw vegans. But now I wake up and I want coffee.
"What do you want?"
"Just coffee. Black – like my soul."
― Cassandra Clare, City of Bones
We've been known to visit multiple coffee shops in a day, especially when we are traveling. I confess, on our recent trip to Cumberland Gap we went to one coffee shop and promptly walked down the street to the only other coffee shop in town…"just to be fair."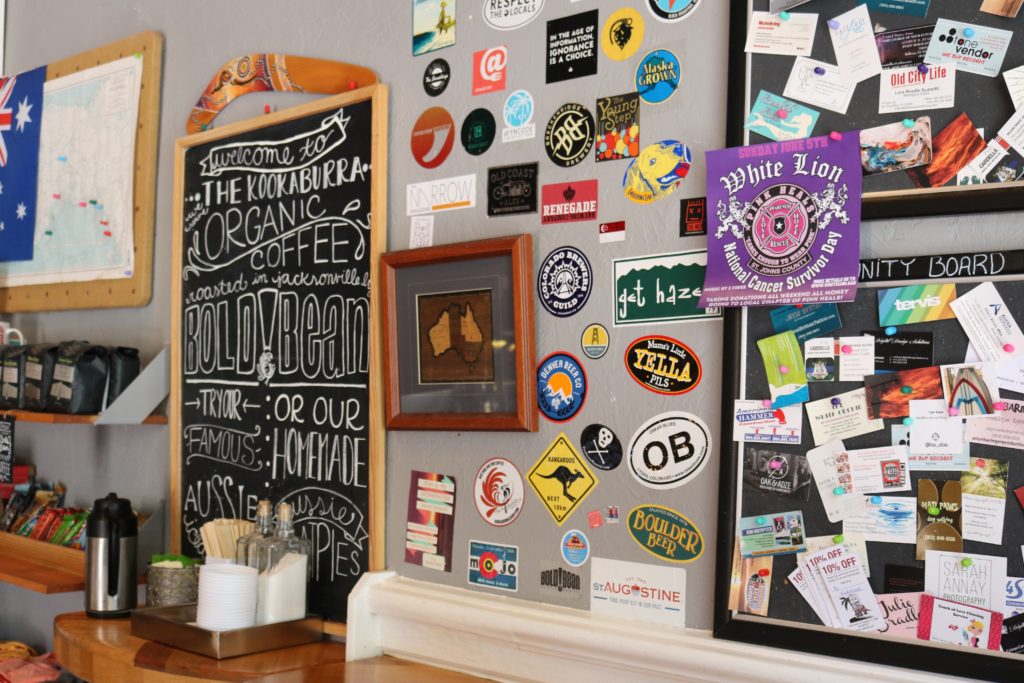 One of the first things we usually do when we enter a new town is hunt down the best rated coffee shop. Do you do that? If you do, you'll notice there's usually a line and if they have free wi-fi there's rarely a spot to sit at. Sometimes I scout out the coffee shops and find great posts like this one.
"It is inhumane, in my opinion, to force people who have a genuine medical need for coffee to wait in line behind people who apparently view it as some kind of recreational activity."
― Dave Barry
I honestly think every barista in every coffee shop in Knoxville knew my daughter Haley on a first-name basis. If I ever wanted to spend time with her, I could just offer to take her to coffee. She knew all the best places to go, what to order, etc. I usually just drink coffee daily at home, but as for the coffee shop hop, both she and Macey are experts.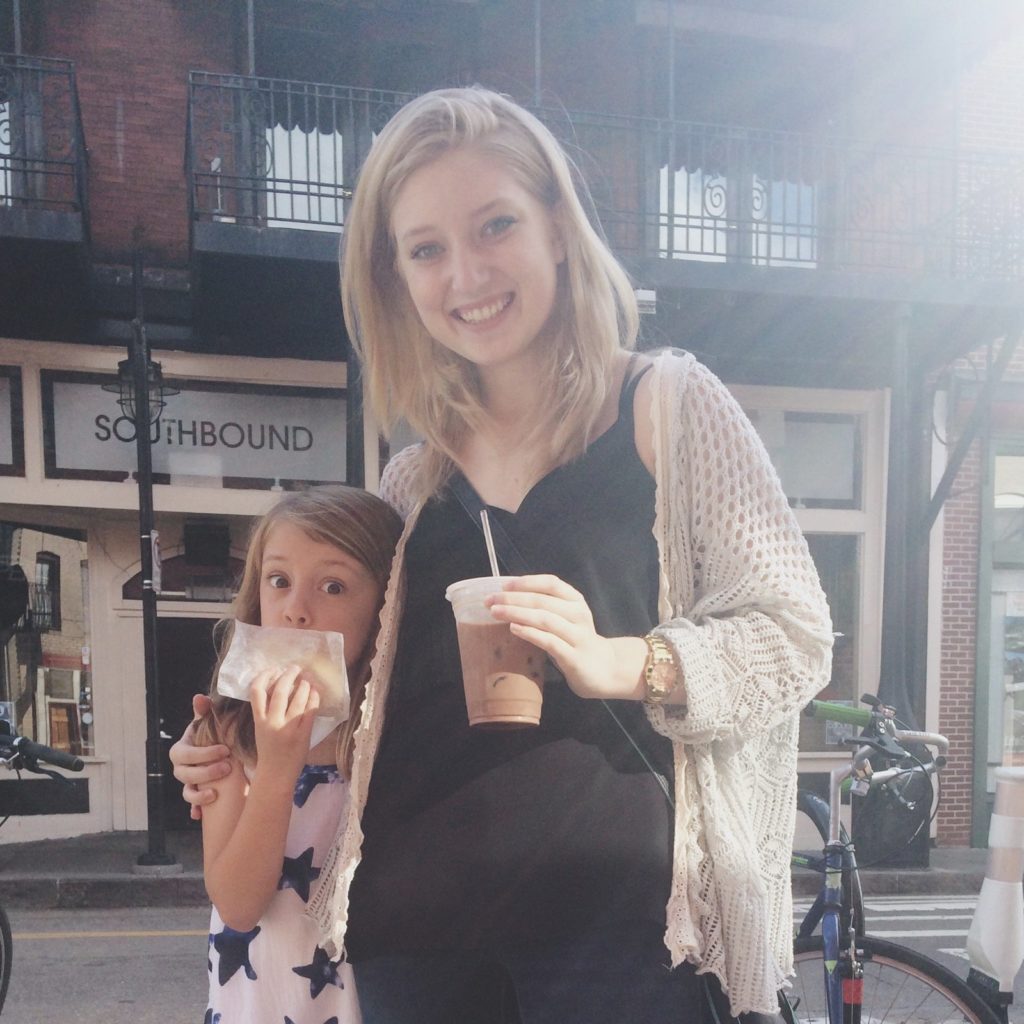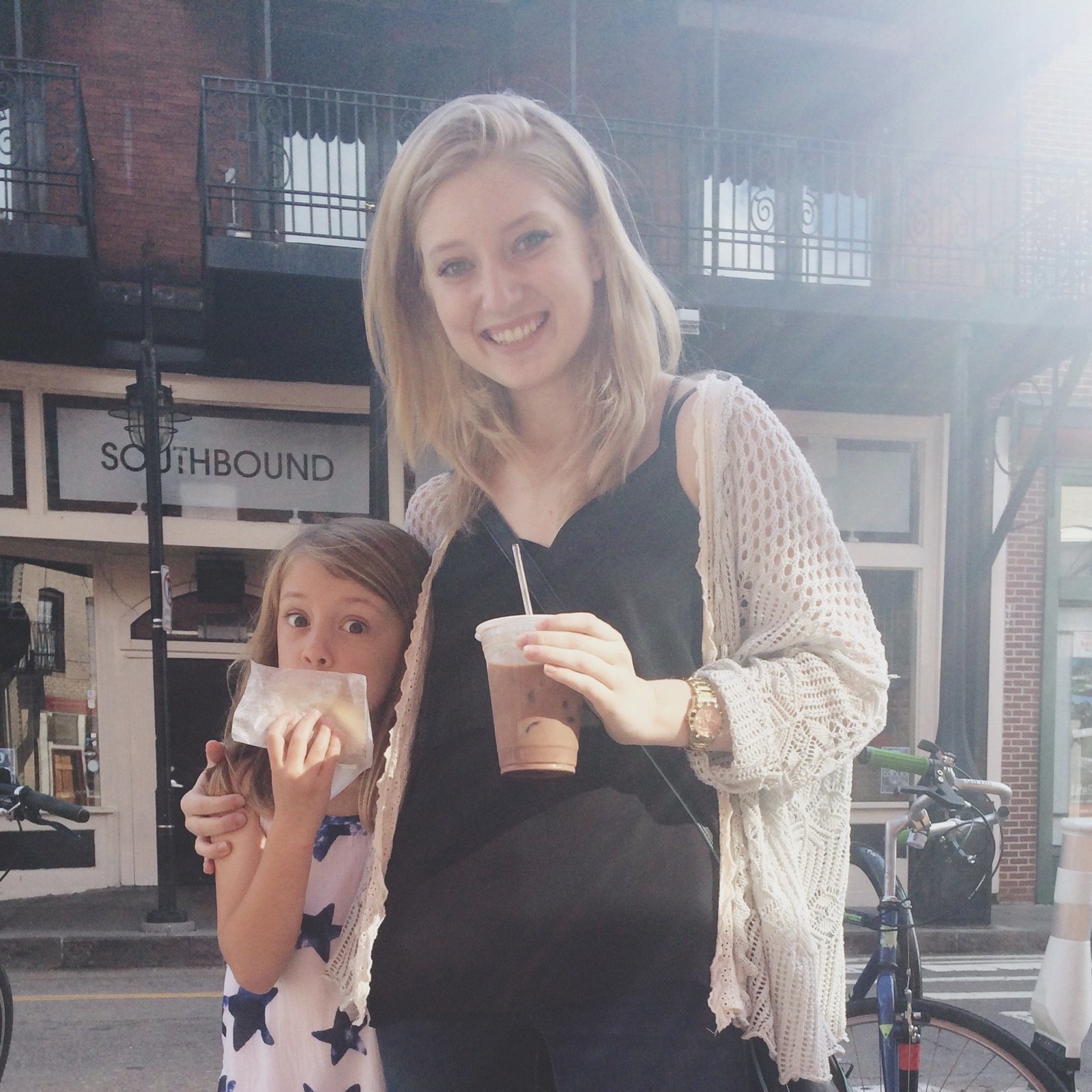 So it's just 10 days without cream in my coffee. I am still drinking coffee! Black coffee is not my favorite but I'd rather have it than nothing! After all, my doctor recommends it. Every time I mention that I'm giving up cream for 10 days I get a lot of alternative suggestions. Yes, I have tried:
almond milk
almond milk creamer (has carrageenan and sugar no, No, NO!)
coconut milk
coconut milk creamer (same problem as almond milk creamer)
coconut oil
coconut oil and butter
evaporated milk (in China, ewwwww, that' disgusting!)
also, not an alternative to dairy, but the little shelf stable packets of half-n-half just are not the same as cream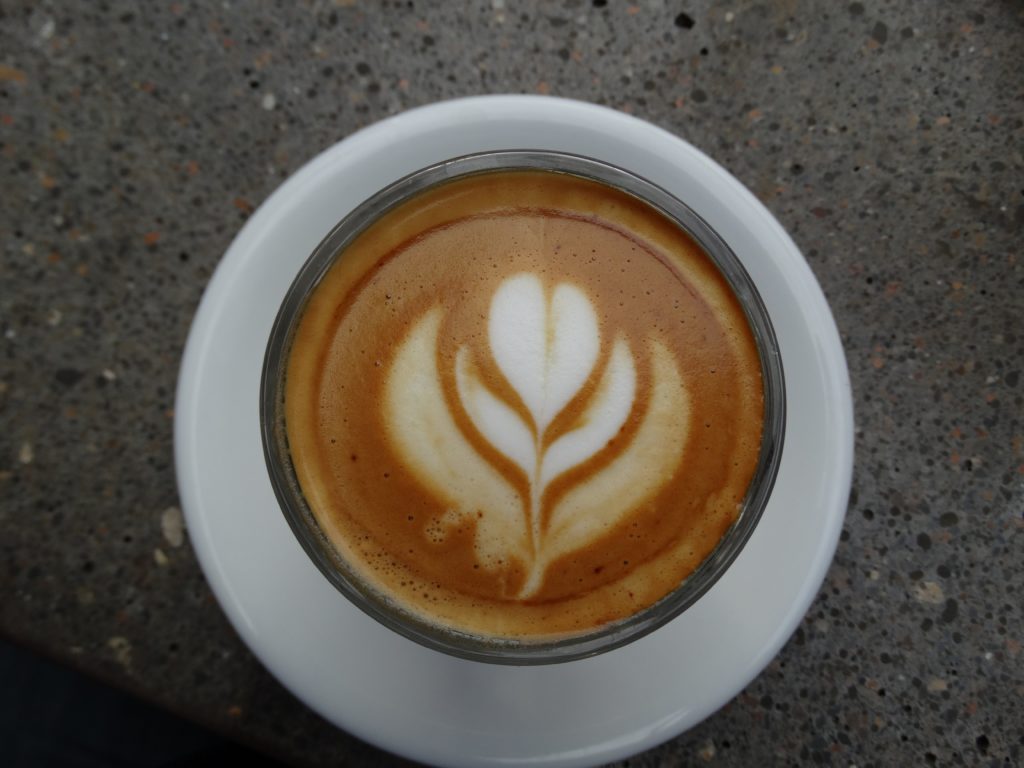 As I searched through my photos for a few coffee shots, I realized just how much of my family memories revolve around going out for coffee, making coffee, having someone make ME coffee, and drinking coffee! Like the fact that now that Ivy is the oldest daughter at home, she prepares my coffee pot every morning.
What goes best with a cup of coffee? Another cup. ~Henry Rollins
Macey taught me how to make a good french press coffee. My mistake? Using the wrong grind! She also taught me that drinking black coffee is good. She often orders a pour-over.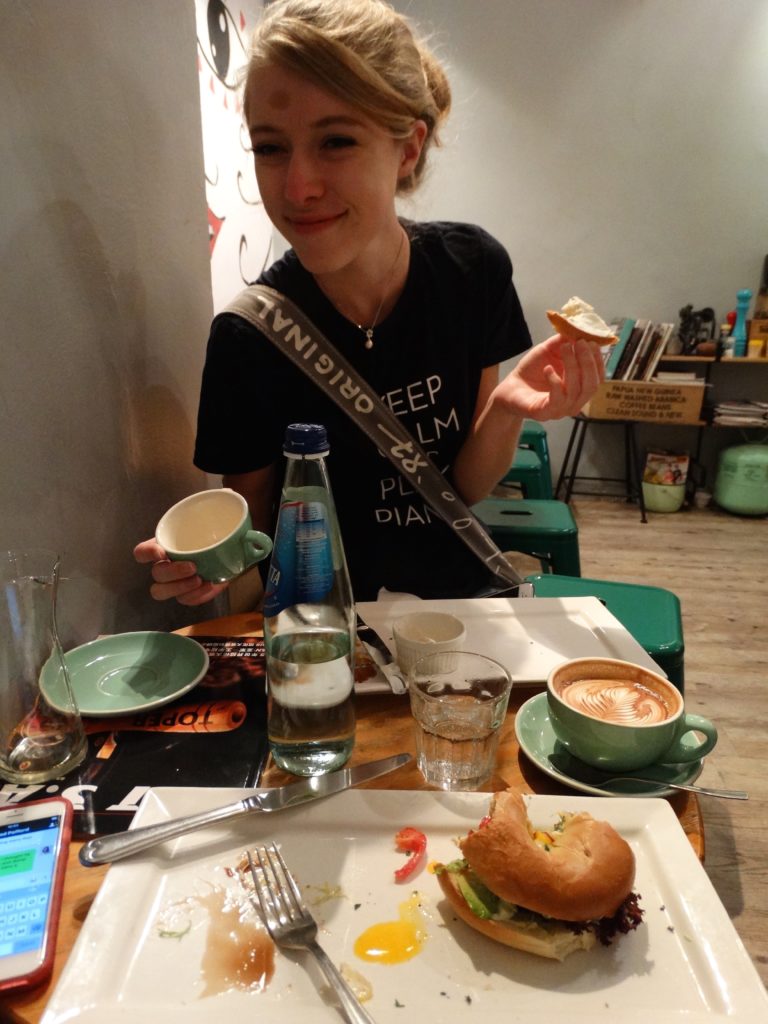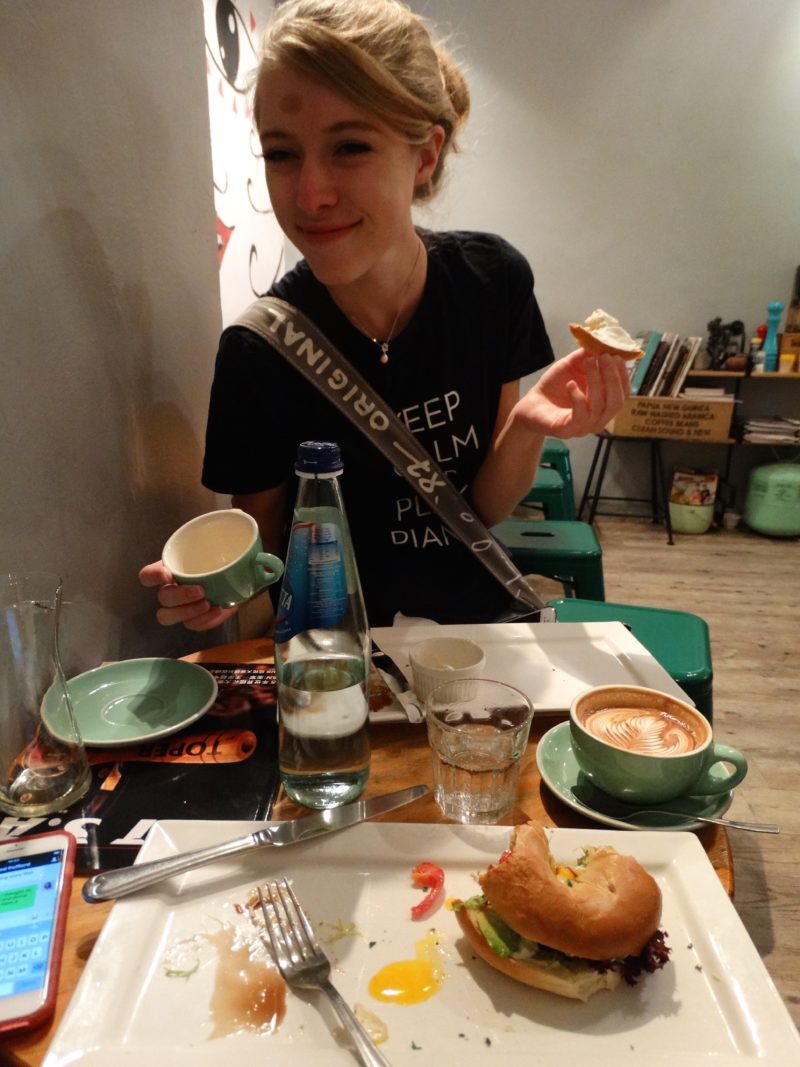 When Macey and I visited China we lamented our beloved beverage for most of the trip. We finally found a good cup in Hong Kong on the last leg of our trip. Finally, satisfaction! I actually have one of these photos hanging on my wall because of the warm fuzzy feeling it gives me every time I look at it. Macey was beyond thrilled to get a good pour-over. We were so thrilled with this coffee shop we even bought ourselves cups from here! You can see mine in this post.
The reason we were giddy with happiness is that we had gone for so long without really drinking coffee, and those grueling train rides should really include either sleeping pills or strong coffee. One or the other. Just the day before we at least found a Starbucks in Guangzhou.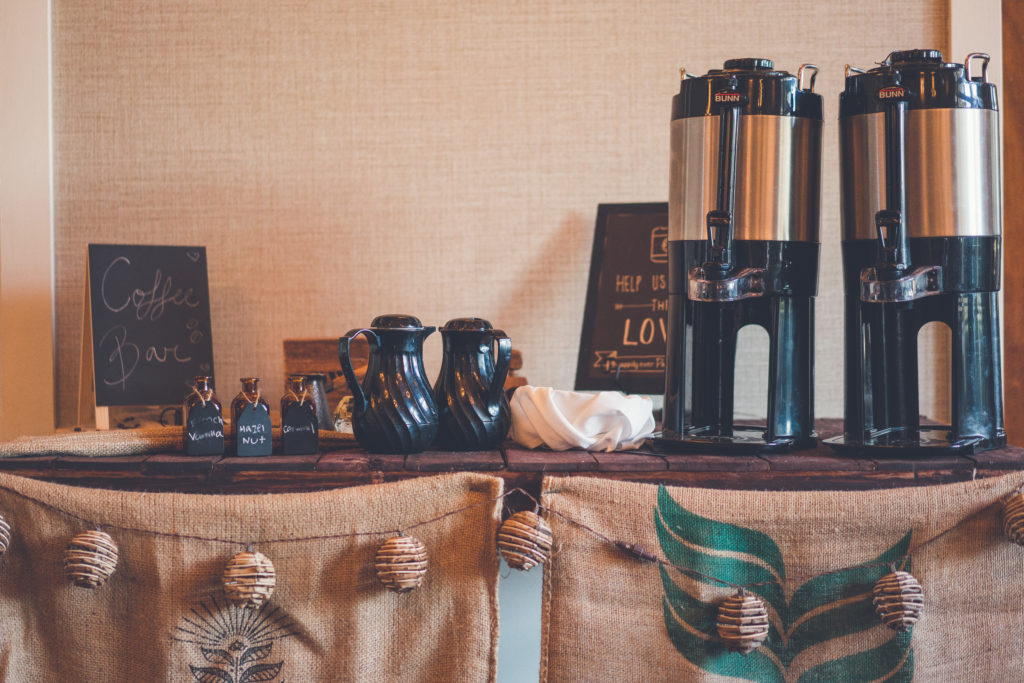 I think the coffee favors were a huge hit and hey, it was helping me stay up past my bedtime for the wedding fun!
Over the years, some of the best times I've spent getting to know many good friends has been over a cup of coffee. I've drank coffee on three continents, ten countries and I've lost track of how many states…
Anonymous Quote: "A cup of gourmet coffee shared with a friend is happiness tasted and time well spent."
"The morning cup of coffee has an exhilaration about it which the cheering influence of the afternoon or evening cup of tea cannot be expected to reproduce."
― Oliver Wendell Holmes Sr.
So, seven days of black coffee to go before I decide if I'll go back to adding cream or just stick to drinking it black. Three days in, I sure would love a creamy cup, but I'm happy to know that I can enjoy it black! What's your favorite coffee quote?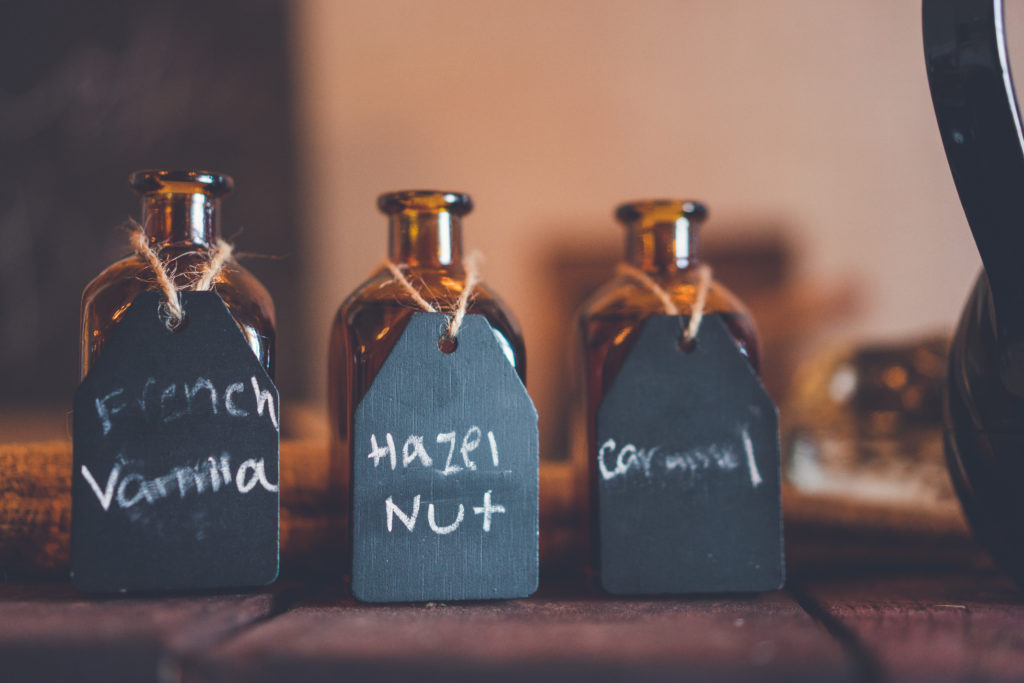 *Unless otherwise noted all photos were taken by me