Last Updated on June 29, 2022 by Rebecca Huff
America's most solemn occasion
Memorial Day Plans might just consist of going to the beach or the local water park, as the day usually signifies the first day of summer break and that's ok. Just remember that it is important for us to teach our children that our military heroes deserve respect.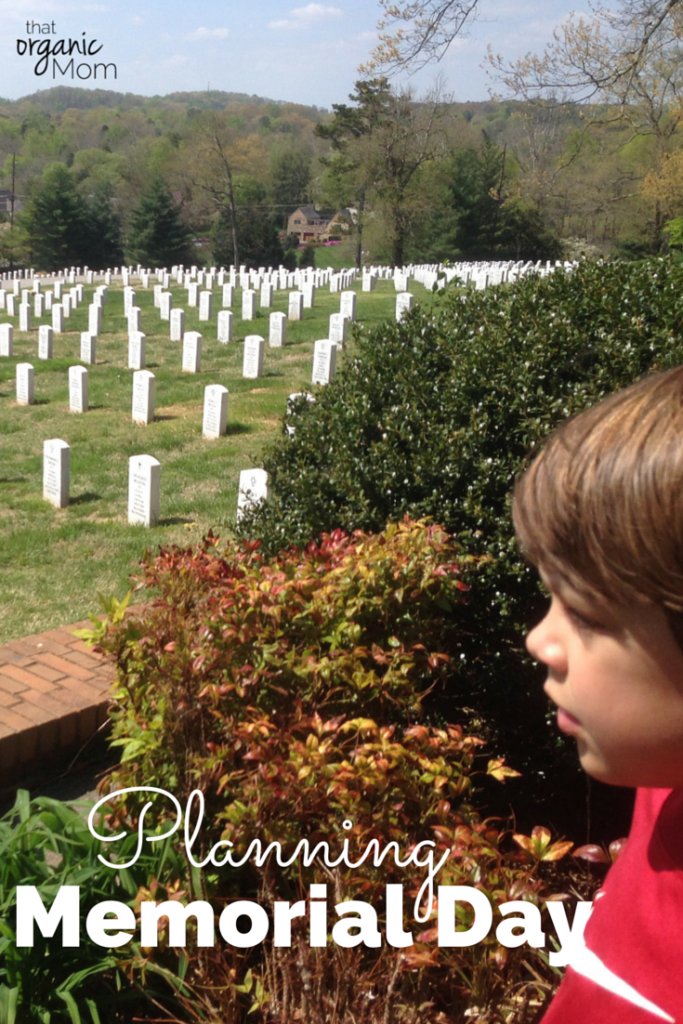 America's most solemn occasion
Memorial Day began back when President Nixon declared that the American people would hold their own special celebrations on the last Monday in May, though it was formerly known as Decoration Day.
Memorial Day is the day to remember and pay tribute to those who gave the ultimate sacrifice: their lives. While you're rightfully proud of your service member for his or her service, remember that there are those who have buried a husband or wife. There are children growing up without a father or mother. There are heroes who won't get to see their baby take her first steps or their son walk across the stage at high school graduation. They'll never experience growing old and they will never meet their grandchildren. They will never get another breath of air or kiss their loved ones goodnight again. (source)
Most of us know someone who was in a war, whether in our past history or who is currently on active duty, that we can celebrate on Veteran's Day, but Memorial Day is when we recognize the ones who gave it all.
Over the years, tradition for observing Memorial Day has been to visit cemeteries or memorials and to have parades. Traditionally flags are flown at half staff until noon.
It's ok to wave the Stars and Stripes and have cookouts, or even to go boating and enjoy the "unofficial" start of summer.  As a parent, I believe it is important to teach my children why we commemorate Memorial Day and not let the day just slide by as a vacation day. Even if you ARE on vacation, maybe you can implement one small activity to commemorate the importance of this National Holiday. I have put together a few ideas to make this a little bit easier for other parents:
Explain to your children why we celebrate Memorial Day, using the amount of detail appropriate for your children
Teach your children all about the Medals of Honor by printing a page from this coloring book
Hobby Lobby, Home Depot and other stores usually carry small American Flags around Memorial Day, pick up a few or a lot and display them around your yard
Think about sending a letter or package to a soldier
See if your city will be holding a parade at vetfriends com
Visit a local war memorial or Veterans Cemetery to pay your respects
If a Vet Center is near by, or a VA Hospital, consider taking some baked goods by for a quick visit
Have a cookout with your family and friends or even your neighbors and extended community
Go to the park to hang out, fish, boat, hike, bike ride, throw a frisbee or picnic
Use this worksheet to create a Scavenger Hunt while learning about Memorial Day
To host a Paleo Cookout Check out Primal Palate's blog post
If you're a Vegan, check out THIS amazing list of Memorial Day Recipe links
Have a backup plan in case of rain, Netflix has lots of documentaries and movies about various wars and history, some might peak your the interest of your family members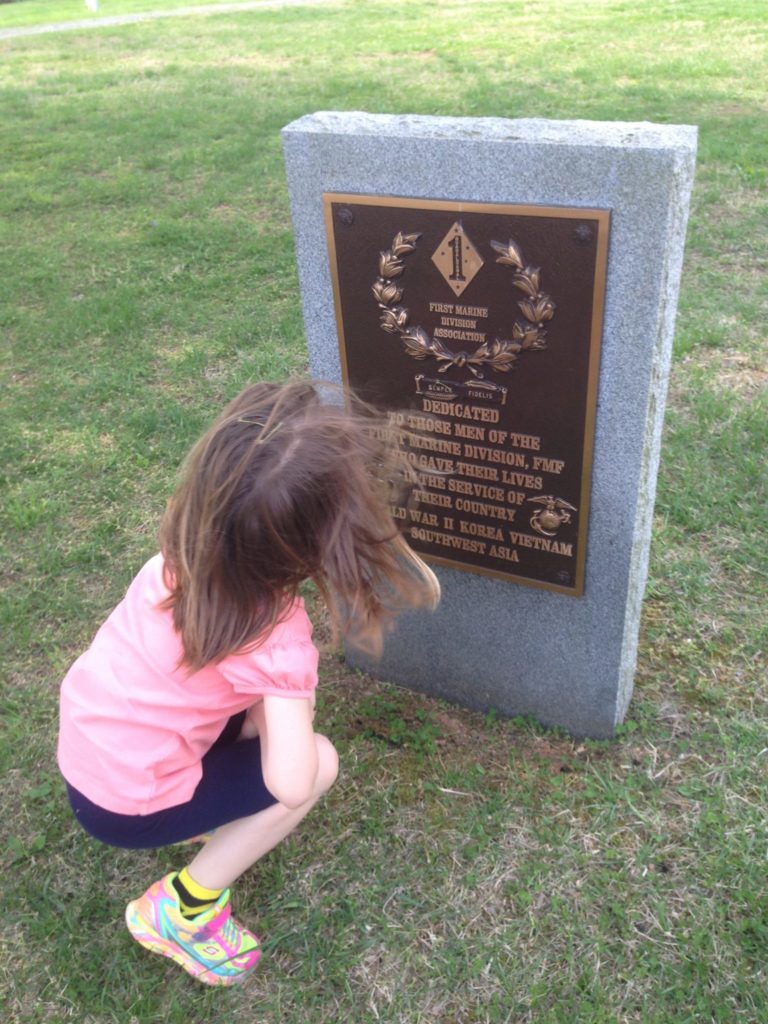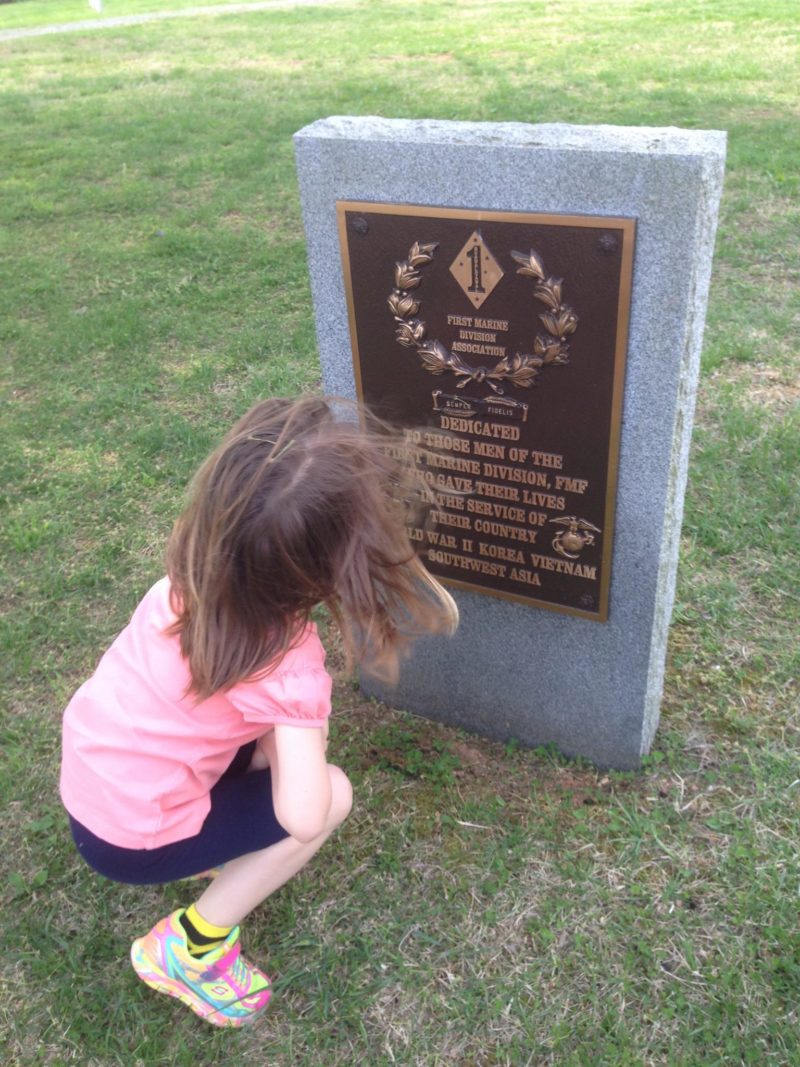 With my children, I try to keep a balance; I do take them to the local Veterans Cemetery, but afterwards we do something cheerful and talk about hope for the future. While we do talk about the sacrifice of the soldiers who were buried there and the close calls in our own family, as well as mentioning everyone in our family who served in the military, including a few stories from my own experiences of being on a mobility unit during Operation Desert Storm, I do keep it pretty light.
Pictured above, my Father inLaw served in Vietnam in the Marines. In addition, my grandfather, dad, uncles, and other relatives have served in some major wars and have some pretty amazing stories to tell!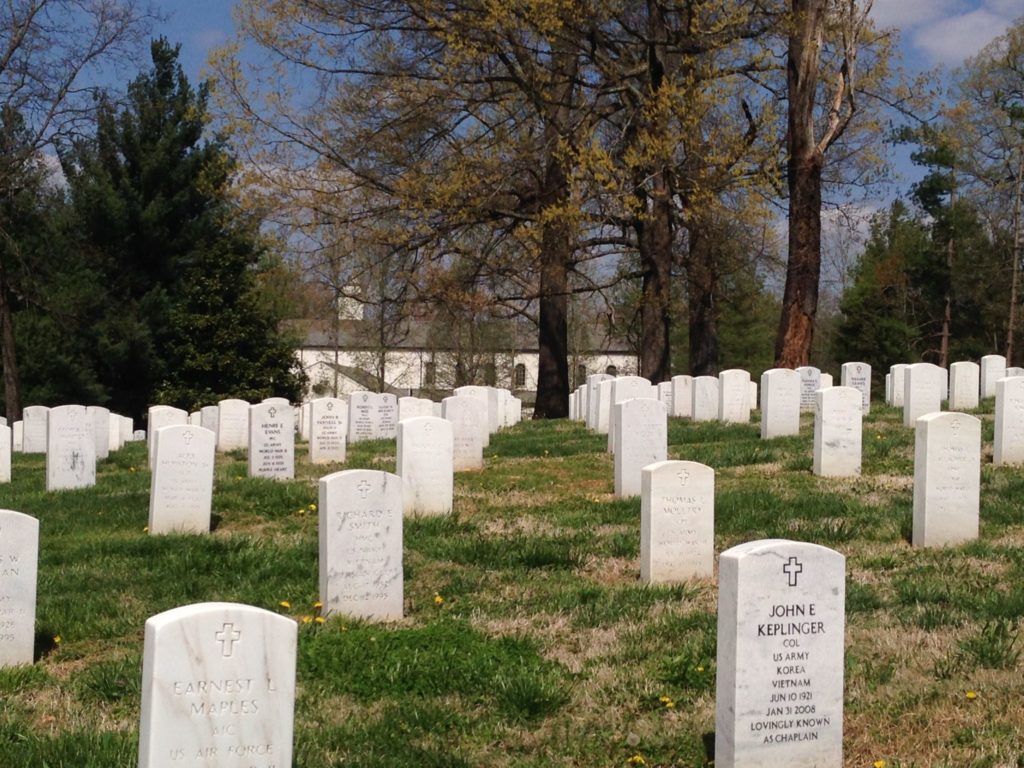 It is also a great feeling to volunteer on Memorial Day! If there is a Vet Center or VA Hospital, you might be able to arrange to visit a soldier, help out a little and hear some great stories.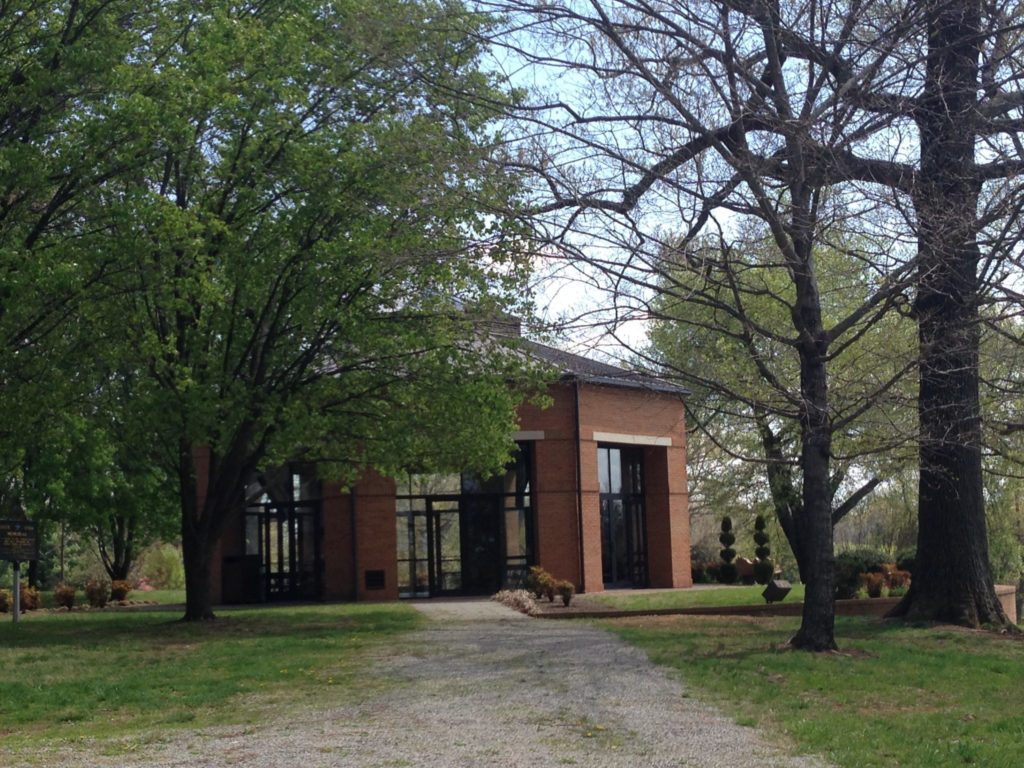 If you would like to, you can Follow ThatOrganicMom's board Memorial Day Celebration on Pinterest.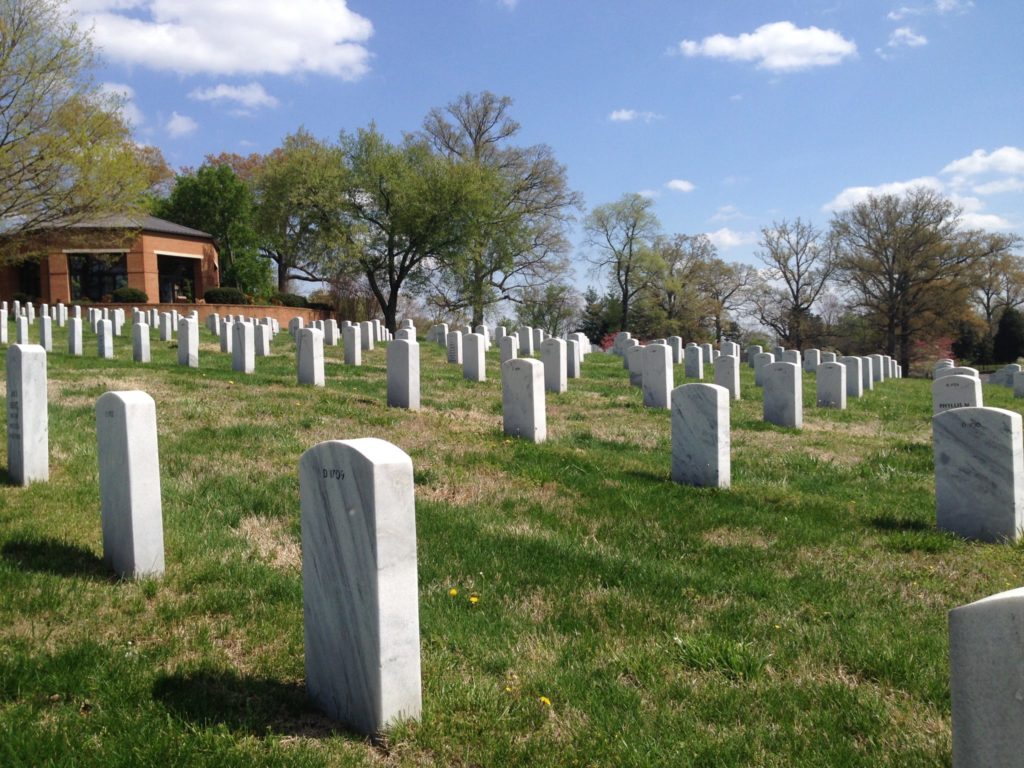 What are your memorial day plans? Would you like to note a service member's sacrifice in the comments below?