Podcast: Play in new window | Download
Subscribe: Apple Podcasts | Google Podcasts | RSS
If you're like a lot of people right now, you might not be sure what to do with yourself. You may have checked your screen time report only to find you've spent more time on social media or browsing websites than ever before. Maybe you are even looking for a distraction to keep you from checking the "numbers" so frequently. Why not use this time to write?
What skills and talents do you have to share with the world from your unique perspective? Are there stories you tell everyone you meet? Have you spent the last several years of your retirement traveling but still haven't compiled all those pictures and stories in one place?
Now is the time to share your uniqueness with the world!
People are online now more than ever before and they are looking for something to distract, encourage, and motivate! If you are interested in doing something that will help others during our collective time of need, consider sharing what you know with others.
Not only would you be helping others, but you'll also be helping yourself. Writing is very therapeutic. It can help prevent depression and even make you happier. Putting your thoughts down can clear your head and make you more resilient.
Depression and anxiety tend to cause rumination, having the same dreary thoughts over and over. But when you begin writing things down, whether it's directly about your life, as in a diary, or an attempt at an essay or story or even a novel, you get deeply involved in that task and tend to rise above the ordinary frustrations of your day. ~ Go Ahead and Write.
Writing is a form of art. When you write, you are using your imagination. You can write simply or more elaborately; it's up to you, as the writer, to decide.
Writing is the most powerful way to articulate the story of your life and set it into motion. ~ Writing is an art
There are experiences you have had, places you have gone, things you have seen, all are unique to you! Your spin on life, the way you do something, how you tackle a challenge, struggles you've faced, or how you implement a new habit are all information that might benefit someone else on this planet! Let your individuality shine.
So what I propose is to write.
Write about all the things that matter to you.
Share all your stories.
Compile all your favorite recipes or those handed down in your family.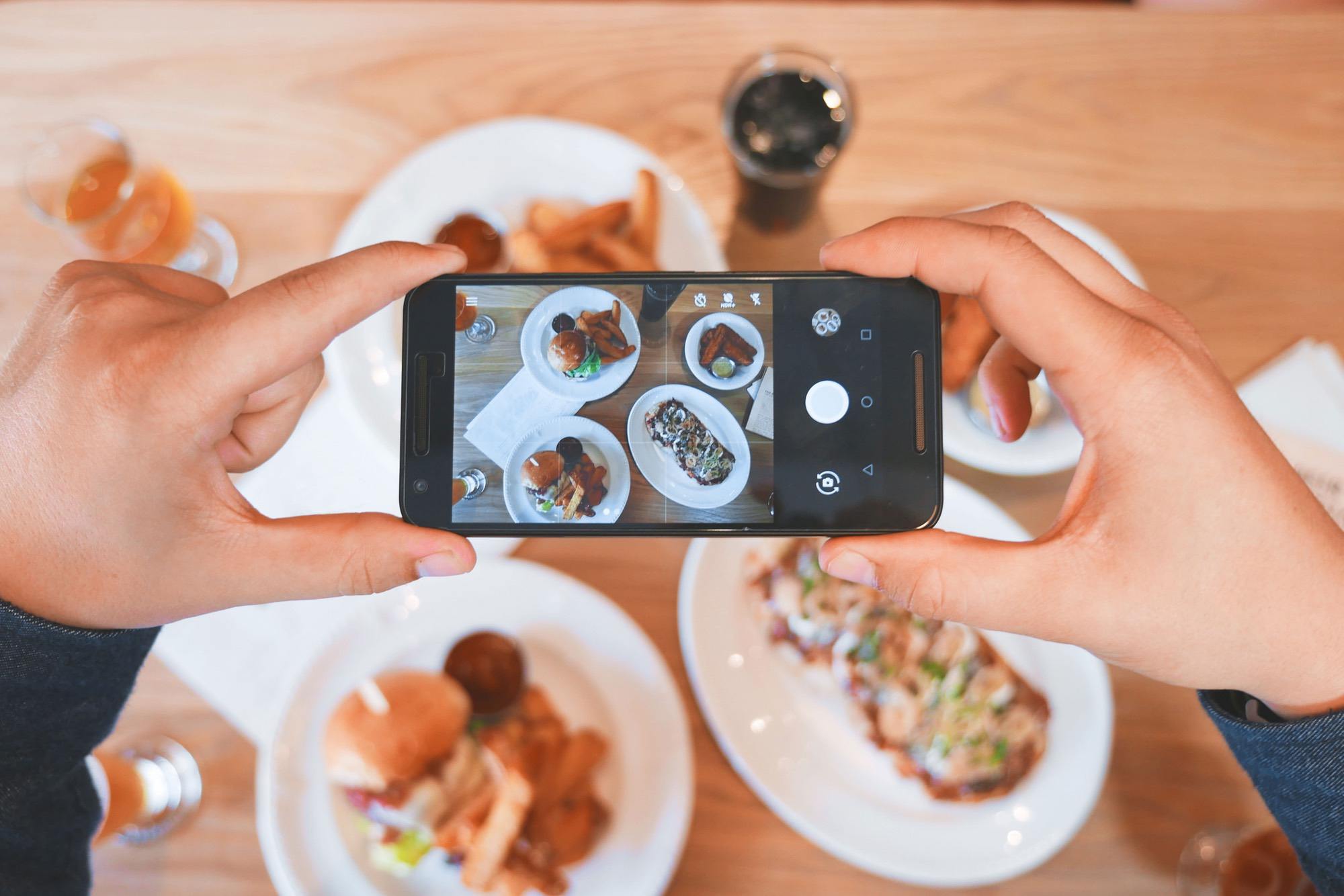 Showcase your poems and short stories.
Gather your memories.
Display your style.
Organize your thoughts and share them.
Bestow your gift of storytelling on others.
Tell everyone "back home" what life is like where you live now.
Select your favorite memories and write every detail you can remember.
Journal your day-to-day life during this unprecedented time in history.
Convince others to care about your greatest passion.
You have the time.
Even if you are still working at home, you have those minutes that you would have spent commuting. I want to challenge you to spend 30 days writing. You can write whatever you want to, but just put words down every day.
Blogging is a great way to share your thoughts and ideas. It's fun, exciting, and doesn't require you to be an expert writer or an editor. ~ BizBudding, Inc.
If you need some writing prompts, you can download my 30 Day Writing Challenge to help you out.
You can write in a journal that only you see, or you could write online and share it with the world. When I decided to share my passion for reducing waste with others, I chose a simple platform that included hosting, WordPress and a pre-configured theme.
You can get started for less than what you probably spend on coffee each month. If you are uncertain about how to start a blog, let me tell you, it's easier than you may think with Mai Theme. But don't worry, because you'll have access to a free course to teach you how to use Mai Theme to its fullest potential.

The standard onboarding service is free for everyone and configures your website to look like the demo, so you get to work with a real human to get a head start setting up your Mai Solution site.
Use this time to do something productive
In this uncertain time, we don't know how much longer we will be experiencing this type of isolation.
Many of us suddenly find ourselves home more than we'd like during this difficult time. While countless people may already work from home, very few of us are accustomed to being isolated day after day.
Even though in our family, we homeschool and I work from home, we generally are not at home this much! Our days consist of extracurricular activities, classes, coops, outings, field trips, appointments, errands, and shopping to do. So staying at home all the time is new for most of us.
Teaching and Sharing Knowledge Online
As I was watching my daughter attend her virtual Taekwondo class, it occurred to me that we are collectively making the best of a bad situation. I began to think of all the new things that people are learning to do out of necessity.

Our homeschool classes are online, so that's not new for us. My oldest daughter has been teaching my youngest daughter to play the piano via Zoom video calls for over a year. But taking Taekwondo class from home is a new experience and something I would never have expected to happen.
Yet here we are.
All of this (over)thinking started the wheels in my brain turning. I've seen so much generous educational sharing over the past few weeks.
Free music lessons online
Artists teaching kids to draw via live video sessions
Actors reading books to kids on social media
Chefs doing more cooking lessons online
Hairdressers teaching clients how to color their roots
Coaches doing training sessions via video
Yoga classes going online
Therapy sessions via video calls
Moms sharing their budget-friendly meal ideas and shopping lists
Car sales without going into the dealership
Photographers teaching others how to take better pictures
Gardeners teaching others to grow organic vegetables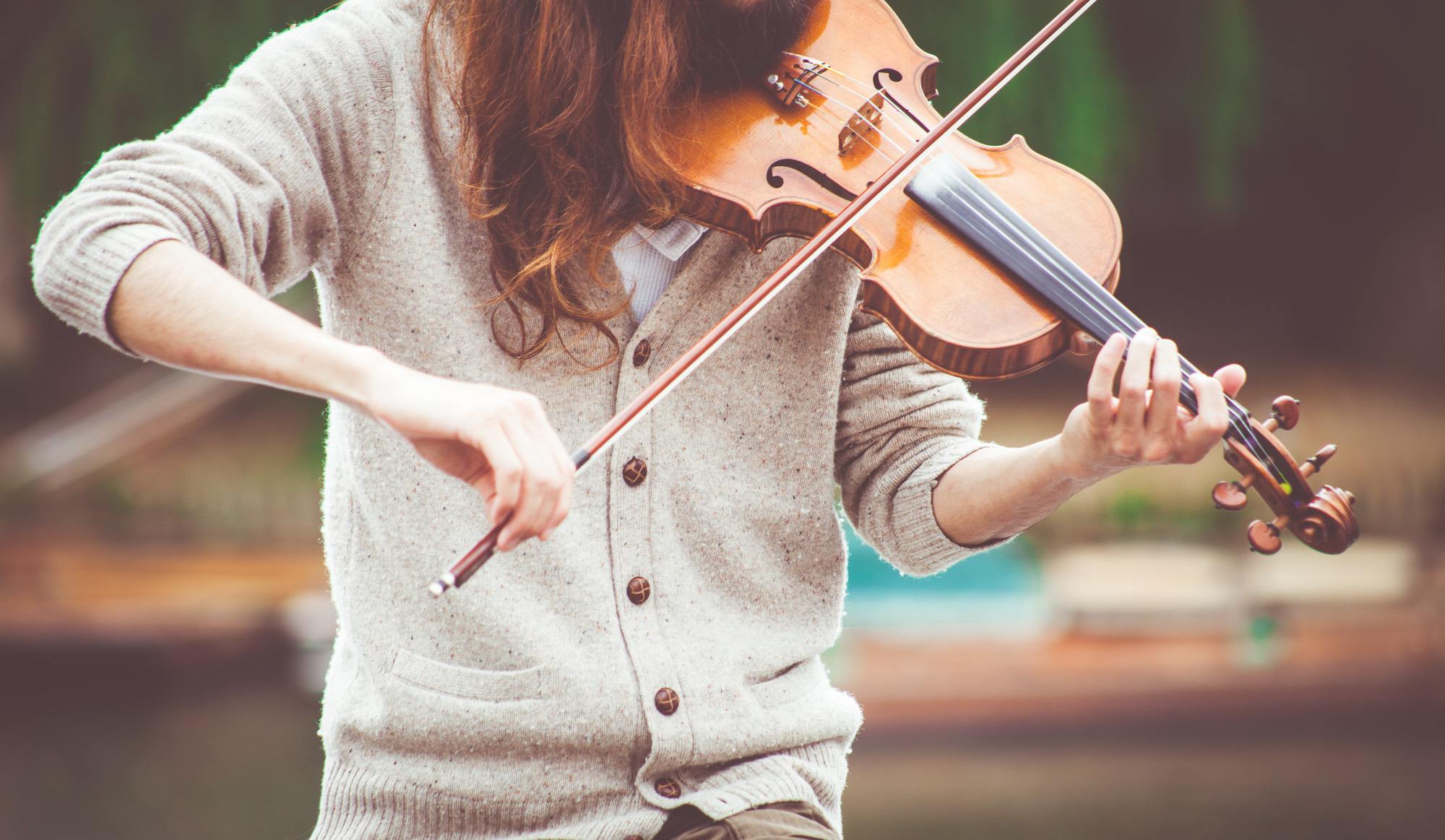 This sharing of knowledge I see is what prompted me to write this post, no, this plea to ask you to share what's in your heart or your head with others. Believe it or not, you might be surprised how many people want to hear what you have to say! I, for one, will be thrilled to read what you write.
So turn off Netflix, put down the popcorn, and start writing!
It's an understatement to say this is an unusual time in history. Think ahead a decade, though. What you write now will be of interest in the years to come. In fact, it will likely interest someone in the future, not to mention right now!
If you have plenty of time on your hands and you want to learn something new, you might consider digging a little deeper. Start a website or side-hustle business with access to the best courses BizBudding has to offer. This bundle gets you online with Mai Solution, plus the top blogging courses, and access to their monthly invite-only private webinars. In addition, this is the only opportunity to get a yearly price on Mai Solution – save two months with this bundle.
In Summary
Writing is a creative outlet and a beautiful and helpful form of art.
What you write can help your mental outlook during a trying time.
The words you share may lift the spirit of someone or teach them something new.
Capturing this time in history is important and helpful.
Sharing your knowledge could earn you a decent income as a side-hustle!