Adults spend just over half of their waking hours at work which gives employers an unparalleled opportunity to influence the health and wellness of their employees. Organizations with a keen eye for business will recognize that having healthy workers can mean tremendously better returns on investment. Companies save money by having healthier employees.
Once an employee has a chronic disease, the ongoing care becomes expensive. Prevention saves money. For example, healthy eating and exercise are two main factors of lowering the risk of diabetes.   It is challenging for individuals to make permanent changes unless they are well informed and are provided with support to keep them accountable and ensure progress towards preventing debilitating chronic diseases.
Incorporating changes that create a workplace culture of wellness should focus on true wellness which means encouraging employees to make life changes for the better.  It means focusing on making a real difference in the bottom lines that truly matter, such as cholesterol levels, blood pressure, and blood glucose levels.
Changes such as making wellness convenient by creating cafeterias stocked with organics, encouraging exercise or on-site gyms, hiring staff to teach nutrition and wellness, life coaching, and stress reduction techniques could reduce the average health benefit expenditures for employers.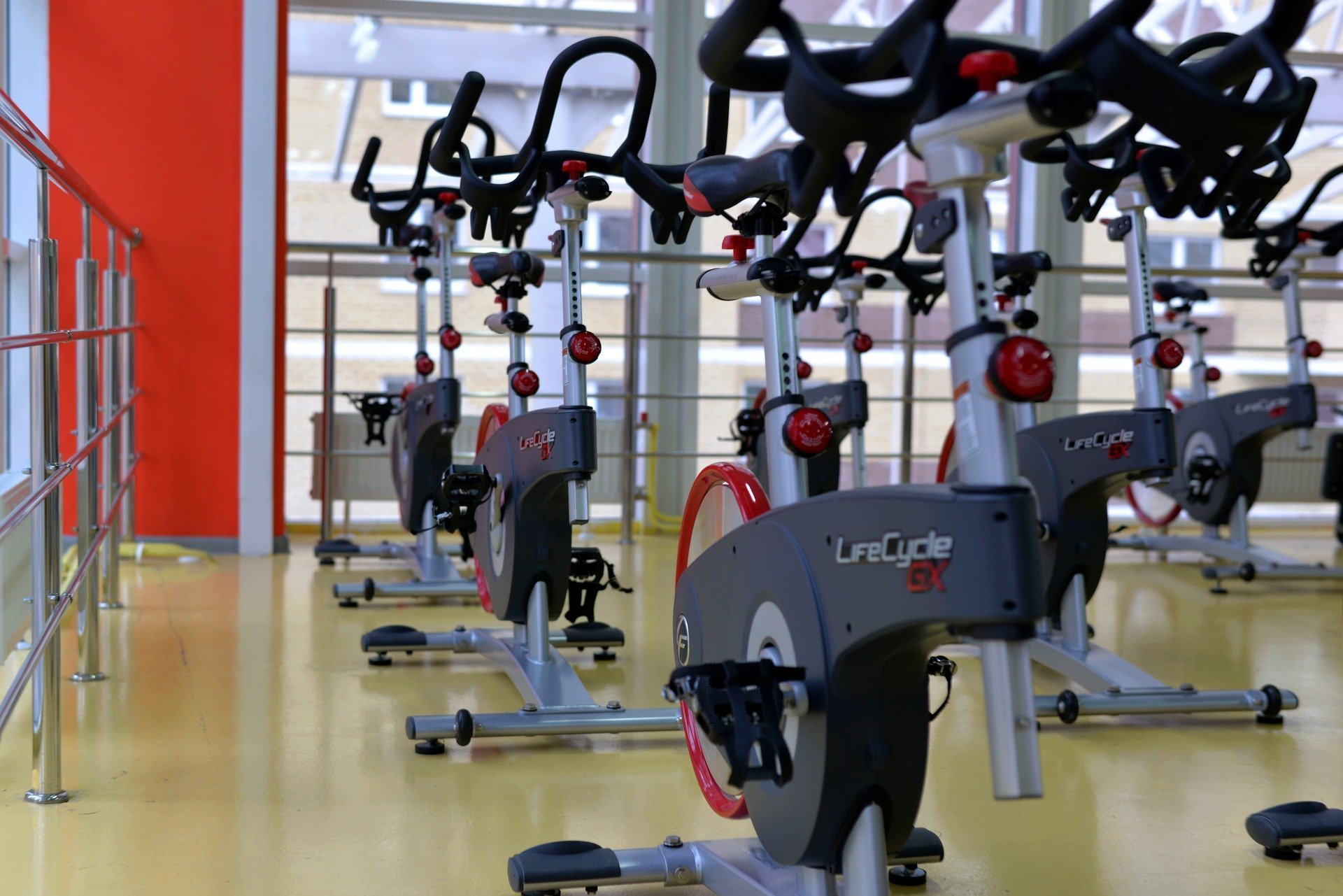 Being a leader in wellness means placing emphasis on a program to help employees quit smoking.  People with poor habits such as smoking, excessive drinking, poor diet, and an overall apathetic attitude toward health are not the only ones who could be suffering as employers see an increase in health benefit expenditures.
Corporate wellness programs that make their goal improving employee health by offering incentives to encourage healthy behaviors can be an advantage to both employer and employee.
Not only do wellness programs help reduce healthcare costs, but they are vastly important regarding hiring and retaining employees. Companies with well-established wellness programs tend to stand out from their competitors.
In fact, with almost 3/4 of healthcare costs directly related to lifestyle choices, the best thing companies can do for employees is to encourage a healthier lifestyle. Corporate America is starting to see the possibilities of programs aimed at prevention and health improvement for its employees to boost productivity, reduce the cost of sick days, medical loss and so forth.
Incorporating wellness programs with a focus on prevention and reduction of chronic illnesses including heart disease, type 2 diabetes, cardiovascular diseases, and some cancers can ultimately decrease this economic burden. This research-backed fact stands to reason that it is less costly to keep an employee well than it is to have ill employees using expensive medical services.
It is important for corporations to stay ahead of these new trends as more workers and employers realize that the key to lower healthcare costs lies in prevention measures. Reducing hospitalizations, prescriptions, and doctor visits also benefit employers and employees.
Positive changes such as hiring an in-office health coach, nutritionist or dietician, offering an in-office gym or discount to the local fitness club will convince employees that paying attention to health and wellness is important. Teaching the risks of a fast food diet, stress management techniques, avoiding diabetes and other classes are all perfect topics that can be taught in the workplace.
Employers who provide access to walking tracks at the office, secure bike racks, cafeterias offering a selection of fresh organic vegetables, fruits, and other healthy refreshments such as a juice bar which would allow workers to eat healthfully without leaving the office show they value employees.
Corporations offering prevention measures such as health coaching, weight management, fitness and other health improvement programs stay ahead of the trends will continue to rise to take over their competition as workplace productivity increases.
Replacing vending machines that offer chips, candy bars and sodas with machines that provide fruit, granola bars, juices, and water would be an excellent place to start. Corporations could offer incentives in the way of challenges.  Tangible rewards for cooperating with the wellness programs could include various incentives.  Suggestions for incentives could be a month of free groceries, paid time off, perhaps a trophy and corporate wide recognition.
Various challenges could be made to cover different areas such as weight loss, tracking steps, quit smoking, reducing cholesterol, blood pressure, etc. Not only would these challenges improve employee health but builds camaraderie and an atmosphere of teamwork.
Management could focus on designing a comprehensive plan to help employees maintain a healthy lifestyle through various support programs, offering in office preventive screenings, and coaching in preventive applications.
Also, on-site cancer screenings for employees such as skin cancer screenings and cancer detecting blood work offered every other year could help in early detection.
Consider weekly sessions for workers consisting of nutrition education, cooking demos, food samples, and supportive group discussions. Support for the employer's cafeteria food provider to include healthful food choices into the menu. Guidance on healthy dining out choices if there is no company cafeteria. One on one nutrition coaching could be available upon request by any employee.
The goal being to improve the health and wellbeing of employees by taking an approach that removes barriers, which is the main reason why people don't practice more wellness actions. Taking away these excuses, whether financial or geographical can make it easier for employees to get healthier. Stress management, eating healthy, and exercising will hopefully lead to healthier employee base for the future.
Does your workplace offer any type of wellness programs? I'd love to hear about it so feel free to share your experiences in the comments below.
Before you go you might like to take advantage of this offer from our Sleep Challenge: