Here are a few of the reasons why we volunteer:
Volunteering gives us a sense of purpose, if you've ever wondered what your purpose in life is, volunteering can be a great way to help figure it all out.
It's good for you and good for others. Volunteering reduces stress levels and that keeps you healthier.
Volunteering establishes strong relationships. Not only will you build strong relationships with the people you volunteer along side of, but those relationships are said to last longer. So you could say, it brings people together.
When you volunteer, you give back to the world. Call it what you want, but what you give comes back to you!
Education can be obtained through volunteer work! Never pass up an opportunity to learn for free! Life lessons and experience will only add to your wisdom!
Being a volunteer is a great way to strengthen your community. People need people. Be a person who gives to those in need.
For Teenagers especially there are added benefits:
Volunteer work shows a higher level of responsibility, a chance to gain new skills, meet new friends, and donate your time. Not to mention some high schools offer credits for volunteering while others require a certain number of volunteer hours before a diploma can be obtained. I personally wanted my children to see how much they have and understand that there are many people in the US who are hurting and doing without.
Sometimes, I think that we tend to forget how much we have. Also, I think seeing how many people need help is a good lesson for the teenager who needs to realize that the world doesn't revolve around them. My children always walk away humbled to a degree. Don't get me wrong, I'm not trying to depress my children, and I don't think that happens, however, it is definitely an eye opener as far as how much they have to be grateful for.
Here are some ideas for ways you can get started as a volunteer:
local animal shelter
homeless shelter
Food Banks
Special Olympics
State Parks
Clean up projects in the community
Help someone learn to read after school with RIF

Senior Citizens Centers
Political Campaigns
Local Hospital
Local Library
Your local church
Google your favorite charity to find out how you can help.
For a really rewarding Girls Night Out, get your girlfriends or moms group together and go clean up a playground or knit hats for a senior center in your community!
In addition to celebrating certain holidays, set aside a time to volunteer for a local charity with your kids. In my experience, children learn so much from these times together. When we have volunteered at the local homeless shelter it has had a tremendous impact on my children in a way that left them so much more grateful for the things they have. It also made them more wiling to share what they have with others.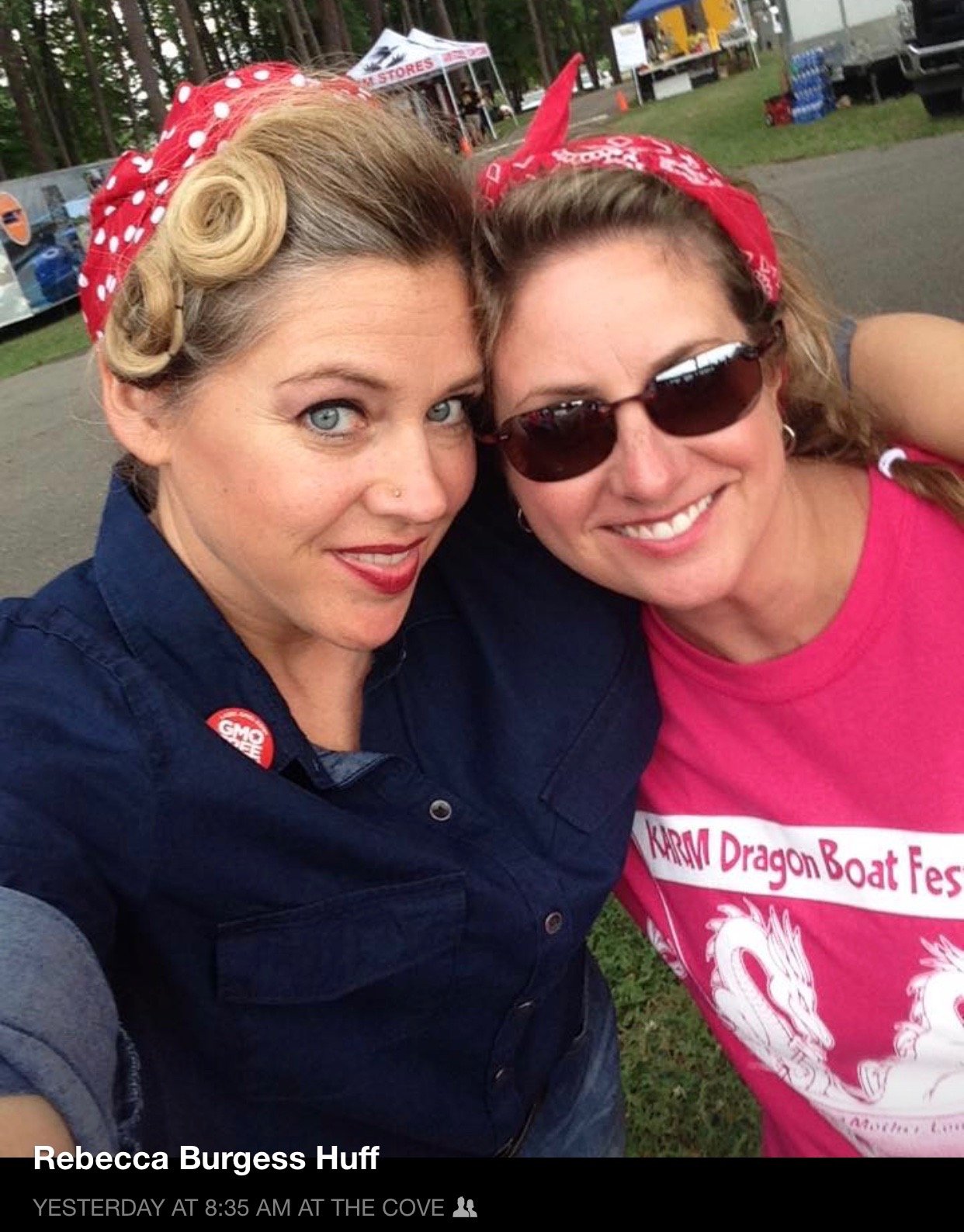 Find a way to volunteer that works for you. There are so many opportunities to help others. Don't let this be another thing on your To-Do list that you have to check off. Keep looking until you find the volunteer work that makes you feel productive and gives you that warm fuzzy feeling inside.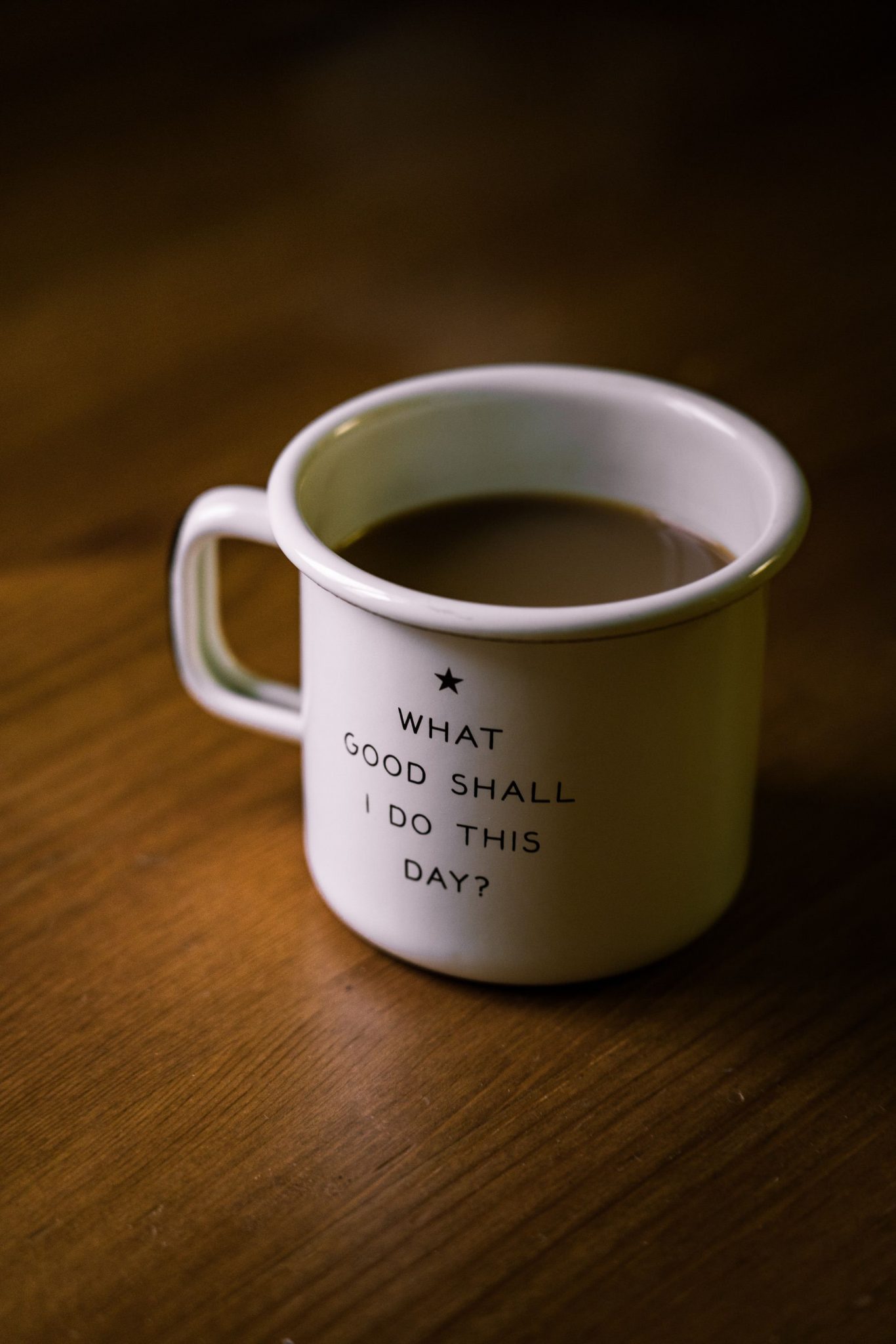 I personally cannot volunteer in a medical capacity because stuff like that makes me truly nauseous, I might even need to sit down if my children have a boo boo… I wasn't always like this, but I am now, and I know my limitations. Know yours! Pick something that you are passionate about, and go for it!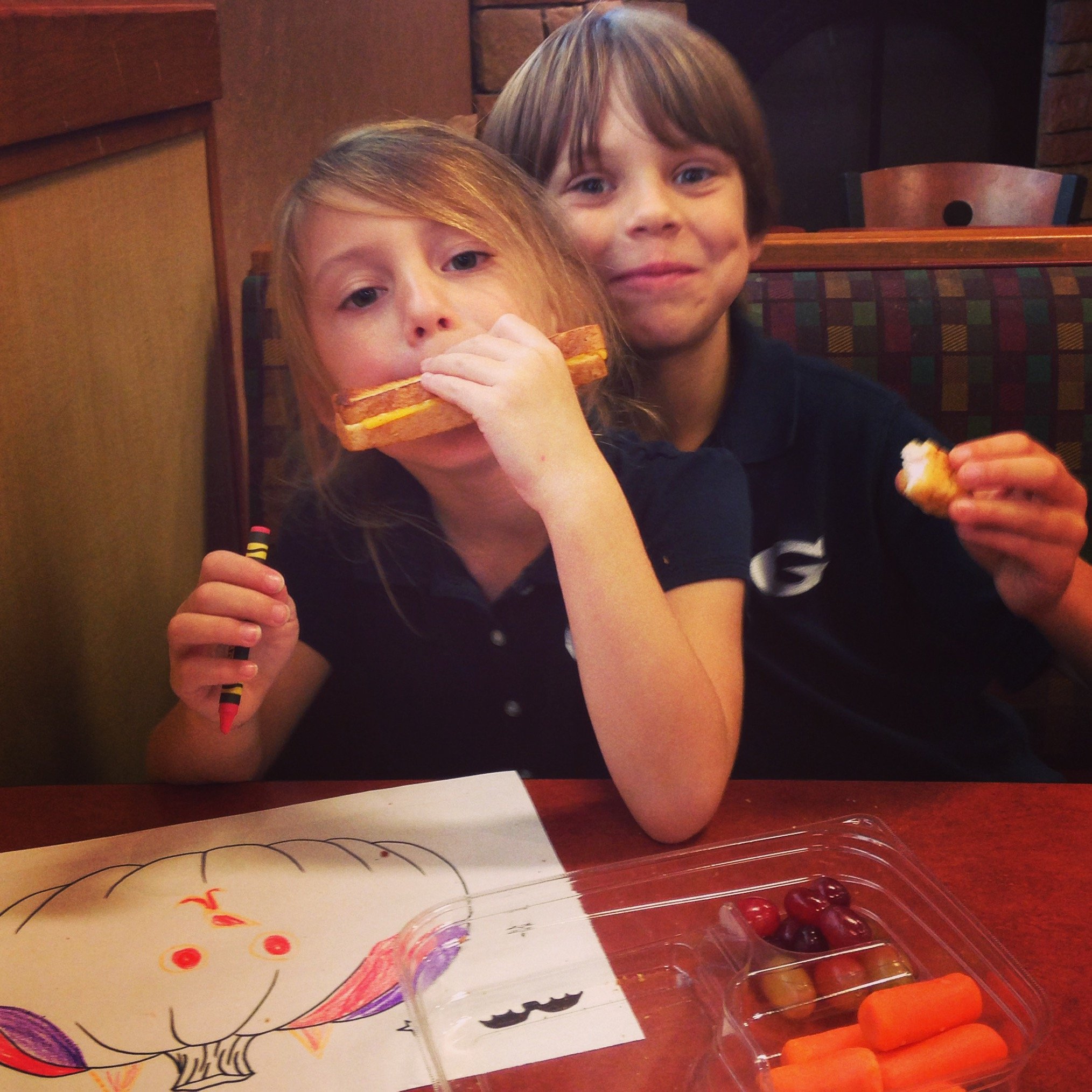 Check out my 31 Habits Series – a set of habits to make or break in one month!
SaveSave