Breaking the Sugar Addiction is easier when you fuel your body with lots of healthy fats and plenty of fiber-rich vegetables.  Week two should be easier than the first week.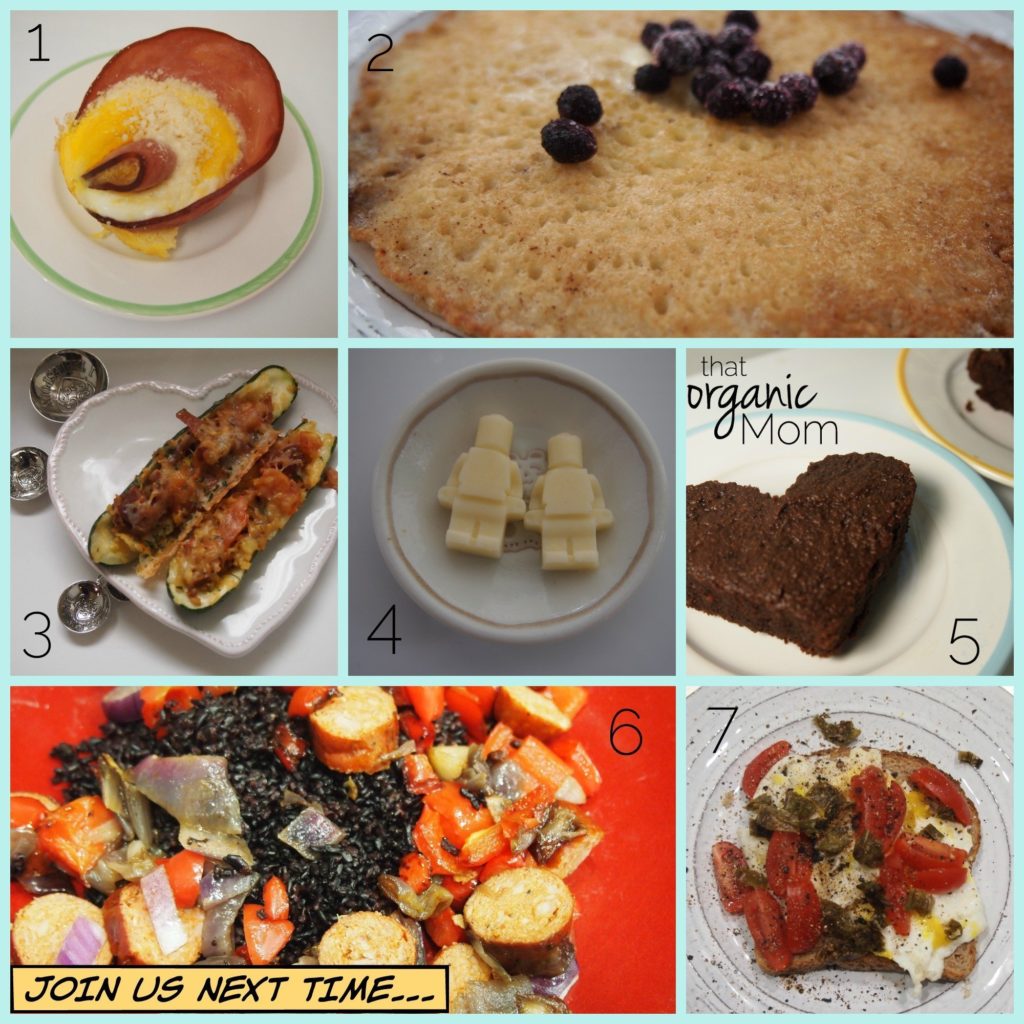 Welcome to our second week of kicking that nasty sugar habit, here's what we ate:
Breakfasts
Salmon Spinach Frittata or Ham muffins with egg filling (#1 in picture above)
Simple Quiche with gluten free crust
Poached eggs, avocado, grapefruit, sprouted bread (optional)
Quick Almond Milk and Chia Seed Pudding (see week one)
Chocolate almond butter collagen protein shake
Lunches
Chicken salad w/ avocado instead of mayo (on sprouted bread or Mary's Gone Crackers)
Smoked Salmon w/ cucumber and mango, in tapioca wraps
Tuna Salad Wraps w/ heirloom tomatoes and apple slices
Fiesta Salad
Turkey, cheese, and roasted red bell pepper roll-ups with a side salad
Dinners
Desserts
I promised to make some sugar free desserts this week so here's what we tried: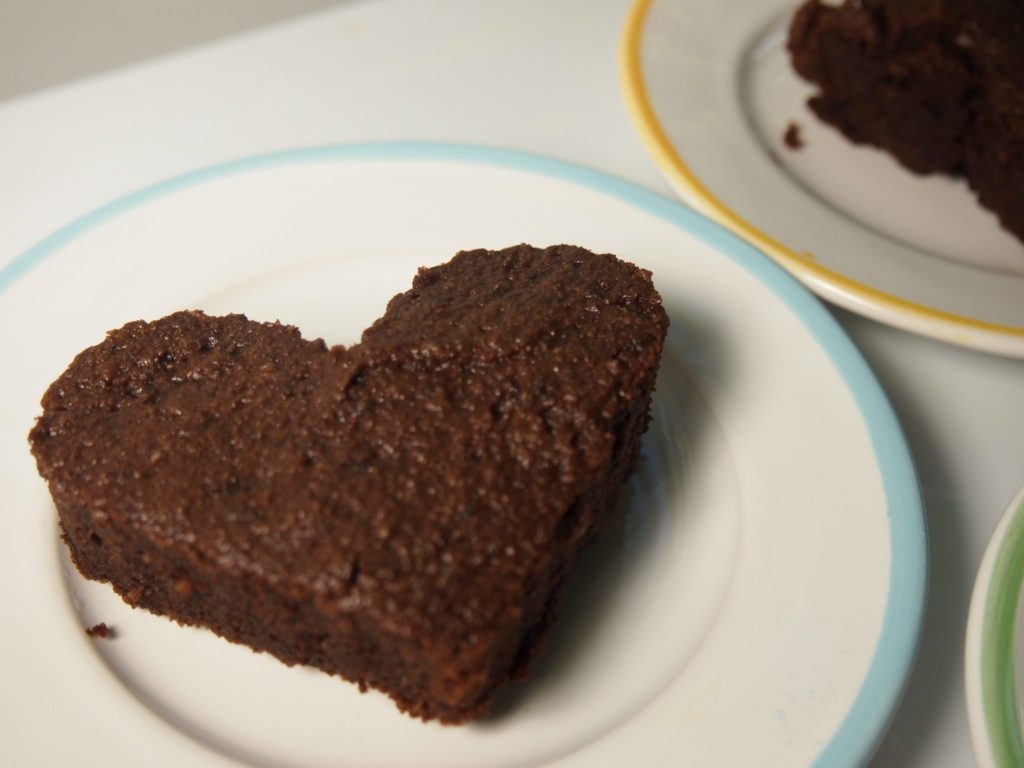 Buttermints to stop sugar cravings, however, I used stevia, not honey and using Organic Raw Coconut Butter and I used my doTERRA Peppermint Oil, my website for purchasing oils is HERE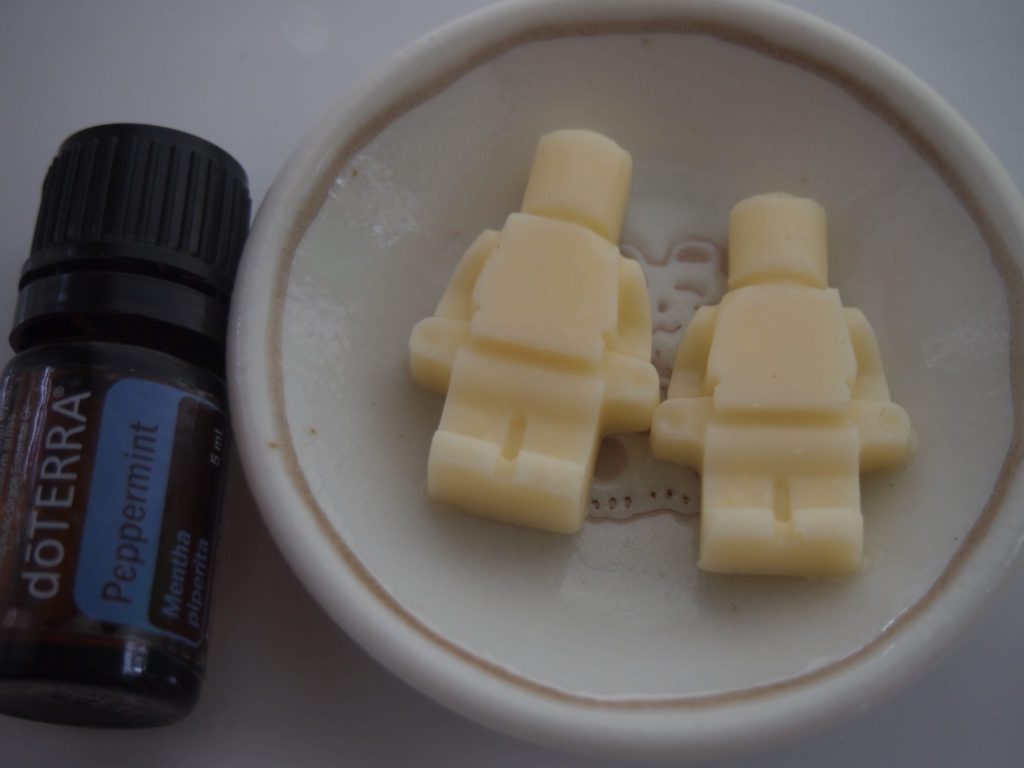 eat less sugar, you're sweet enough already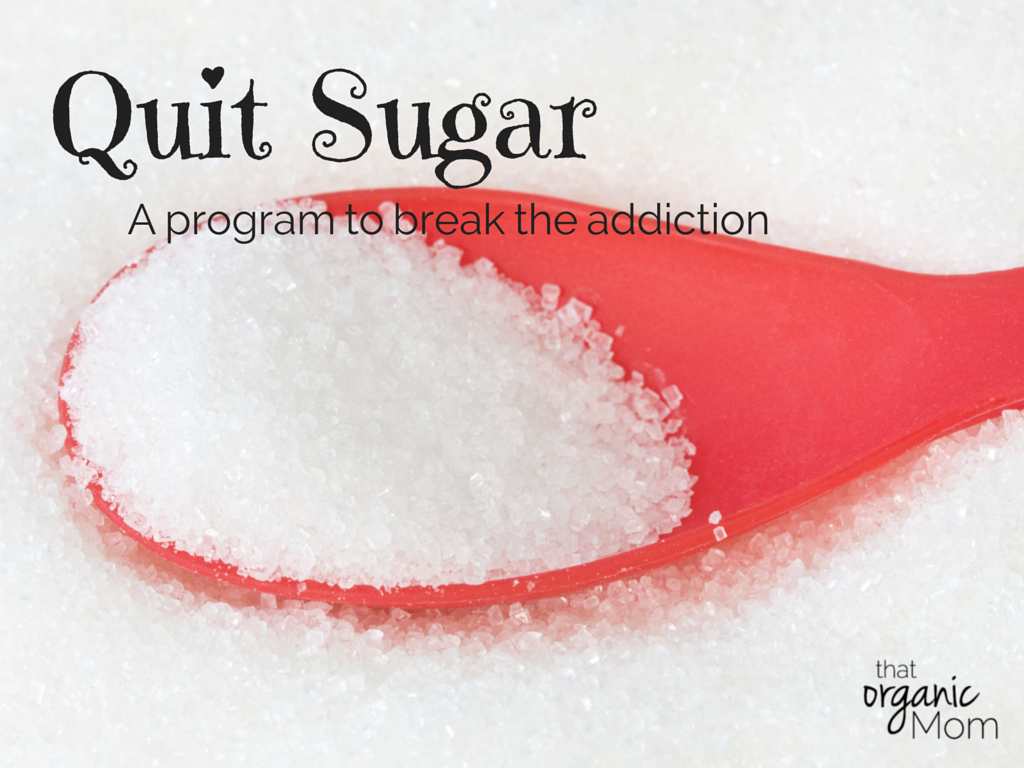 Click here for a printable detailed PDF with grocery list (Update: 2020 – please note that some of the menu items have been changed over the years as links have broken, so you will want to double-check your grocery list!)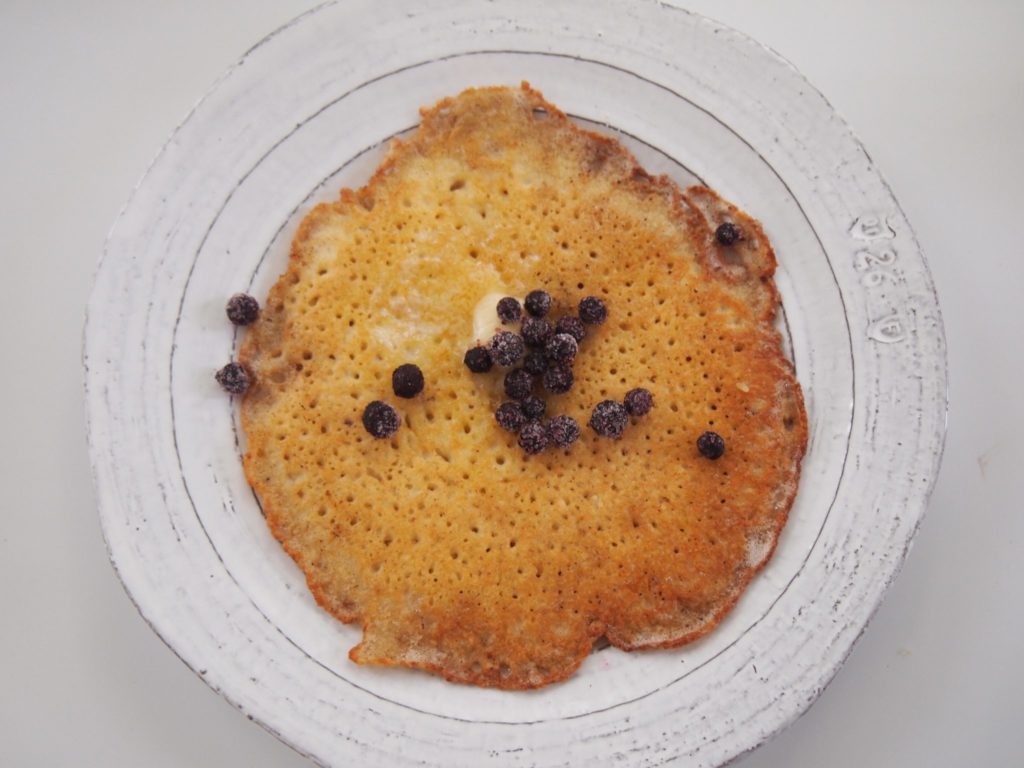 My Pinterest Board For This Week: Follow ThatOrganicMom's board 2nd Week Break Sugar Addiction on Pinterest.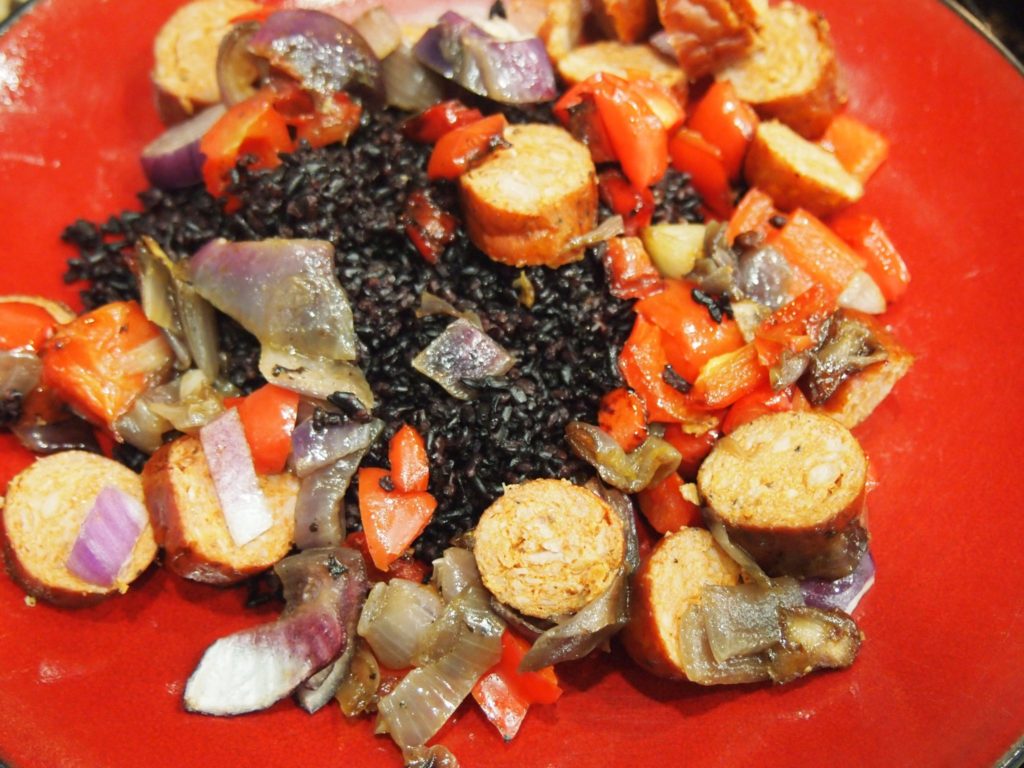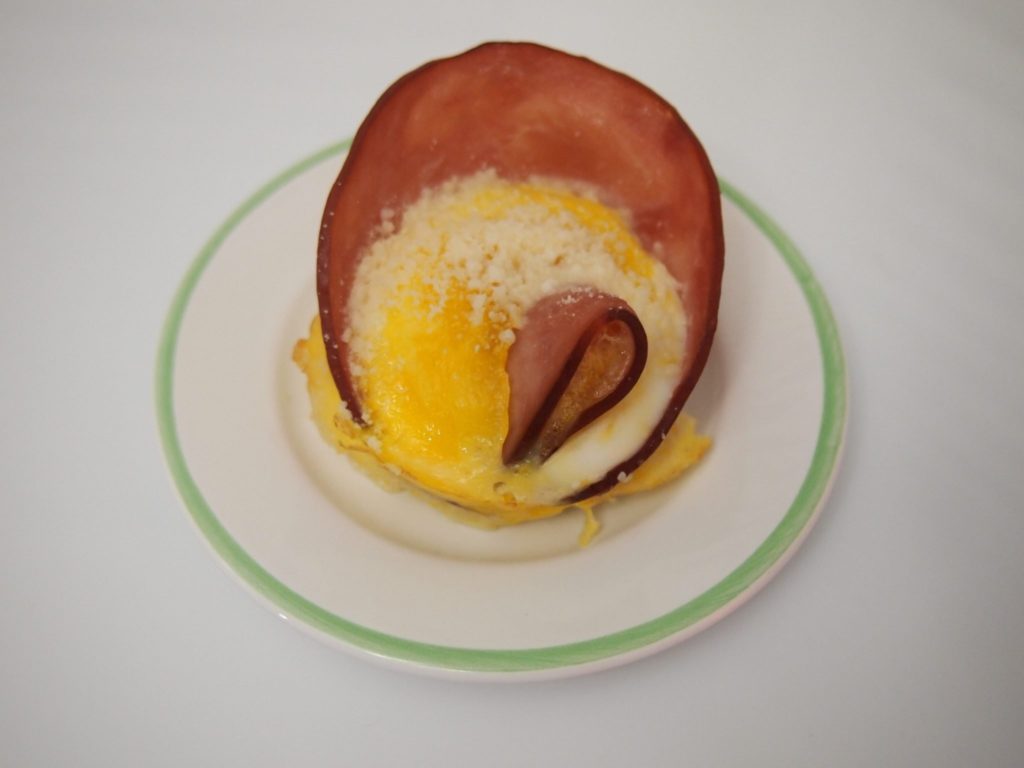 If you are like me, and eating sugar has an emotional connection read This Article about finding Peace!