Season 4 has been all about how to have your Happily Ever After now and here we are looking at the finish line off in the distance. Make sure you are subscribed to the podcast so you won't miss our BONUS episode with Dr. Janetta Jamerson coming up soon.
0:40 – Road Sign, Scripture
2:00 – Jami's musings
4:35 – Warning Sign – getting back to a good place after a season of grief and depression
7:55 – Rebecca's musings
13:15 – Going to bed angry – Jami's story about sleeping on the couch
13::55 – Sleeping separately
14:45 – Know your spouse, know yourself
19:00 – Jami loves Justin
24:00 – Break
25:00 – A Healthy Bite – Breast Cancer Prevention Tips
28:30 – Life Application Tips
29:00 – Rebecca's Tips
30:15 – Jami's Tips
33:43 – Deciding not to complain to friends about spouse unless/until you've talked to Jesus about it first. Is it worthy to take it to Him? If not, let it go.
34:50 – Who is the confidant in your marriage?
39:30 – Confession
34:45 – Yucky – BONUS healthy bite (Nutritional Yeast)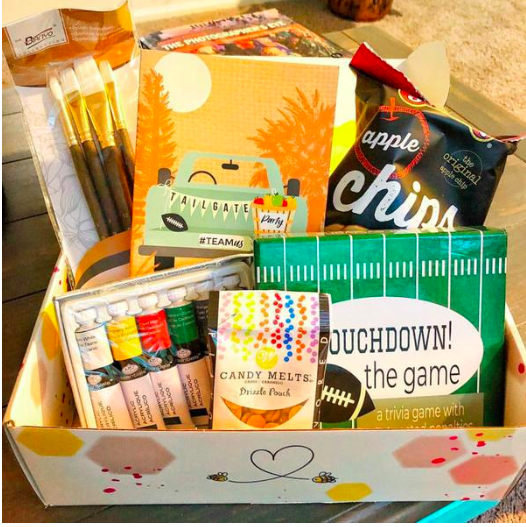 Join the Healthologist Community and receive healthy motivation plus instant access to eBooks for overall well-being with an emphasis on eco-minimalism. In the community, members have access to all printables past and future, plus support from other like-minded health nuts and much more!
Listen to this podcast on iTunes.
What is a podcast and how do I listen?
A podcast is a free downloadable audio show that enables you to listen and learn while you're on the go. To subscribe to our podcast for free, you'll need an app to listen to the show from.
For iPhone/iPad/iPod listeners – Grab your phone or device and go to the iTunes store and search "JUBILEE ROAD." This will help you to download the free Podcasts App (produced by Apple) and then subscribe to the show from within that app. Every time we create a new episode, you'll get it downloaded right on your device.
For Android listeners – Download the Stitcher Radio app (free) and search for "JUBILEE ROAD." Click here to subscribe via Stitcher.
For listening without a mobile device – You can always listen to the show by clicking the audio file on this page.
Make sure to subscribe using the instructions above so you won't miss out on future episodes of JUBILEE ROAD