Hopefully you have your Trim Healthy Mama Cookbook in your hand by now. If you do not, then please do yourself a oavor and get a copy! All of the recipes with a page number are from the Cookbook, if there's no page number it's either from another blogger and I'll link it below or it's just so basic that you won't need a recipe. (scroll down to the end of this post for the menu plan… warning… there is a LOT of information in this post, so you might want to scroll through to the end so you won't miss any goodies)
Last weekend I was privileged to share the THM plan with some beloved family members I really care about and would like to see have some victory over dieting and weight struggles. Ordered their books and products so they can get started on their Trim Healthy Journey!
This week was a wee bit more challenging for me because I had to navigate eating out more than I'm used to.
Also, my Mimi and Nana were here on Saturday, but hey, they got on board the THM Train and we are all THM Ninjas now 🙂 I also made a quickie "cheat sheet" for them which I included at the end of this post.
Before I get down to business and share my menu for the upcoming week I wanted to share:
My Top 5 Tips for success on the Trim Healthy Mama Plan
TIP #1 As with any weight loss / healthy lifestyle plan, you must stay hydrated. Water water water. If you are not used to eating a lot of fiber then you are going to want to up your intake of water anyways, but I cannot stress enough how important it is to drink plenty of water and hydrate your beautiful body. Of course, you can drink Sparkling water, lemon water or plain tea.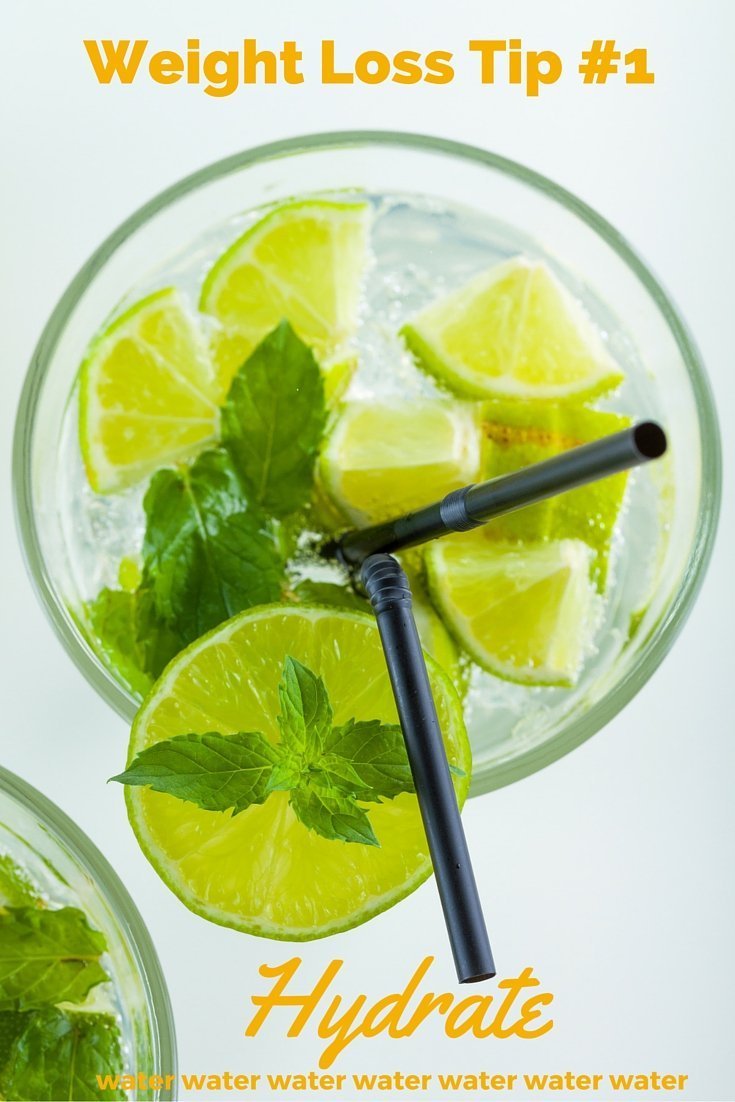 TIP # 2 Read the actual ingredients on the labels of foods you are buying and stay away from sugars. Sometimes the label can just look so stinkin' healthy that you don't bother to turn it around to check, and that's when it gets ya. Trust me. It's called Green Washing, and here's a video of my RANT from one time when it happened to me.
Back to the subject, cane sugar, honey, molasses, agave nectar, brown rice syrup, brown sugar, cane juice crystals, high fructose corn syrup, need I go on? I mean, there's just so many names for sugar, so watch out for it, avoid it.
By the way, just because the label on the front says sweetened with Stevia doesn't mean there are no other sugars, so: Read. The. Label.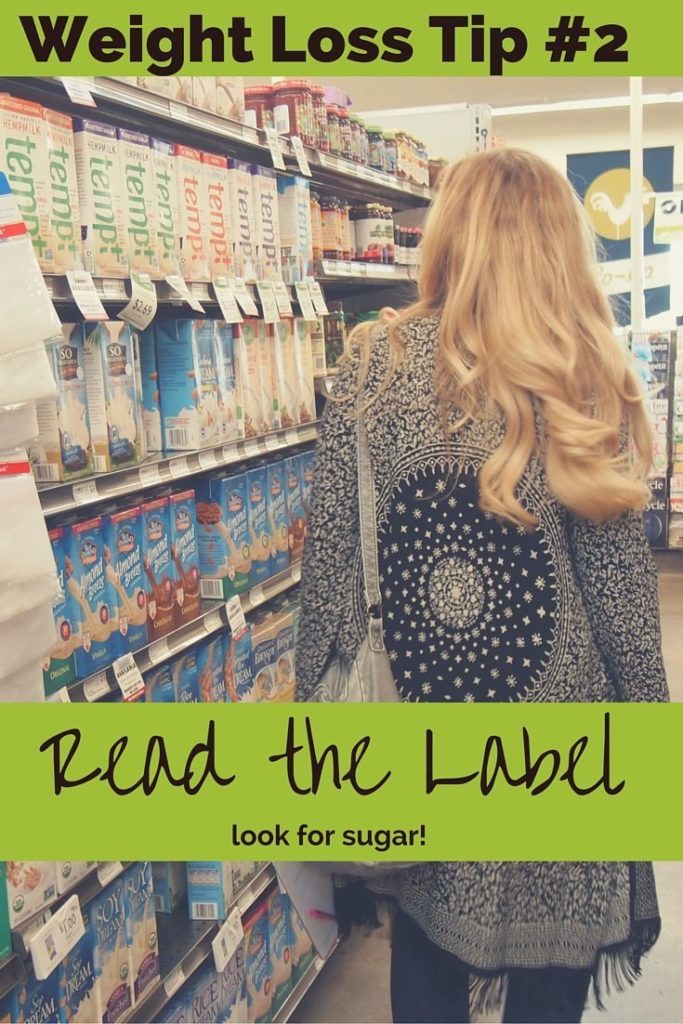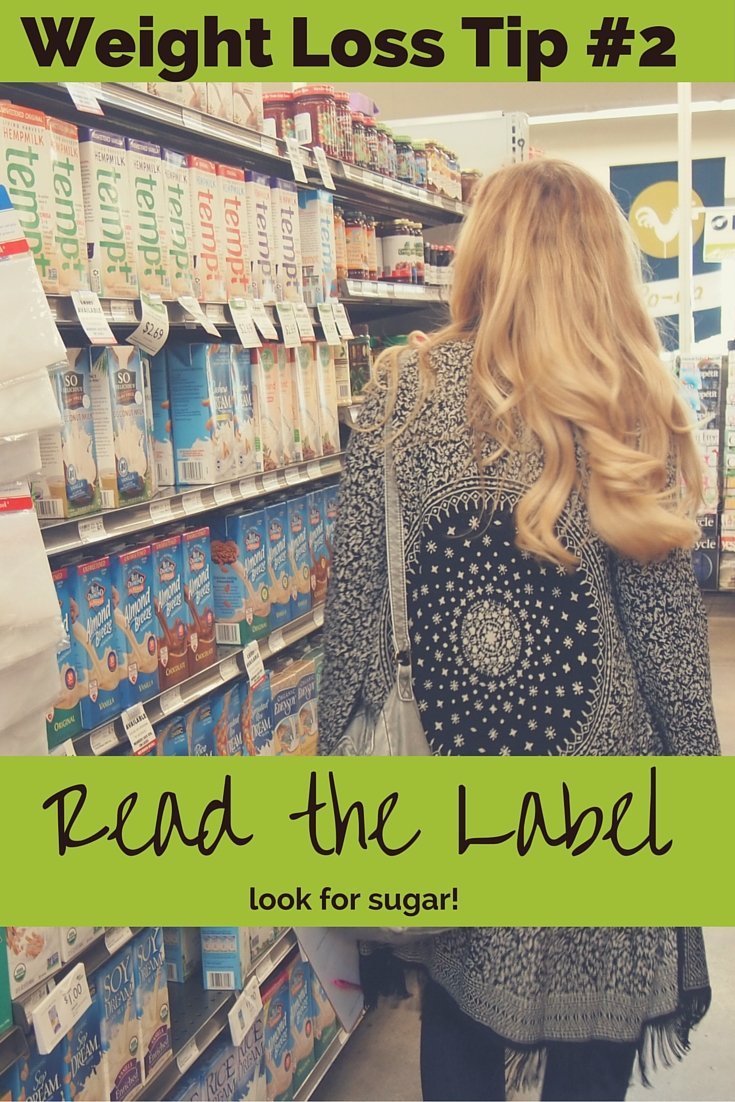 TIP # 3 Don't weigh yourself every day. You'll lose some days and maybe gain a little bit on others. It's just easier (for me at least) to stay motivated when you don't check your progress every day.
I used to think that weighing myself every day helped me stay on track. I've done that in the past and then if I'm having a bad day I lose my motivation entirely. It's actually quite the opposite.
This is especially important if you are an emotional eater. Never ever weigh yourself on a bad day. Just walk away from it. The best way to judge if you are making progress is by how your clothes fit anyways! The first time I lost weight in my life, this is what always got me off track.
TIP # 4 Try to eat at the same times every day. This is tip #4 but really, it is pretty important. This eliminates the guess work of when you should eat again, plus it's better for your body. I eat at 6:30 a.m., 9:30 a.m., 12:30 p.m., 3:30 p.m. and 6:30 p.m. I have just found that this works best for me.
Last tip: TIP # 5 Don't skip meals. I'm guilty of doing this some days. I get really engrossed in a task and "forget" to eat. If this is you, download an app called 3 Hour Diet. When you finish eating you can just click "just ate" and it will remind you to eat again in 3 hours.
Now, I know what some of you are thinking, "remind me to eat?… are you crazy?…. I can barely wait 3 hours till my next meal!" and yes, I've been there too. That's where this app helps you space enough time between your E meals and your S meals. Believe me, it's handy to have this even when you are regimented about eating at the same times every day like I am.
Join the Healthologist Community and receive healthy motivation plus instant access to eBooks for overall well-being with an emphasis on eco-minimalism. In the community, members have access to all printables past and future, plus support from other like-minded health nuts and much more!
Here's my Menu Plan for week four!
Download the Printable Trim Healthy Mama Comfy Cozy Menu Plan right here.
Here's the Cheat Sheet I made for my Mimi and Nana.
As a final note, I want to add that this week something triggered my Rosacea and I was just desperate to soothe my skin… then I found a tiny bit of my Bountiful Balm that came in my Eczema Powerhouse kit and within hours the redness and tight itchy skin was soothed! I immediately went online and replenished my stock.
This was originally created by a friend of our family, Kathleen Gilmore who sold it under the brand Kit Naturals but is now being sold by mutual friends, Pearl and Serene. The quality is excellent because the formula is brilliant.
I have actually taken the time to go to EWG's Skin Deep Data Base to research every single ingredient she used in these three products. Kathleen came up with the formula for a skin condition she was having and it is absolutely fabulous.
If you know me, you'll know I'm a complete purist when it comes to what I will use on my skin. I have no reservations about using these products and also love using the Orange Silk with the Spünj. Sorry, I know this should be a completely separate post and I'll do that later, but I just wanted to share this real quick and still get the menu out there for my group of Trim Healthy Ninjas!
To intentionally purchase my favorite items and intentionally support my website, find all the best stuff on my Recommended page. The first three weeks menu plans can be found here: Week One, Week Two, Week Three.
Find everything I use to reach my goals on the Trim Healthy Mama in my Store Front.