Ahhhhh Valentine's Day…
Yes, chocolate is the number one gift given on Valentine's Day and I have absolutely no problem with chocolate, in fact I'm crazy about chocolate. However, if you want to score points for originality or your loved one is avoiding sugar or trying to lose weight, you might want some non-candy ideas. Here are a few:
My number ONE suggestion is to help someone grow in their faith. Give your loved one a subscription to faithbox! I often purchase this subscription as a Thank You for people in my life. It is ALWAYS received with joy. Every month is something awesome and new plus a devotion. To see me open my very first Faithbox click this link. If you'd like to order one, click the photo below!
Number TWO: Give the gift of massage! You can just get a gift card for a one time massage or you could even give a membership to receive a monthly massage! Seriously, nothing beats the feeling of walking away from a great massage! My favorite massage therapist in town is Pure Luxe Spa!
My THIRD idea is to go for the heart or at least something heart shaped. Like this umbrella:

Four and Five: Plan a special dinner at home, you can either make it yourself or have it catered or even do take out! There's nothing wrong with that, just add some special touches. For example, use a unique beeswax candle like the one below!
My sixth suggestion is for the coffee lover! If your Valentine enjoys Coffee then you might consider a subscription to Craft Coffee! If you use my referral code: rebecca7879 you'll receive 15% off and I will get a delivery free; win-win! I gave this subscription to my oldest daughter for her birthday and she loved it. It's not too late for this idea, even if it is already VALENTINE'S DAY! As soon as you pay for the gift, an email will go to the recipient letting them know they have received a gift. Then your loved one will fill out a preference survey and then the coffee will be on it's way!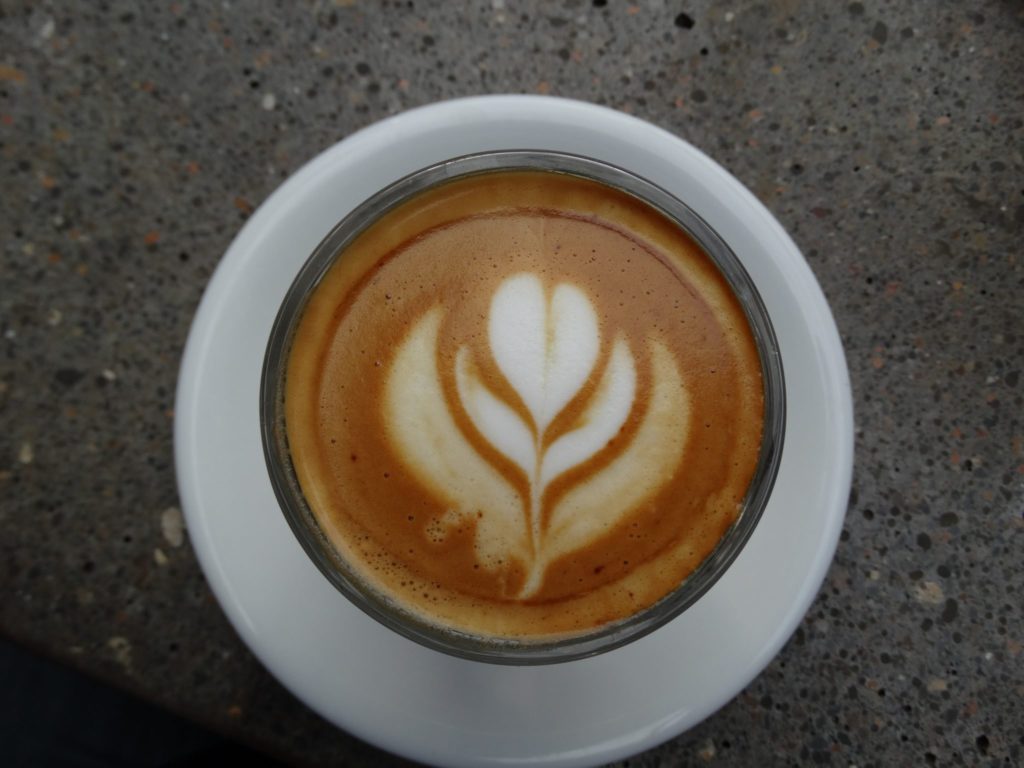 Wanna give a gift everyone will enjoy? SEVEN: If you really want to do something special, consider an overnight (or weekend) trip! Stay in a romantic Airbnb.  There are lots of great locations to be explored. Try one like #theMistress in New Orleans, Louisiana where I recently stayed… I wanna go back so bad! You'll love the walk out patio overlooking the busy street, within walking distance of lots of restaurants and pubs!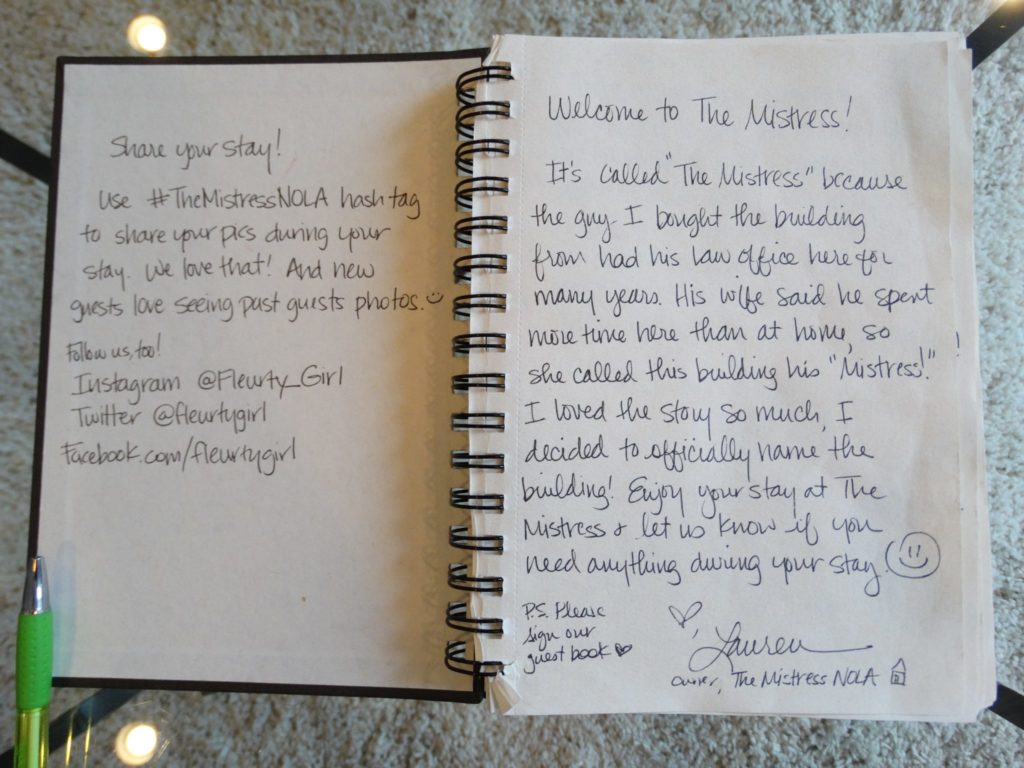 Idea number eight can be added onto any of the above suggestions: Going to a museum or art gallery can be a great way to spend Valentine's Day! Consider taking your Valentine to one you've never visited before. This is a wonderful treat for your Valentine Kids as well!
My ninth suggestion is: A photo shoot! Book your favorite photographer for a romantic or fun Valentine's Day photo shoot! Wear red, white, pink and black and take some great props!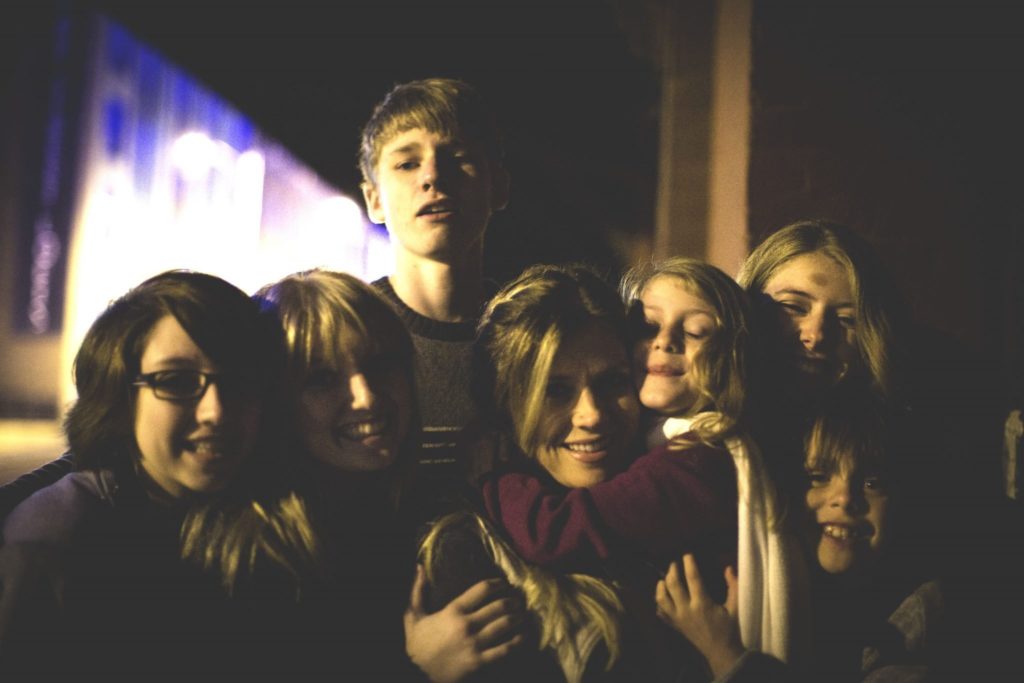 Number TEN…Last of all, if you are all oooooshy gooooshy in love, do something corny… you know you want to, something like replacing your regular pillowcases with these:

What are you wishing for on Valentine's Day?!