That will never happen to us…
I thought as I watched an older friend dealing with her surly pouty teenager. Woe unto those who think "I'll never do that" or "my kid would never do this" because as certainly as that thought enters your head, you will turn around and find yourself in those self-same shoes! While some of my teenagers have gone through a mild "teenage" phase and others a late one, all of them have had their moments, and some of them are yet to come! If you are wondering "how many teenagers does she have!?" at the time I write this post I have three!

The person who coined the term "terrible twos" obviously had not yet experienced the teenage years. My two-year olds were a handful, but they did not bring me to tears the way the teenagers have!
Bill Haley and the Comets were said to have coined the term "teenager" back in 1957 according to some reports. Others note that during the Industrial Revolution many adolescents contributed to the work force and became adults rather quickly, however around this time working children became illegal due to new child labor laws. Archived copies of the New York Times published a "Teenage Bill of Rights" as early as 1945! With such rules set forth as these:
The right to:
Let childhood be forgotten
Have a "say" in his/her own life
Make mistakes and find out for himself/herself
Have rules explained, not "imposed"
Have "fun" and "companions"
Have romance
A "fair chance" and "opportunity"
Hey, reading through that list, a few of them make me want to be a teenager, all but forgetting my childhood!
The single greatest factor that led to the emergence of the independent teenager was the automobile. Teens enjoyed freedom from parental supervision unknown to previous generations. ~ USHistory.org
One problem that I believe is overlooked is teens lack of sleep. Teenagers actually require more sleep than adults while at the same time usually have poor sleep hygiene. If your teenager stays up late and gets up early, is frequently tired, or lagging behind in school, consider reading up on Sleep Hygiene for Teens.
Here are some things I have learned being the parent of six children who have been through the "terrible twos" and four who have been through the "terrible teens"…
Teenager Reality:
According to teenagers, parents know nothing
According to teenagers, parents have no idea how anything feels
According to teenagers, there are three basic uses for parents, Food, Money and "the car"
According to teenagers, parents are on a "need to know" basis, i.e. don't tell parents anything!
No matter how much your teenagers friends love you, to your children you are the epitome of lame and uncool. Seriously though, I am best friends with a young lady who is 2 years younger than my oldest daughter… if she thinks I'm "the bomb" why don't my kids? It's the "Terrible Teens" of course!
How to cope:
Brace yourself, it's often a rough ride. Just when you think you've got smooth sailing ahead, you hit choppy waters.
I have learned through experience, if I deal with it while angry, I'm probably going to say something I will regret. If at all possible, take at least 15 minutes to cool down before discussing "the problem"
Don't be afraid to say no. Don't be afraid to hand out consequences. As long as my children live with me, they will abide by my rules.
Make sure your teenager is fully aware of the rules. It's a good idea essential to have them sign a written list of rules, to remove all doubt amnesia.
Remember consequences are for the motivation to do right. When you discipline your teenagers try to think of it more as a lesson and less as revenge. 😉 In other words, have the punishment fit the crime. I like my consequences to be a teaching tool, not just a "punishment"
Understand that your teenager has been your child for a minimum of 12 years, they have learned how to push your buttons
Learn to talk less and listen more. It's so cliché but so true.
Start thinking of yourself as your child's "Life Coach" and try (impossible though it may be) to detach your emotions while dealing with "the problem"
Try to avoid nagging, yelling, and demonstrations of anger (I know, I know, just go ahead and invest in a body object bag and some pink gloves now so you will have somewhere to release your need to hit something HARD.
Keep your sense of humor
Find a way to keep your confidence up. My children can reduce me to tears and cause me to doubt myself in every way possible with one single sentence. I don't know how they do it, but they are experts, remember they have at least 12 years of experience! Do something that will make you feel good about yourself, learn to play golf or tennis, go to dance classes, get into fitness, get a new hair cut, go make-over shopping with your girlfriends, start something new, focus on you. This will increase your "cool factor" and help you to feel better about yourself. Just don't TELL your kids how cool you are!
Lead by example. Use your mind, not your emotions.
Accept their apologies, and learn to apologize yourself. Parents aren't always wrong (as teens think) but when we are, we need to "mom up" and admit our mistake.
When you are in the trenches, and feeling defeated; remember, it's ok to cry. Ninety-nine percent of us have been in your shoes, the one percent being ladies like one of my favorite missionaries Elisabeth Elliot, who said her daughter never went through the turbulent teen years. Hire a therapist. Depend on your friends and if you haven't already, make friends with some OWLs (older wiser ladies) and go to them when you feel troubled. They can often talk you through a situation, pray with you or just empathize with you!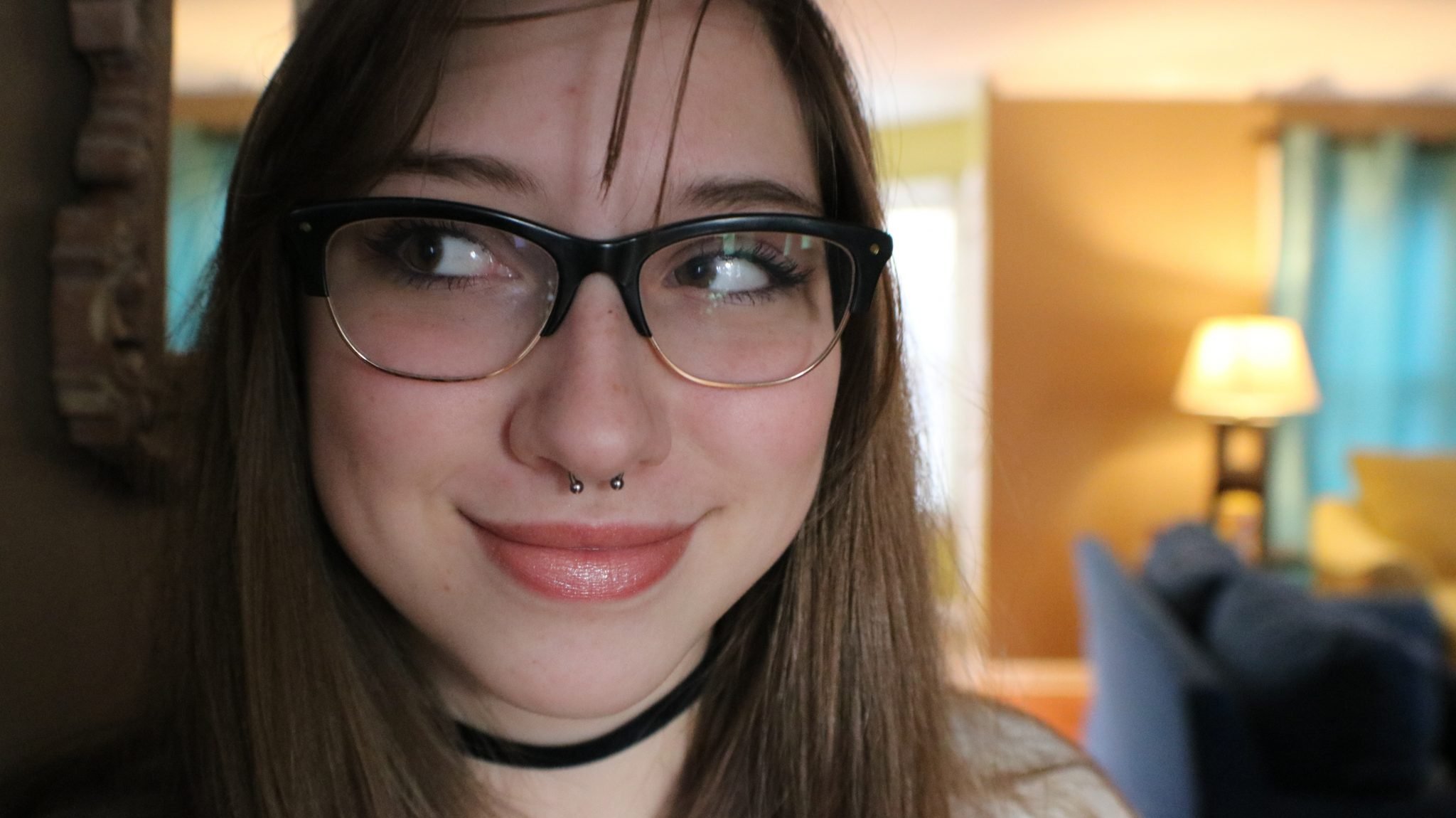 If you are a teenager, please do not take offence to this post! I'm sure you are the exception to the rule! Having said this, I want to add that I am happy with how my teens have matured into young adults. I applaud their accomplishments as well as their fortitude withstanding having a Mom like Amy Chua in her book Battle Hymn of the Tiger Mother
. I expect all of my children will exceed my expectations and lead fulfilling lives.
My teenagers are wonderful people, but at times they have definitely been "teenagers" in the truest sense of the word. As my younger children have grown up watching various teenager phases they have repeatedly assured me that they will skip the teenage phase…we will see.
Has raising teenagers been easier or harder than you thought it would be? I'd love to hear your thoughts in the comments below!
SaveSaveSaveSave
SaveSave
SaveSave