Podcast: Play in new window | Download
Subscribe: Apple Podcasts | Google Podcasts | RSS
Emotional Work can have an impact on our physical health
The idea is that nurturing is more important than nature with which we were born. We can have the genes of an illness, but we can avoid triggering the gene by the way we live our life. Trauma is mostly our perception.
It has been repeatedly proven that siblings living in the same household and going through the same experiences, can have a completely different perspective of the events.
Dr. Stoica has found in her practice that people have to deal with their emotional baggage to get well. In the beginning, she thought maybe emotions had maybe a 5 to 10% role in our health. As she continued doing her healing work, she found out that emotions have a much more significant role to play in our health, sometimes being 90-100% of the story, like in the case of some cancers and fibromyalgia. 
Even in the case of brain injuries, people need to be able to release their past traumatic memories to be able to heal fully.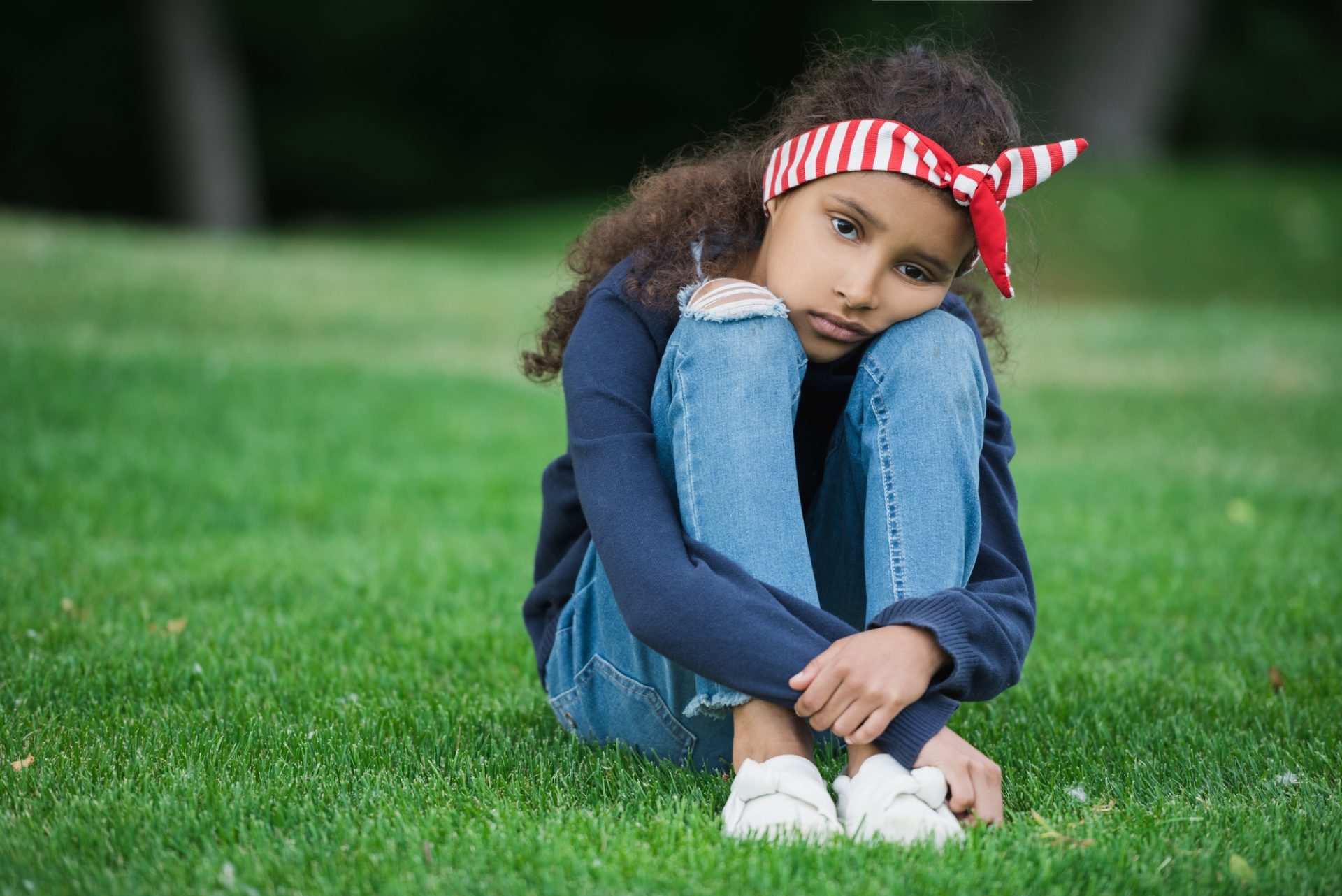 Dr. Stoica found that even when she was able to help people with their health complaints if they did not resolve their emotional environment, they would get again sick with something else. Since then many doctors, from Carl Simonton (cancer oncologist, author of Getting Well Again), to Deepak Chopra, Candance Pert (who wrote Molecules of Emotion), and Bruce Lipton (author of Biology of Belief) have all written about the importance of emotional work for our health.
Books Dr. Stoica mentioned in this episode :
Molecules of Emotion by Candace Pert, PhD
Forgive for Good by Dr. Fred Luskin 
The Hidden Messages in Water by Masaru Emoto
A Child Called It: One Child's Courage to Survive by Dave Pelzer
Five Mirrors, Five Blessings
Five Mirrors, Five Blessings is a timely book for anyone who feels overwhelmed by life events and is struggling to reach their full potential.
The book is not a replacement for therapy, although the exercises provided in each chapter enable readers to start exploring their own experiences and uncover the lessons they learned through happy and not-so-happy life events.
"Toughing it out" is not the solution. Facing our history head-on and learning from it is what makes us become more productive and more compassionate human beings.
Dr. Susana Stoica was trained as an engineer and holds a Ph.D. in Computer Engineering with a thesis in building computers with circuits modeling the brain cell functionality. She spent her engineering career in developing high tech technologies, like expert systems, a technology that models the human thinking process.
Author of Bestseller: 
Healing with the Loving Heart
web:  http://HealingBrainInjury.com
See our first interview here: Amazing Cookbook Series Written for People with Traumatic Brain Injury by Susana Stoica
Show notes
Those we love most are the ones who can inflict the worst pain on us, but if we took the time to look closer, we would find that they are our best teachers, guiding us on a path of becoming kinder, better, more compassionate individuals.
In the book Five Mirrors Five Blessings, Dr. Stoica has an entire chapter on how to gain insight as a parent. This chapter and Dr. Stoica have both helped me with my son during a time when we were both struggling.
Interview questions in this episode with Susana Stoica
What is emotional trauma?

Does everybody have emotional traumas?

How can we better deal with our emotions?

How strong is the connection between emotions and our health?

In your book, "Five Mirrors, Five Blessings", why are you providing exercises at the end of each chapter?
Like we discussed in a previous episode, you wrote extensively about brain injury, what is the connection between your book on brain injuries and the book "Five Mirrors, Five Blessings"?

What is the energetic explanation of the mind-body connection?

Why are you providing exercises at the end of each chapter?

How can we better deal with our emotions?

What gave you the idea of writing the book?
Watch the interview here.
Save this post