We all want our kids to be healthy. We can feed them all the right foods, make sure they get plenty of exercise with their endless energy, and plenty of sleep so they can recharge and do it all again the next day. However, as they grow so quickly, they do not always get the vitamins and nutrients they need.
When it comes to choosing the right supplements for your children, of course, all natural is preferred, but it is hard to know what's what on the ingredient label. So here's a rundown of things to avoid and things to look for when finding the right natural supplements for your kids.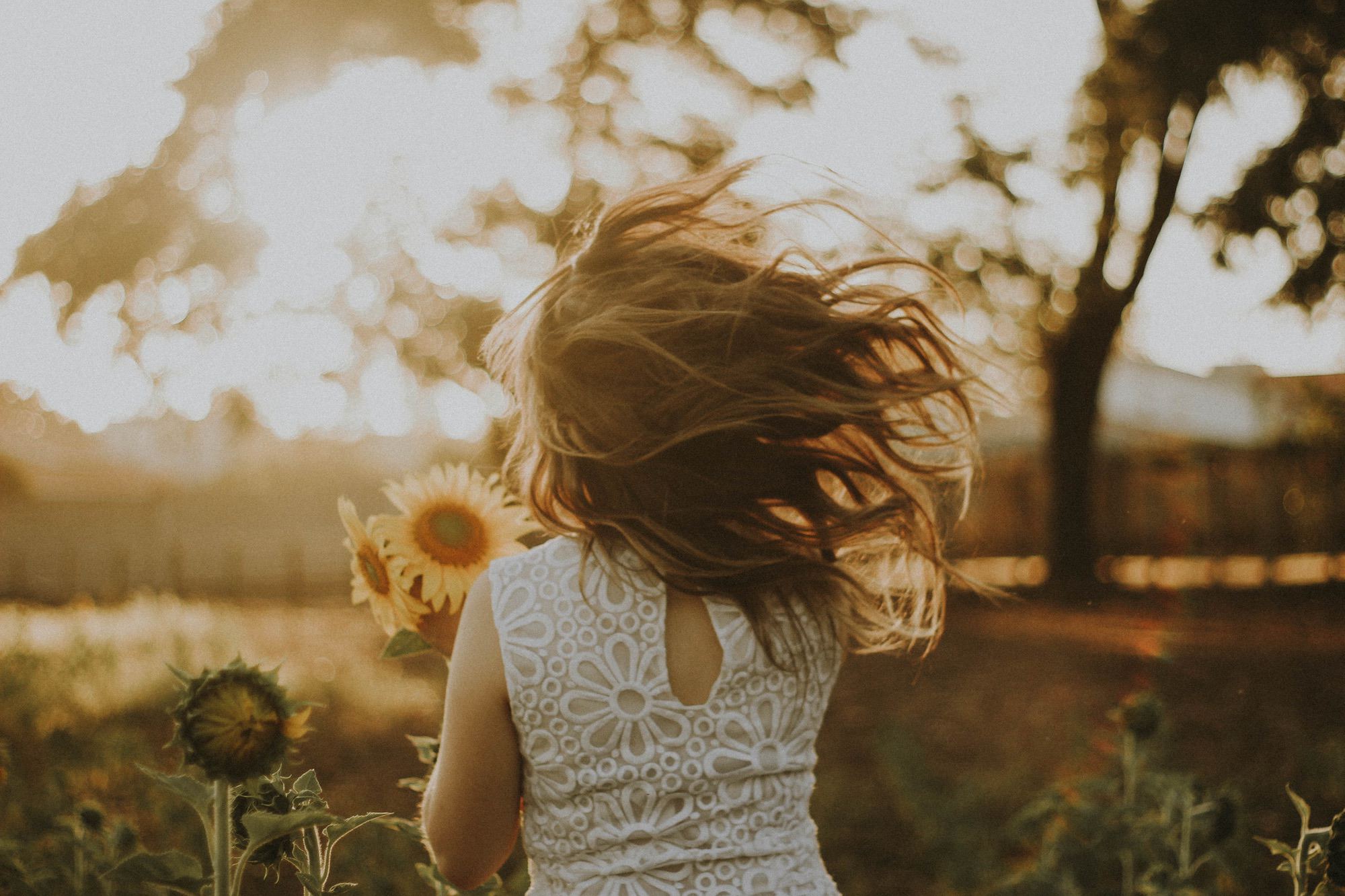 What you want to be aware of are excipients. Excipients are processing aids that help the supplement manufacturing processes for tablets and capsules; inactive ingredients used as carriers to help the active ingredients bind, or to fill the capsule.
Not all excipients are bad. In fact, some are necessary to help you take supplements, while some excipients like GMO's (genetically modified organisms), or artificial colorings and sweeteners are not ideal.
There are several different types of excipients including the following: fillers, binders, flow agents, coatings and glazes, colorings and flavoring, and preservatives.
Fillers – There are a few different fillers. The most common ones are magnesium stearate and cellulose. Magnesium stearate is an extremely safe, cost-effective, lubricant for supplements. Cellulose is an organic compound that is a structural component of supplements.
Binders – Binders are things that help hold tablets together. Not as necessary in a capsule.
Flow Agents – More used in powders and capsules so that the supplement does not harden.
Coatings and Glazes – Primarily in tablets to help them slide down your throat.
Colorings and Flavoring – Some vitamin and supplement companies use artificial colorings. These do not support your overall health, and some people are allergic to artificial colorings. Flavorings are most helpful for kids products and some adult products. Look for natural flavorings like vanilla or lemon. These are not harmful and in some cases are beneficial.
Preservatives – Natural preservatives are best. Rosemary extracts in fish oil, for example. Avoid chemical preservatives.
Now that you know what to look for, here are some examples of safe and healthy supplements for kids that provide many benefits.
Turmeric – Turmeric is an all-natural root that has been used for centuries in Ayurvedic practices and holistic healing. It has a plethora of health benefits such as support for the skin, bodily tissue, and immune system, heart, joints, brain, lungs, gut, blood circulation, and mood. It is becoming more and more popular as an aid for depression and anxiety as well as stress. Sadly these days our kids have to deal with so much more than we did growing up, so turmeric, in addition to its vast physical health benefits, is a great mental health supplement as well.
Fish Oil – Fish oil is good for many reasons, but specifically for children, it is excellent for brain development. Also, your body requires essential fatty acids found in fish oil but is unable to produce itself. Also, fish oil is said to help support the heart and joints to name a few. Fish oil supplements are a great way to get those omega-3 fatty acids in your diet without eating fish multiple times a week. Fish oil has also been credited with longevity and healthy aging.
Vitamin K2 – This vitamin may be a much less heard of supplement, but rest assured it has many benefits on developing bodies. It is a fat-soluble vitamin that plays a substantial role in healthy bone development, brain and heart protection, as well as cancer prevention. This vitamin takes calcium deposits in your body from places it is not needed, and moves it to areas of your body where it is essential. K2 also aids in balancing vitamin D distribution and prevents vitamin D toxicity (too much vitamin D can cause arteries to harden, leading to blood clots.)
While there are many other natural vitamins and supplements out there that can be great for your kids, these are some that specialize in healthy development. If your child is in need of something different, just be sure to use the tools mentioned above to find the safest and most natural supplement for your kids.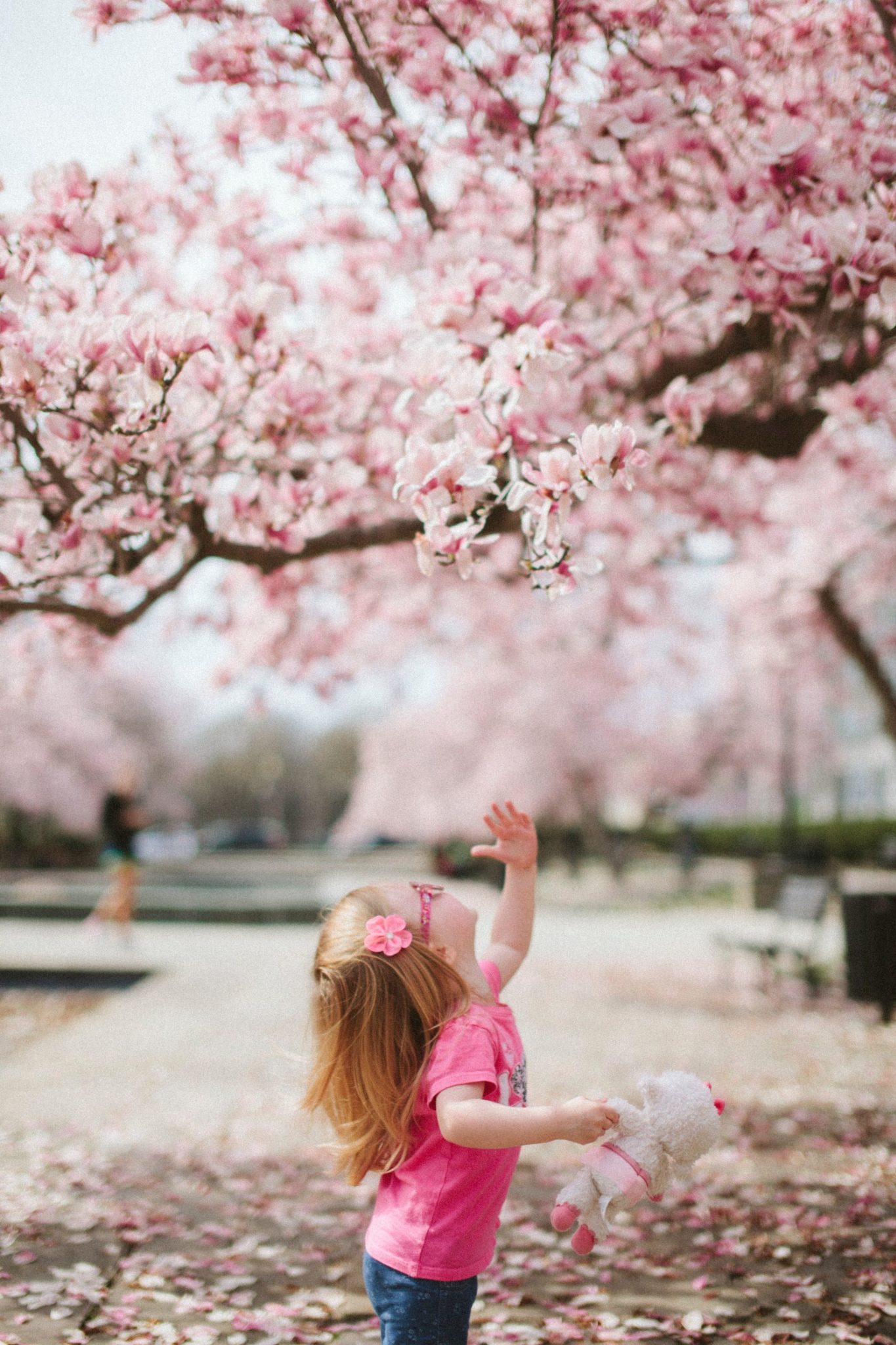 Bio:
Natural Healthy Concepts is a leader in educating people to change their lives through wellness and natural health. They have been offering education on essential oils, collagen, turmeric, and more since 2004.
Photo Sources:
Photo by Ben White on Unsplash
Photo by Karl Fredrickson on Unsplash
Photo by Leo Rivas on Unsplash
Photo by Rodolfo Sanches Carvalho on Unsplash