If you've hit a plateau or stall with your Trim Healthy Mama weight loss you might want to refer to the plan book to get an insight on what might be stalling your progress.
Other times you know what is going on. If you are an emotional eater you might have been eating your emotions a lot lately. Maybe there's been a lot of celebrations and you have overindulged more than you're willing to admit? Possibly you are eating too many Heavy S meals and not juggling your fuels enough to keep your body guessing.
Sometimes it's necessary to slow down and take a close look at what's going on and there's no better way than to keep a food journal. The idea is to take an honest look at what you are doing so you can evaluate or have someone else evaluate what may be causing the stall.
I like to practice something I call the Stop Light Inspection Method for a while until I start to see progress again.
Keep a journal of literally everything you eat, either on paper or online such as with MyFitnessPal (

I have used MFP for years, feel free to add me as a friend my profile is ThatOrganicMom, if not me add a friend and vow to record every bite

) and BE HONEST. If you ate Papa John's pizza for breakfast, write it down! I know you are not supposed to count calories according to the THM plan, and that is not what I am suggesting. Trust me, it took me a long time, and lots of encouragement from Pearl, to stop counting calories. The idea is to see WHAT you are eating not how many calories… so that is the focus of the journal.

At the end of each day take a look at how you've done. Keep a highlighter or marker handy for "grading" your day.

Decide if you had a

Red Light Day

where you were off track more than half the time, a

Yellow Light Day

where you missed a concept, or a

Green Light Day if you had a day where you ate on plan. I know the idea might sound crazy but we are talking about someone who has been stalled and can't seem to get moving again or someone who is completely off track. I realize that there are many people who are able to do the plan 70-80% and still lose weight, but that's not a reality for many of us, myself included.
Here's a
basic
idea of how I would evaluate myself:
Green:
Did I eat every 3-4 hours today? If yes, green.
Did I juggle my fuels and I'm not in a fuel rut? If yes, green.
Did I drink enough water and/or sippers today? If yes, green.
Yellow:
Did I eat too many heavy S meals (lots of nuts and cream cheese) or too many snacks? If yes, yellow.
Did I skip meals today? If yes, yellow.
Did I add one small off plan item to a meal today, such as a trace amount of an off plan ingredient in an otherwise on plan meal? If yes, yellow
Did I eat unplanned crossovers? If yes, yellow.
Red:
Did I get more than one yellow, yes to two yellow questions? If yes, RED.
Did I eat off plan for an entire meal? If yes, Red.
Did I eat way way way too much of an on plan food due to my emotions? If yes, Red (we're not talking about second helpings, and I'm not trying to be restrictive, but if you ate half a pan of cheesecake after you got bad news this is considered "emotional eating" and it can be a real problem. For your health, it's best to learn how to deal with emotional eating).
Do the SLIM evaluation for at least a week or even up to a month, but it's not something you should do long term. The Trim Healthy Mama Plan is supposed to be about food freedom, counting calories and grading your food journal is not food freedom.
I'd also like to mention that this is my own method and I'm not at all saying that it is endorsed by the Trim Healthy Mama authors. This is simply what *I have done* to see if I am actually staying on plan and not losing weight or if I am letting myself off the hook more often than I realize. If you find that you are having all green days with one or two yellow days per month, it could be some health-related issue. For me, it has been my adrenal gland and thyroid.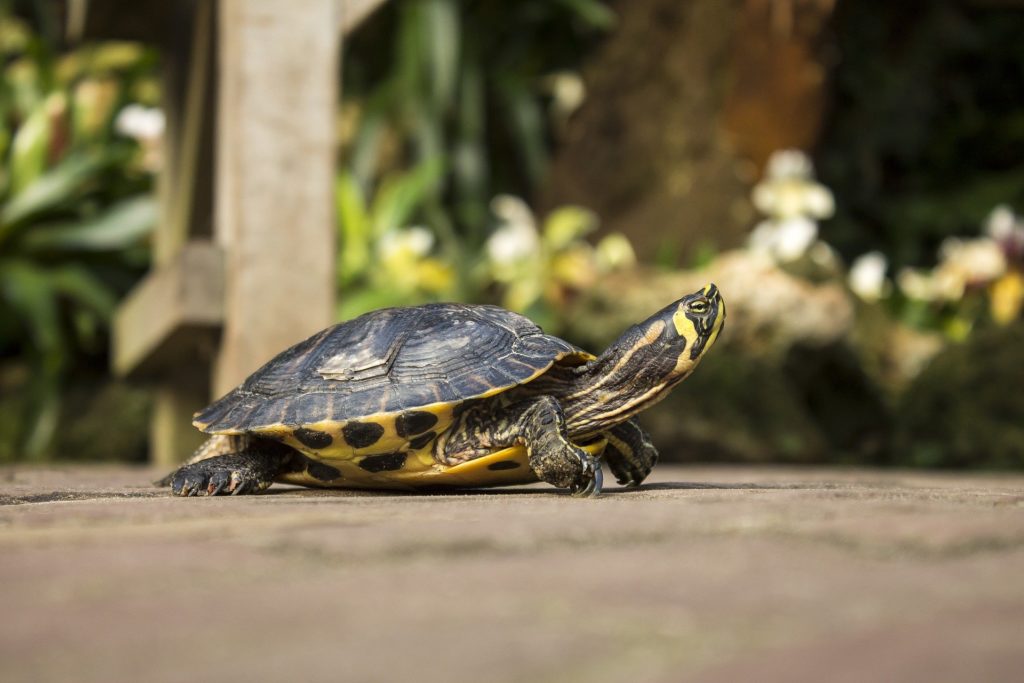 If you do this for a week or two, you may look back and realize that you've had take out completely off plan twice this week, plus you had one small slice of off plan birthday cake at a party, then you just had a few handfuls of your children's popcorn at the movies and there was that night you had 3 glasses of wine! Whoops!
Maybe the scenario above might be ok for some Trim Healthy Mamas, I know my best friend and my mom both could probably get away with this and maintain or even possibly lose weight. However, if I do this I will gain. Maybe there are more of us who just "slip" from time to time and need to be a little more strict.
How do you stay on track and get going again after a stall?
Join the Healthologist Community and receive healthy motivation plus instant access to eBooks for overall well-being with an emphasis on eco-minimalism. In the community, members have access to all printables past and future, plus support from other like-minded health nuts and much more!