Guest Post
Stress-Free Holidays
Holidays can bring wonder and excitement for our kids yet they can also bring stress. Stress like having to do extra tasks, activities, and errands on top of all the homework and extracurricular activities they are engaged in on a regular basis. They can also experience second-hand angst from OUR stress as busy parents.
In order to avoid chaos as best we can this holiday season, try one or more of these strategies:
1. Decompress
Take a few minutes with your child each day to decompress. Have a cup of hot chocolate and watch your favorite sitcom together, even for just a half-hour of respite from the to-do list. Taking time to stop and enjoy all the fanfare, as opposed to whizzing by it in our daily frenzy, makes a big difference.
In our house, I like to have Christmas specials on the TV in the living room playing each night by the tree. I find that it draws my busy teens in at the end of the night to talk, share moments of the day and to appreciate the decorations on the tree, the characters on the screen and the memories they invoke.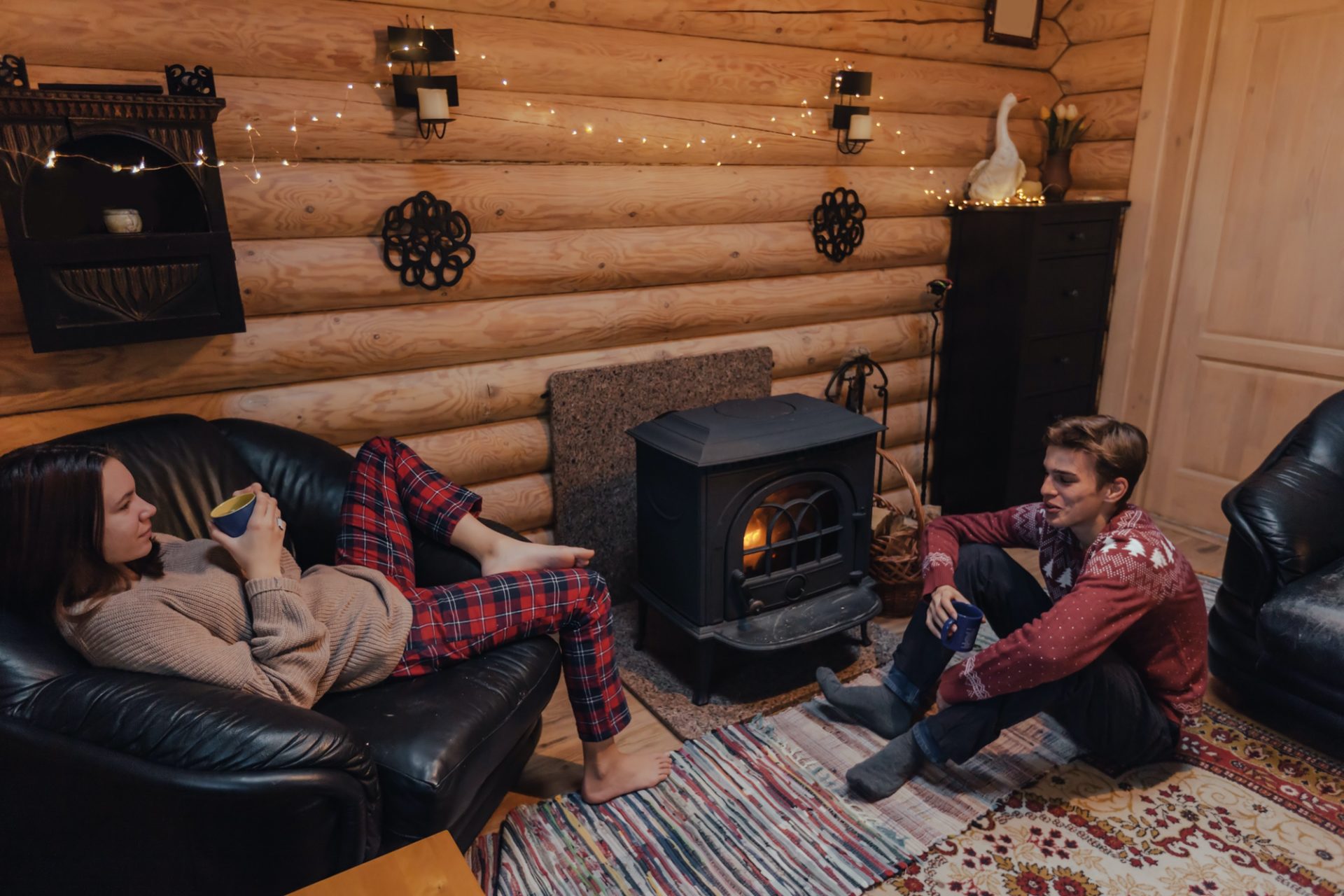 2. Practice Mindfulness
With little ones who have a hard time falling asleep (and with teenagers too) try having them empty their thoughts at bedtime, all the busy thoughts of the day releasing from their bodies in order to help them relax. Then, have them squeeze their hands and feet a few times, tight, and then let go. This exercise helps the body expel tension and prepare for deep rest.
Lastly, ask them to picture a favorite place, thought, or experience in their mind and think only of that, inviting positive, peaceful thoughts into their overactive minds. A cup of warm milk, a tablespoon of molasses, and/or chamomile tea helps too.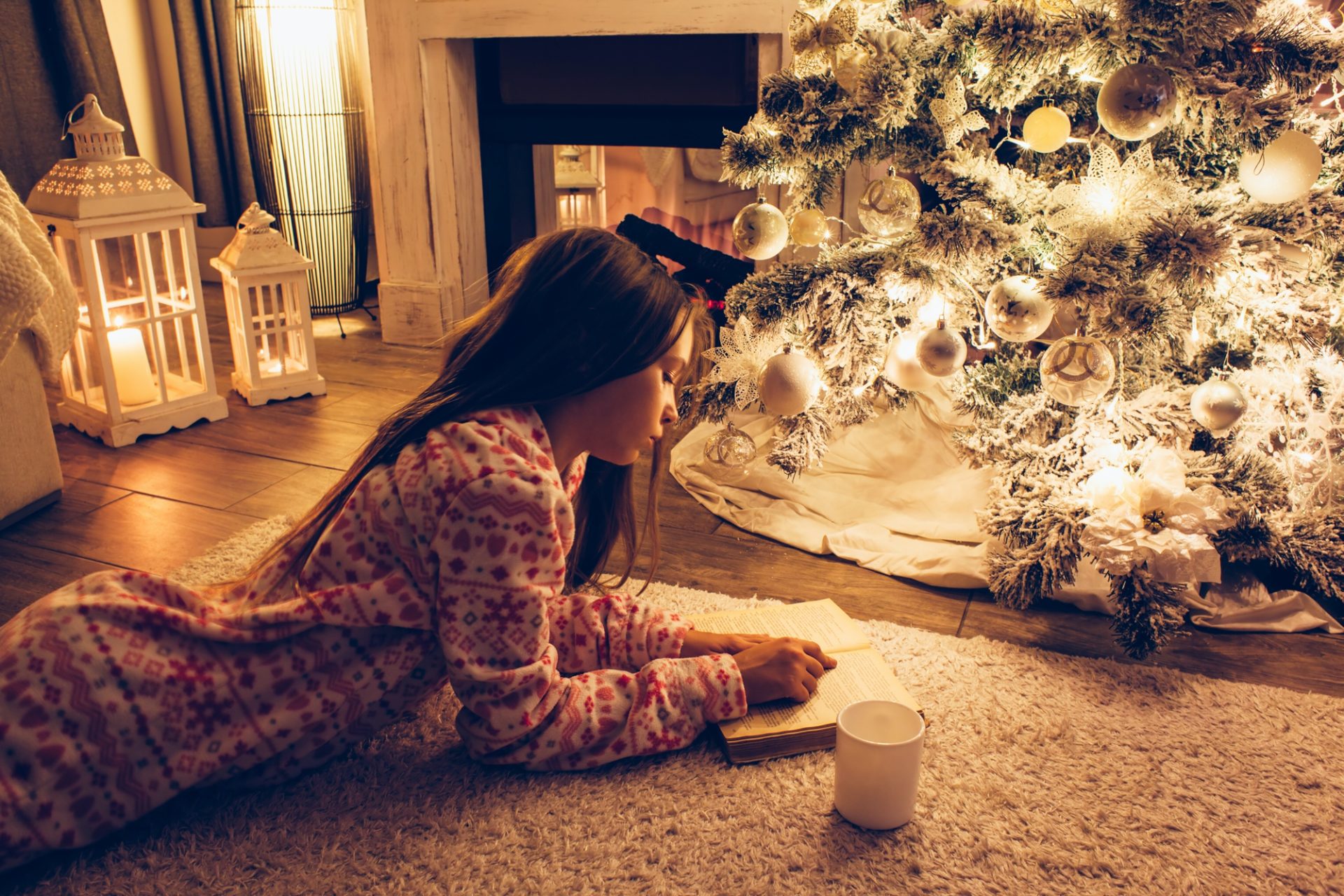 3. Encourage Conversations
Talk to kids each day about their best and worst. Encourage conversation early on so that anxiety and tension don't have a chance to take root. Start with the worst so that kids can verbalize what was challenging and difficult- and so you know what is going on in their lives- and end on a positive so that they feel more grounded in their expression, which encourages them to do more of this as they grow.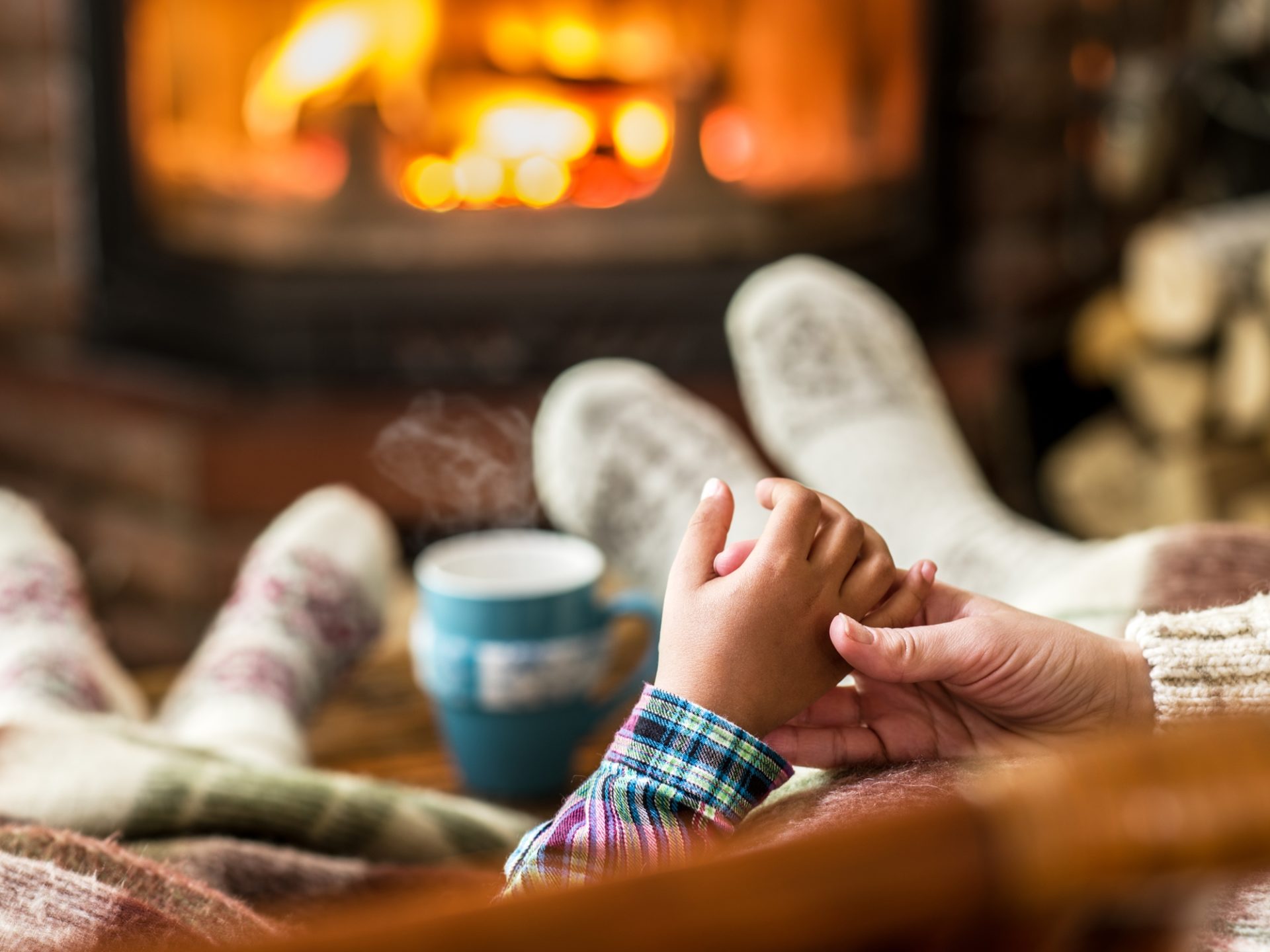 Communicate your intentions for a stress-free holiday with your family. Let them know that the hustle and bustle can be loads of fun, so long as there is a peaceful and powerful foundation you all come back to at the end of each day.
For more information about my work, please check out my books and Planting the Seeds products for kids and their caregivers. They make great gifts for the holiday season!