Do you have sticktoitiveness?
Today I'm sharing my top tips on learning sticktoitiveness…
What's that, you may ask… Sticktoitiveness is the quality that allows someone to continue trying to do something even though it is difficult or unpleasant and well, you know, it's my motivation maker, my consistency boosters and My Best Goal Reaching Tips! It's crossing the finish line, getting the prize, never giving up… it's not quitting.
Stick with me, because there are prizes involved!
I'm not a very consistent person, but it's something I've been working on for years. One thing I do to help me follow through with goals is to stop and take a moment to state when and where my new behavior is going to happen and that helps me to be much more likely to stick to my goals. For example, if I want to start an exercise habit, then I'll be more likely to stick to my goal if I plan out when and where I will exercise each day.
Try it. Simply planning out when and where I will perform a specific behavior turns my environment into a trigger for the action. You can use this method for any new behavior, not just exercise.
REMEMBER: The time and place triggers your behavior, not your level of motivation.
This strategy works amazingly. "Deciding in advance when and where you will take specific actions to reach your goal can double or triple your chances for success." ~Heidi Grant Halvorson
Sometimes things don't go according to my plan and when that happens I use the If / Then Method to keep me from throwing in the towel completely. You know life happens so be prepared with a back up plan. Here's another exercise related example: if I miss exercising tonight, I will get up an hour earlier to make it up tomorrow. Another example, if I start thinking of eating off plan because I'm having a rotten day, I will take a 5 minute prayer walk and drink water BEFORE I let myself give in. Call a friend, talk it out, even talking to yourself helps! I also PRAY! I have signs hanging around my pantry and fridge to trigger myself to correct my behavior.
If/then parenting
By the way, I do the if/then method with my children too, for example, if you do this then that will happen… for example, if you call your sister an "armpit" and make her cry THEN you will come up with 7 nice things to say about her and cheer her back up.
Also, another part of staying on plan, staying motivated, and heading towards your goals is knowing WHY… so really get in your own head this week and figure out WHY you are doing what you are doing, and I don't mean "just so I can be thinner" WHY Do you want to be thinner? WHY are you trying to lose weight, exercise more, give up soda, or whatever you are trying to do, KNOW YOUR WHY…
Also, try to recognize your progress. Don't overlook your progress that you are making. Celebrating small victories helps you stay on track to reach your bigger goals. Remember, your mental game matters, so shift your thinking to notice your successes and not to focus so much on your failures.
Since I am doing the Trim Healthy Mama plan with a growing group of people, I try to do everything I can to keep everyone encouraged. Our local THM group started getting together once a week and currently we are doing a laid back fuel cycle menu as a group to hopefully get a little boost in our results. (more on that later so make sure you are subscribed to all my social media)
During the fuel cycle we are focusing on mixing up our fuels and eating more Deep S meals and making sure we include E meals and getting in Fuel Pulls and even some Ultra Fuel pulls because we are increasing our glucomannan intake this week.
One tip we talked about is using your ultra fuel pulls for filling up when you're feeling a little hungry and especially for late night snacks, it's better not to have snacks late at night, but if you DO, then try to do an Ultra fuel pull, like the gluccie puddings… they're great at night, so keep those in your fridge and play with the different flavors.
We are focused on keeping 3 hours between our meals so that we aren't fuel stacking. Also, focus on filling your plate with lots of veggies, I can't stress enough how important it is to eat the rainbow in veggies!
We talked about how we like our coffee, how during the Fuel Cycle we will be pulling back a little on heavy cream and using some of the other coffee drinks or even tea with collagen. This morning I had tea with raspberries at 5 a.m. and I was happy with that even though I normally have coffee first thing.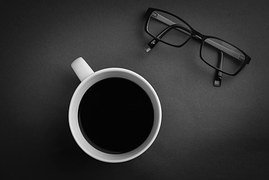 As for using other people's menu plans. When you follow menu plans, it's ok to swap out days or even meals, one of our group members doesn't care for a cold breakfast so she drinks her smoothie either for a mid morning snack or else has it for lunch. That's ok! Sometimes it works out better to have leftovers for breakfast and pancakes for lunch, no biggie… just juggle your fuels and leave 3 hours between those meals.
This same member, Helen, really gets creative with spices… don't be afraid of using those spices to make those recipes YOURS… be creative! I loved her bust a myth banana cake because she played with the spices!
Also, someone mentioned kicking their heavy ranch addiction and she tried oil and vinegar for the first time this week! YAY I was so happy to hear that and I'm going to be sharing a LOT of my favorite homemade salad dressing recipes in the near near future.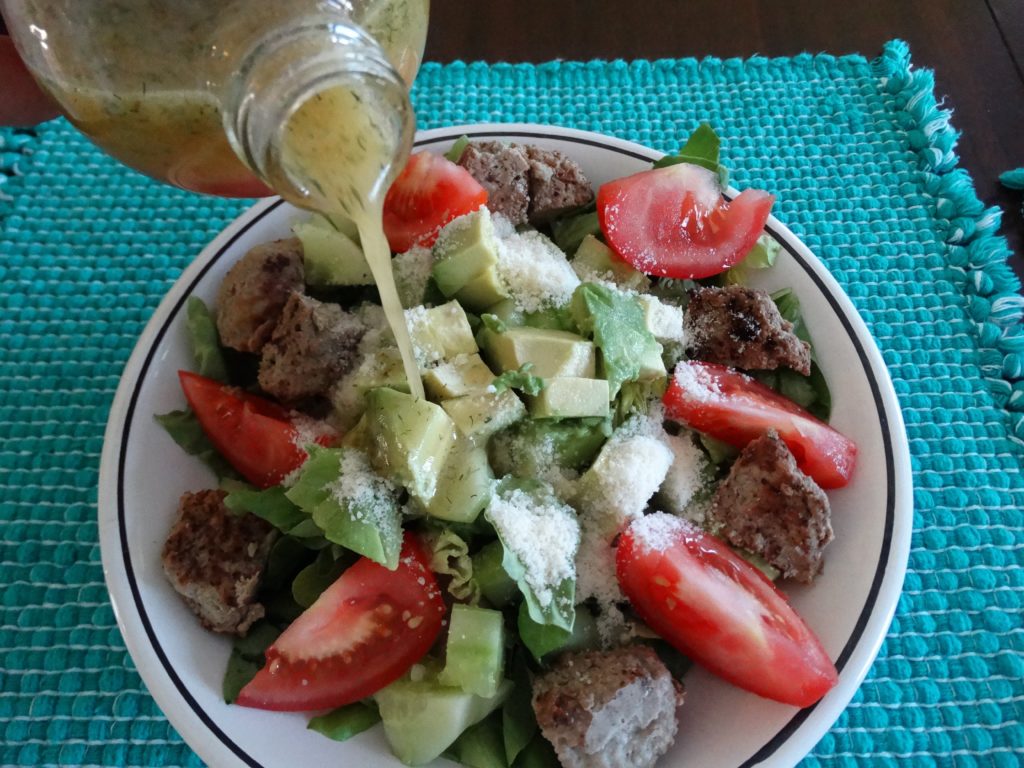 Remember to make it fun, set your goals and PLAN, but don't make it this big thing that makes you miserable because that is no way to live your life.
Ok, here's the exciting part:
My friend Jami from Sacred Ground Sticky Floors and I have a special group called Hopelively… Hopelively is a private social media group on Facebook and a page on her blog Sacred Ground Sticky Floors. The goal is to create a community of believers seeking wellness and cheering each other on through the stickiness of life, so come on over and join us!
In April we have decided to implementing a step challenge. The prizes are:
1st prize jawbone step counter
2nd prize a $25 gift card to Academy
3rd prize is a super soft t shirt
In the event of a tie we will have a drawing.
Get more details at http://sacredgroundstickyfloors.com/hope-lively/ Also, you can watch my Encouragement Video for this week here this is basically a how to stick to your goals pep talk plus side notes about our Trim Healthy Mama meeting where we covered the laid back Fuel Cycle.
Challenge Details Can Be Downloaded Here
So what's your method for staying on track and reaching your goals? Leave your favorite tips in the comments below!