We've kicked off the series and we've started thinking about eliminating energy zappers. I'm a real germaphobe but today we are going to make or improve a habit that is highly contagious.
The only thing considered contagious that I want to "catch" is laughter…or a smile. Did you know that smiling and laughing is contagious?? Don't believe it? Read this article! Wanna know what else smiling and laughing can do? Keep reading!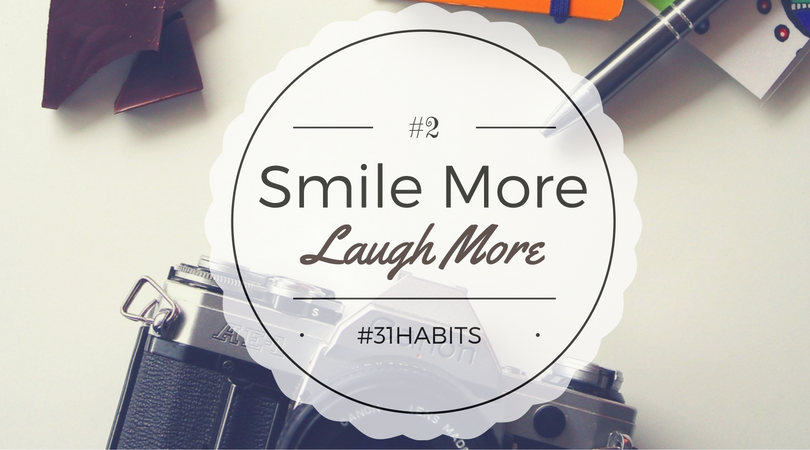 I told you this would be easy! So Habit #2 is to make it a point to smile and laugh more. Maybe you are one of those people who laugh and smile non stop. If so, those of us who don't exactly get an A+ in that department need your help! What are your tips for smiling and laughing more? What makes you smile and laugh the most? Make sure you share with the rest of us in the comments below!
Why do I want you to smile and laugh more? Besides the fact that smiling makes you look friendlier and more attractive there's also the fact that it's good for you in many ways! Ever wonder why people laugh? My kids asked me this question just the other day!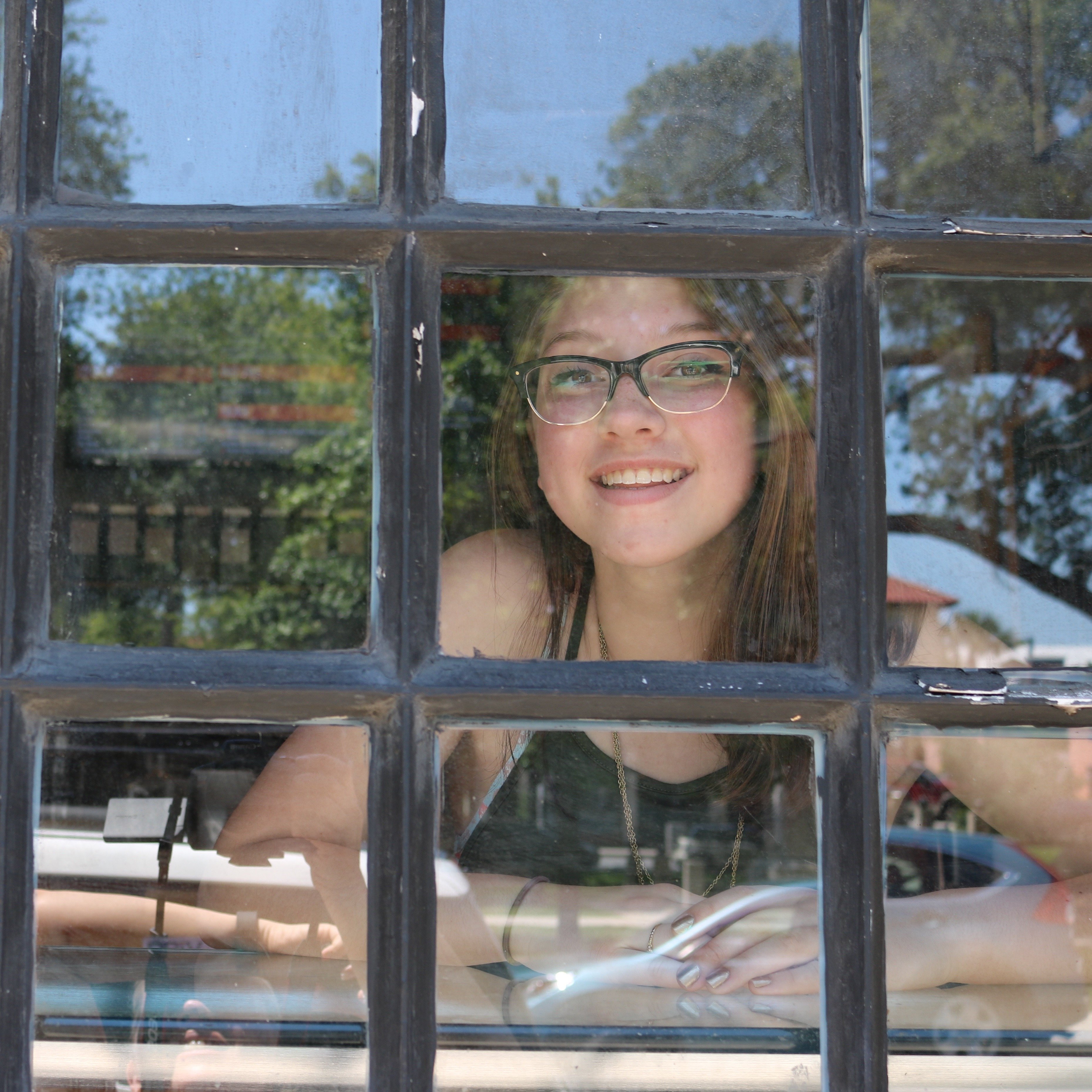 When you smile or laugh your body releases endorphins which is good for you because endorphins are like natural painkillers. Smiling and laughing helps you cope with pain better. (1) Do you suffer from a chronic illness, read about Norman Cousins, the man who cured himself with laughter.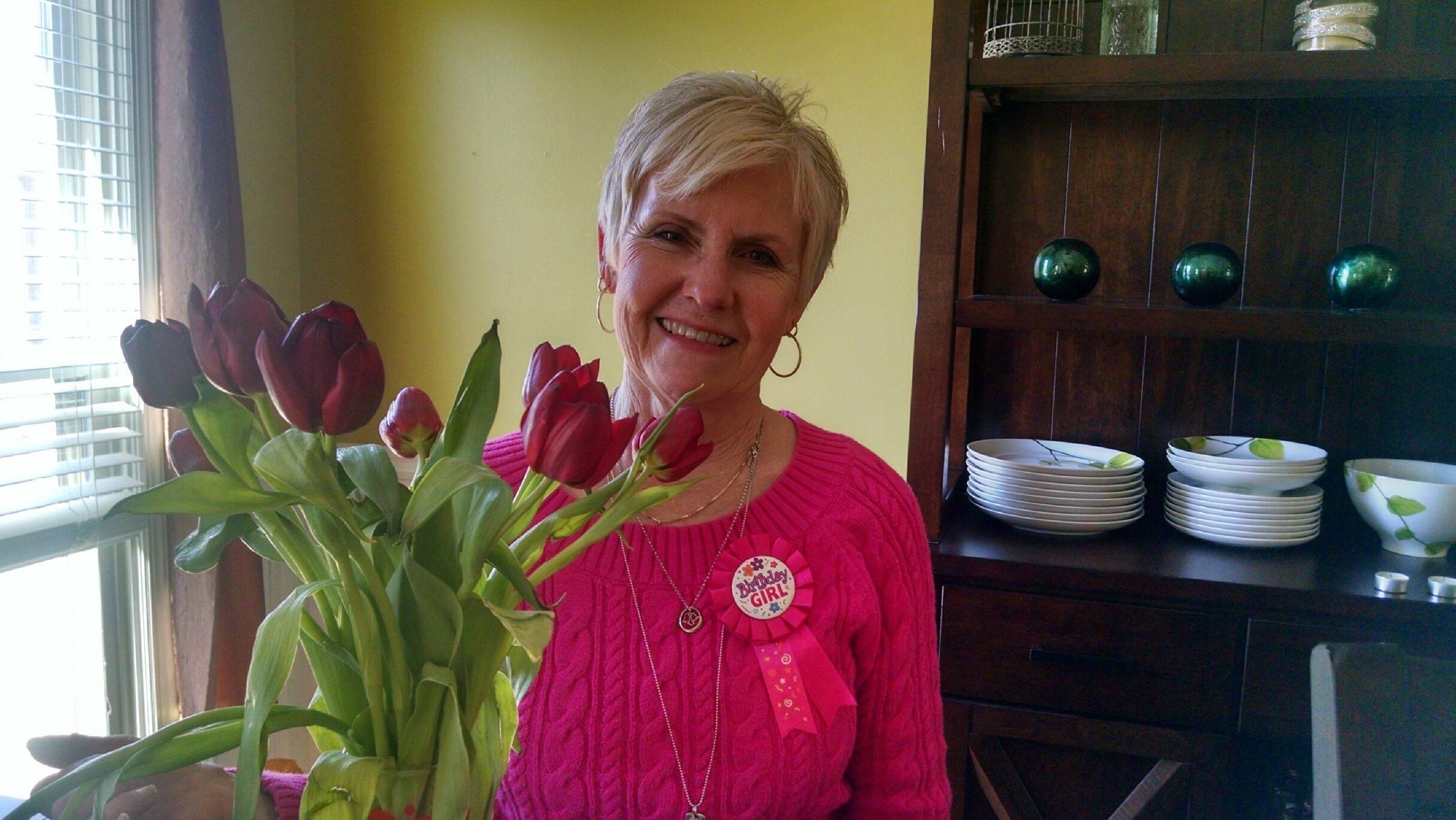 As for your health, smiling also gives your immune system a boost! That's because smiling helps your body to produce more white blood cells which fight bacteria, viruses and fungi keeping your healthier. If you suffer from depression, make it a point to occasionally watch sitcoms and funny movies. Even America's Funniest Videos can make you laugh for a little while.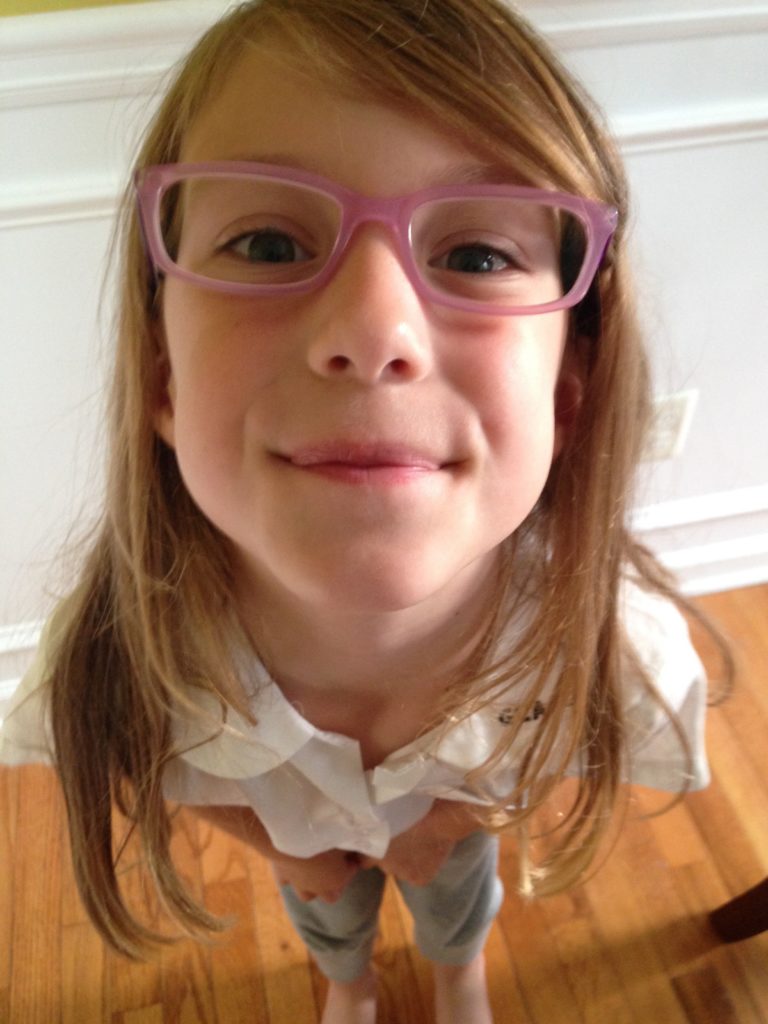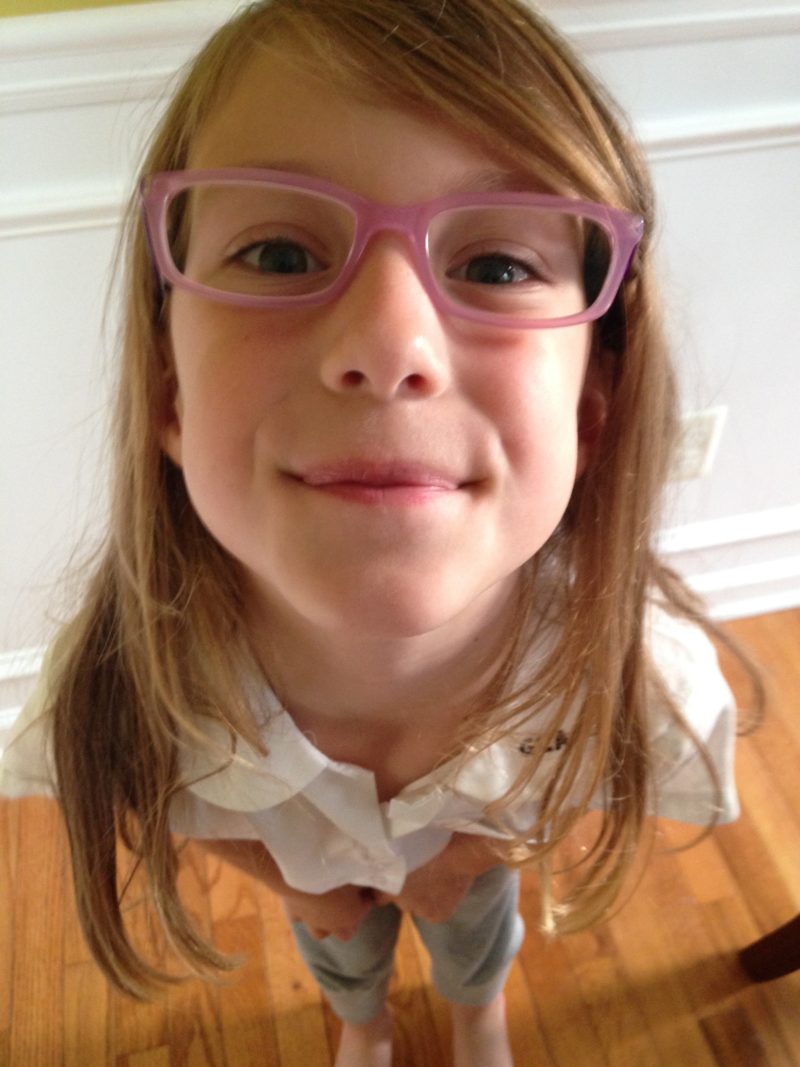 Smiling and laughing both reduce stress, something we could all benefit from! Am I right? If you are interested in reading more about happiness, I recommend this book! Someone recommended it to me and I loved it.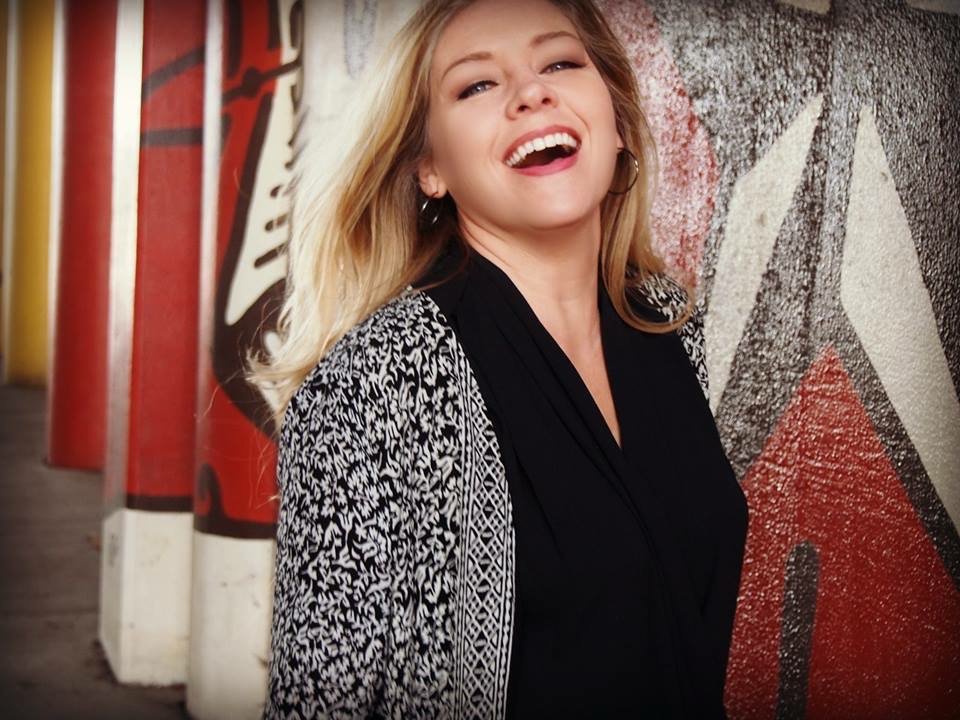 Did you know that the simple act of smiling can make your brain think positive thoughts more often? It's true! So if you tend to think on the negative side, or if you are just in a real bad mood, try smiling as long as you can to trick your brain into thinking something positive. It might feel funny at the time, but if you do it in the mirror you might end up laughing at yourself and that is even better for you!
I hope I have convinced you that laughter and smiling is a something you should make a habit out of. If you are someone who doesn't really laugh out loud a lot, try to fake it till you make it! Research has shown that even faking a smile can lower your heart rate even during a stressful situation.
When you catch yourself with a scowl or even a neutral expression on your face try forcing a smile! It's a habit that's good for you!
Now take a selfie and post it to social media with the hashtag #31habits so I can see your beautiful smile!
Don't forget to pin this post!