Cosmetics are great for enhancing your God-given beauty, but what will turn heads is natural beauty that radiates from a healthy body.
Take Care of Your Smile
One thing that will take your beauty to the next level is bright teeth. Confidence is the secret to a beauty that comes from within, and nothing says it better than a great smile!
To keep teeth bright, I swap back and forth between a homemade toothpowder, charcoal powder, and coconut oil pulling. Daily flossing will also contribute to healthier teeth and gums, resulting in a beautiful smile.
Right now, I am using a BESTEK M-Care Electric Toothbrush that promises to remove plaque and bring a sparkle to your smile!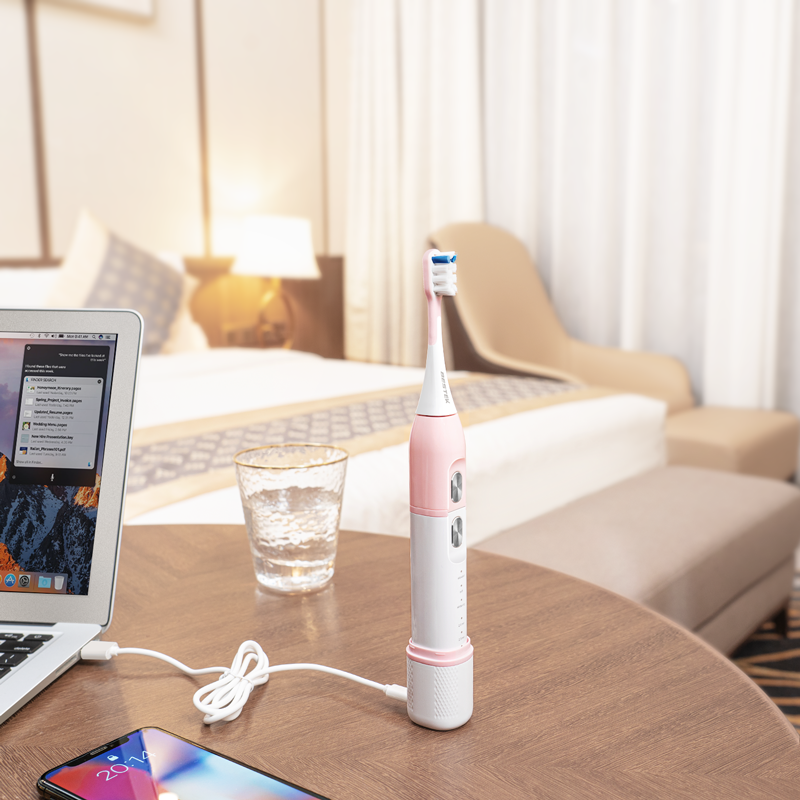 The brush pauses every 30 seconds to remind you to switch brushing areas under each brushing mode and each time setting.
The brush is pretty impressive, one 10 hour charge will last 21 days, so it's perfect for traveling. The travel case keeps the brush clean and is for charging via USB.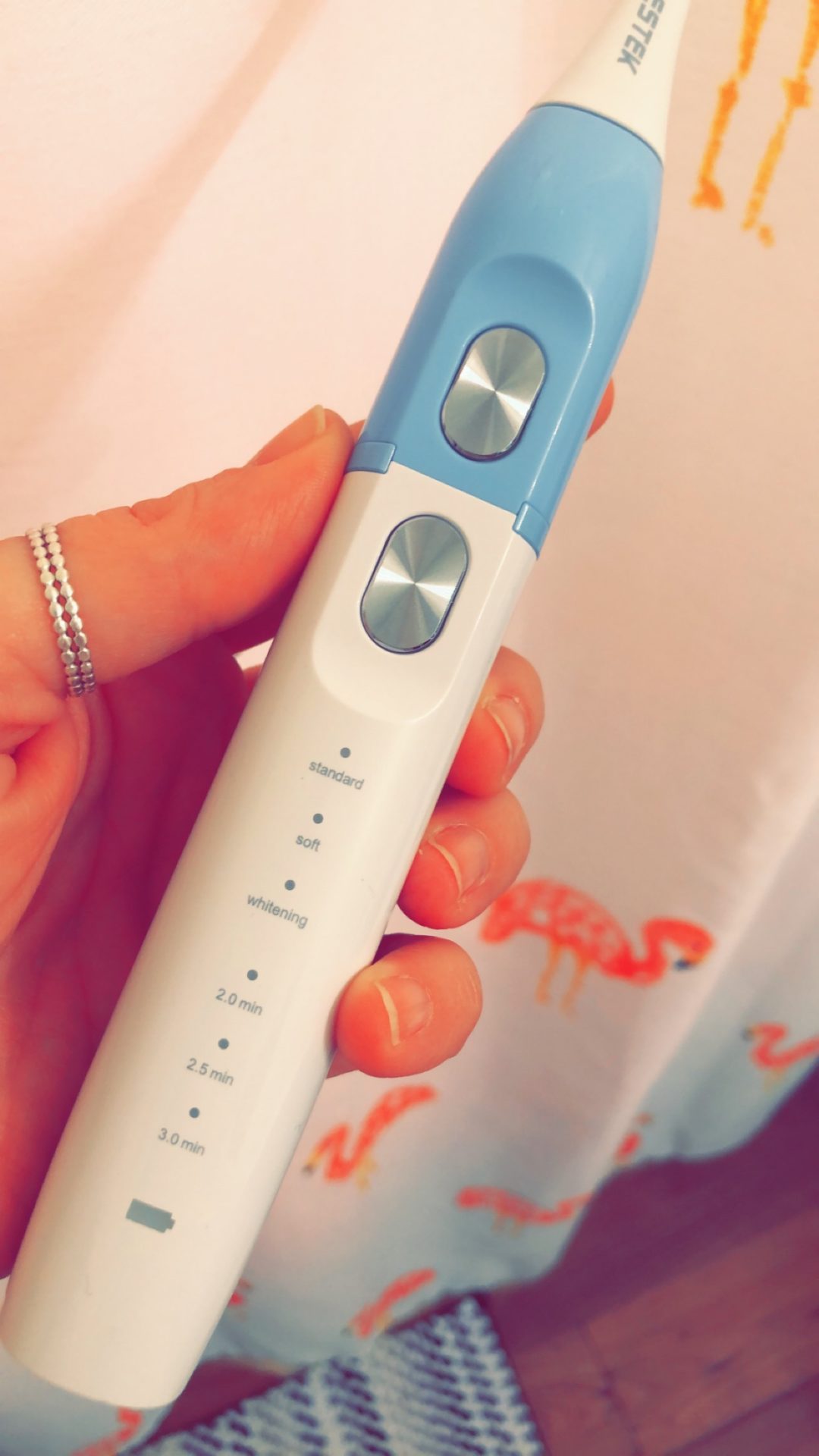 Detox and keep your skin glowing
In three to five minutes you can reduce the appearance of cellulite and improve your health. Certainly, the health benefits of dry brushing alone are enough motivation to make me want to make this part of my daily routine. But the drive increases when coupled with the beautifying benefits of an ion-charged copper bristle brush. Particularly, the skin on my legs felt incredibly smooth after I started using the Prana brush.
An ionic body brush feels very different than a typical body brush; in particular, ionic body brushes create a unique soothing effect and a pleasant tingling sensation on the skin. Your skin will feel more invigorated and refreshed than it would using a typical body brush.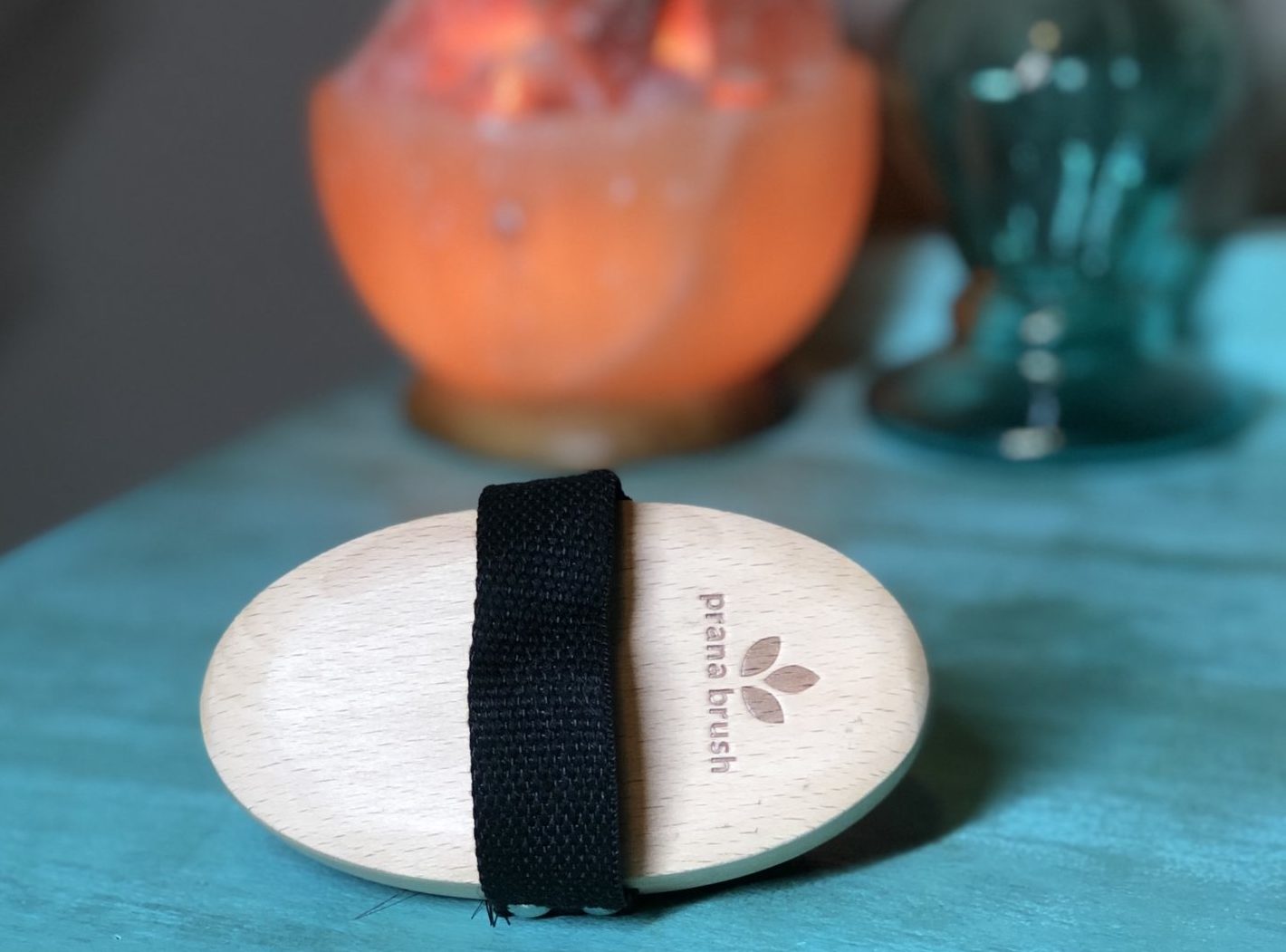 Health experts recommend dry brushing as it has the following health benefits:
detoxifies the body

improves circulation

eliminates dead skin cells

exfoliates the skin

enhances skin tone

aids in digestion

stimulates the lymphatic system to eliminate toxins and pathogens that can cause inflammation and illness

reduces and prevents cellulite

increases energy

brings about a feeling off well being

The Prana brush that I am currently using contains extra-fine ion charged copper bristles. These copper bristles naturally create negative ions to protect the body from free radicals. When I use the copper skin brush, the bristles encourage direct and immediate absorption of negative ions into my skin. These ions magnify the benefits of dry brushing and are said to speed up detoxification!
Thankfully, the Prana brush is handmade like the Copper Water bottle I reviewed a while back. The components of the brush are sustainably-harvested beechwood and high-quality copper alloy with an outer ring of ethically-sourced boar bristles. The brush is beautiful and comes in low-waste packaging. Win-win!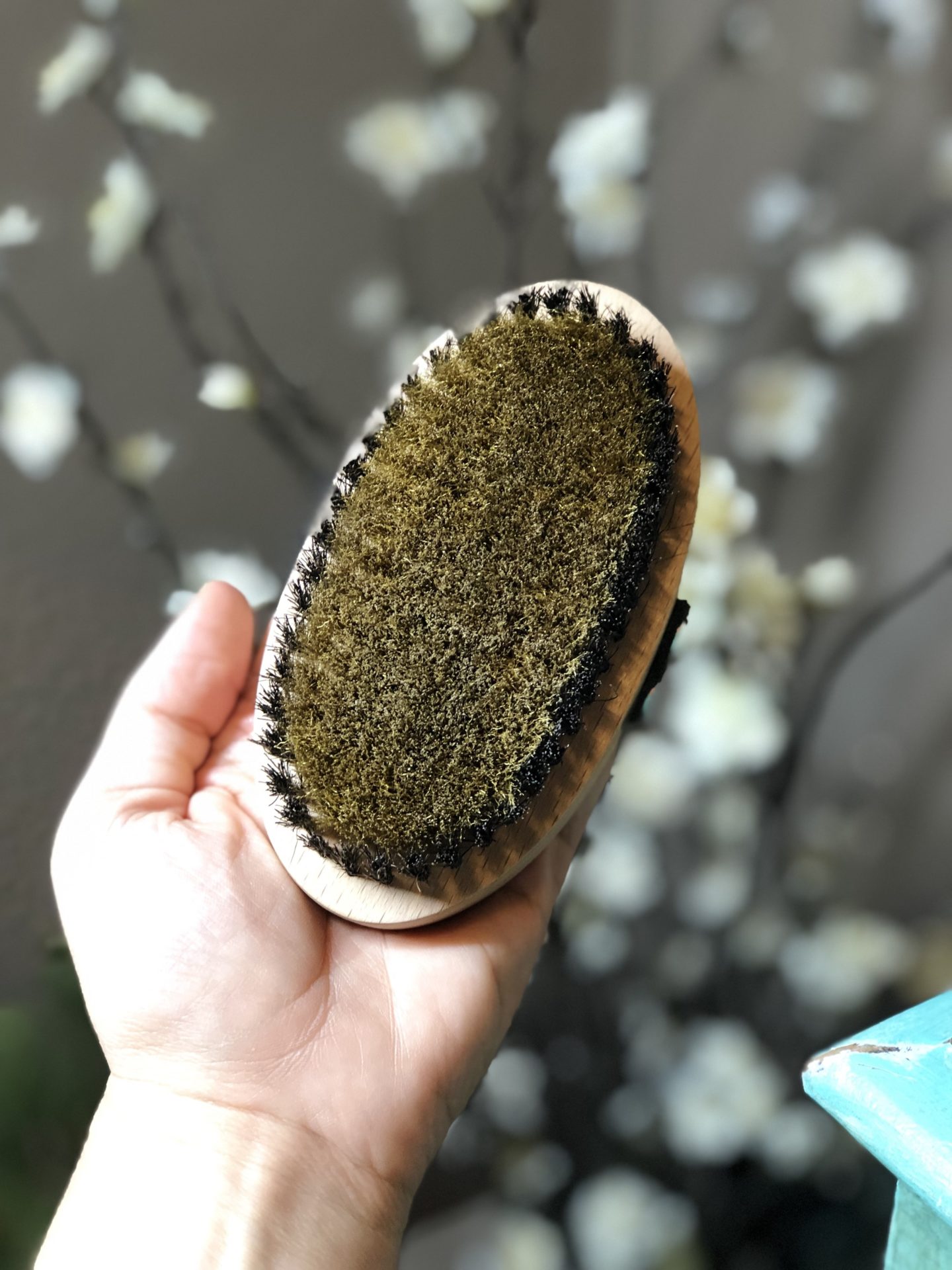 Read Everything you need to know about How to Dry Brush for instructions. For stunning beauty, take dry brushing to the next level and experience the beautifying health benefits of the ancient Ayurvedic practice.
Take excellent care of your hair
I haven't color treated my hair in years, so it feels extra silky and healthy. To keep my hair looking and feeling smooth, I use a boar bristle brush to brush my dry hair. The products at Morrocco Method are always at the top of my list for keeping my hair looking healthy. Having healthy looking hair is absolutely stunning!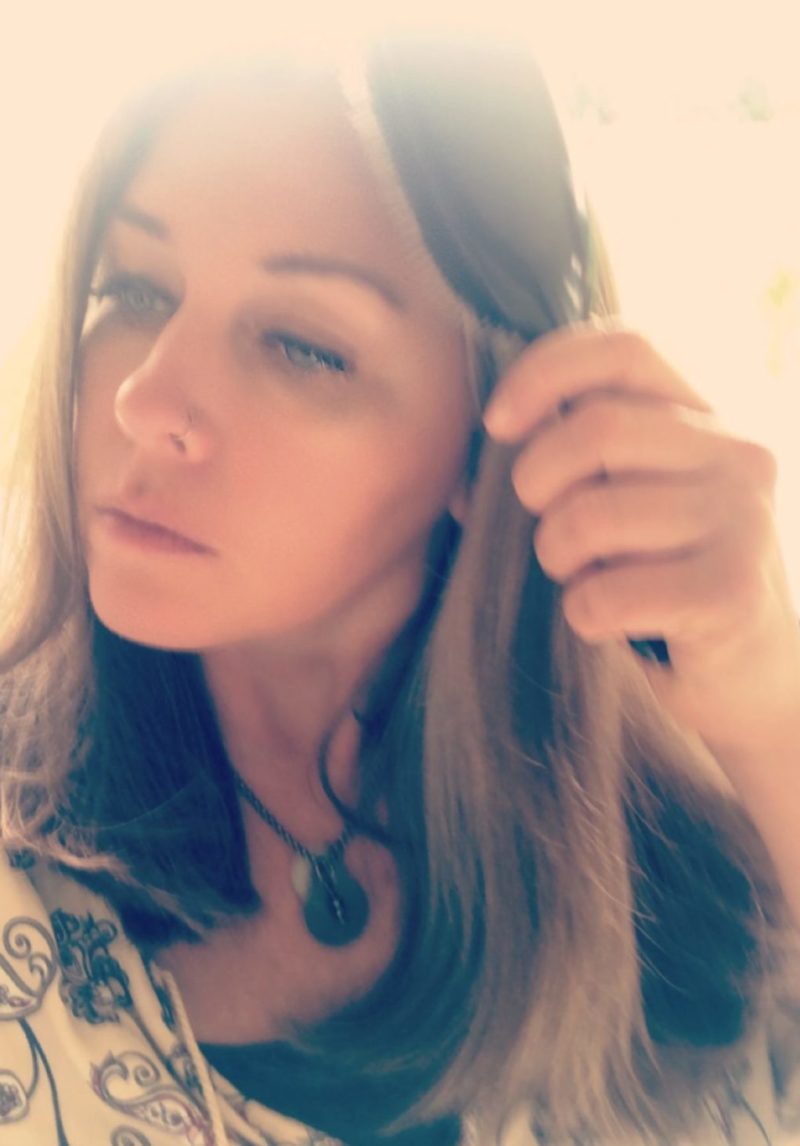 The benefits of using a boar bristle brush include:
Conditions hair

adds shine

cleans hair

prevents breakage and frizz

promotes healthy hair growth

makes a great styling tool

softens hair

balances the scalps oil production
One of the little known boar bristle brush benefits is that it will help to balance out your scalps oil production. If your scalp is underproducing oils, it will help to stimulate the oil glands to start producing more oil. It will also allow your oil glands to breathe.
There is a reason you may have seen people bend over at the waist to brush hair from the nape of the neck to the forehead hairline. Following this procedure will help to distribute your scalps natural sebaceous oils.
For hair growth, brush hair nightly before bed to coat with sebum and cut hair according to the Lunar Calendar. I also use this calendar for choosing the best days for shaving and waxing to slow down hair regrowth on my legs and underarms.
When possible, I schedule my boys' haircuts on the days that slow down hair regrowth in hopes that I don't have to take them as often!
Healthy hair amplifies your beauty, so avoid damage to hair with these six ways to prevent split ends. Washing with the right shampoo will also contribute to beautiful hair.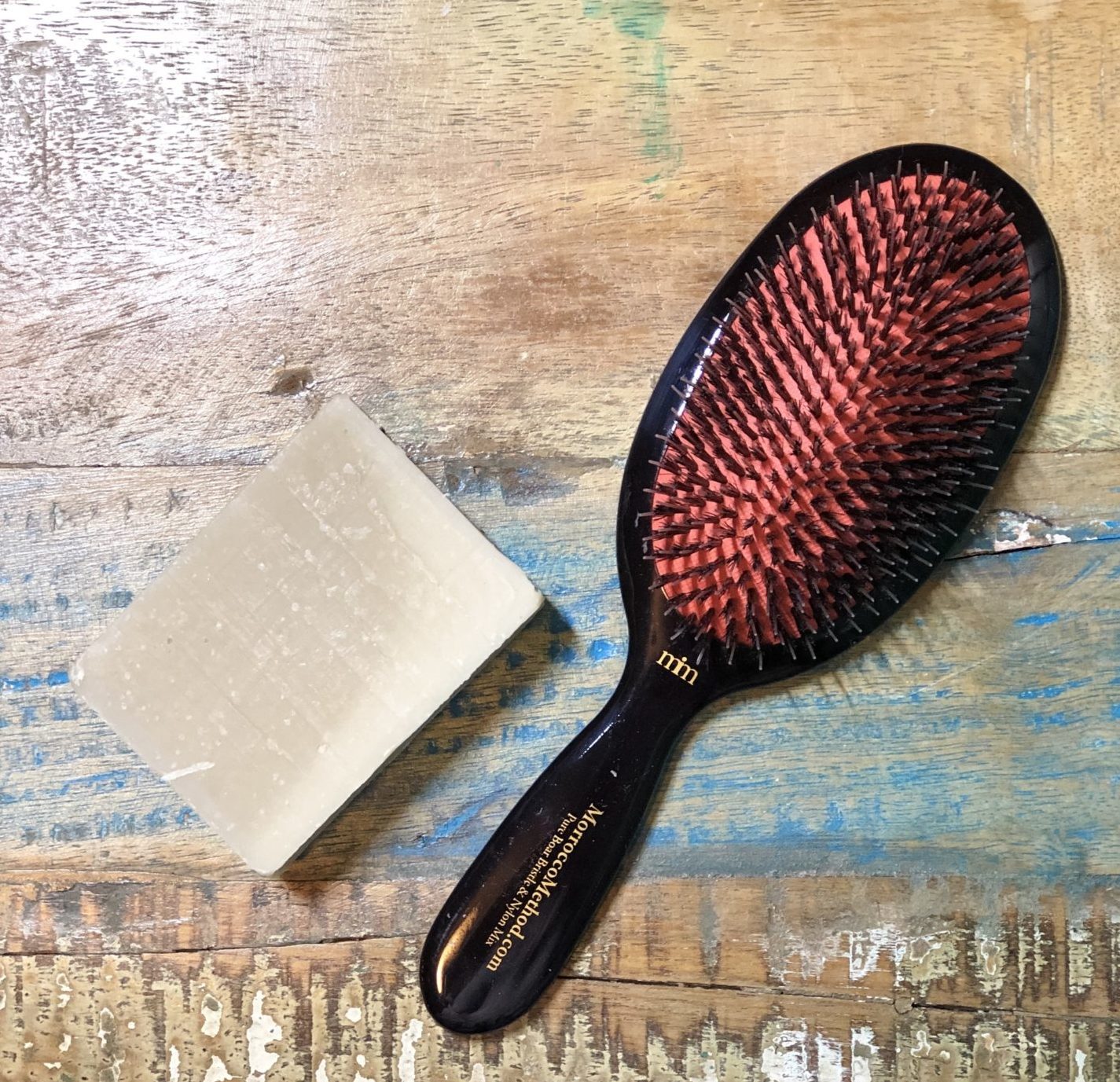 Choose Hair Products with Natural Ingredients
Currently, I am using Morrocco Method shampoo bar for washing. It is handcrafted to leave all hair types moisturized and shiny. The ingredient list is remarkable:
Shea Butter moisturizes the hair as olive oil conditions it. Coconut oil is the primary cleanser, one that will not strip your hair of essential oils. French green clay detoxifies the scalp of impurities. Lavender extract and rosemary oil add a light fragrance and sheen. Castor oil stimulates the scalp, eases inflammation and dandruff, has anti-fungal and antibacterial properties, and promotes hair growth by increasing the circulation.

My husband tried to swipe my shampoo bar, and he has no hair! I let him use it because it smells so good. No reason he can't enjoy this bar as well. After reading through all of the glowing reviews on the website, I see that other people use it on their face and body as well.
Castor oil stimulates the scalp, eases inflammation and dandruff. It also has anti-fungal and antibacterial properties and promotes hair growth by increasing circulation. It is also perfect as a body wash and great for shaving!
Another thing I appreciate about this shampoo bar is that it comes in plastic-free packaging. The container for the soap is biodegradable. For my beautiful friends, Morrcco Method is offering a 15% discount using coupon code organic15  – so make sure to take advantage of the discount.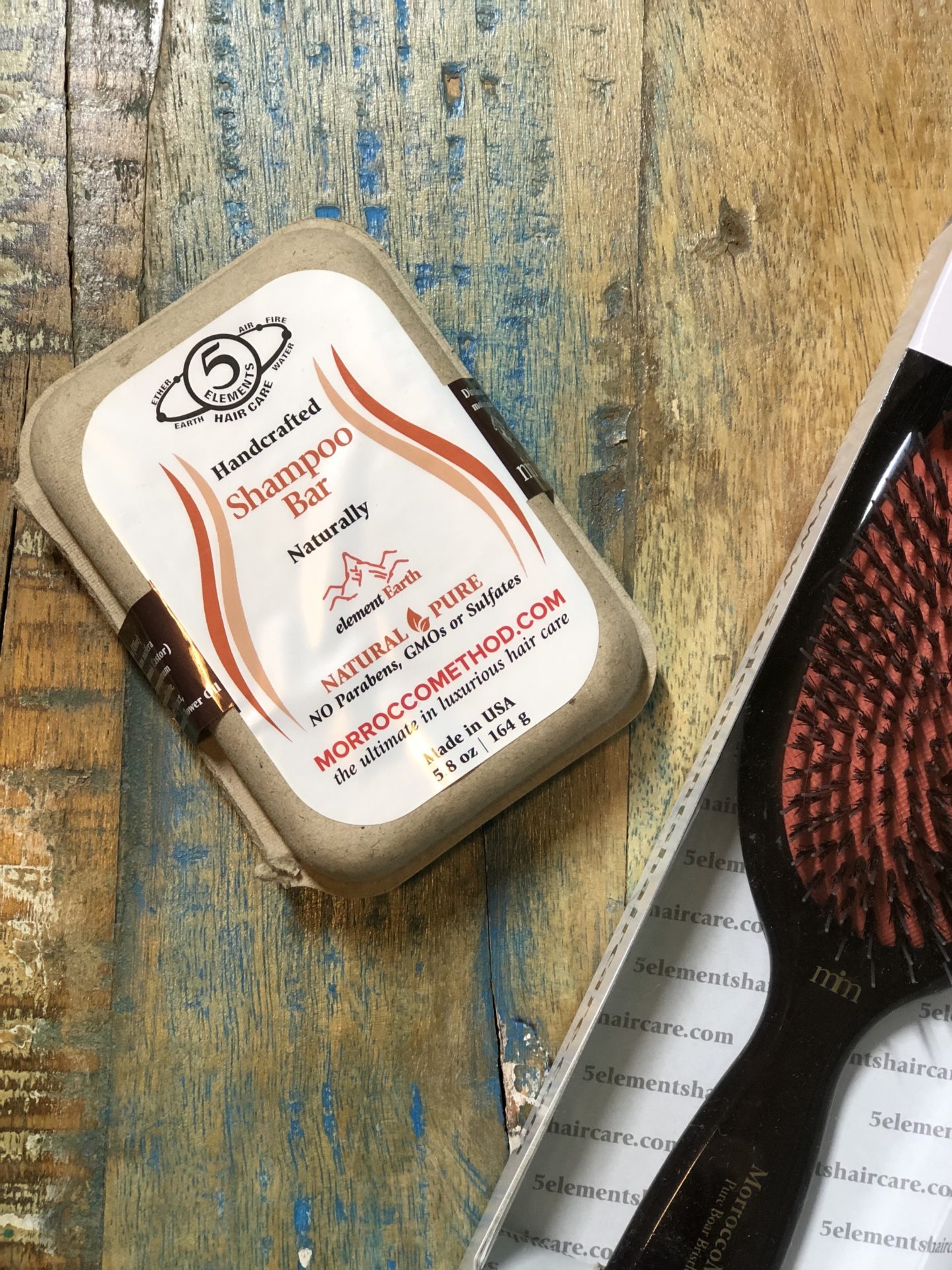 Choosing a High Quality Conditioner
Because my hair and scalp tend to be dry, I follow up my shampoo with Maple Holistics Silk 18 Conditioner. It makes my hair super silky and shiny, exactly how I like it!
The Silk 18 conditioner achieves these results because it contains an amino acid complex, Argan Oil, Shea Butter, Organic Pomegranate, Hibiscus, jojoba oil and green tea.
For every six bottles of Maple Holistics products that you return to them by mail, they will send you out a free bottle of shampoo.
If you choose, you can alternatively have an equivalent donation made to an environmentally-friendly charity.
The returned Maple Holistics bottles are chipped and melted down then re-formulated into new Maple Holistics bottles. After which they fill the new containers with brand-new Maple Holistics products that make their way to customers all over the world. 
Working with companies like these, we can reduce landfill waste one empty shampoo bottle at a time!
Practice Good Sleep Hygiene Habits
We all want to look and feel our best, which is why prioritizing beauty sleep should be part of the most fundamental skincare routine. At night your body does the vital work of cleaning up while we get restorative sleep. Without sleep, our looks will be affected
Probably the first thing you notice when you miss out on sleep is puffy eyes. Dark circles and bags under your eyes are some of the early signs that you aren't getting enough sleep. When you wake up rested, your eyes will appear brighter and appear less puffy with less noticeable circles.
Also, sleeping on the right pillow can make a difference in how puffy your face appears in the morning. Having your head propped at the right angle will allow gravity to keep puffiness at bay.
Drink Water, drink water, drink water!
Staying hydrated with plenty of clean filtered water will help reduce puffiness. Making sure you drink an adequate amount of water as a habit will help you stay beautiful. I frequently make Foxy Water to help me hydrate.
Avoid drinking calories in sugary beverages. If you must drink sweetened drinks choose a no-calorie sweetener like Pyure.
Avoid Sugar
Eating too many foods with a high glycemic index can lead to inflammation in the body, which affects the skin. Excess sugar can aggravate skin conditions such as acne and eczema. If you're prone to inflammation, it's best to limit the amount of sugar you consume.
Quit Sugar to drastically reduce the risk of metabolic syndrome. Use no calorie Stevia which is perfect for preparing desserts without sugar overload! Stevia is widely used as a sweetener around the world and has no effect on either blood sugar levels or glucose response. This makes it an excellent choice for those wanting to avoid metabolic syndrome as well as Type 2 Diabetes.
Want to detox your beauty routine? Get the FREE guide here.