Show Notes for Self Doubt and Comparison
19:57 – Prayer
22:50 – A Healthy Bite – Choosing Better Quality Makeup & Skin Care:
25:23 – Road Sign & Scripture
30:37 – Jami's Top Life Application
31:10 – Rebecca's Life Application
33:40 – Jami's Story About the gazelle lady on Instagram
35:45 – Slamming on the breaks – No means no!
40:10 – Jami's story about comparison – "that wasn't for me"
The Life Application Printable for this episode has lots of scripture verses to remind you who you are – grab yours in the Healthologist Community.
Join the Healthologist Community and receive healthy motivation plus instant access to eBooks for overall well-being with an emphasis on eco-minimalism. In the community, members have access to all printables past and future, plus support from other like-minded health nuts and much more!
Jami's Post: True Success Outside Inside Out
How do you slam on the breaks when self-doubt shows up on the scene? Please share in the comments at the bottom of this page!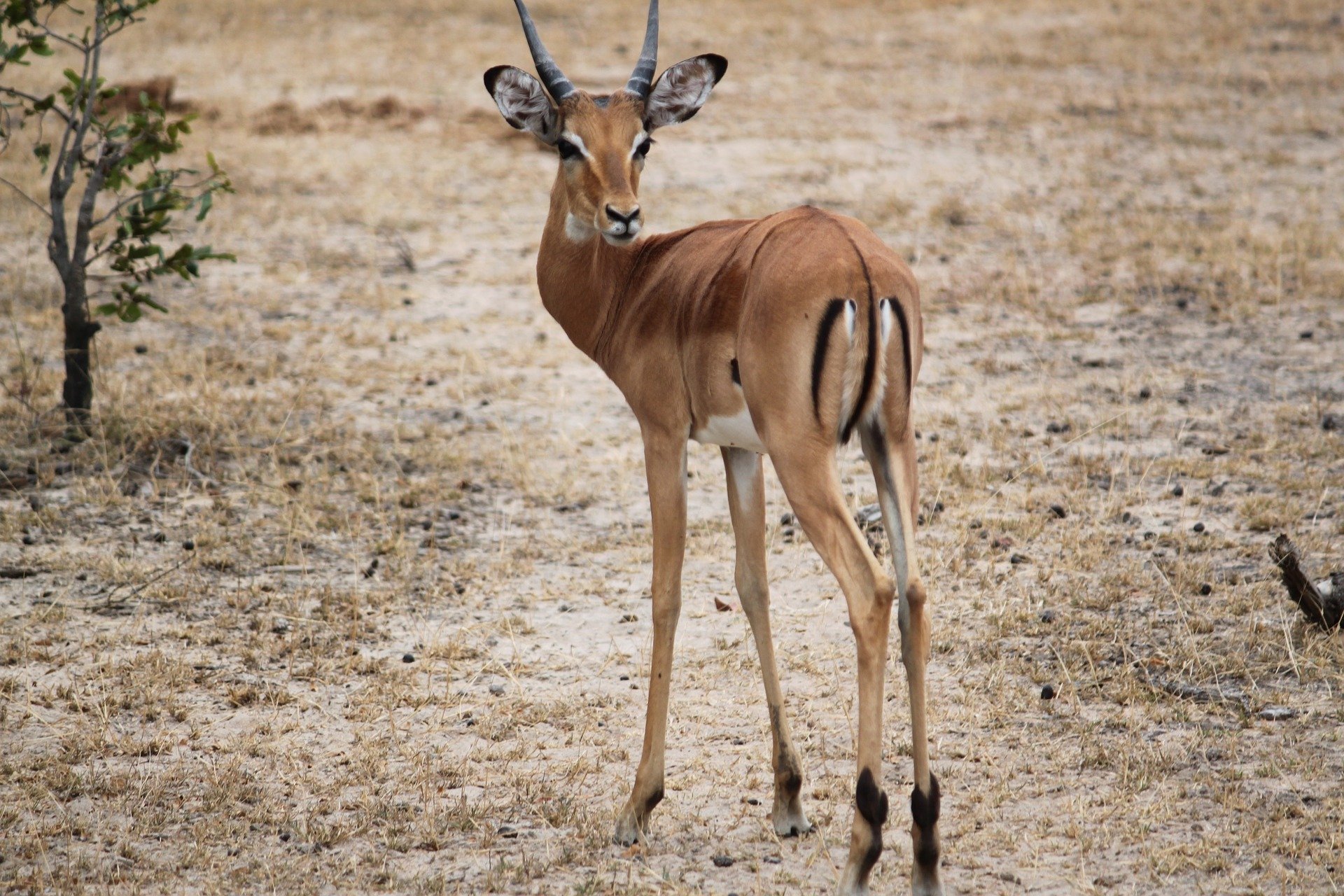 Links and Scroll Down to Share on Pinterest.  Sharing on social media really helps us to spread the word, so take a minute to share this on your Pinterest board! If you liked this podcast, please take a moment to rate and review on iTunes!
Charm School For Your Inner Mean Girl
Charm School for Your Inner Mean Girl​ – If you have ever experienced a time in your life when you couldn't stand to look in the mirror​, i​f you spend time talking bad about yourself​, i​f you battle negative self-talk, join me ​in ​​Charm ​S​chool ​for your inner mean girl. This Christian devotional will help you see yourself through God's eyes.
Useful Links
Our Favorite Mattresses and Pillows are from The Bed Boss (use coupon code

TOM20

at checkout for a 20% discount)

 – – – – – >

https://www.thebedboss.com/

Rebecca's Podcast Page

Rebecca's Facebook

ThatOrganicMom on Instagram

Rebecca's Youtube