What is a self-care challenge? There are so many weight-related, fitness, and food challenges we can participate in, which is one of the many reasons I like to mix it up with variety! In the past, I have challenged you to get more sleep, and it was a success. Now we are going to try something new:
a self-care challenge
Make sure to read all the way to the bottom of this post! Originally this was to be the New Year's Challenge, but we decided to let the momentum of a fresh start carry us through January. Let's keep the ball rolling with Self-Care Challenge February, the month of love! It's important to show yourself some love too, so think of this as a special Valentine's gift you give yourself!
Here's all there is to it:
Each day of February, be mindful of noticing any acts of self-care. Use this 28-day chart to track your progress. Members can download this free 6-page Self Care Idea List which you can find in the Healthologist Community. If you aren't a member yet, join us!
The Self Care Idea List is in the printables section. To accept the challenge, simply comment on this post. "I accept this challenge" or "I'm in" – whatever, just let me know you are participating in the comments on THIS post.
Self-care doesn't have to be a big deal like scheduling a massage, though it certainly could be those things. Who doesn't enjoy a spa day? For this challenge, think everyday self-care. Focus on the day to day self-care habits that keep you ticking.
What are those little things you do, like remembering to take your vitamins, going to bed half an hour earlier, or turning off your phone a few hours before bedtime? Maybe there's a hobby you enjoy? Mine's knitting!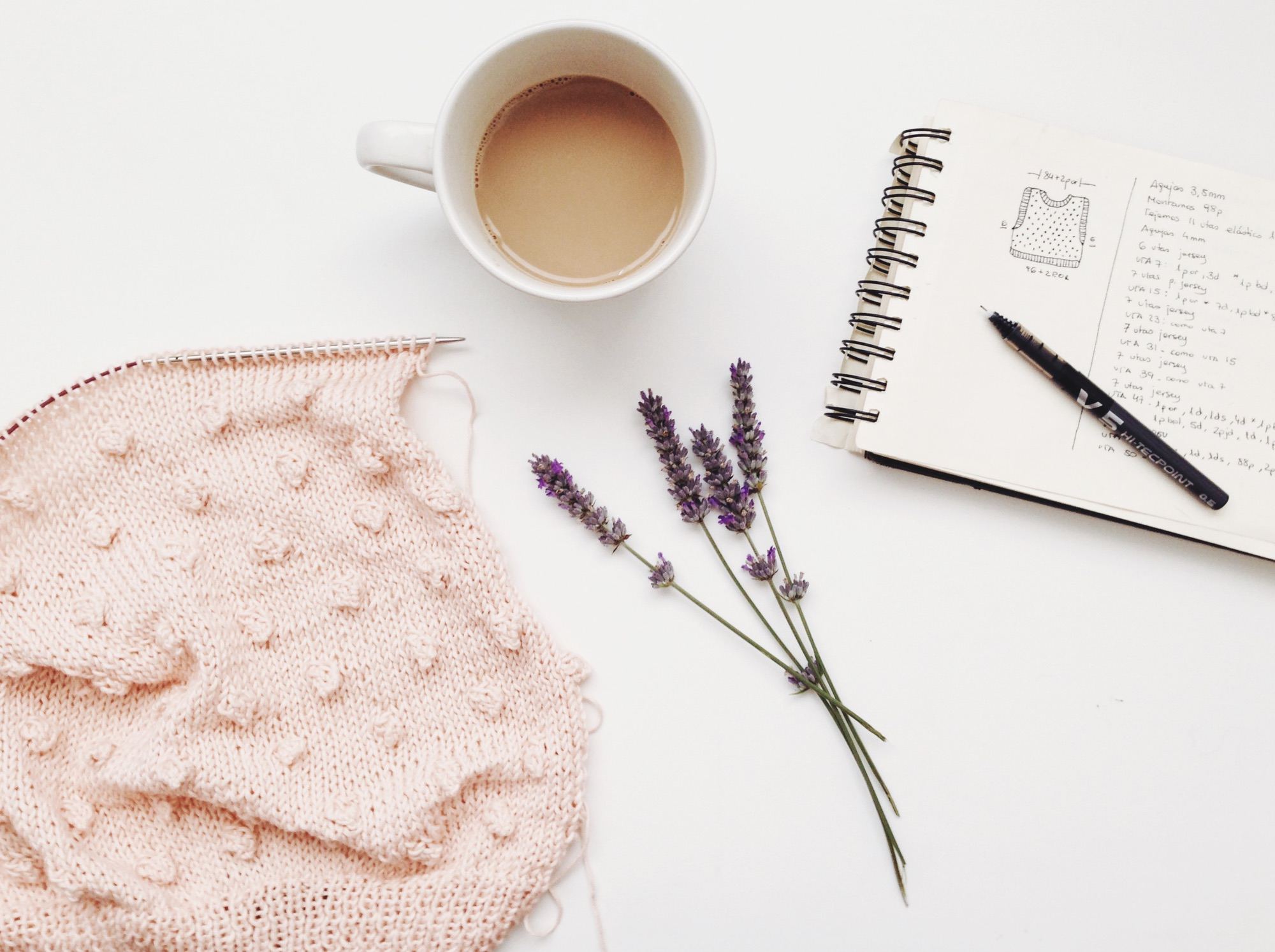 Why spend time on Self-Care?
Self-care has been portrayed over the last few years as a way to pamper, but I believe it's more than that.
Chronic diseases are the leading cause of death and disability worldwide. They account for almost 60% of all deaths and 43% of the global burden of disease [1]. This is expected to markedly increase with chronic disease contributing 73% of all deaths and 60% of the global burden of disease by 2020 [1]. The most prevalent chronic diseases—cardiovascular diseases, cancer, and type 2 diabetes—are linked by common and preventable biological risk factors (i.e., high blood pressure, dyslipidemia, and obesity) as well as major behavioral risk factors including unhealthy diet, physical inactivity, and tobacco use. Patient centered care, which includes self-care or self-management, is a fundamental concern for nursing and essential to the prevention and management of chronic diseases [2].
In the podcast Self-Care part one, we talked about the question "is self-care selfish" and came to some conclusions. We shared some of our ideas of Self-Care part two and how we go about implementing those daily to stay sane. Last of all in Self-Care part three, we talked about the importance of self-care when you are alone. This isn't a new subject, you can find ideas for self-care in my 31 Habits Series ebook.
Signs you have neglected self-care. First, it's a feeling of being:
overwhelmed
burned out
overscheduled
stretched too thin
restless when you get a day off
annoyed by everything
envious of others who have more free-time
angry for no good reason
tired of seeing photos of people on vacation
emotional about everything
easily angered.
exhausted due to interrupted sleep
anxious and panicky
caught up in your fantasies about solitude or getting away
Now, you may be thinking, that's me! If so, you need to learn how to improve your self-care game! If none of these apply to you, consider yourself among the few and help us and lead by example.
Throughout this month, we will be giving away some prizes. We know that the TOM Tribe are among the healthiest communities out there, so we want to make sure we show it! Share your self-care moments using hashtag #selfcarechallenge2018. You can also simply tag @thatorganicmom on social media – we'll be watching and looking for you! Don't worry, if you find this too personal, simply comment on this post your daily self-care act and that will count as an entry!
Self-Care Challenge Prizes will be announced throughout the month
What will we giveaway? Could be items from our Beauty Idea List, one of our natural beauty or wellness ebooks, or something relevant from the TOM Store. There will be lots of fun stuff, plus you'll be making self-care a priority all month, a huge gift!
Now, don't forget to share your self-care challenge ideas in the comment section below so the rest of the Tribe can benefit from them! We want to see lots of self-care talk going on in the comment section, so don't be shy. Hearing that you are prioritizing yourself and participating is a huge motivator for us to continue coming up with fun challenges!
What better way to show you love your girlfriends than inviting them to join you in the 28-Day Self Care Challenge! Pin this post or share this link and ask all of your girlfriends to join you all month long.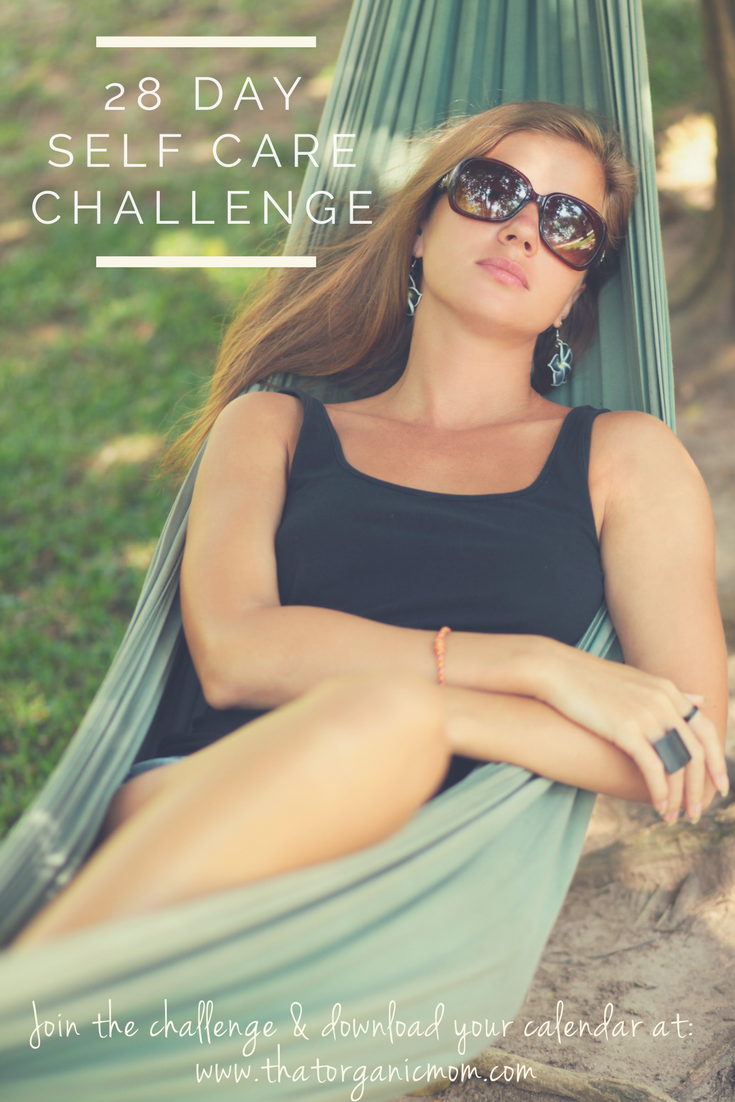 Source:
Victoria Vaughan Dickson, Robyn A. Clark, Eneida Rejane Rabelo-Silva, and Harleah G. Buck, "Self-Care and Chronic Disease," Nursing Research and Practice, vol. 2013, Article ID 827409, 2 pages, 2013. doi:10.1155/2013/827409