I have never been one to do a lot of in-depth science projects, but all that has changed.  After a three year break in my homeschooling career, we are back in full swing!  My son loves to do experiments, so I had to broaden my scientific horizon.
There are lots of fun science projects and experiments that homeschoolers (or anyone!) can do with common household items.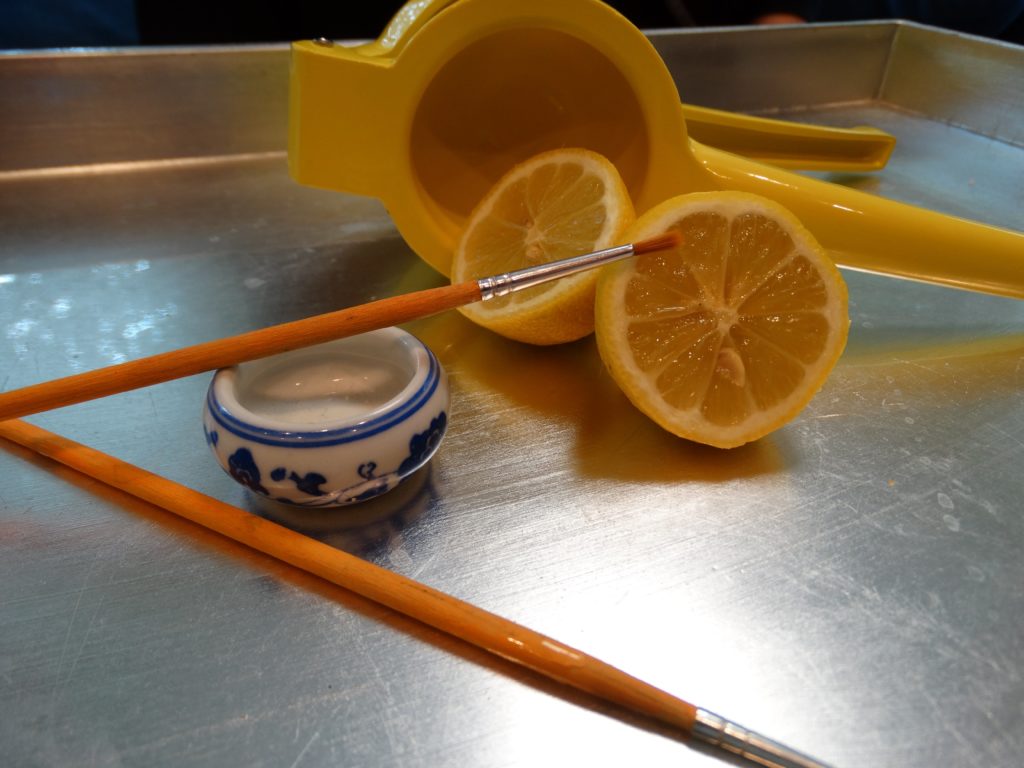 Today we spent time doing some Science Projects for Secret Intelligence Agents!  What kid doesn't love to write secret messages? My children are big fans of being secret agents, ninjas, spies and all that fun stuff.
Create Invisible Ink – this is a fun science project that kids have been doing for years. Probably most kids didn't even realize it was science! What makes the "ink" turn brown? A warning about this one, younger kids may not have the dexterity or patience it takes to hold the paper steady over a flame and could catch the paper on fire. Use caution!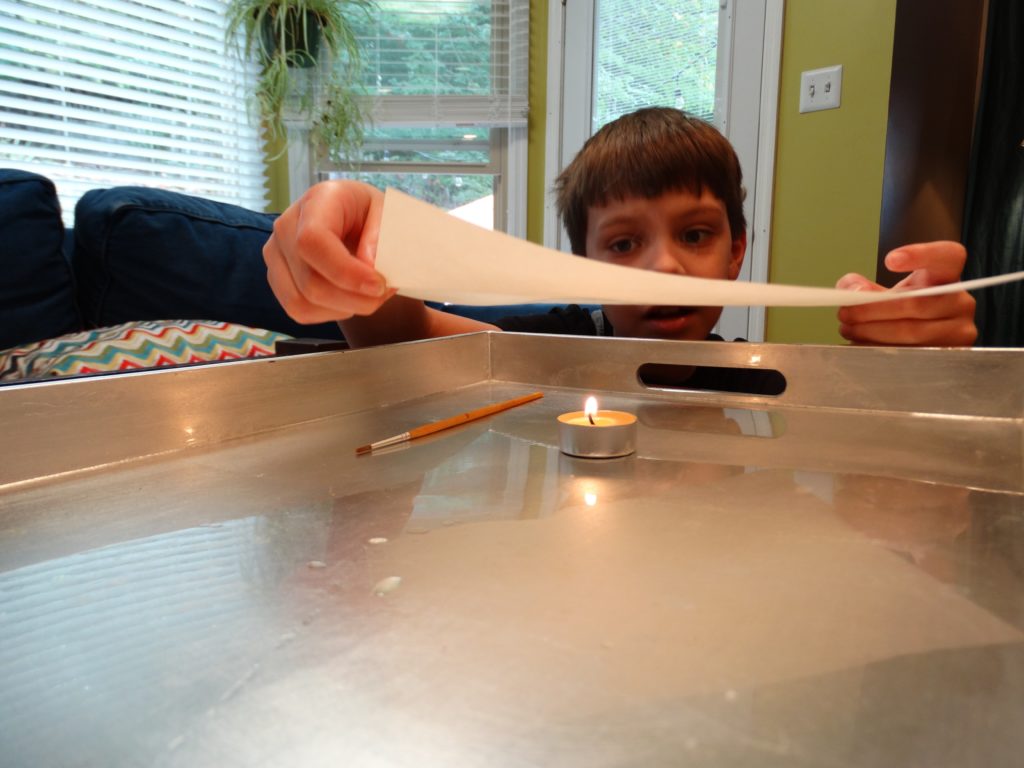 Experiments help us to learn valuable lessons.  We enjoy science but I have to tell you, they don't even know it is part of "school" or that it is learning time!
Here are some more great experiments we have enjoyed doing.
Does smell affect taste experiment – This one was interesting!
Melting Ice Experiment – why do kids love this one so much!?
Make an Eggshell Disappear Experiment
We tried to design a Rainforest garden in a jar using some basil seeds someone gave us at the hummingbird festival but what we learned is that we aren't good gardeners.
How to Turn a Penny Green – this experiment is simple, inexpensive and fun to do. The children performed this experiment in my laundry room where I typically keep vinegar.
We also enjoy using an app called Sky Guide to view the constellations. Viewing the constellations can also be tied to a Bible Study.
Little Passports has just launched a whole new way to explore the world- Science Expeditions!  And, for a limited time, this subscription is on sale!
If your child loves science, technology, engineering, art and math, like mine do this is a perfect gift for them. Plus, if you order by October 24th, Little Passports is offering 15% OFF a 12-month subscription! 
You can take advantage of this offer by using code:SCIENCE15 at check out. It is a perfect opportunity to pre-order for the holidays- first packages ship on December 1st!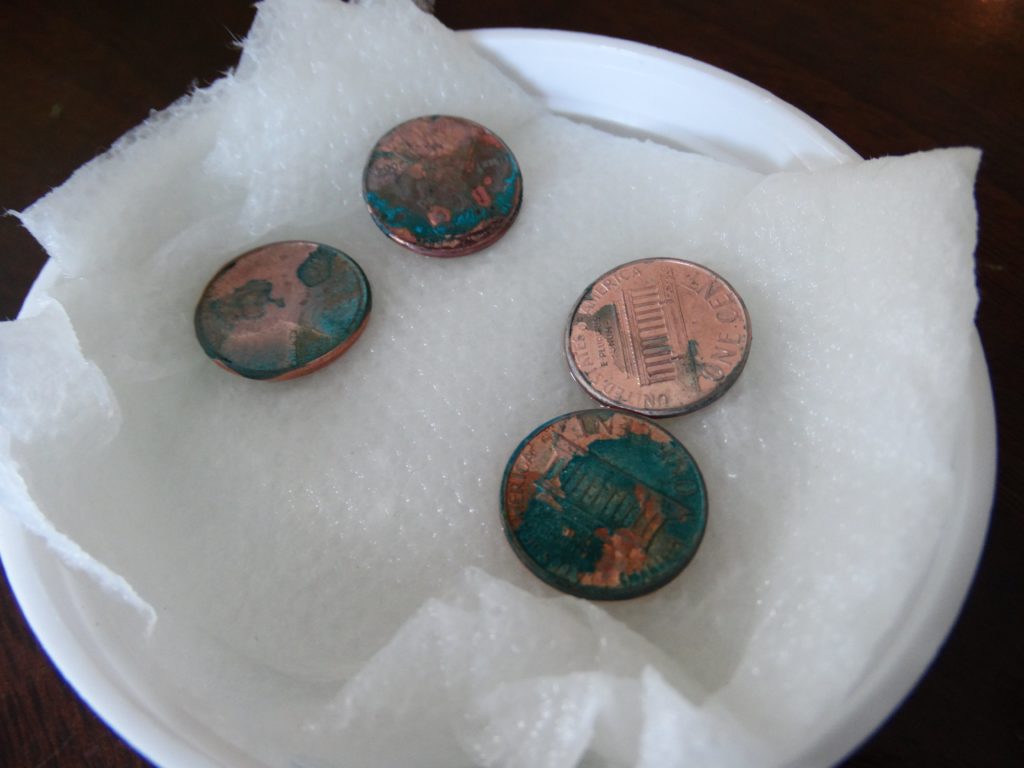 I would love to see more Science Experiments happening in our house, what are your favorite ones? Share in the comments below so we can save them for future lessons!
*Some of the links in this post are affiliate links and I will receive a small commission if you make a purchase after clicking on my link.