HOW YOU CAN HELP SAVE THE BEES
Recently, a friend of mine discovered honeybees had taken up residence in her home.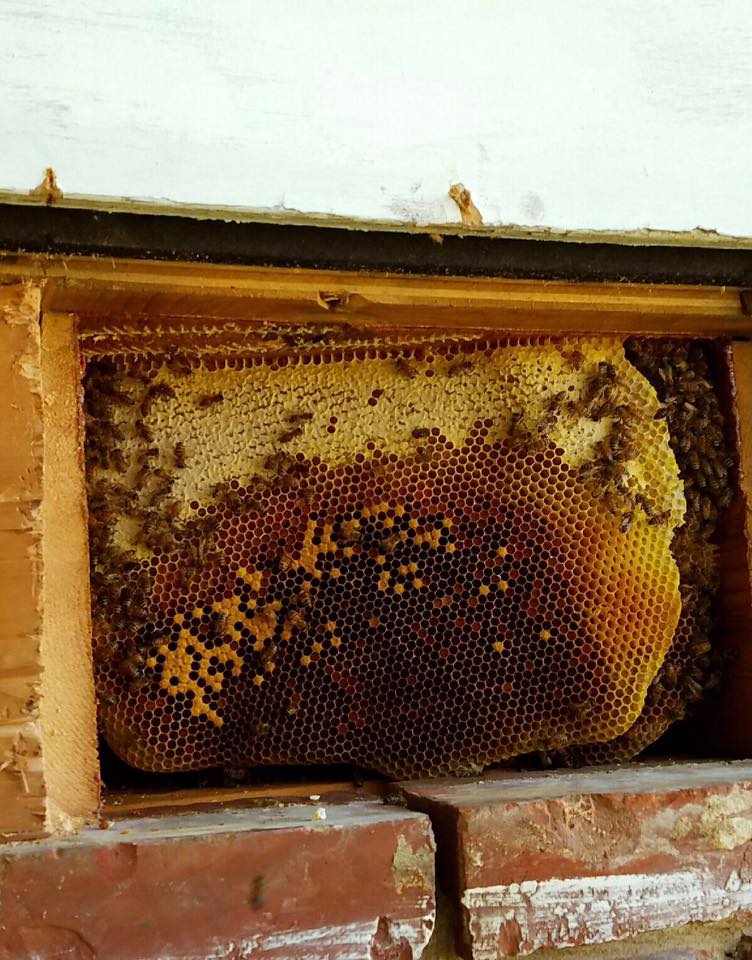 Thankfully, even though it was quite expensive, she was able to have a professional beekeeper relocate them.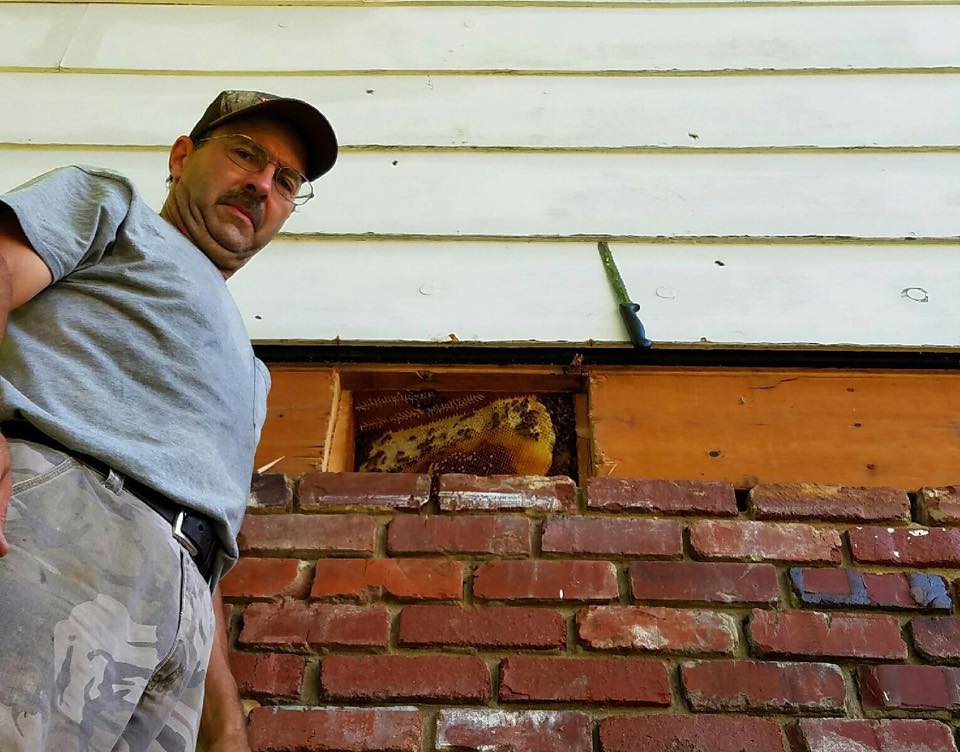 I have known friends and neighbors in the past who have not been as generous or simply did not realize that we need to save the honeybees. Sadly, many of those people use toxic forms of pest control to eradicate the bee colony.
Bees are essential for pollinating crops and other plants. Unfortunately, without bees to spread seeds, many plants, including those that feed us, would die off!  A phenomenon called Colony Collapse Disorder was first observed in the USA and involved entire colonies of bees dying out.
Some Simple Ways to Help Save the Bees
Purchase and use Beeswax Candles
Plant flowers, particularly cornflowers, buddleia, and poppies
Plant trees and shrubs, particularly fruit trees and shrubs, rhododendron and other flowering shrubs
Avoid pesticides, follow natural yard care practices (no less than three different pest control companies have solicited me at my front door this week alone)
Buy bee pollen, honey, beeswax products and other products from your local beekeepers
Support farmers in your area
Become a beekeeper; think you can't keep bees in the city? Here's a link that will show you how.
Build a bee box or other house for bees
I've always wanted to become a beekeeper. After chatting with a local beekeeper, I realized it's not necessary to live in the country to become a beekeeper!  Not only can this be an enterprising hobby, but it helps the environment because bees are such an important part of our ecosystem. Here's a very informative beginners guide.
All you need is a small yard to keep a hive. Recently, I read about some people keeping a rooftop terrace beehive. You see urban beekeepers have a certain advantage that keeps the bees more active and extends the foraging season. Because cities tend to be warmer and have a greater selection of plants on display such as those in parks and gardens, window boxes, and trees that flower all year.  The potential for these city bees to produce a richer variety of honey is said to be quite good.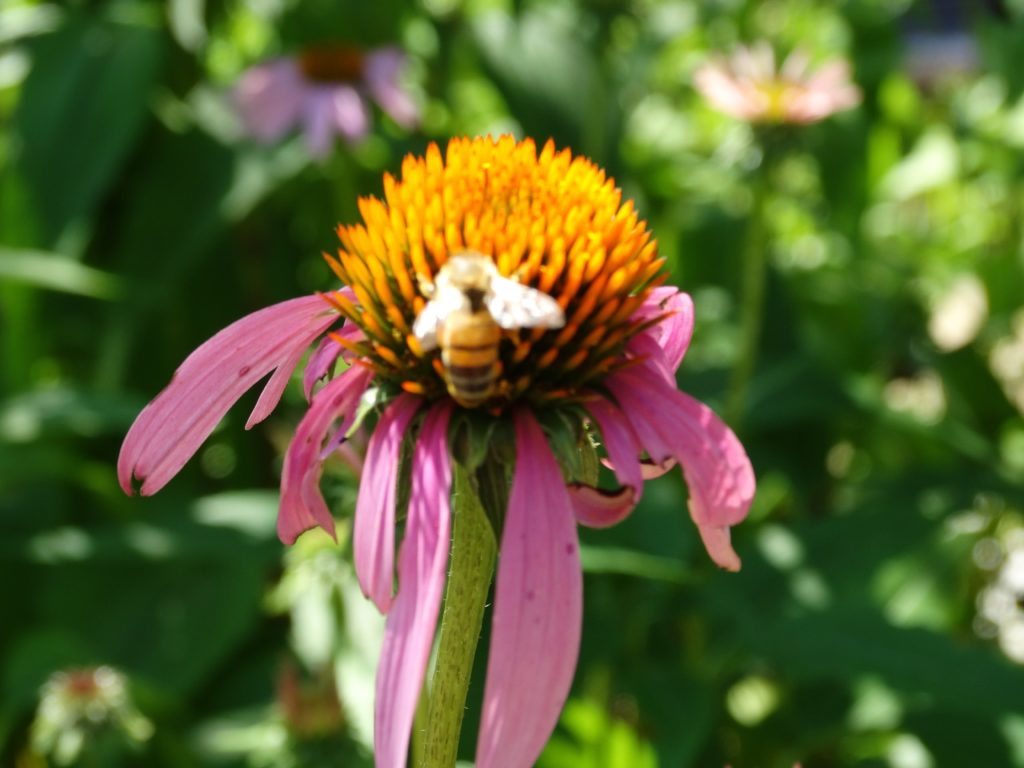 It is important to keep urban beehives in a secluded place to help avoid people getting stung, however. Since bees prefer a clear flight path upwards out of the hive, you should face them towards the south if at all possible. One solution for this is tall privacy fencing, or even tall shrubs or hedges to encourage the bee's flight path up over the heads of people passing by.
In early spring queen bees start to lay their eggs, and the honey stores in the hive will be running low. That is when beekeepers will need to fill their feeders with sugar syrup to supplement the natural nectar around where the bees live. If you are starting up beekeeping, the spring is when you will want to buy your bees.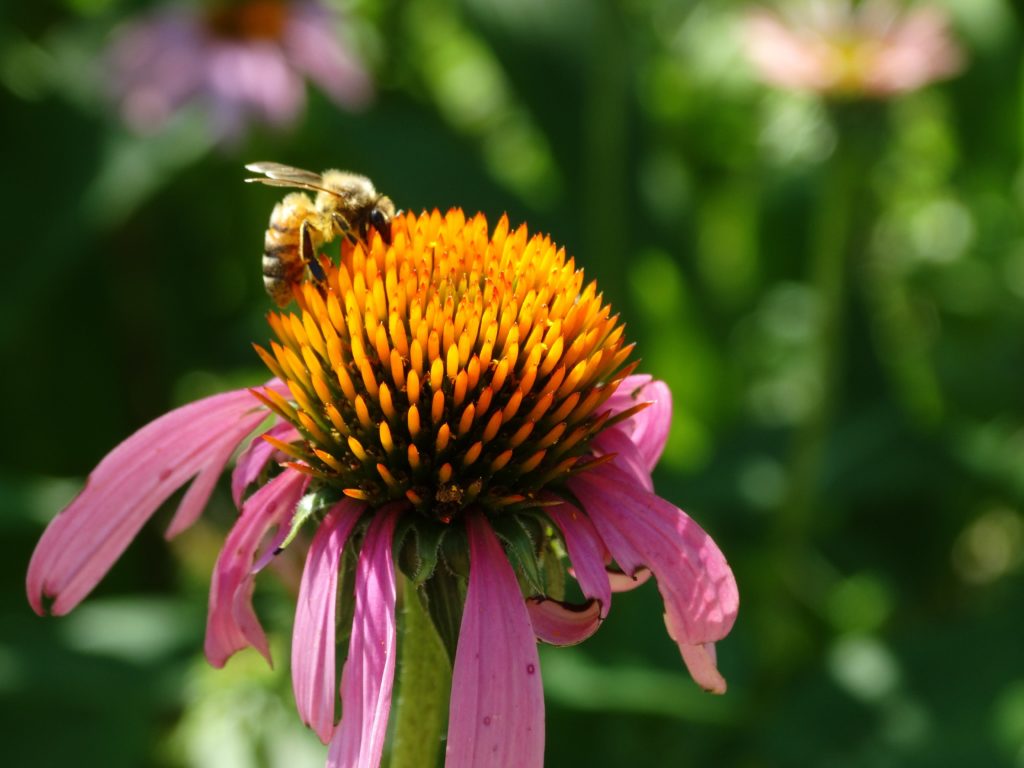 In late spring, the brood will be increasing; the bees will be gathering nectar and pollen from early spring blossoms. Beekeepers will need to make the removable frames inside the hives that contain the chambers where the bees store honey and also prevent the queen from laying eggs in the honey storage area.
During summer, pollen and nectar are more easily found, so beekeepers have to check hives weekly and add move frames and move others as necessary. The beekeeper will also need to prevent the queen from leaving the hive or taking the colony with her.
In the fall, bees are past swarming, but the beekeeper still has to harvest the honey. It's time to remove the honey store and feed the bees with sugar syrup. It's important to also protect the hive from mites that carry a virus.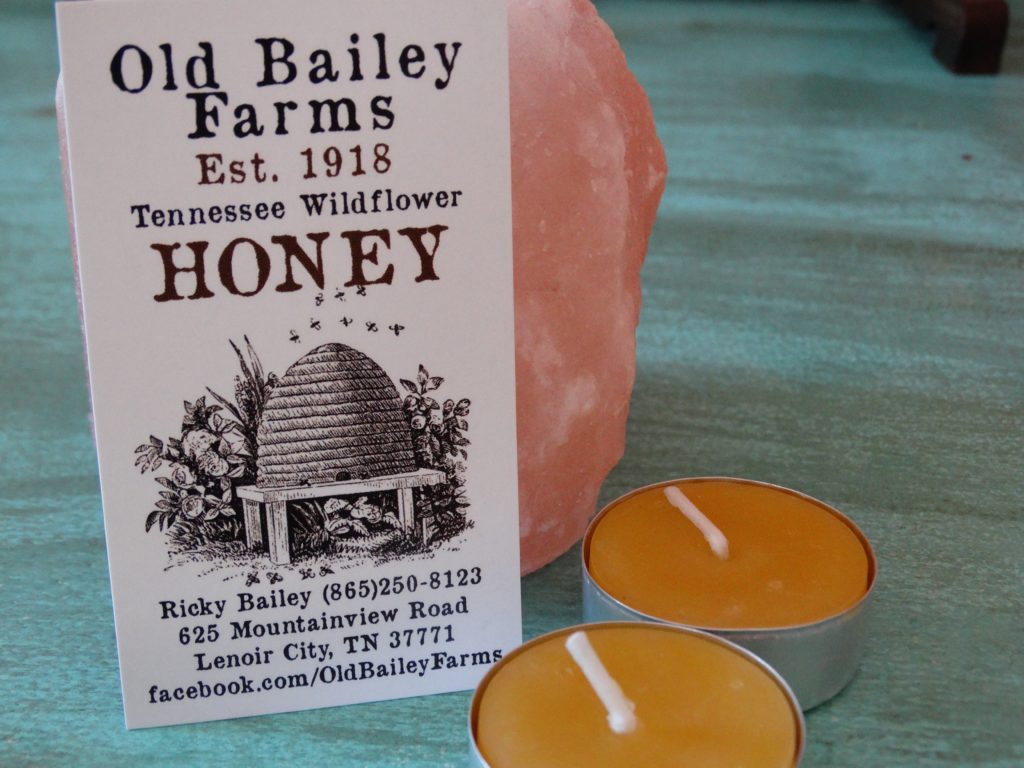 The drones die in the winter, and the bees collect in a mass in the center of the hive close to their food supply, beekeepers get to take off for the winter!
Beekeepers will need:
A bee suit with helmet and veil, preferably white.
Long rubber gloves and rubber boots. Preferably white as the bees find white soothing.
Smoker to make the bees drowsy so you can open the hive
A soft brush to remove the bees from the frames without injury
A feeder for the sugar syrup
A flat metal tool to open the hive and frames.
What's the alternative to saving the bees? Well, it doesn't look good. Find other ways to help, including helping change the mindset of farmers to make a shift towards more ecological farming practices. Here are more ways to get involved, including educating yourself and your children.