Is it normal to have regrets when you're a stay at home mom?
When traveling, we like to listen to audiobooks. It's been a habit of ours for so many years! At first, it was books-on-tape, then CD, now it's digital. I mostly use audible.com and I have an impressive library! During one road trip the kids and I listened to a book in which the character mentioned The Ultimate Boredom.
That phrases stuck in my head for weeks. I thought a lot about The Ultimate Boredom ~ it could be similar to the way I feel when I return home from a traveling adventure.
Or maybe the feeling when you've been looking forward to something tremendous in your life, then that thing comes and goes, and you're left wondering "what's next?" I was prepared for that feeling when I returned home from my trip to China; I even planned what I would do to get over it!  It has caught me off guard on other trips.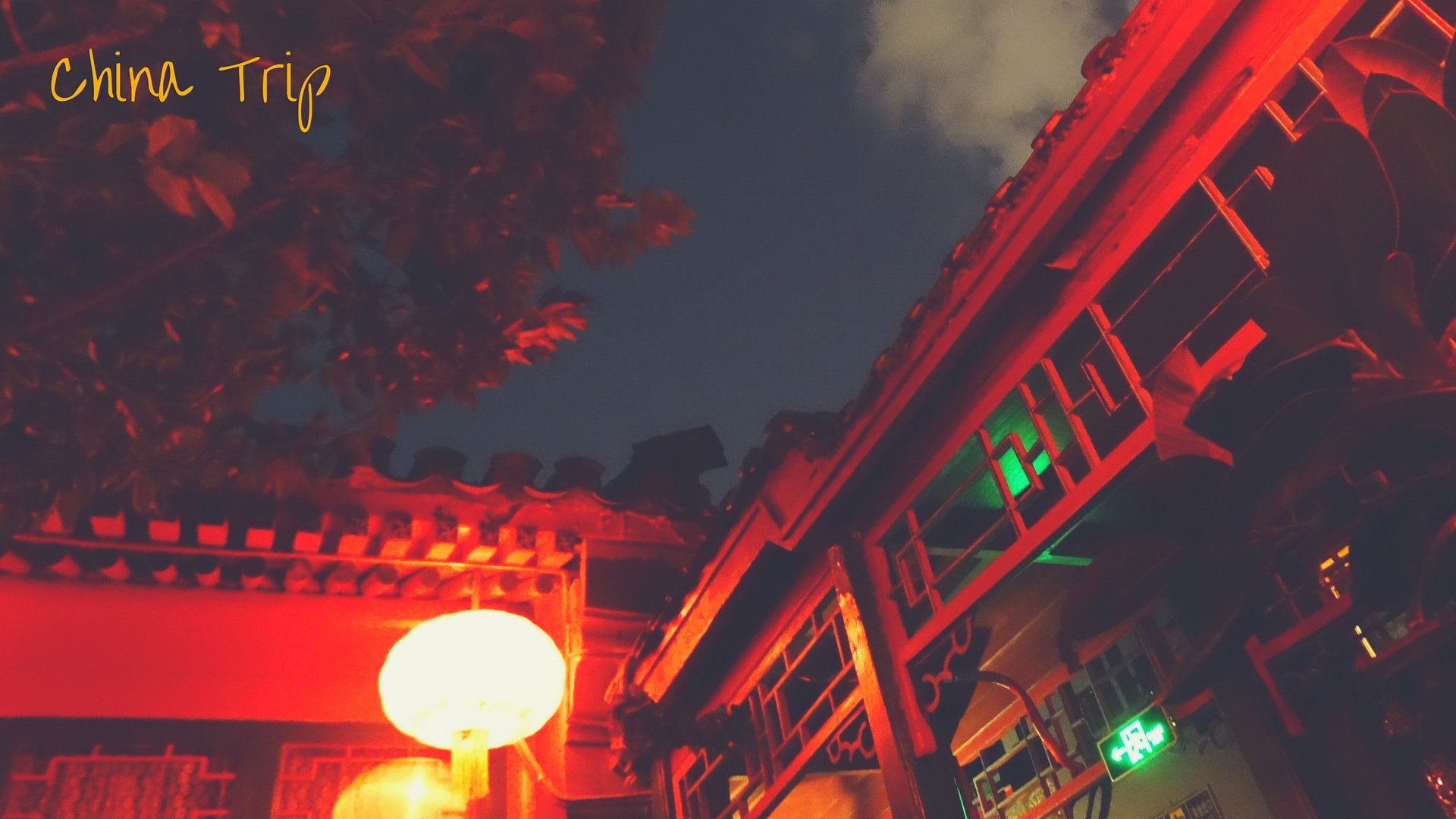 The phrase Ultimate Boredom could be applied to so many situations but never mothering! No matter stay at home mom, go to work mom, work from home mom, foster mom, stepmom, etc. The phases we go through each bring new learning and new mothering adventures.
Yet, I have begun to realize that an era is coming to an end.
So, with every milestone my children reach the weight of "what's next" feels heavier. I love my life as a stay at home mom, however, there's always this little voice inside of me asking me, what's next? My heart has always enjoyed everything about being a mother, and I don't believe I could ever change that or go back and choose a different path. I would always want to be a mother again and again.
Do you ever wonder what's next?
This year will mark thirteen consecutive years of being a stay at home mom. Wow.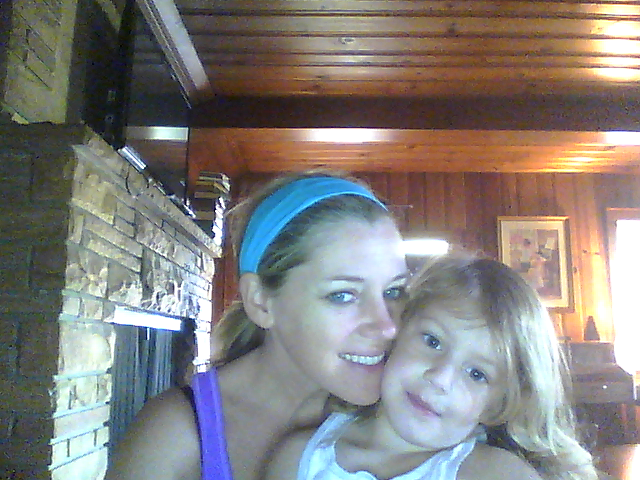 Do I regret not pursuing a career? Maybe a little bit.  Even though I wouldn't want to give up the time I've had with my kids, and though  I spent some years working full time and parenting too. I do sometimes miss "going to work" because it feels more independent.  I think it goes both ways, my friends with long time careers sometimes tell me they wish they could stay home with their kids. Sometimes I wish I was going to work alongside them!
At times, I feel like staying home may be a disappointment to the women before me who fought so hard for made it possible for women to dream of careers that previously were only available to men. But then I realize that they fought for these rights so that I would have a choice… and I have chosen to spend most of my time at home with my kids.
Small sphere of influence as a stay at home mom
Part of The Ultimate Boredom of being a Stay at Home Mom, especially one who devotes most of her time to homeschooling, is that our sphere of influence (the people we surround ourselves with) seems smaller. When I was going to an office on a daily basis I feel like I met all different kinds of people from all over the world. Staying at home, I might go days on end without seeing anyone outside of my own family.
Being a mom that stayed home, I feel like I often did a lot of work for free. Volunteer work or just a substitute day care when school was unexpectedly canceled.  I was the one many moms called on to watch their kids on snow days, teacher's in service, you name it. Most of the time I didn't mind helping out but other times it felt like because I didn't go to an office that my work didn't count.
Losing respect (because you stay at home) can mean losing confidence. Focusing on my children's goals meant less time to pursue my own ambitions. (Less time, not "no time" or you wouldn't be reading this blog!)
Looking at my four grown children, I can't imagine having NOT afforded so much effort in their lives. My two who live too far to visit often; I am ever so thankful for the years we had at home together. I miss them like crazy cakes!
Now I get to watch them have their own adventures.
No salary for stay at home moms!
One touchy subject that comes from having stayed at home with my children is when a well intentioned person points out how I am benefitting from my husbands "hard work" while it seems all the "hard work" I have done has no monetary value whatsoever. Yes, I am well provided for. 
My husband is an incredible provider and I appreciate and don't want to diminish his hard work and sacrifice. Yet, I am an incredible provider too. I provide all the comforts of a clean and well-organized home. I provide counseling, tutoring, schooling, transport, nutritious meals plated or packed and served multiple times daily. These are just a few of the things I provide. We are a team, just like most married couples are a team, whether both work outside the home or there's only one working outside the home.
Do I regret being a stay at home mom?
I don't think so.  Here's a few suggestions for having fewer motherhood regrets:
Take your kids and live life the way you want to. Explore. I took my kids and I adventured. Being a stay at home mom doesn't mean you have to sit home every day in your pajamas. And it sure as heck doesn't mean you watch Netflix all day.
Ditch the idea of perfection. Yes, perfection has been set aside in favor of seeking excellence. Instead of trying to make everything perfect all the time, I strive for excellence in the tasks I am able to get to.
Be honest. Motherhood is no walk in the park! That's why I have a therapist. Hi Dr. J. Get a therapist. You can thank me later.
Prioritize your responsibilities. We all have them and my responsibilities have always come first. Knowing that my work as a SAHM means certain things are my responsibility, I like to keep on top of these things by doing them first. Gitter-done-mentality.
Learn to appreciate the simple things in life. Sunrise, sunset, a fresh fallen snow, handmade cards, a daisy picked in love.
Never give up. Perseverance in motherhood is very rewarding. Look at it like this, if you keep trying at least you won't regret giving up!
Go first. Be a leader not a follower. If you're not sure if something can be done, should be done or will be done, do it!
Skip the drama. Walk away. Always be the bigger person and walk away from drama. You'll never regret it!
Don't stress. Relax more stress less. Sounds easy when I put it like that. Recently, someone was telling me about a challenging time they were going through. I was telling my daughter about it and we both agreed that we should stop making a big deal about the little things we'd been stressing over.
Make new friends. There's no quota on friends. Add more to your collection. There are different levels of friendship; you've got your epic best friend, your best friend forever, and your friends. When you need someone to vent to make sure you have a long list of people you can call or else see #3
Here's to living a life with no regrets!