Have you had your flu shot? I have not. I never have and I never plan to. I actually stopped going to one popular drugstore chain for any reason (and the only reason I went there in the first place was to print photos) because they offer bonuses to their cashiers for meeting the quota on flu shots. Considering the flu vaccine is usually a dismal failure; I can't see a good reason to be injected with the chemical concoction. My children have never received the flu shot or flumist yet they rarely get sick. I've written previously about some of the things we do to maintain health.
To help avoid the flu you simply need to prevent the formation of hemagglutinin that cover the surface of the virus. You see, these spikes on the surface of the virus which penetrate the cell wall of a healthy organism, are laced with an enzyme, neuraminidase. This enzyme allows the virus to produce what we call the flu. However, researchers isolated several proteins and other active principles in black elderberry (Sambucus nigra) that will bind the viral spikes and prevent them from puncturing cell membranes, thus disarming them from causing the flu. Bioflavonoids present in highly concentrated black elderberry can prevent the action of the enzyme neuraminidase in as little as two days.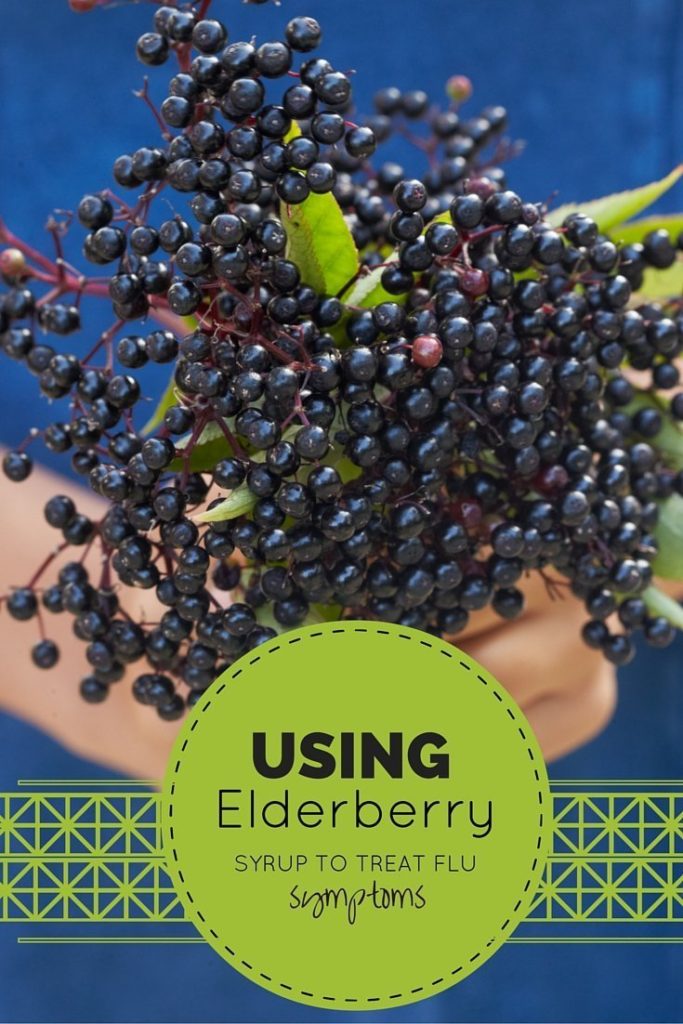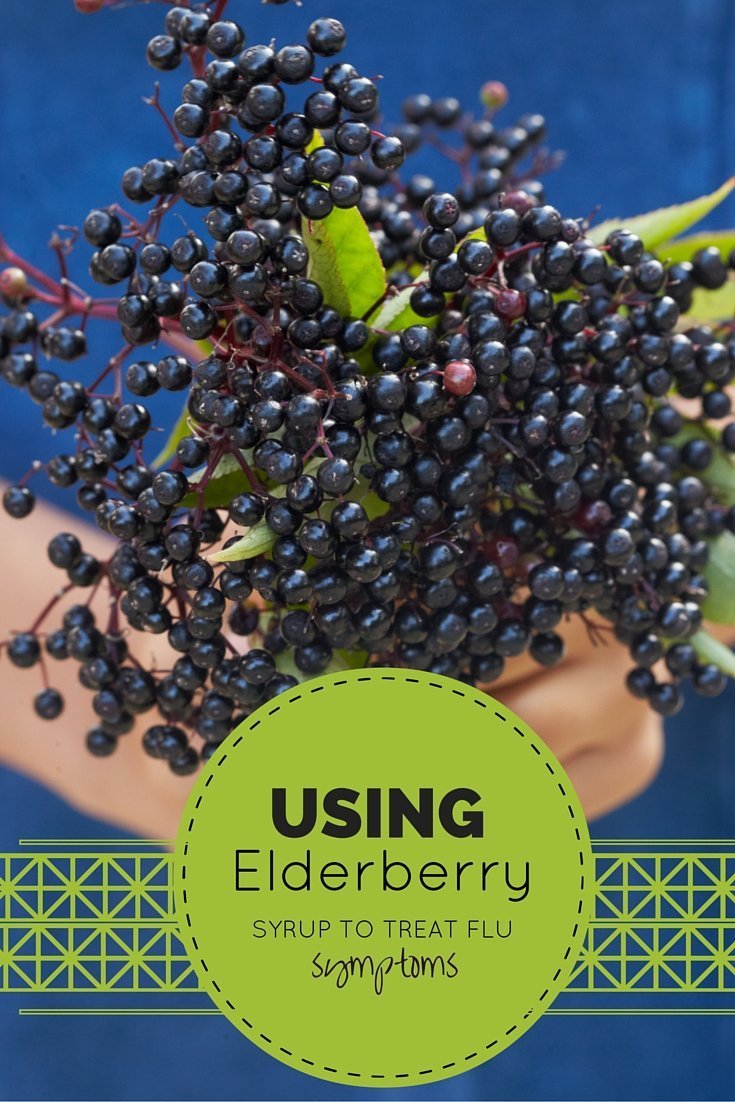 The Journal of Alternative and Complementary Medicine conducted a study where children and adults were treated by scientists for a type of influenza. In this double blind study, out of 27 patients some were given two tablespoons of an elderberry extract and others were given a placebo. The control group had recovered in six days while the group given the elderberry were symptom free in only 48 hours.
Other studies have been conducted that demonstrate using elderberry to cut in half the recovery time of patients suffering with flu symptoms, even when the placebo group took painkillers and nasal sprays.
Hippocrates named the elderberry his medicine chest along with many other classical healers. The benefits of fresh elderberries include immune boosting properties, skin health, weight loss, digestive aid, improving bone health, and even cardiovascular protection. (1)
You can use prepared elderberry syrup to take 5 days on and 2 days off to strengthen your immune system OR you can use dried elderberries to make your own syrup.
Elderberry Syrup
Directions:
To make the syrup, add the berries and herbs with cold water in a pot and bring to a boil. Reduce heat and let herbs to simmer for between 30 to 40 minutes. Remove pot from heat and smash the berries in the liquid mixture. Strain the berries and herbs through cheesecloth and squeeze out the juice. Measure the liquid and then add an equal amount of honey. Gently heat the honey and juice for a few minutes until well combined. For health purposes do not boil! Bottle in sterilized glass like these.
I personally have been buying mine lately, but I have made it before and the quality can't be beat when you use local honey.
You can purchase dried elderberries to use in making syrups, etc. Check out my Resources page for other help while you are here.