Now that we have kicked off the series, let's get going on our first habit.  One of the best habits you can do for yourself and your family is to eliminate things that zap your energy. I've been on a quest to do this myself. 
If you're a mom, it's likely there has been a time in your life when you were really low on energy. Moms typically go and go and often forget to take time out for habits that add to our energy reserves yet we do plenty to deplete them.
This is your mission, should you choose to accept it. Eliminate energy zappers like you're swatting mosquitoes! Be ruthless!
During this #31habits series, I would really like you to focus on ways to take care of yourself. Just like the flight attendant instructs us, you must first put the oxygen mask on yourself before you can put one on your child. In other words, if you pass out from lack of oxygen, there will be no one to make sure your child receives the oxygen needed for life!
Our first assignment is to practice good self care by eliminating energy zappers.  Take a minute to write down this new habit-goal in your journal, calendar or a post it note!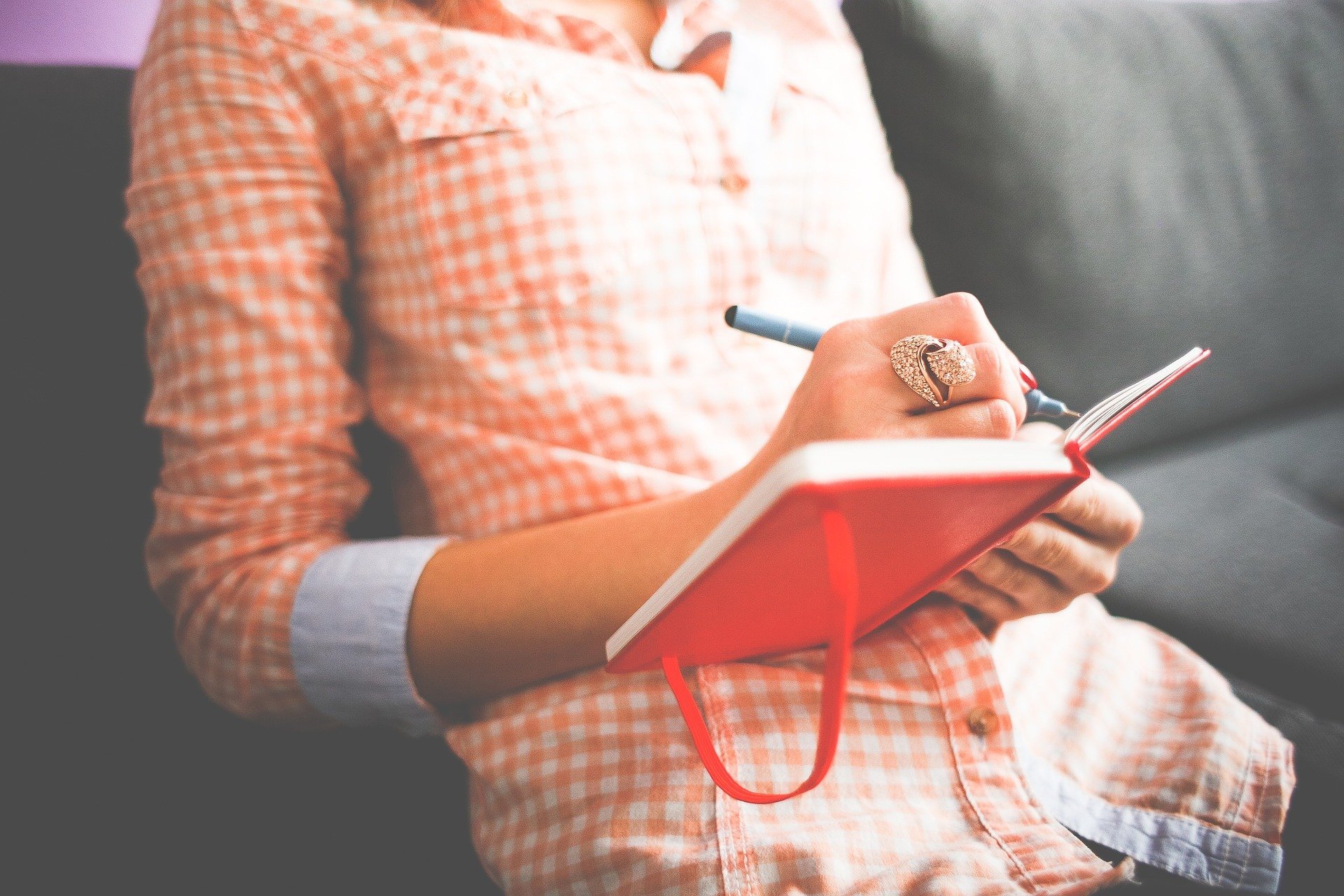 Actionable Insights are tools to help you create this new habit:
Eliminate or reduce time spent on social media. The last thing I want to read about right when I wake up in the morning is all the bad news that gets shared minute by minute on Facebook. If you do that, realize that you are getting your day started off being worked up about other people's problems. Try to do something that will give you energy right when you wake up like bed yoga!
Set a goal to check social media less frequently, shoot for 2-3 times per day instead of every hour! If this is a habit you need to break, consider doing what I did; delete the app from your phone for a few months and only check it from a computer. If you don't have a computer and only use a phone, try logging out every time you finish using it. When you have to log back in the act of logging in will serve as a trigger that you no longer waste hours on social media!!
Care a little bit less about your smartphone. One day I had to run an errand and left my phone at home.  I didn't want to turn around so I just went on without it.  When I got home, miraculously, everything was A-OK. Another time, I left my phone in my car while my kids and I went to the Asian Festival. Nothing bad happened. It was actually relaxing. I didn't check in on Snapchat or anything and life went on. No one even noticed I was missing! *gasp*
Ruthlessly cut negative people out of your life, or at least limit your exposure. You know the ones, they're intrusive, have poor boundaries, tend to be overly dramatic, usually are very critical. They tend to be chronic complainers, are often argumentative, rarely are agreeable, and are typically pretty demanding and persistent. Negative people tend to be unable to take no for an answer. This includes sarcastic and easily offended people. 
I know this sounds harsh, but your health and happiness depend on it. Trust me, when you cut these people out of your life, you will find yourself much more relaxed. If the person is a family member or a co-worker that you simply cannot avoid, take steps to reduce your exposure to their negativity. For example, when they call if you can't avoid answering, say, "I only have about 10 minutes right now…" then be firm. "I'm sorry, but I really need to go now."
Stop being a people pleaser.  Don't get me wrong, it's important to serve others, but you simply can't help everyone who asks. Realize you do have a choice. If you cannot say no, at least stall with, "Let me get back with you on that." Then use that time to ask yourself if this is something you really want to do. If you decide you want to do it, now ask yourself if you have time to do it.  Eliminate the word "should" when it comes to other people making requests that use up your energy.
On the other hand, saying yes to things that really matter to you would be an energy booster. For example, if you really love volunteering at an animal shelter with your kids, then by all means do that! If snuggling babies in the church nursery is something you enjoy, go ahead and do it. However, if saying yes drains your energy and makes you unable to take care of your family and yourself, you need to say no.
If you have an illness, you need to say no. I have an acquaintance who is recovering from cancer who volunteers for everything and stays run down all the time. This is just crazy to me, stop the madness and rest!
Stop "fixing" other people's problems all the time.  This is another one that I had to work on. When my friends would talk to me about their burdens, I often would take them on as my own. Here's what I learned to do. Hear the person out. Politely ask them, are you just getting this off your chest or are you hoping I can help you come up with a solution?
At least half of the time, we just need to vent. When your friend is looking for help, offer to pray with or for your friend and do so. Afterwards, if you have any suggestions and your friend is open, go ahead and suggest them, but after the conversation ends, you need to let it go. Also, when you vent to others, try to keep it to a minimum, and remind them to do so as well. Dwelling on a problem is counterproductive; searching for a solution is a better way to spend your time.
Look at energy as a precious commodity that you only have a limited amount of. Once you see it this way you will guard it!
If you have ever tried to explain fatigue to your children you may have felt my recent frustration, but I came up with an analogy that really helped my family in more ways than one! If you'd like to read about it or watch the video here are those links:
Explaining fatigue to my kids in a way they could understand: video & post
Don't forget to create a Pinterst Board to save your #31habits! Here's your first pin!