What do you enjoy doing? What makes you feel good? How can that be part of what you do to help others?
All of my adult life I have enjoyed helping other people make healthier habits. I love helping people. Just love it. Sleep, food, all things pertaining to physical, spiritual and mental health.
Having purpose and ordering your life like you mean it can be very charming. As Elisabeth Elliot wrote in Let Me be a Woman "The way you keep your house, the way you organize your time, the care you take in your personal appearance, the things you spend your money on, all speak loudly about what you believe. The beauty of thy peace shines forth in an ordered life. A disordered life speaks loudly of disorder in the soul."
What is it you feel called to become? Have you thought about your goals, dreams, your destiny?
"If you keep your destiny in mind, every moment in life becomes an opportunity for moving closer to it."
– Arthur Golden, Memoirs of a Geisha
"God will help you make the choices that guide you into His path for each stage and age of your life."
― Elizabeth George, A Woman After God's Own Heart
"Right where you are, without instruments, you can lift up your hands, your voice and your heart, and worship Him and give thanks for His finished work and His grace in your life."
― Joseph Prince, Destined To Reign
"We must not confuse the command to love with the disease to please."
― Lysa TerKeurst, The Best Yes: Making Wise Decisions in the Midst of Endless Demands
If you'd like to read a story about some powerful women in history: The Secret History of the Mongol Queens: How the Daughters of Genghis Khan Rescued His Empire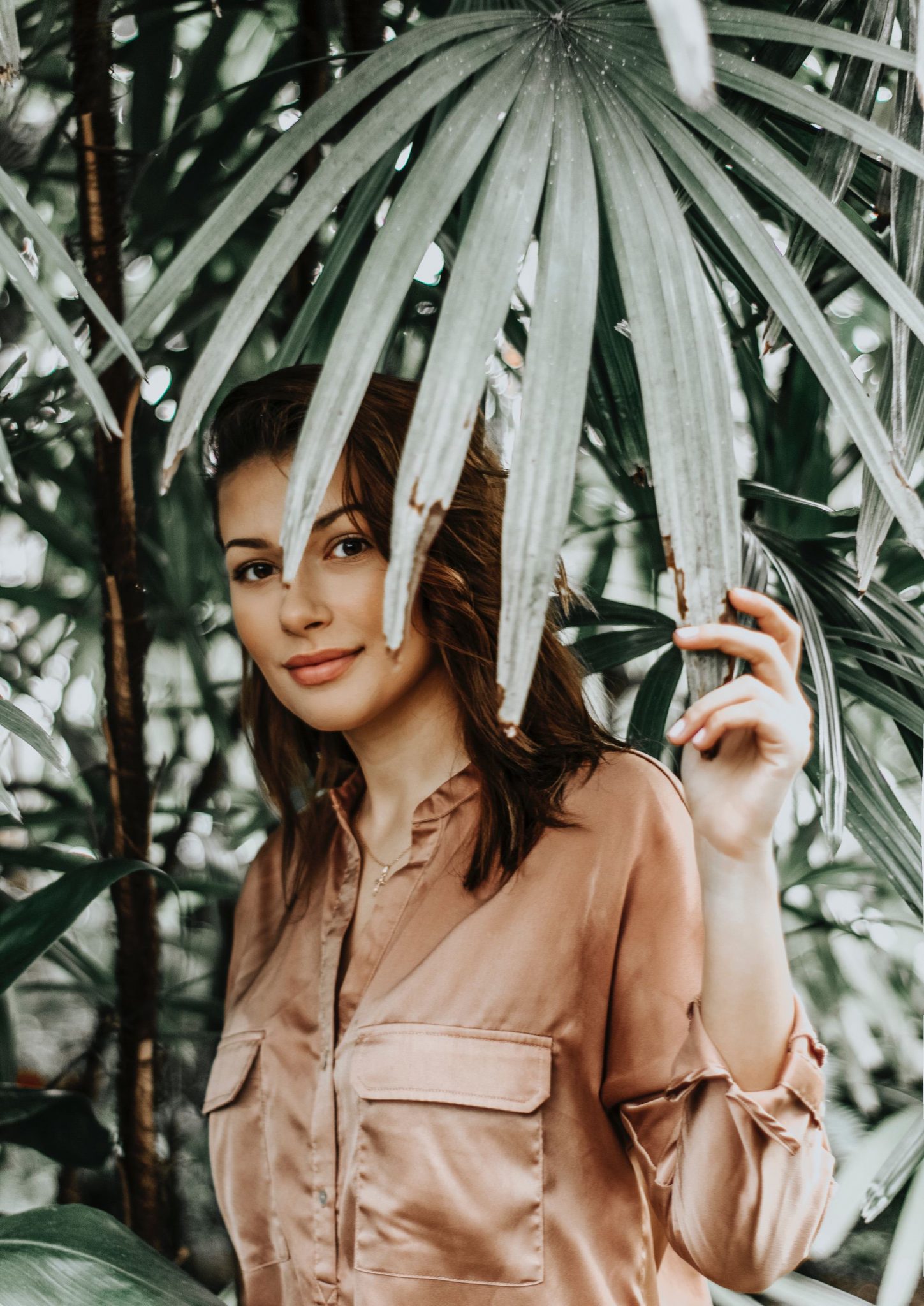 Season 5 Episode 3
1:15 – Jami prays
2:30 – Road Sign and Scripture
7:00 – Movie about a teacher with a purpose in life
10:00 – Whatever you do, do it with purpose
13:30 – What does it look like to worship God
30:00 – Living in a numbers driven world with purpose
31:00 – Product Recommendation
33:05 – Healthy Bite – Is your lightbulb toxic? I said 620 million but it's really 670 million bulbs discarded yearly.
38:00 – Back to our premeditated life topic! Road sign and scripture again
39:00 – Do you need me, Lord?
45:00 – Hashtag #JustJesus
47:00 – What's your purpose in life? We want to hear from you!
48:00 – Extra stuff
https://www.patreon.com/JubileeRoad