Labor Day Savings and Fun
My hope is that you are enjoying a nice cool watermelon this weekend, surrounded by the people you love. If you are like many people, you may take advantage of all the fantastic Labor Day Weekend Sales. Those of you, like myself, who prefer to enjoy time at home for Labor Day do not have to miss out on great deals! I've gathered up some of my favorite affiliates for you with the coupon codes to make shopping from home easy peasy!
Natural Beauty Products – Toxin Free
The Detox Market is a trustworthy place to shop for all your nontoxic beauty products. And make sure to use coupon codes DETOX10  for 10% off orders $150 or take 15% off orders $200 with code DETOX15. Our beauty guru, Macey, has been recommending products from the detox market for years. See which products she recommends in these posts:
Our favorite cosmetics are also on sale for Labor Day, so don't miss out. The cream pods are so creamy and beautiful. Read more about The Organic Skin Co in this post. Use LABOR30 to receive a 30% discount site-wide.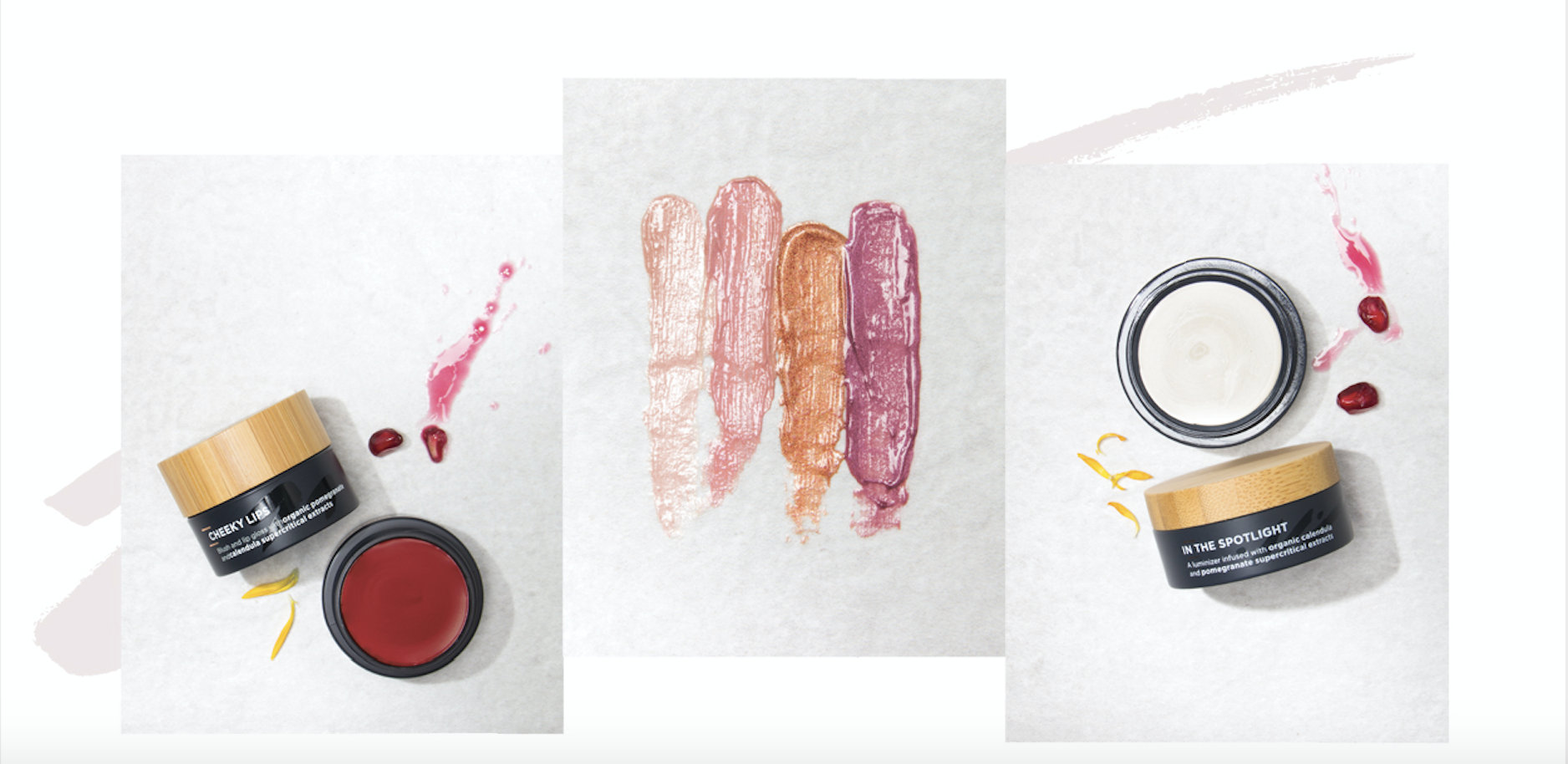 Non-Toxic Cleaning Supplies
Deciphering the labels at the supermarket in search for the least toxic cleaning products can be challenging. If you're also looking for a product without plastic the challenge is even greater. After much searching, I am happy to say that I have found a product that fits all my requirements!
If you are you looking for a hypoallergenic laundry detergent formulated for sensitive skin or need heavy duty stain fighting for your dirty business… or having a hard time finding an unscented dish detergent pod that actually works?
Dropps offers laundry detergent pods, fabric softener pods, oxi-booster pods, dishwasher detergent pods, mesh washing bags, baby products, dryer balls and more!
Dropps will deliver your product to you on a monthly basis or you can place a one time order – but either way save a whopping 30% off with code LABORDAY!
Salt Lamps
You know how much I love my salty things! Well, now you can get all the best fair trade handmade Himalayan salt lamps and candle holders, award-winning organic skin care and extensive Himalayan salt therapy collection Get 20% off any order above $99 with totally free shipping. Use code LD2019
Update: Pets need to be kept away from salt blocks and salt lamps as they could lick them and get very sick. Just let onions and garlic can make cats and dogs sick, so please take precautions with fur babies.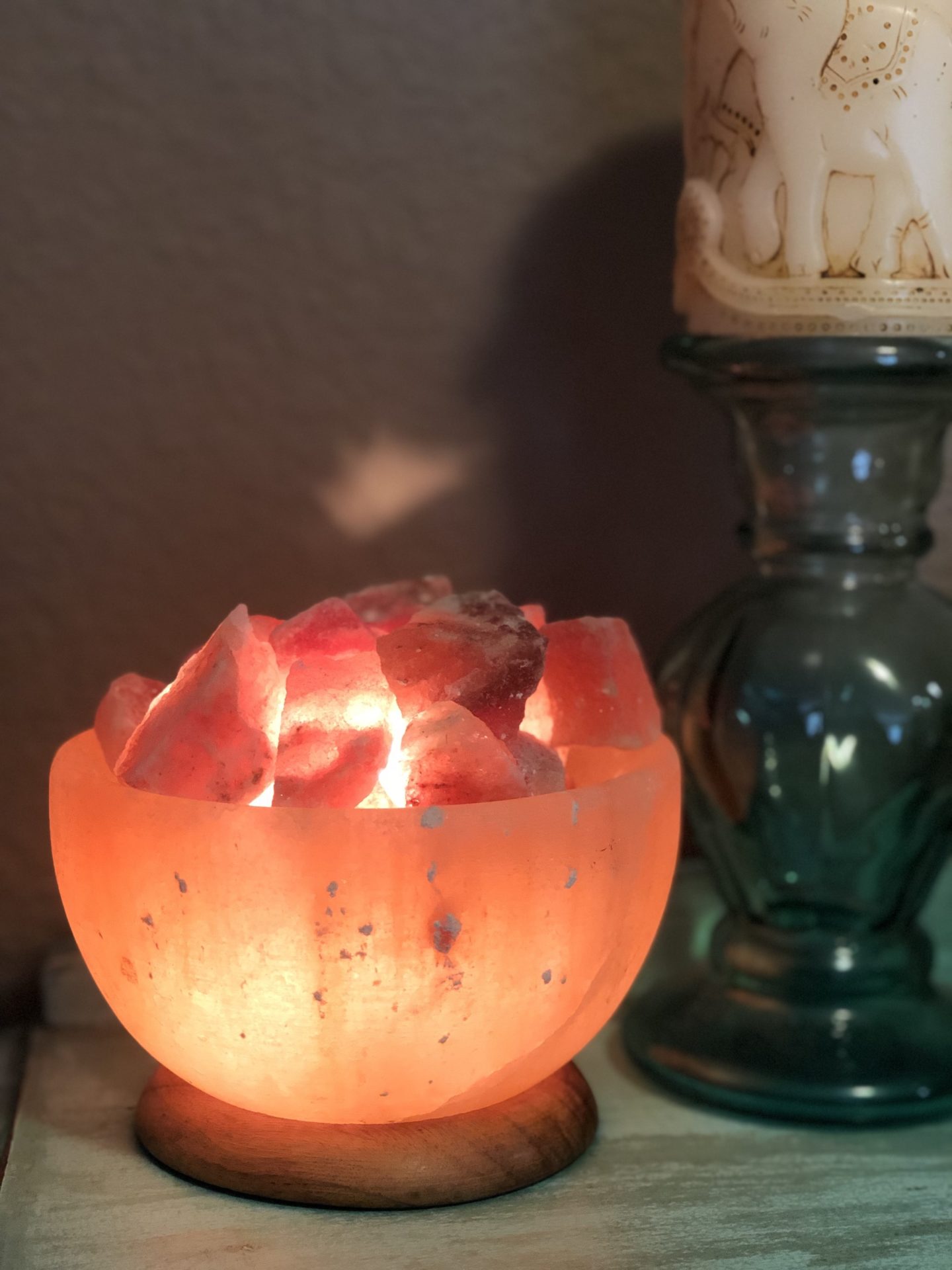 Tea
Can you ever have too much tea? That's the question I ask myself every time I find myself with more tea! This weekend at Art of Tea – no coupon necessary – simply receive 20% off at checkout! Here are some reasons why you will want to shop for tea:
High Quality Meats
Spend $199 and then use promo code 4FREE at checkout to get 4 free American Waygu Gold Grade Steaks from Snake River Farms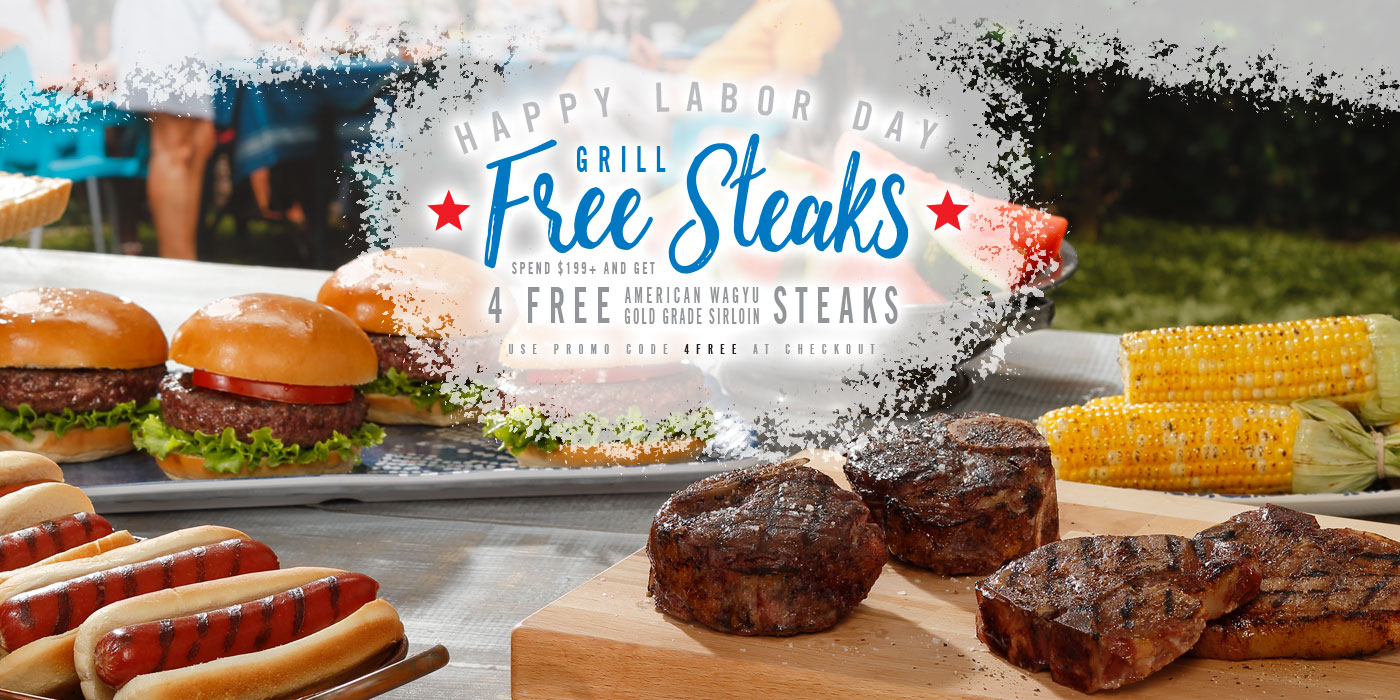 Try some Snake River Farms Meat in these recipes:

Save on Mattresses
You can save 20% on mattresses all year long by using coupon code TOM20 at The Bed Boss – our favorite way to sleep like a boss! Read more about sleep here: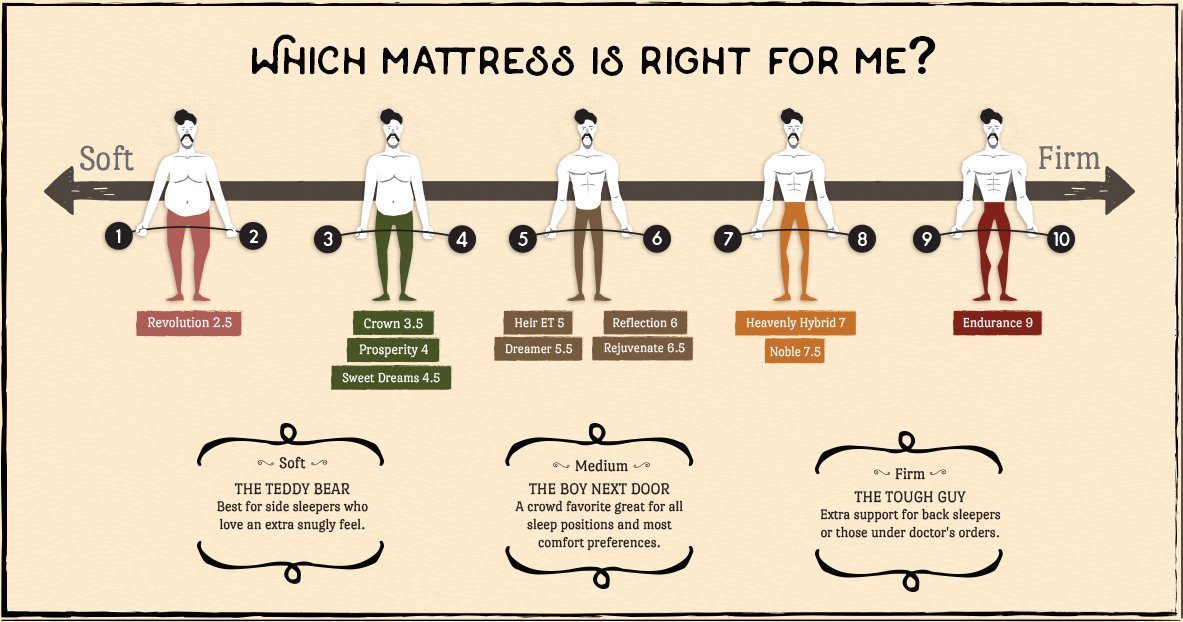 Supplements and Detox Products
To celebrate a great summer and to bring in a fantastic fall, Herbal Goodness is having a LABOR DAY FLASH SALE starting midnight, August 31st, 2019. The sale is for four days, going through Labor Day weekend; ending midnight 4th September, 2019.! Take 10% OFF site-wide with code LABORFREE. Read about Graviola here.

Dr. Colbert's is offering a sitewide 20% off using coupon code LABORDAY19 – I particularly recommend the 21 Day Detox Package that includes chia with probiotics, green powder, and Protein Supremefood Organic & Pea Protein, Rice Protein, Turmeric and Ginger! Dr. Colbert also offers multi-vitamins and Ketogenic supplements.
 Squatty Potty
Squatty Potty is offering a buy one get one sale on their white curve toilet stool through September 2, 2019.  The curve toilet stool is a sleeker design – but you might also like the ghost stool or bamboo flip instead. Read this article to find out why you want a stool in your bathroom. Listen to the Potty Mouth episode of A Healthy Bite and then add a bidet to your shopping cart! You can thank me later.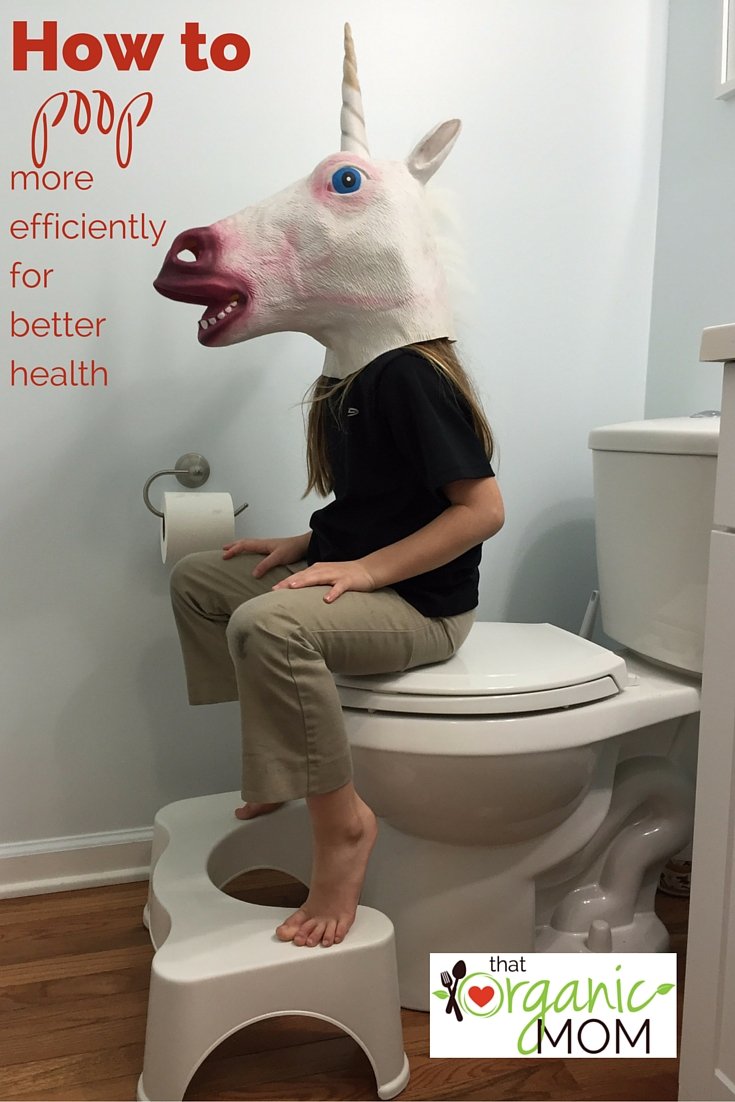 Have you benefitted from anything on ThatOrganicMom? If so, we'd love if you hop over to A Healthy Bite Podcast to rate and review so that more people can hear the message about healthy living.
Happy Labor Day Weekend!