Pack your bags or fire up the grill
For many Americans, the Labor Day Celebration represents the unofficial end of summer. In a nation that take less vacations and work longer hours than any other industrialized country, we NEED to celebrate!
Whether you spend Labor Day shopping for great deals, taking that last vacation of summer or right in your own back yard, here are some things that make Labor Day memorable.
Food
Kids love food on sticks, so if yours are old enough to enjoy these safely they are a great addition to your Labor Day Celebration. Beyond the obvious, chicken, shrimp, veggies and such, for a switch, try putting fruit on sticks!
I let my children make these and they also enjoyed eating them! Soak wooden skewers while you are prepraing the fruit to avoid splintering. Simply slice watermelon then cut out stars with a cookie cutter. Wash blueberries and add to skewer then top with a watermelon star. If your children like cheese, you could also add some white mozzarella balls to these for the red, white and blue look.
Fruit flavored water is a great way to celebrate and hydrate without a bunch of extra calories. Use whatever you like most; lemons and oranges are usually a hit. Using strawberries and blueberries would also look very patriotic! Fill up some jars with ice and filtered water then add washed, cut fruit. Pop these jars into an ice bath and you're ready to go. Another favorite is my foxy water recipe. You can also try this with sparkling water, though the ice will cause it to lose a little fizz.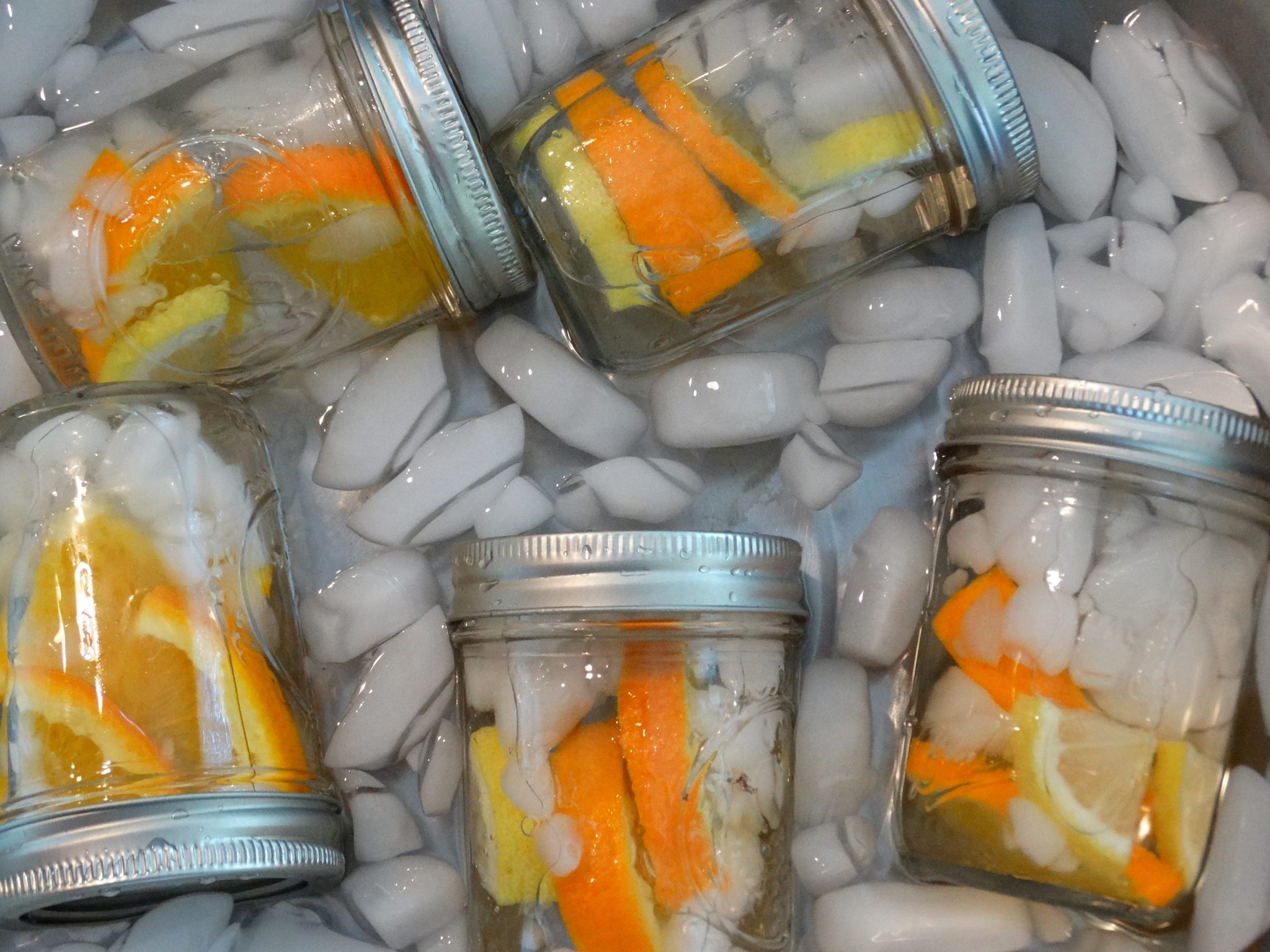 Churning homemade ice cream is a fun group activity if you have a hand cranked ice cream churn but even if you don't children love eating ice cream that they made on their own. You can use our favorite homemade ice cream recipe, sweetened with maple syrup to make a frozen treat that kids will love. The base also works well for popsicles.
We added strawberries, blueberries and raspberries to our popsicles for a red white and blue theme you see below.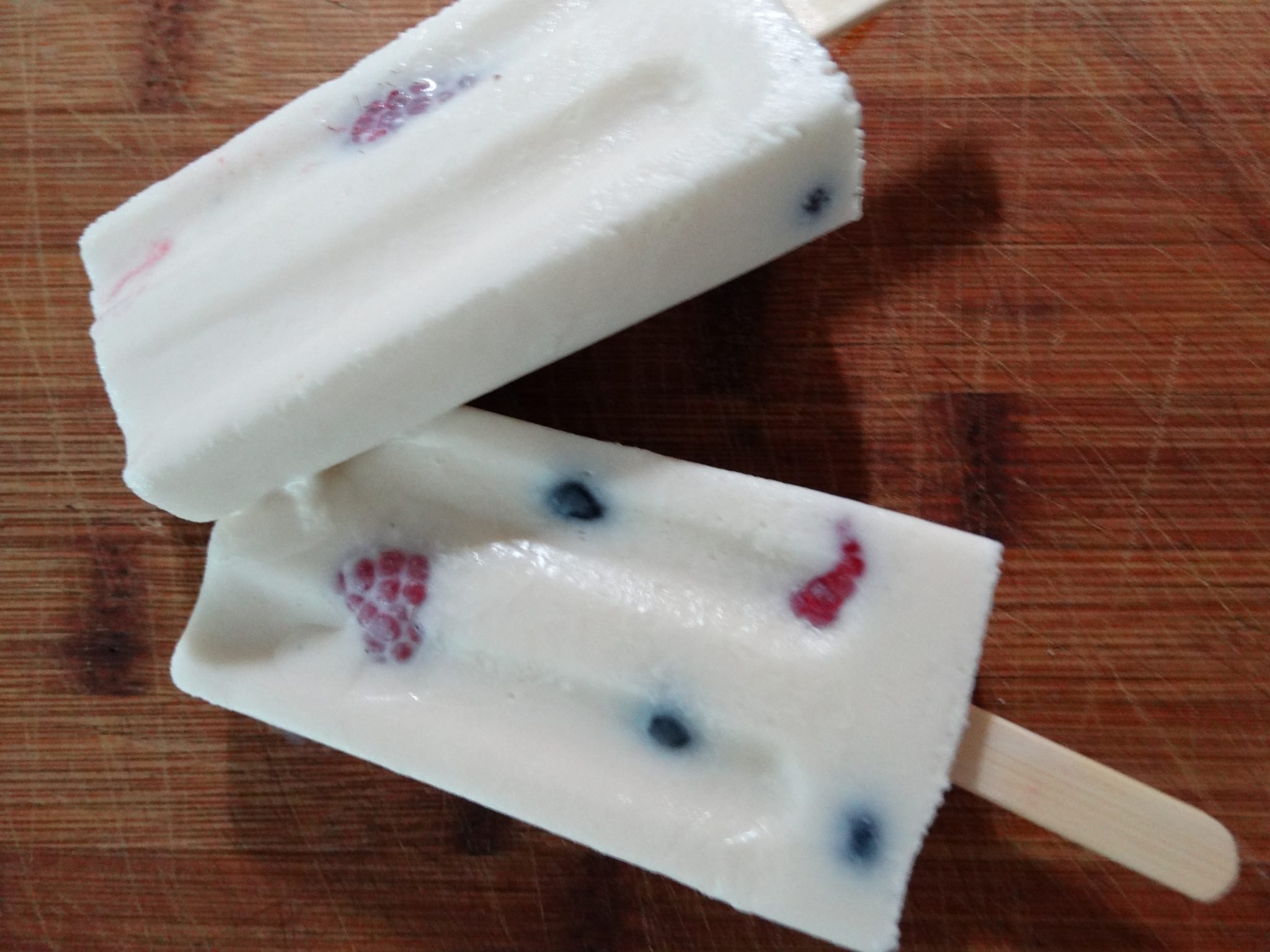 Try putting together a Charcuterie Board
Grilling and Labor Day go hand in hand but why not try something different? The past year, I've been obsessed with Charcuterie Boards. My daughters are all foodies, and they don't mind when I say I'm the Queen of Charcuterie because, well, they get to eat here. You can also watch my instructional video on how build a charcuterie board for guidance, but really it's pretty straightforward. (it's also at the bottom of this post)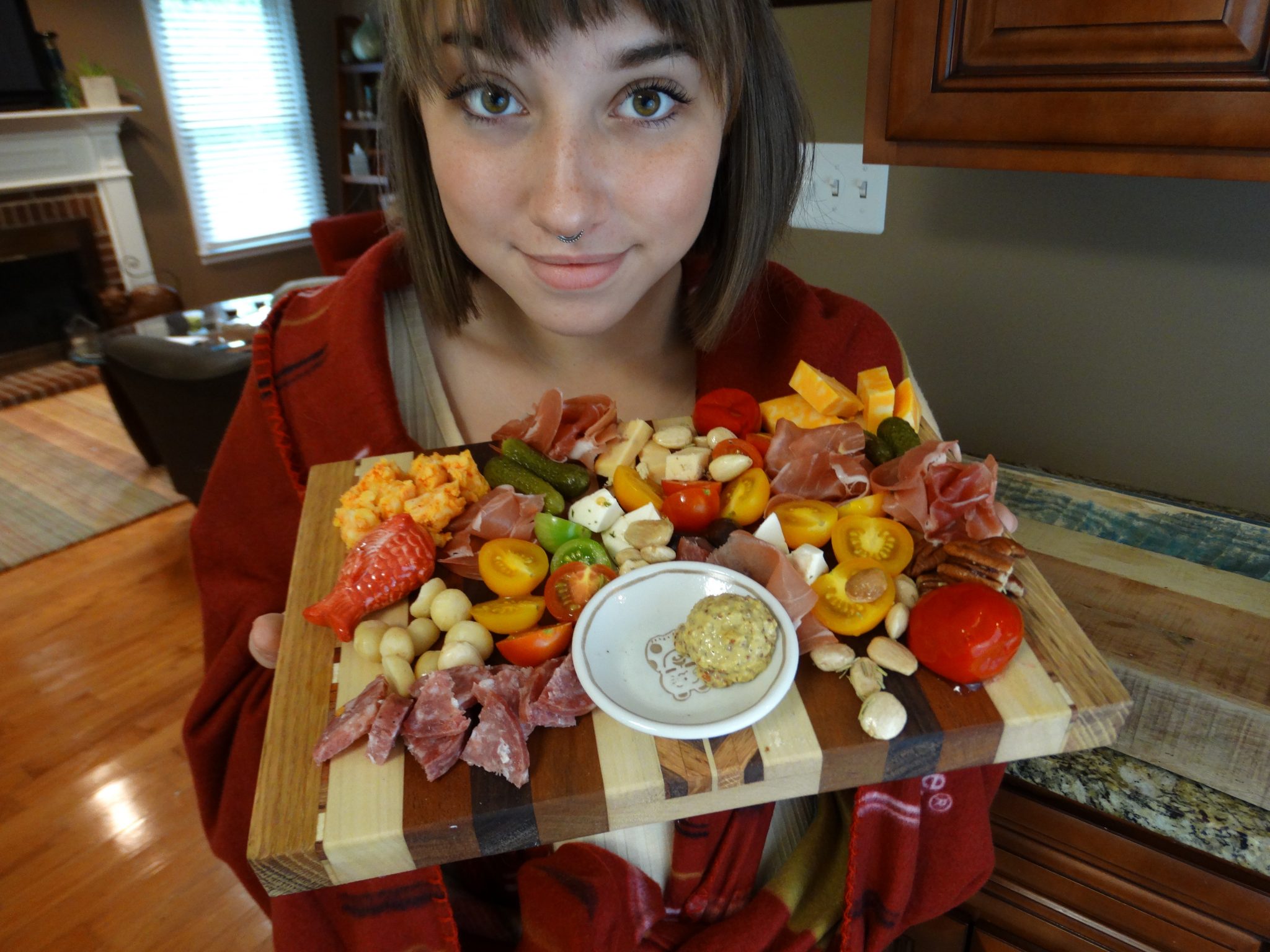 Shopping the Sales
What are some of the best things to buy on Labor Day? Here are a few things that are typically on sale.
A new vehicle.
According to my hubby, General Manager of East Tennessee Nissan in Morristown, "if you are willing to buy a current year model, Labor Day Weekend is the perfect time to buy a car, dealerships start trying to make room for new models that come out in September so use that negotiating power to get the best deal possible." Here's a little beauty he let me test drive. I keep telling him I need to drive the cars so I can write the descriptions for him.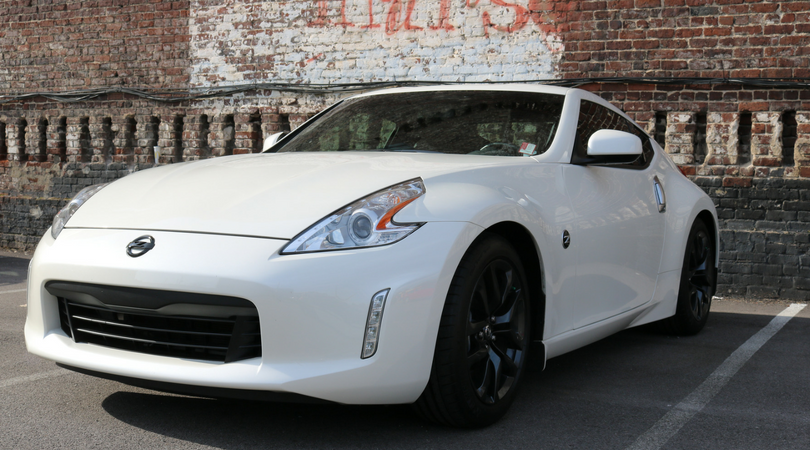 Patio Furniture and Swingsets
Mid-range priced swingsets, especially floor models should be on sale with discounts from 20 up to as much as 50 percent. Home goods retailers typically mark down patio furniture during Labor Day weekend, so it's a great time to get that outdoor furniture you've been dreaming of.
Mattresses
Labor Day weekend is a great time to upgrade your current mattress. Sales and coupons make this a great time to ditch the old, uncomfortable mattress you've been putting up with! Online mattress sales are on the upswing, so don't be afraid to shop for mattresses online. Use the coupon code TOM20 get 20% off all mattresses at The Bed Boss and they'll ship it to you for free.
School supplies, computers, backpacks
Last year's computer models are typically on sale and don't forget to use your student I.D. for a discount! My daughter started college this year with a brand new laptop at a great price thanks to her student discount.
Many stores are clearing out the "back to school" section to make way for Halloween and upcoming holidays. Same with backpacks that did not sell during back-to-school season, they're typically marked down for clearance.
Vacations and Travel
Booking a vacation or trip during Labor Day Weekend can save you money. If you are traveling for Labor Day, it's best to buy your tickets a month in advance for the best deals. However, if you are booking future trips booking sites often advertise special promotions during Labor Day weekend to book trips for future travel. Take some time to compare prices, and open a private browser.
For many people, Labor Day vacations aren't what they used to be since most schools are in full swing during the first week of September. Since the hubby works on Labor Day we won't be traveling, but we'll be celebrating!
How do you celebrate Labor Day?
SaveSave