Preface (from Rebecca) about reviewing supplements or other health products. When someone reaches out to our team about reviewing a product I need to know if the product is quality and if it will do what they say they'll do. Therefore, one question I asked 43CBD before I agreed to review their product was: how can we know how much CBD is actually in your products? Do you have them verified in some way or tested?  The response was:
Each product from 43 CBD comes with a QR code that will lead you to the specific test results for that batch of CBD oil. Those are listed to the public here as well: https://www.43cbd.com/lab-results/ It is super important for us to include this to align with our goals of 100% trust and transparency with our consumers. We feel it is extremely important to know exactly what goes into our bodies.
Please do go to the lab results page and check out the Certificate of Analysis for the lot number on your product and every other batch they produce to get the quality information you need to make an informed decision. So having that out of the way, I'll let Ashley share her product review with you!
43 CBD for the win to conquer anxiety
CBD is definitely having a moment. Here in Knoxville, Tennessee, there are CBD shops all over the place. But you may not realize that not all products are created equally. I do want to preface this by saying that I am not a CBD expert and you should absolutely do your own research into it before trying it. I've had the pleasure of being able to try 43 CBD out of Colorado's Full Spectrum 1000 mg CBD, Peppermint flavor along with their 250 mg CBD Salve and I've been incredibly impressed with their performance.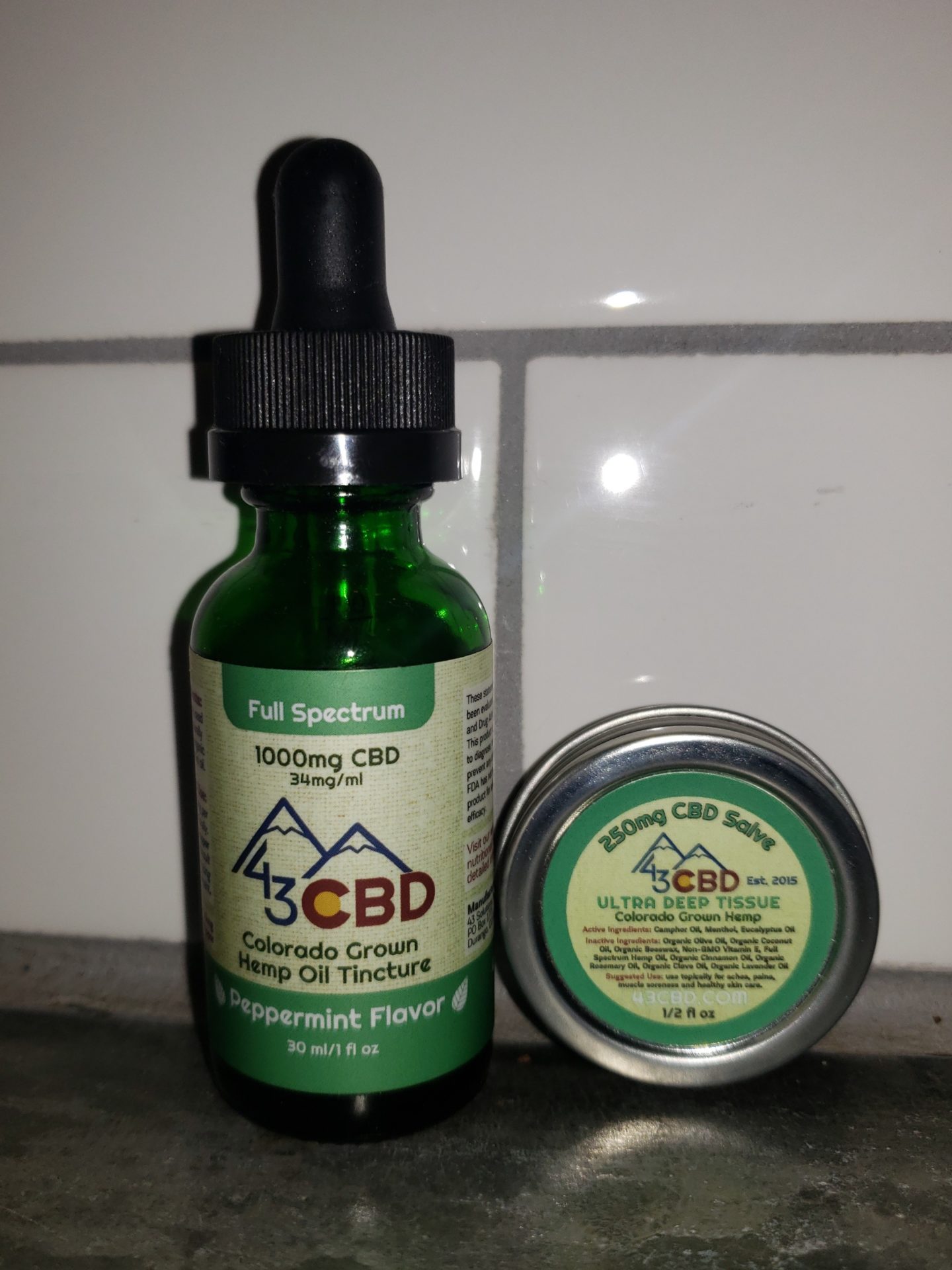 The 43 CBD website states:
Our tinctures are made from a smart blend of full-spectrum hemp oil and organic hemp seed oil. Our oils are harvested from the Cannabis sativa plant, and when paired together they create a synergistic combination, resulting in greater healing benefits.
First, if you've never tried CBD oil, it definitely has an earthy flavor. You can choose from a variety of flavors such as Cinnamon, Peppermint, Natural Flavor, and Seasonal Pumpkin Spice. I personally think Peppermint is the way to go since it pairs well with the hemp undertones.
CBD is best taken on a consistent basis. Admittedly, I am terrible at taking anything regularly since I have a house full of children, and most days I'm lucky to remember to brush my teeth. That being said, CBD is my go-to for the moments when my anxiety takes over and I need to have instant calming and grounding. There are so many benefits to taking CBD oil; but as always, do your research and see if it's right for you.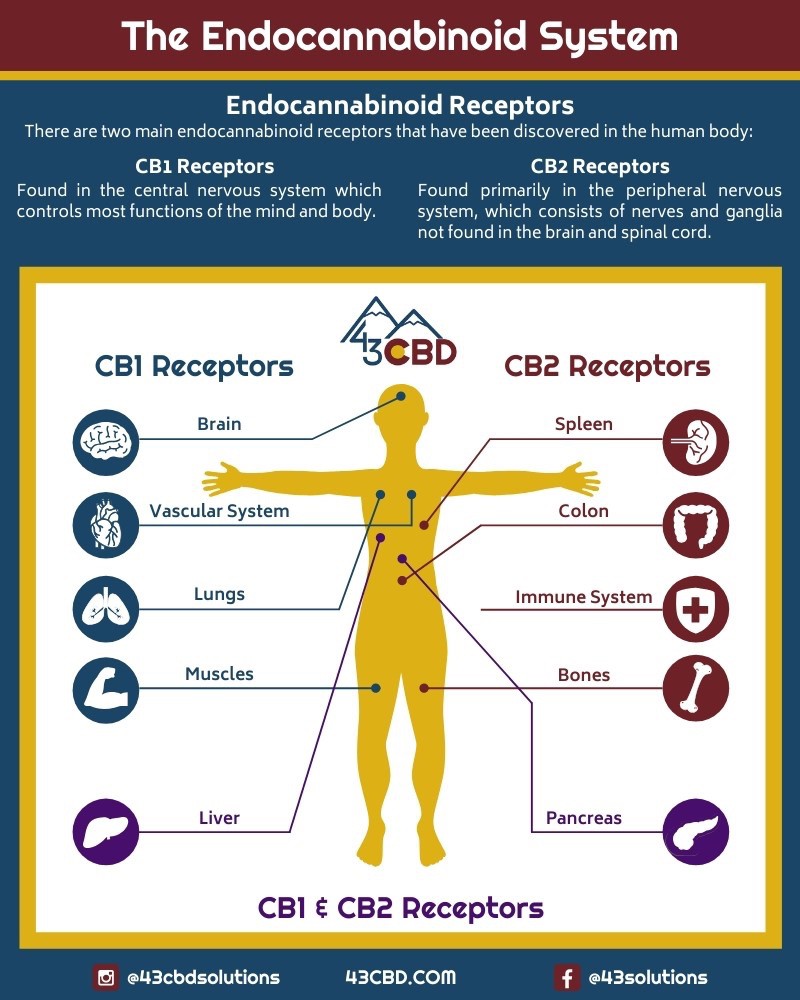 As far as the company and their process, they seem to take great pride in their product and it shows. According to their site:
43 CBD Solutions 1000mg CBD oil is a smart blend of locally-harvested artisan CBD oil extract and organic golden hemp seed oil. Beginning with all-natural farming practices in Colorado, the soil is tested to the highest standards, ensuring there are no contaminants or heavy metals. We believe that in order to craft a healthy and high-quality CBD oil, it is important to test every step of the process beginning with the soil beneath the plants. When we say "all-natural" growing practices- we mean it.

That means NO chemicals or pesticides ever come near any of the plants that are used to craft our artisan CBD oil. That is part of our quality guarantee: No pesticides, no heavy metals, and no microbes. Ever. Part of our mission is to provide people with hemp oil products that are built upon sustainable and natural practices which is what sets us apart from many other businesses.

We use local, healthy plants that have been inspected from seed to final product and never use discarded parts shipped from other corporations. After a successful harvest with the hemp plants, they are transported to a state-certified facility to go through an ethanol extraction process."
They do also have a THC-free option if that is something you're more comfortable with.
43 CBD also tackles muscle aches and pains
Along with the oil I was able to try their 250 mg CBD salve. I have to say, on numerous occasions when I or my husband was having very uncomfortable muscle or joint pain I grabbed the salve. It has amazing, almost instant pain-relieving properties. And you can also feel that cooling relief from the Menthol and Eucalyptus as well. Their site states
43 CBD Ultra Deep Tissue 250mg pocket salve is here! This is the topical answer to deeper issues with joints and muscles. Menthol, Camphor, and Eucalyptus do the deep work, complemented by cinnamon, clove, lavender, and rosemary oils. This is included in our standard base of olive and coconut oils, beeswax, vitamin E, and our full-spectrum hemp oil. All organic ingredients are backed by our 100% transparent lab tests assuring the highest quality and strength. This is our most potent, heavy-hitting salve!"
If you're new to CBD, their website has a great FAQ section that may help you decide if it's right for you. And if you're already a CBD user, go to www.43cbd.com and check out their wide range of CBD products.
Ashley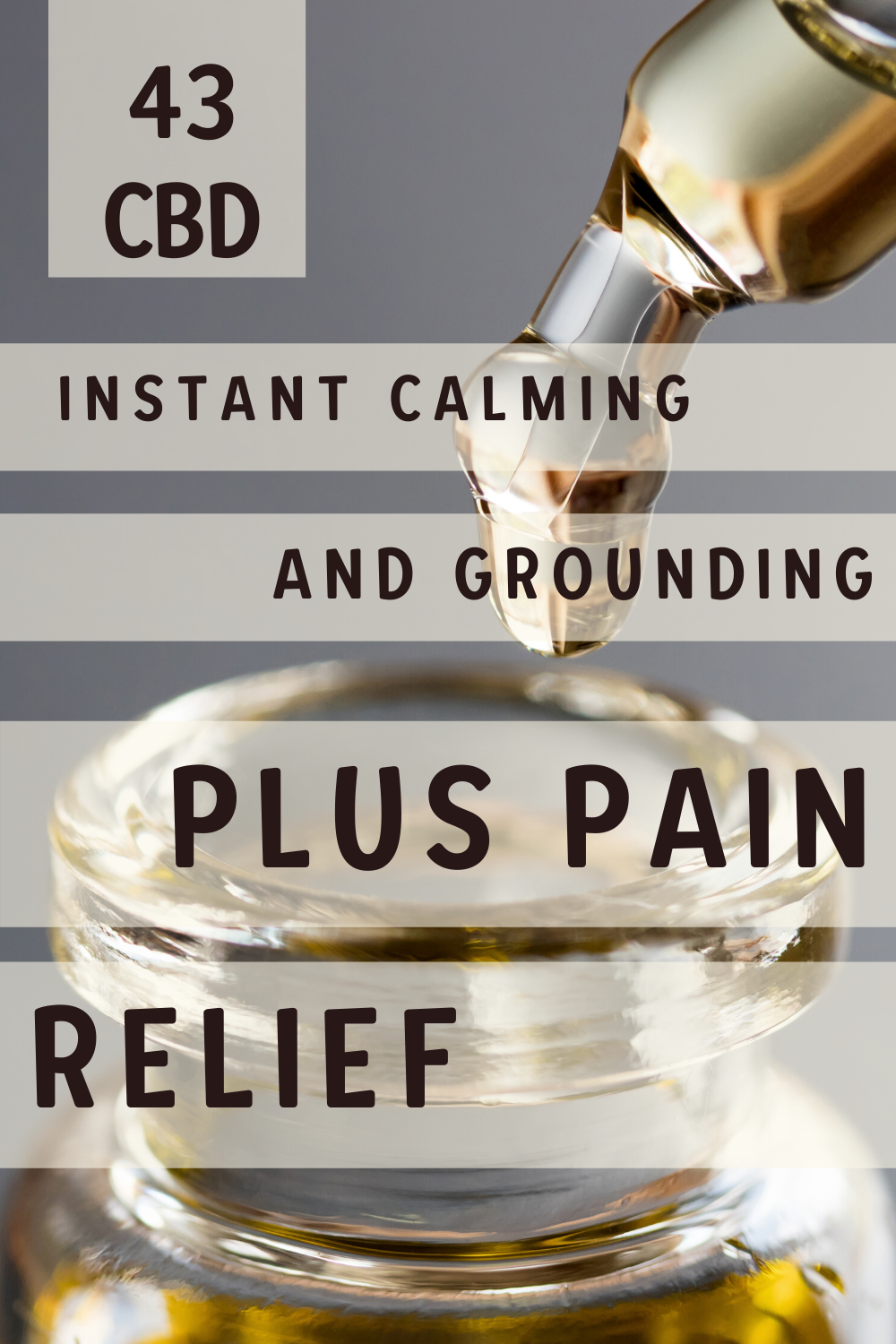 Mountains Banner Photo by James Obernesser on Unsplash