"I feel very undecide-y today" I text my mom. "think about it another day," she responds. I'm only trying to decide if we should go for a day-trip, but I can't decide.
I text my mom every single morning and every single night just to connect since we live an hour apart. You never know what we'll talk about but one thing is for certain: she's used to my kind of weird. It probably doesn't phase her much when she gets texts like this.
Maybe because she is a very independent, healthy, upbeat little spunkster who is loving life in her 60's. I'd say I wanna be like her when I'm older, but the truth is, I'd like to be more like her right now!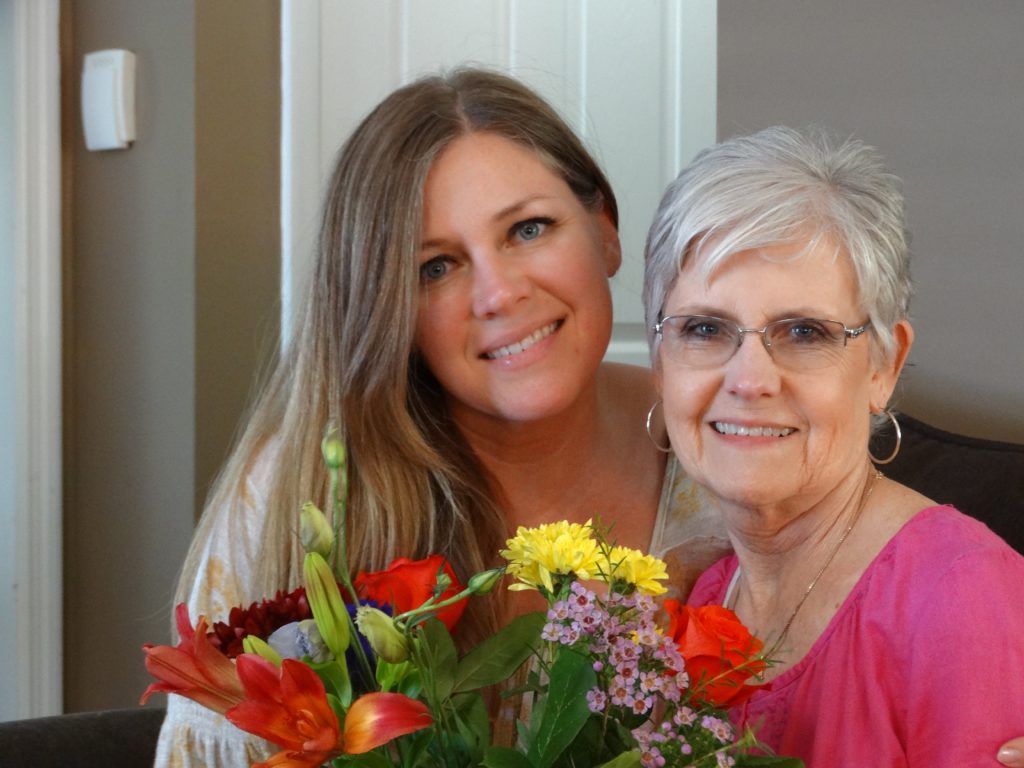 Have you ever made plans to do something, then when the day arrives you no longer have the motivation to follow through? Or maybe you have two choices when you wake up and can't decide between the two? This happens to me all the time. I'm very wishy-washy about some things and all or nothing about others. Big decisions I'm usually good on. It's the every day million little decide-y things that bog me down.
I really thought I'd be much further along than I am at this point in life, but here I am at 45 still feeling undecide-y. It's not even about big things, like should I go back to work or continue homeschooling. It's the little things. Like, should I take the children out for the day or stay home and work on the yard? It's basically like decision-paralysis. Has that ever happened to you?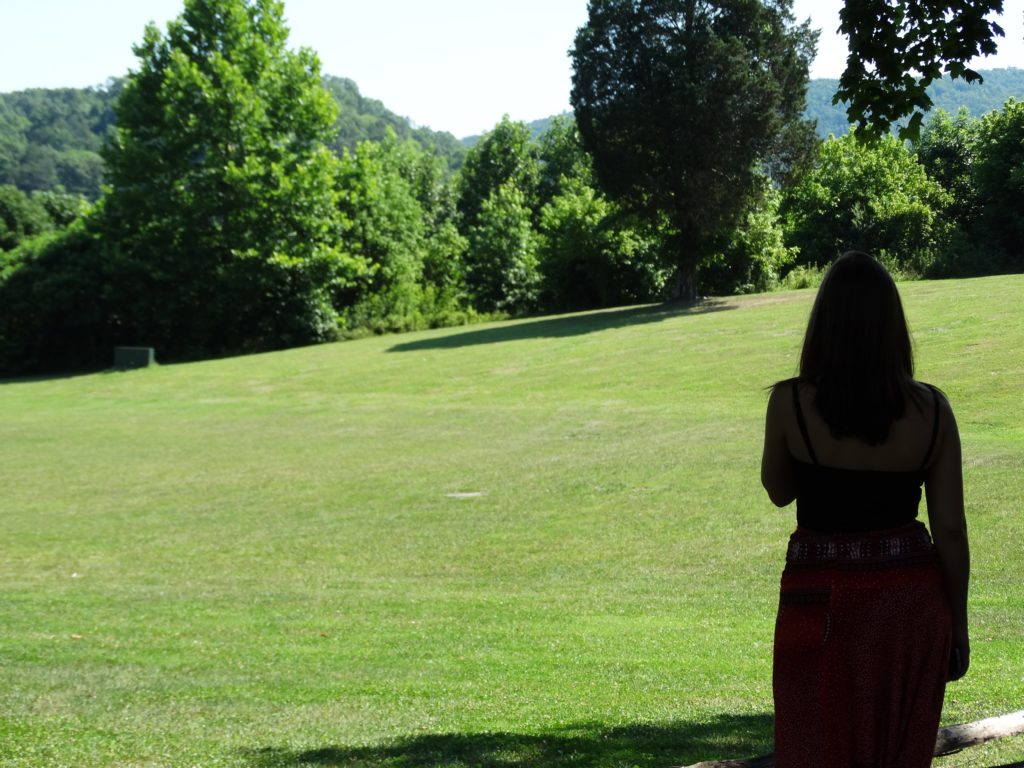 In my never-ending-quest for self-improvement, I spent some time trying to pin down what my "problem" is and how to correct it and now, I share.
One major thing I realized is: Not making a decision… IS a decision.
Just spending the entire day trying to decide if I should go to the gym IS deciding NOT to go to the gym. Mulling over whether or not I should complete a lesson with the kids until I'm too tired to do so is deciding NOT to complete the lesson.
For big decisions I can easily use the Pros and Cons method but for little decisions it seems the voice in my head just has so much to say! I've often straddled the fence for so long weeds start growing around my feet!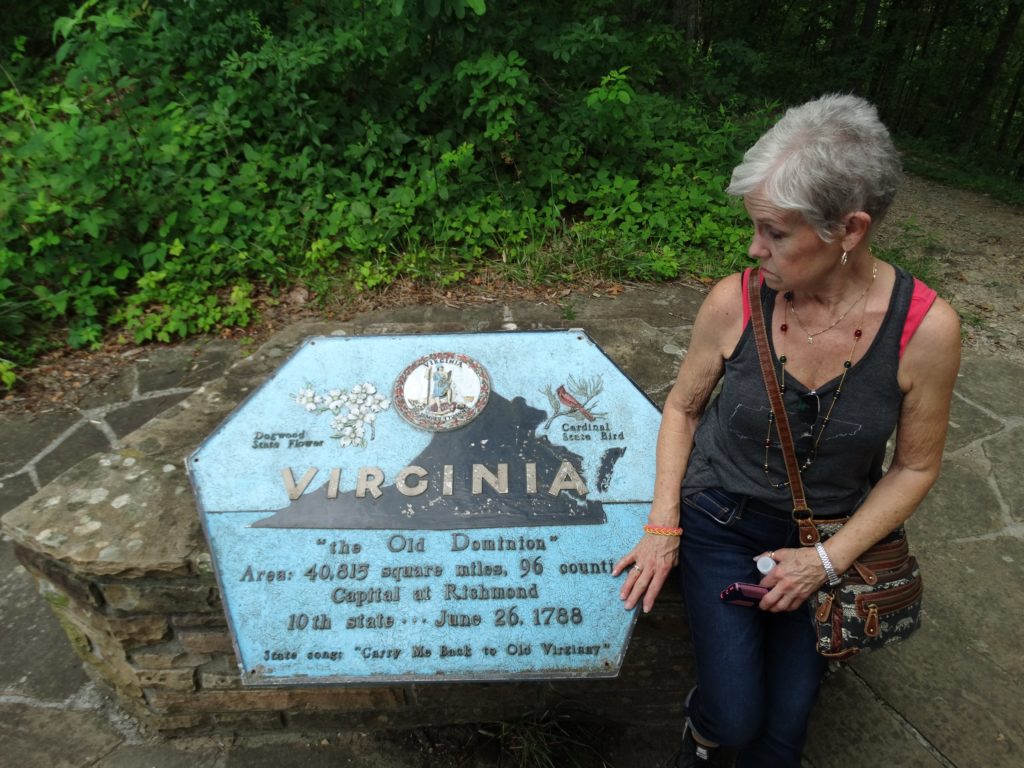 I am learning not to listen to the "voice" in my head, but I DO follow my gut (instincts or intuition)! I've always had good instincts but I haven't always followed them! If you have a hard time differentiating between your gut instinct and the voice in your head let me clarify what I mean.
The voice in your head says stuff like, "why bother, you'll never make it" or "just give up, you know you can't succeed" while your instinct says stuff like, "if you leave your bag there it might get stolen, better lock it in the trunk" and "those cookies look too tempting if you buy them you will eat them" and "that guy is not right for my daughter".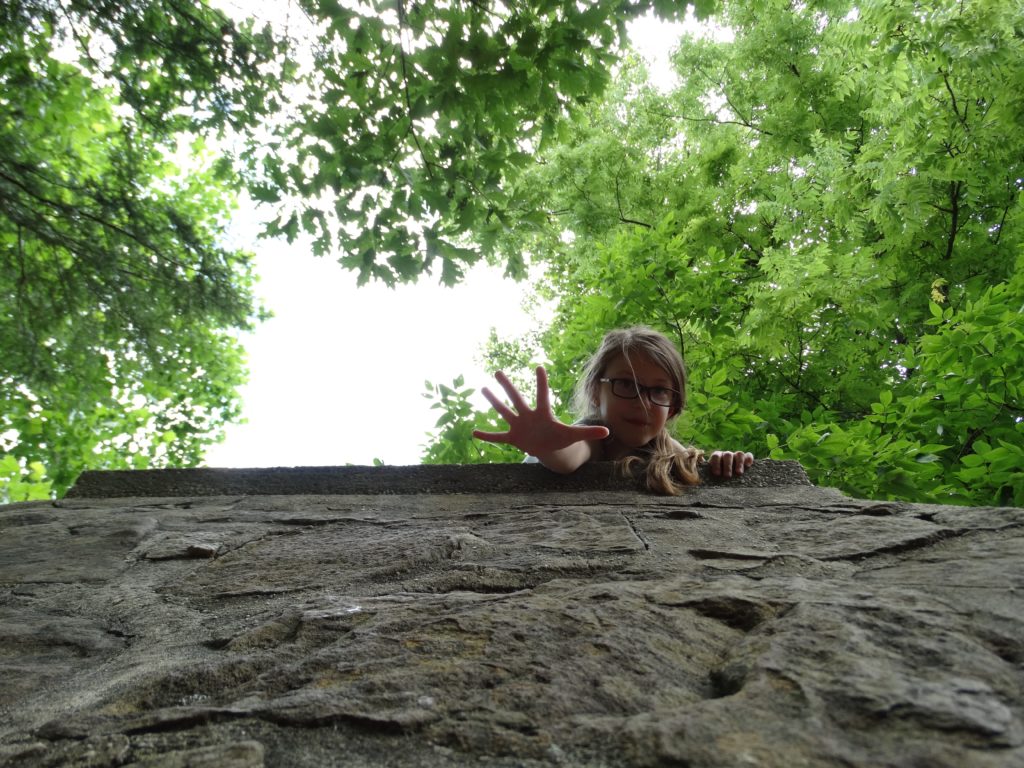 My instinct has told me lots of things, like when my kids are lying to me, when I'm about to be conned by a salesperson. My instinct is usually spot on with first impressions and it's good for telling me when I'm in danger. So I've learned to tell the difference between the two.
The voice in your head also creates a huge amount of problems that aren't really problems. They're just things that haven't happened yet, things that could happen tomorrow or next week. Listening to unreal problems has another name: worrying. That's what the voice in your head does. It what-ifs. It frets. It agonizes, and you can no longer sense the joy of life. ~Eckhart Tolle (source)
What if. I hate to take up valuable space in my brain playing the "what if" game, so I often remind myself of a very important life lesson: You Can't Have It All. That's right darlin' you cannot have it all. I think that so often, that is what I'm afraid of. Missing out.
FOMO. "Fear Of Missing Out" … I didn't realize it was a "thing" until I started trying to figure out why I was undecide-y. This new acronym refers to the feeling of "anxiety that an exciting or interesting event may currently be happening elsewhere."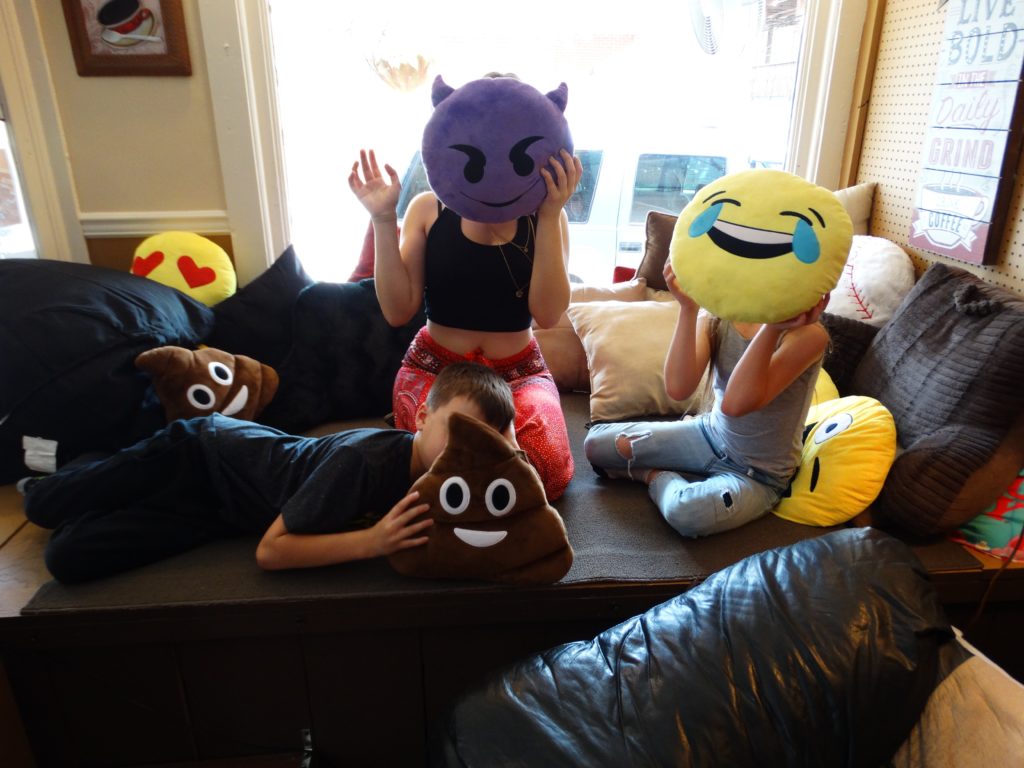 While I believe this refers to being "left out" for the younger generation, I believe the mid-lifers can relate, maybe even more so. No, I'm not afraid someone won't invite me to their party, but I am afraid that if I choose to do Plan A that I'll miss out on Plan B. Ya' know?
You could fear missing out on a little thing, something as small as what to order when you go out to eat. Yes, you can order the steak AND the fish, but you probably shouldn't and you probably won't. If you've ever have decision regret, you know exactly what I am talking about here. This is what happens when you and your hunny go out to eat and he asks you "where do you wanna eat?" … you know the drill.
Sometimes there are no wrong decisions. For example, today I could stay home and let the children play in their pajamas, it's summer after all OR I could pack them up in the car and head over to Cumberland Gap for a nice hike and experience seeing three states at one time! Neither decision would be wrong in any way, both would be enjoyable.
Overthinking things. Now here's something I think a lot of women do, myself included. We take a simple decision and we think think think. Have you ever thought a decision to the point of confusion? I certainly have. It even happens to my mom, but she agrees that you sometimes you just go ahead and once you make the decision it's like a weight is lifted.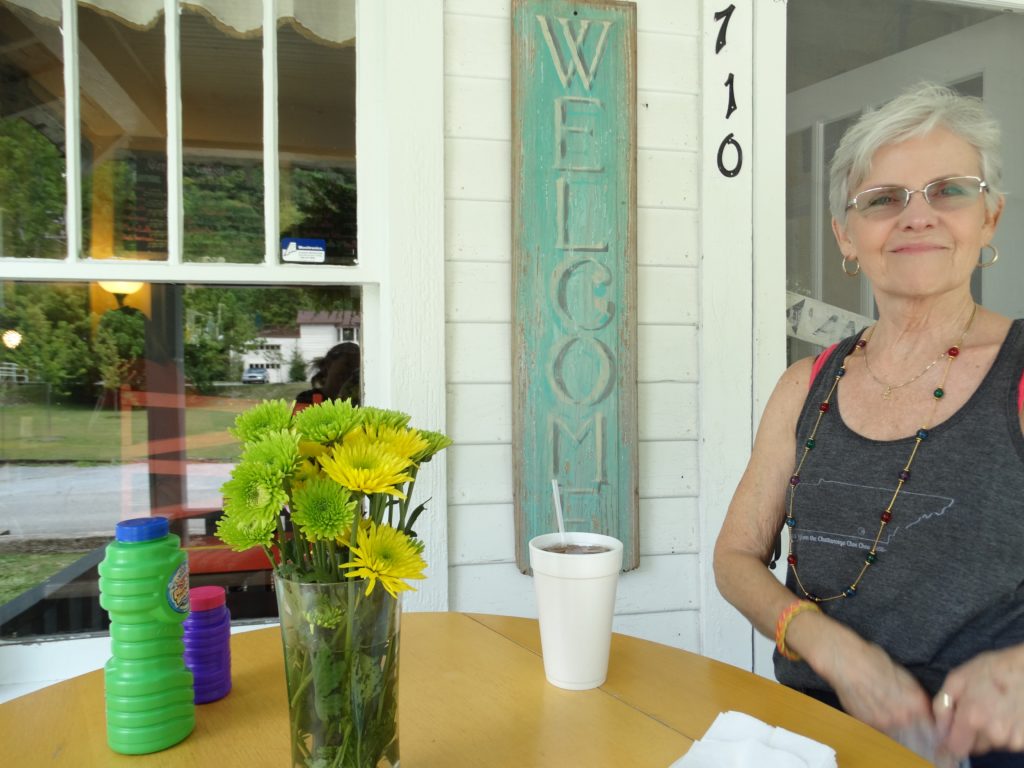 When I find myself overthinking a decision the ONLY way I can stop myself is to change activities and come back to the decision at a later time. If I have to make the decision immediately I try to clarify that I'm not following an impulse.
If it is a moral decision I definitely want to follow God's instruction in Philippians 4:8 "Finally, brethren, whatever is true, whatever is honorable, whatever is right, whatever is pure, whatever is lovely, whatever is of good repute, if there is any excellence and if anything worthy of praise, dwell on these things." Although, even in the little things God wants to be involved. He wants to be a part of my daily decision making. When making major decisions is hard, I have to remind myself that the answers are all in the book. Here's some scripture references that come in handy.
Don't beat yourself up if sometimes you feel like you made the wrong choice, think of it as a valuable life lesson instead. Hey, sometimes things just don't work out the way you thought they would. That's life. Move on.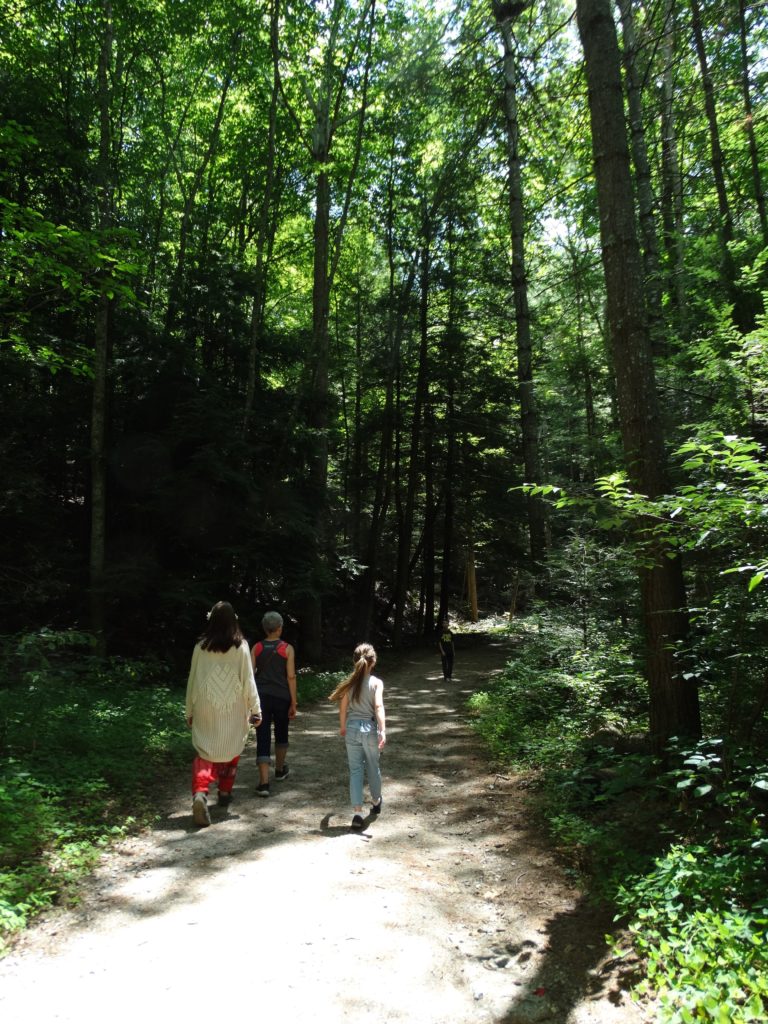 Being sensible, serious and following routines. I love my routines. I love making schedules, in fact, I will happily make schedules for other people! I just so enjoy the little boxes, the charts, the planning is just thrilling for me.
Sometimes, this comes back to bite me when I actually would like to do something spontaneous. In my head I see the little charts and rows of time slots taunting me, telling me if I get off schedule I may not get back on! I could be so wrapped up in being sensible that I forget to have a life! I think it's because I often have trouble changing activities, that's why sometimes I start celebrating and forget to stop!
Find more ways to "have your cake and eat it too!" Even though I said you can't have it all, there's no reason you should stop trying to have it all. In other words, maybe it IS possible to have or do two good things at the same time when it is seemingly impossible to have or do those two things simultaneously?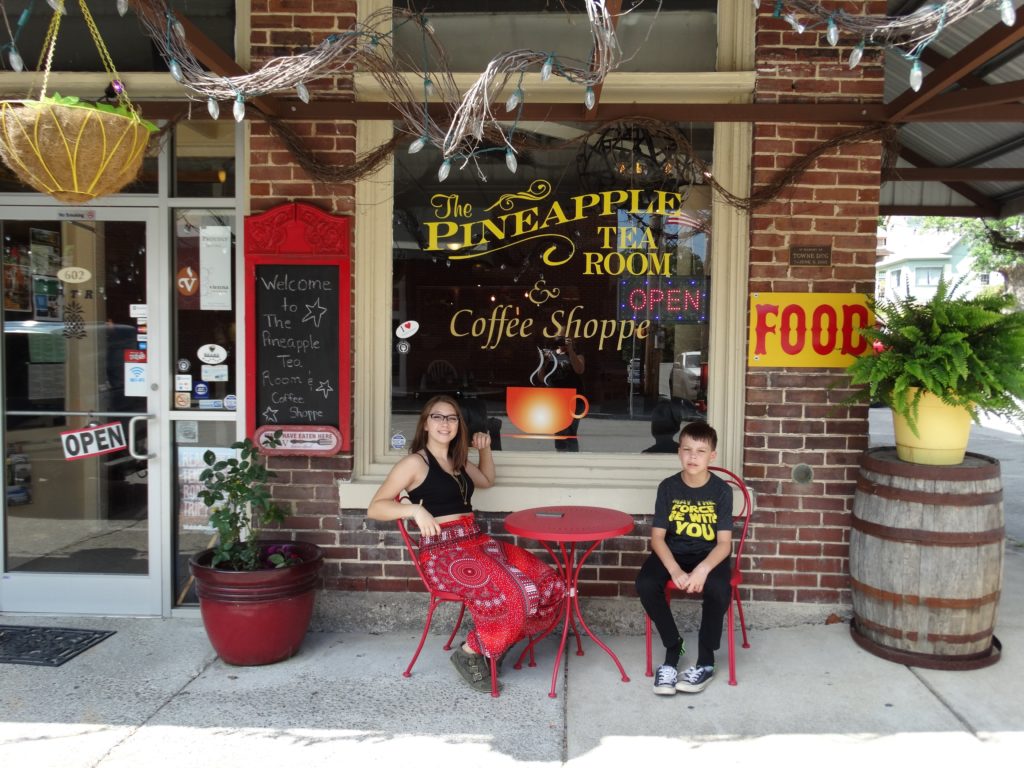 Maybe it is possible to order the fish and the steak after all? All you need to do is take your husband with you; tell him you're ordering for both of you and you want to share! 😉
Right now the voice in my head is telling me, "Not every decision is a big deal. Get over it." Now I'm off for that hike…
Speaking of eating cake… If you need to lose weight, you can easily do this! Go to my Weight Loss page to read how you CAN actually have your cake and still lose weight.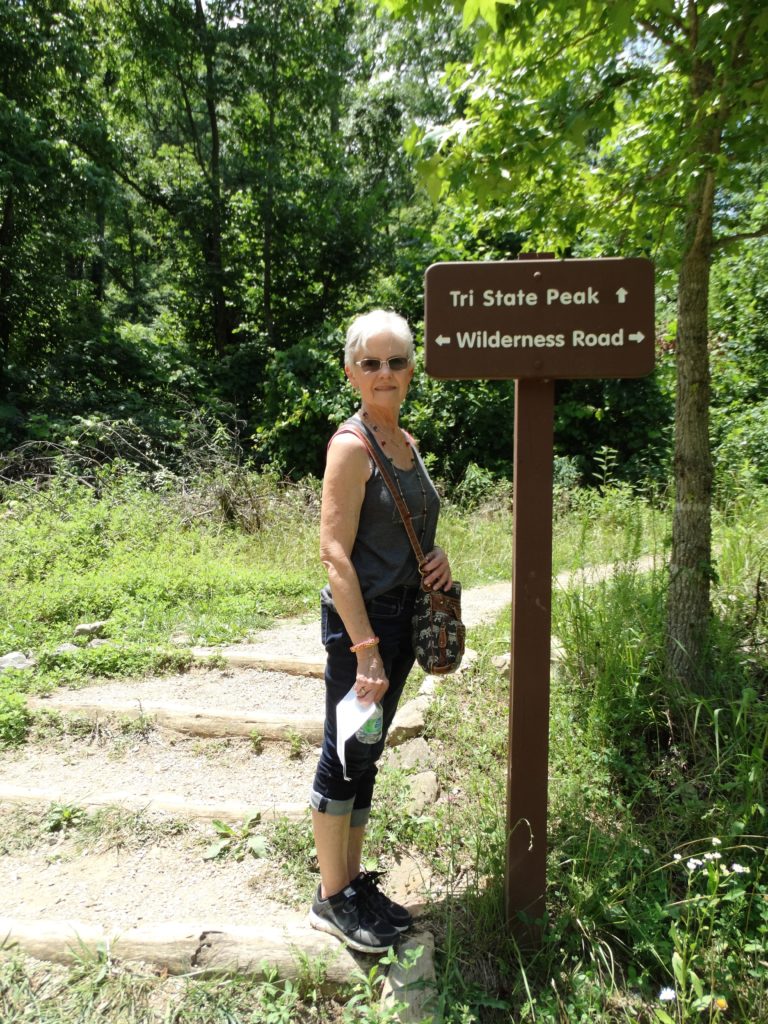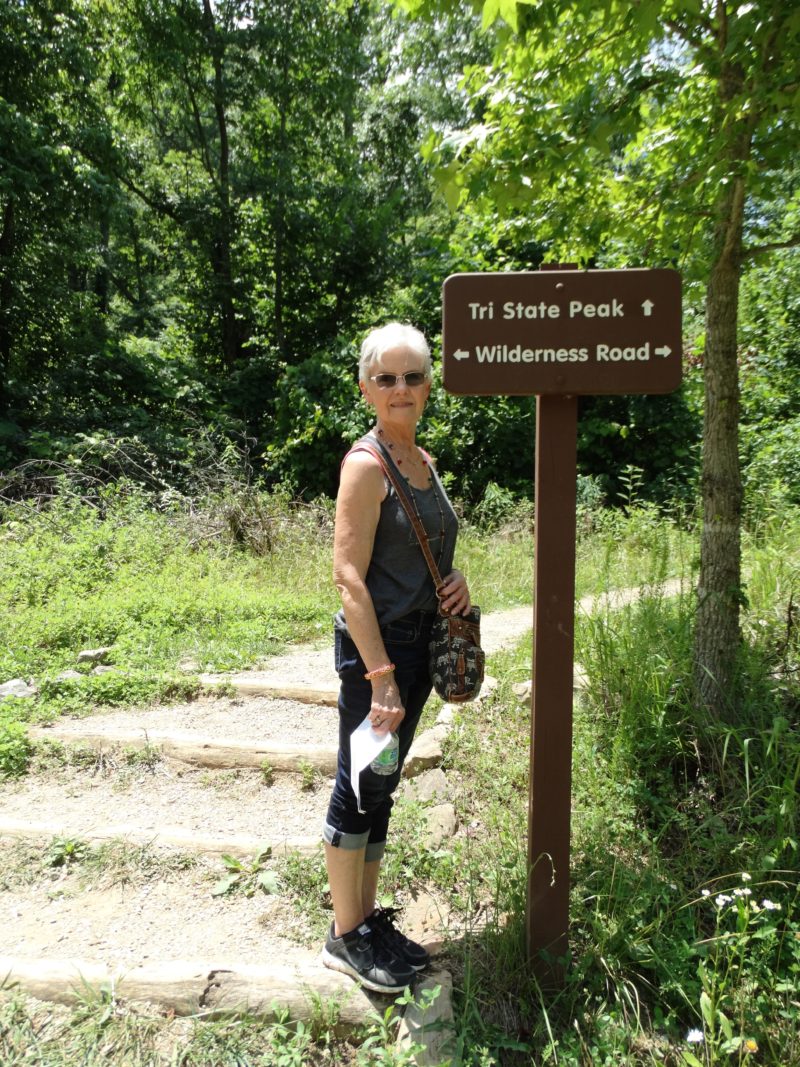 By the way… all the photographs in this post were taken on the day I just made myself go out and do what I'd been trying to decide to do. My mom actually went with us. We drove to Cumberland Gap to a spot where you can see three states from one vantage point. We stood and viewed Tennessee, Kentucky, and Virginia after a pretty amazing hike UP the mountain. My mom never once complained, she could "outhike" all of us.  The hour and a half long drive there we spent listening to an audiobook and the hour and a half long drive back we spent laughing and talking. I'll always cherish these memories.
If you have a tough decision you need to make, a Pros and Cons list can help. Here's how I tackle those big decisions!
Pros and Cons Worksheet Printable (Editable Online)
One cause of emotional exhaustion is having to make too many decisions. The quality of our decisions begins to deteriorate after a long day of making choices. Learn to recognize and eliminate that weary feeling. Banish decision fatigue by using this pros and cons worksheet to work through the process of decision-making when it comes to figuring out what to do. Two worksheets that can be printed…
Bundle & save with Community
Buy this printable or join the community to get access to the full resource library. All printables are included, past and future! Coloring pages, menu plans, fitness tracker, habit tracker, grocery lists, eBooks, 12 step guides, devotions, and lots more.