Eating salad isn't the only way to be healthy, it's about more than lettuce! So many times when asked about how I transitioned our family to healthier eating I get asked, "so what do you eat? Salads?"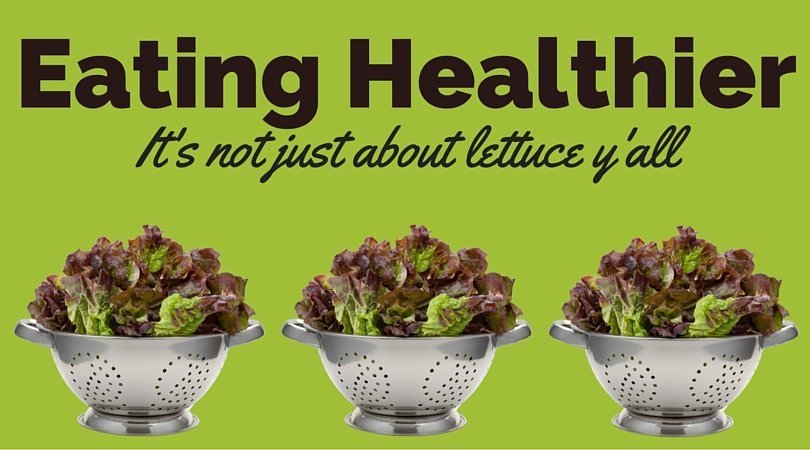 I understand where this question comes from. It's funny because one of the first things I tried to do to get my family to eat more vegetables and greens was to incorporate a "side salad" with our dinner each night. My husband, children and I reminisce sometimes and laugh about the first salads we had to "encourage" the children to eat.
I remember, when my four older children were much younger, placing a small bowl of salad in front of each of them and the looks on their faces as they stared at the bowl of leafy greens mixed with veggies, pumpkin seeds and topped with pureed carrot salad dressing that I called "bunny dressing" to get them to eat it. They weren't excited, but it wasn't long before they got used to eating lettuce and they all eat salad happily to this day, but they eat lots more than salad!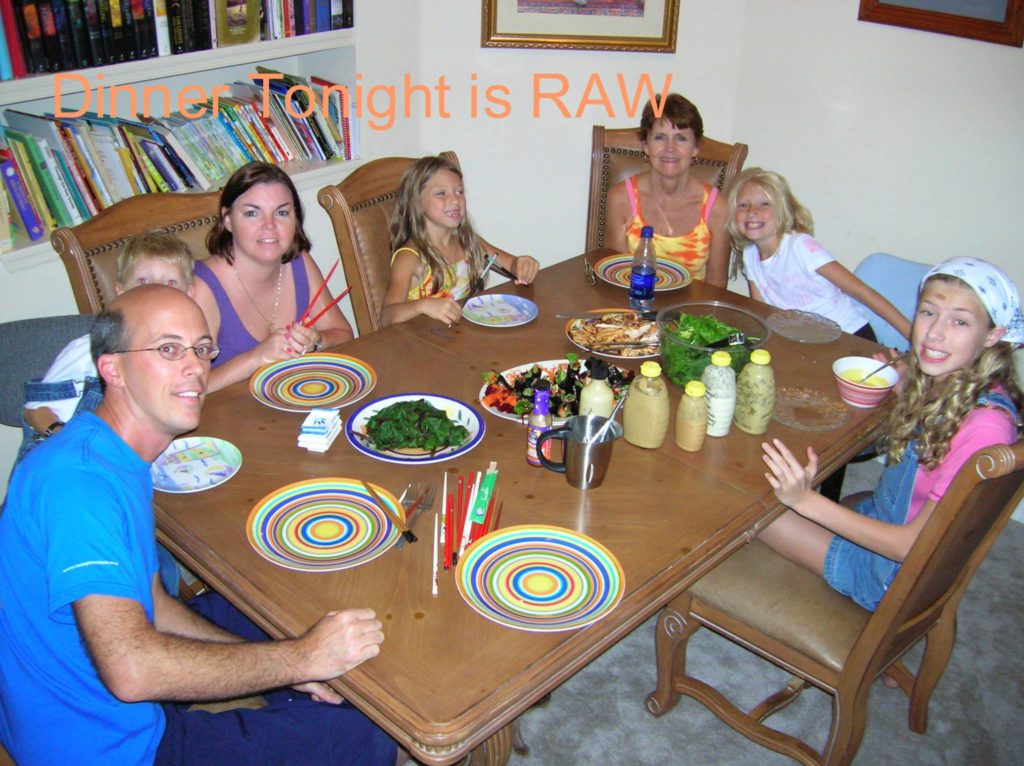 Recently, my friend called me one afternoon while sitting in the school-pick-up-line. "I gotta question for you," she informed me, "our work is having a HEALTHY potluck and I'm bringing this chicken recipe I really like, but I want to replace the brown sugar with something healthier, what do you recommend?" So we chatted about her options and agreed she'd let me know how it turned out.
A few days later she called to share what had happened at the potluck. When prompted to bring a healthy dish, almost everyone showed up with some variation of a salad.  We laughed as she described the situation. Apparently, many of us associate eating healthier with lettuce! We laughed as she described the dozen or so different salads…kale salad, mixed salad, caesar salad, and on it went. Thankfully, she had brought her chicken!
I think it's a common misperception that "healthy people" only eat salad.  I think that salads can be super healthy, but so can meat, nuts, seeds, grains and some dairy products. Some of my favorite healthy foods include sweet potatoes, butternut squash, wild caught salmon, grass fed beef, greek yogurt, eggs…
When I think of healthy foods now I think of food in its original state. Whole foods are the healthiest foods you can eat. I don't like to exclude whole food groups, so I no longer avoid grains or really any food in a natural state. What I do avoid is overly processed, packaged foods. I try not to get too caught up in food cults…
If the idea of being a "healthy" eater conjures up a buffet of salads, here are 41 ideas of non-salad dishes to get you started.
I love to start my day with eggs! You can add pretty much any vegetable for a great start to your day.
One of my favorite quick lunches is a baked sweet potato with chicken breast, parmesan cheese, and hot sauce! No junkie ingredients here…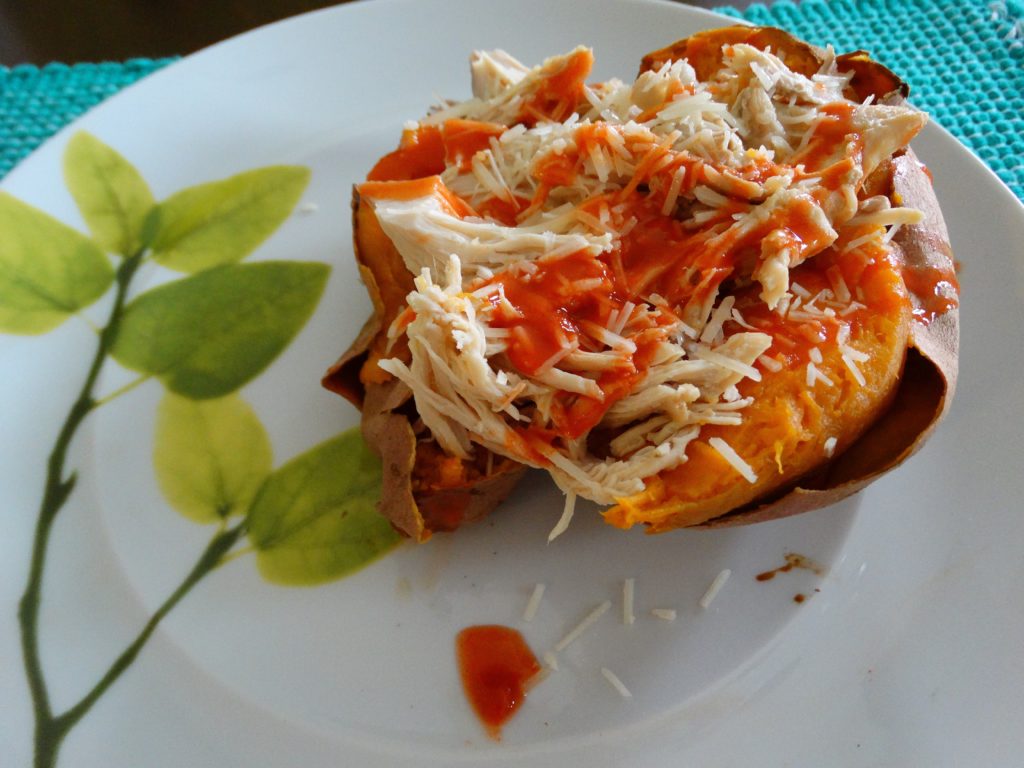 For dinner, I like to make these salmon sticks for my children to dip and enjoy as a finger food. Super healthy!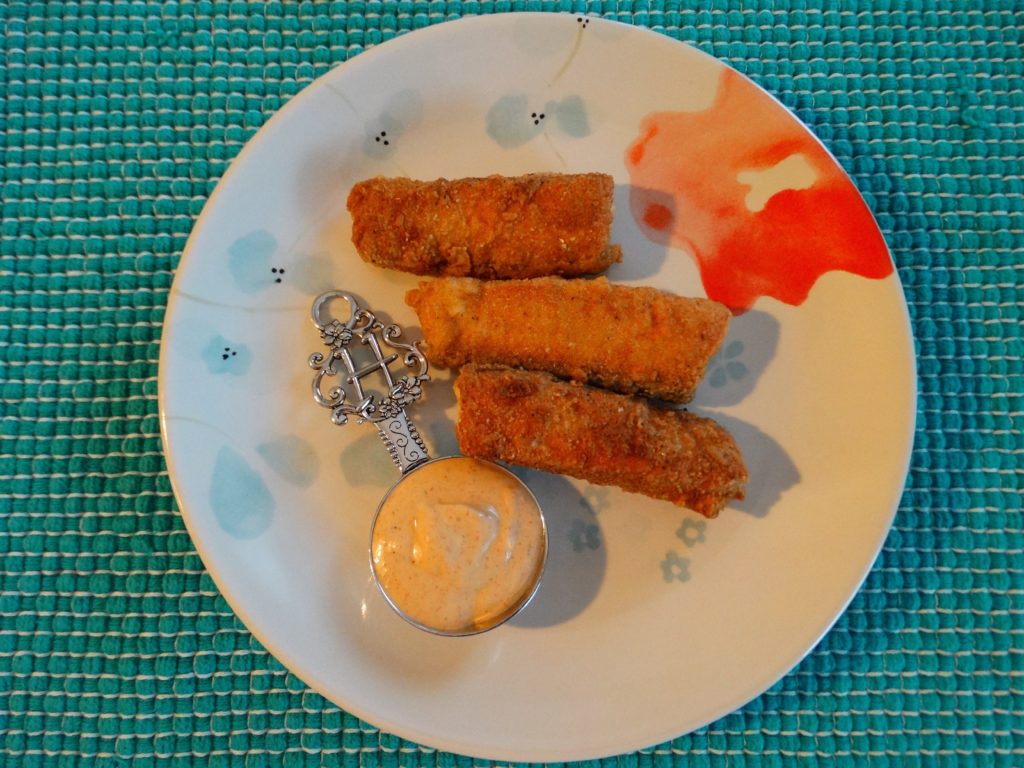 For more inspiration
Follow ThatOrganicMom's board Eatin' Healthy on Pinterest.
What is your favorite "non-salad" healthy food?