1:30 Prayer
3:29 Road Sign, Scripture
5:00 Letter from a Listener
6:30 Stuff we wish you'd quit saying – Jami's viral topics
9:00 Why do people say "when are you going to get married?"
12:15 Singles being Foster Parents
13:00 Jami's recommendation Link to Book – Who's your daddy
14:30 Staying single but wanting to be married vs. wanting to stay single, not settling
16:50 Americanized version of "Happily Ever After" vs. Living your own happily ever after
18:30 Our hope comes from the Lord
23:25 Trust God because He has a plan for you
24:00 You can opt out of marriage
25:00 Extra verses about choosing not to be married
26:45 Sleep Happily
27:00 A Healthy Bite – Microgreens
30:40 Road Sign & Life Application
31:20 Jami's Tips – where to put the focus
35:12 Rebecca's Life Application / Tips – Choices
39:10 We're jealous of Haley – being content and confident is very attractive; desperate and needy is unattractive
41:00 A borderline book recommendation "Why Men Love B*tches"
44:30 Your happily ever after is now – Tell Alexa to remind you!
We'd love it if you'd let us know what you think about season four of the Jubilee Road Podcast! Share in the comments on this post or over on Patreon! There are lots of benefits to our patrons – so make sure to check out all the extras by clicking on the link below.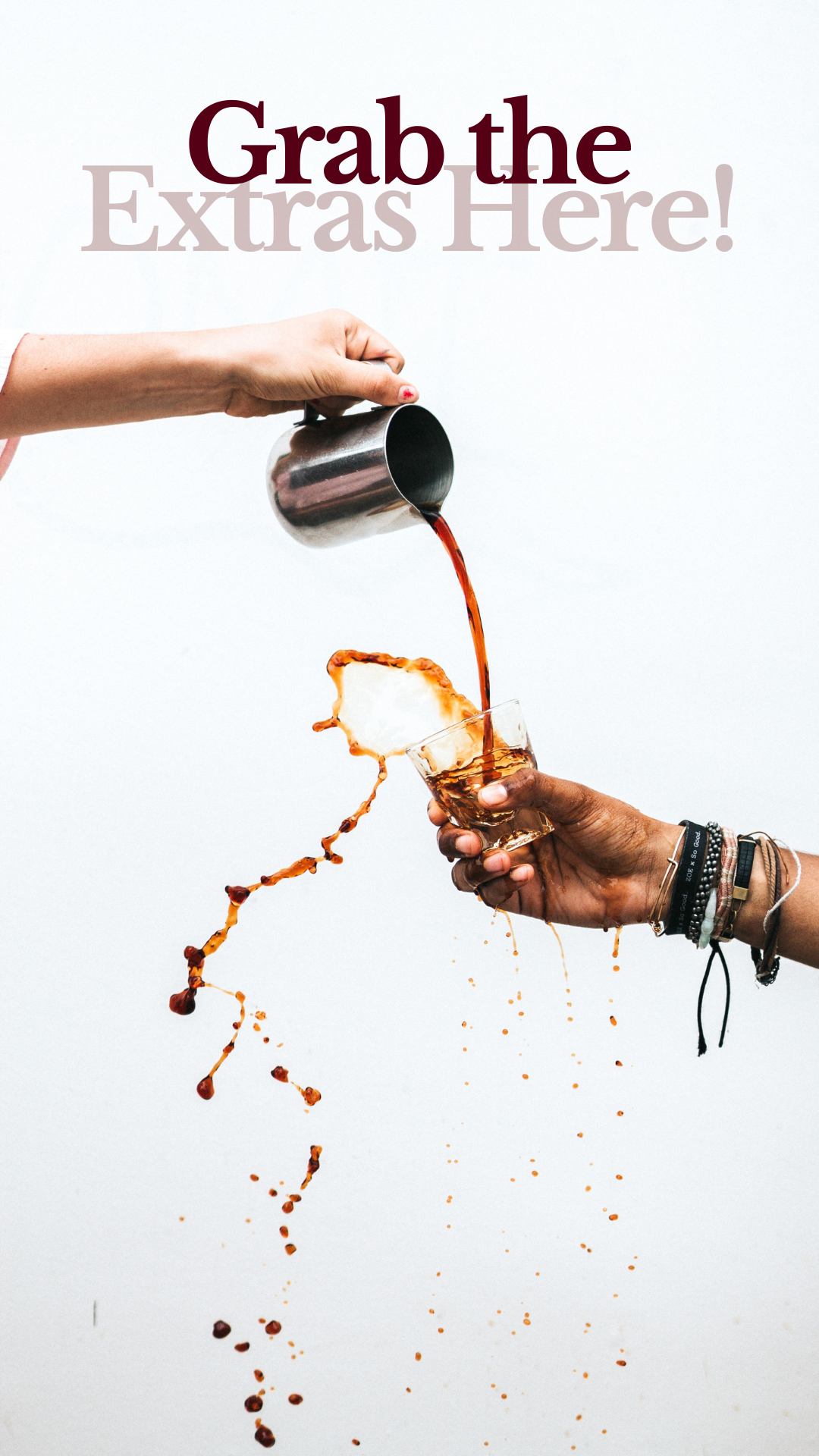 Photo by Eye for Ebony on Unsplash