Day number four of our #31habits series is going to make you an efficiency expert!
We're going to streamline our workflow routines with just a small amount of effort. We can do this by putting our every day tasks in an order that avoids backtracking. When you arrange your routines in an order that flows efficiently you will be making your routines work for you. You may already have several routines in place, whether you are conscious of them or not.
Having efficient routines will keep you from feeling overwhelmed and stressed. The feeling that you have time to get the important things done contributes to your overall well-being.
You already have certain routines you follow without even thinking about them. Sometimes a simple tweak in a routine can save precious time.
This concept can work well for any job, including stay at home moms.
To imagine streamlining your workflow think of a postal worker delivering mail, she wouldn't deliver to mailbox 101 then 200 then back to 102. No, she delivers in order going down one side of the street then back up the other side. Likewise, when we are cleaning up around the house, it is more efficient if we move from room to room. Never leave a room empty handed and your house will stay less cluttered.
Example of a streamlined morning routine: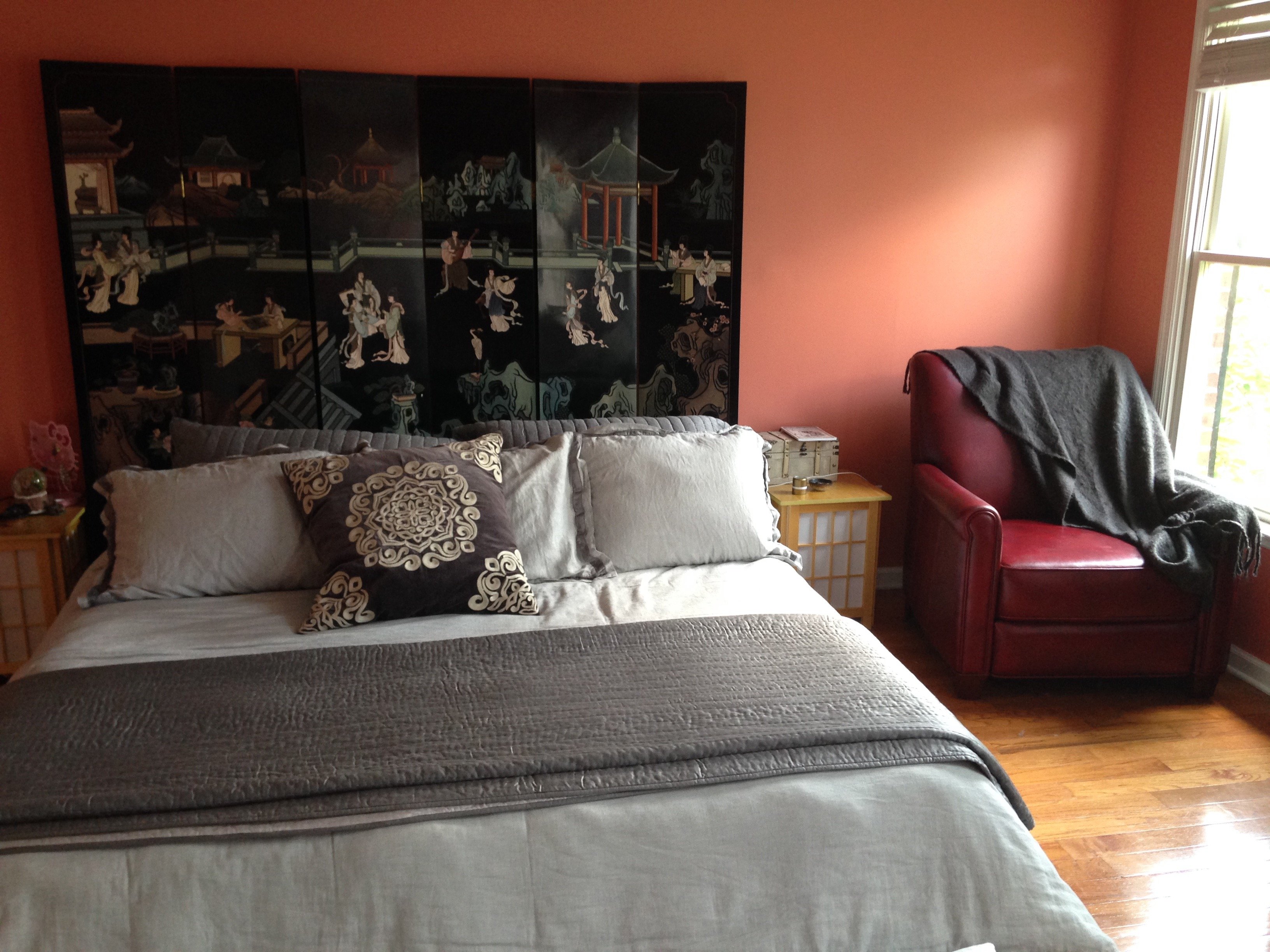 After my coffee + quiet time; I start my day by making the bed, opening the blinds and carrying my clothes to the laundry room. Our bedrooms and laundry are located upstairs so it is good workflow to just start a load of laundry while I am already passing by. It makes sense to do this BEFORE heading downstairs for breakfast. In the kitchen, it's best to empty the dishwasher before we start on food preparations… this flow just keeps me from backtracking which wastes time and energy.
It's a waste of energy to put dirty dishes on the counter or in the sink when they could just as easily go into the dishwasher. During food prep I am adding dishes to the dishwasher as I go since I emptied it before I started. By the time I am finished with breakfast and lunch packing, I head back upstairs to take any dirty kitchen towels to the laundry and by then the first load I started is ready to be rotated.
I keep my weekly cleaning routine on the wall of my laundry so I just launch right into that with the kids then I wrap up and head back downstairs to the school room… see how it flows? The idea here is to create a routine where you complete a number of positive habits without even thinking about it.
Think about your own morning. Maybe you work outside the home and your routine cannot include laundry in the mornings, but you could take your dirty clothes to the laundry room on your way out of the bedroom. Think about what you currently do and identify any areas where you backtrack. Rearrange your routine so that the tasks flow in order.
If it helps write down this routine and follow it as a daily checklist every morning. I use an app called HomeRoutines to keep up with little things like my supplement routine, cleaning schedule, etc. It also gives me that satisfying feeling of checking off a list! Before I had apps, I used a sticky note system, like a scavenger hunt to add new tasks to my routine. I'd put a sticky note on my bathroom mirror to remind me to take my laundry on my way out. After a few weeks it became a habit that I no longer needed a reminder for.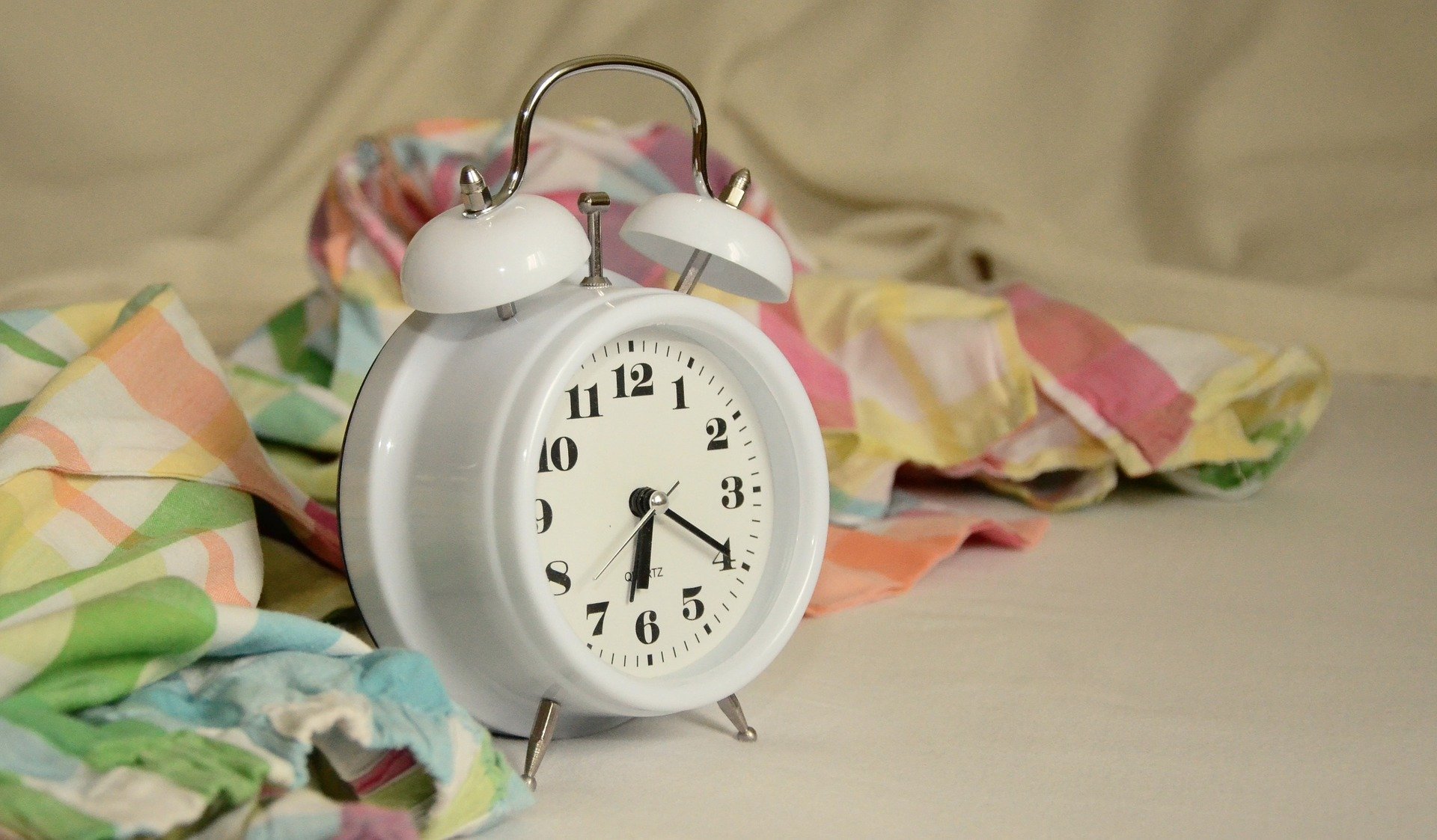 Time Savers
Eliminate as many decisions as possible. If you want to be efficient, make fewer decisions. I keep my closet fairly simple for multiple reasons. It's less expensive and I save time by not shopping as often. It's much easier to decide what to wear when your closet isn't overflowing with an excess amount of choices.
If you have multiple handbags you carry you can save time swapping them out. Keep loose items like lipstick and eye drops together in smaller bags inside your purse to make changing out your purse faster and more efficient.
Be conscious of wasting time! Have you ever picked up the tv remote then an hour later, realized you just wasted the last hour looking for something to watch? The problem is too many channels. If you don't already know what you're going to watch, don't even turn on the TV. Do something else instead!
Keep track of all your appointments, events and special occasions in a place where you can access them no matter where you are. I use Cozi because I can add things to my calendar on my desktop or my phone and then everyone in the family can see the calendar on their own device. I also use this app to keep up with Birthdays, my address book, favorite recipes and menu plans. It's very efficient.
Anything you can have delivered, do it! Maybe you will pay a few dollars for the shipping, but you're saving your gas money and time. How many times have you gone to the store and forgotten to pick up an item? For items bought frequently, I keep them on autoship on Amazon Prime's Subscribe and Save program which also saves me an average of 10-15% on these items. Things like my cat's treats, a hard to supplies, my hair masque, etc.
Saving Precious Time
Keep non personal calls short and to the point: make calls a few minutes before the hour. I dial… "Good afternoon, Rebecca here, it's 12:50 and I have an appointment at 1 o'clock so let's run through our design options real quick and I'll follow up via email" This puts a time limit on our conversation so idle chit chat doesn't absorb valuable work time. Please don't try this with relationships!
I know this habit can be a little challenging, so take it easy on yourself and remember to give yourself grace. Don't worry, the habit police will NOT show up at your front door if you do not manage to complete some the #31habits. The idea is to try to create healthy habits that will make you healthier and happier.
What are you working on? Share a new habit or a part of your routine today with the hashtag #31habits! If your afternoon routine includes picking up the kids from school or going to the gym or even putting your feet up — share it! Maybe you caught up on filing paperwork or did your laundry. I really want to see the routines you are working on or ones you have already established as a habit! If you missed the first few habits, you can always sign up for the series at #31habits to receive them in order straight to your inbox!
You can start with the kickoff of this series here and find the entire series page here.