If you are reading this it means you've made it to Day 3 of the #31habitschallenge series! Good for you! I hope you are smiling today because that's going to make you feel better if you keep doing it! (Make sure you sign up for the daily emails!)
Habit #3 is something that I think many of us need to practice. I am guilty of this because I truly love to work. There's nothing wrong with being productive and working, but there's a time for it and there should be a time for rest.
On my husband's day off, he has to stop whatever he is doing to have a conference call at noon. This means that he can't make lunch plans, etc. You see, my husband is a #1 Worker. He is so dedicated to success because success means he can provide for his family. He makes a lot of sacrifices to create a life that he feels we deserve. Sometimes, however, he forgets to REST when he should. Does any of this sound familiar to you? Do you ever work when you should be resting?
Now don't think I am picking on my husband, he already knows how I feel, and he says the same thing to me. "Relax, don't worry about the house!"
How often should we rest?
At least one evening but preferably one day a week should be devoted to rest. I know for some of us this is going to be very hard, so here's what we are going to do. On your first day of rest, try one of my "rest tips" for an hour, then the next rest day, bump it up to two hours, and so on.
Now you've decide to break the habit of working when you should be resting, how will you rest? Here's 10 ideas that I had, but I want you to share your own later using the hashtag #31habits so I can see and add to my list!
How about a mid-day or afternoon nap? Sleep late or go to bed early.
Do you find gardening relaxing?
Lay in a hammock and read a book (not self help or work related!)
Take time off from cooking, go out to a healthy restaurant.
Take a leisurely walk in nature… the beach is my favorite, but I settle for the hills of Tennessee.
Wander around town with nothing to do… stop at a cafe or juice bar or whatever you like. Just don't try this during rush hour!
Turn off your electronic device and spend time with your loved ones.
Play a board game with your kids with your electronic devices turned off.
Sit in a sauna it's good for you and good for your heart.
Pursue a hobby. Try knitting, and yes, men often knit too. My dad was a knitter and I've followed his example. Research has shown that knitting has lots of health benefits.
The bottom line is, do something besides work! For many of us moms, that means we are going to have to leave the house. Now, maybe you can rest at home and if so that's great. When I am feeling good and I'm caught up on everything and things are going smoothly I have no problem sitting down to rest at home. However, if I have been dealing with a health issue, am behind on the housework, or my "work" is piling up on me; I have to leave the house to rest.
Usually, I just go to the movies with a friend, take a walk-n-talk with a friend, or go sit at the coffee shop and catch up on my reading. The point is, if your home feels like your work-space, there's nothing wrong with going to a more relaxing environment from time to time. I do have mini-spa days at home sometimes, too.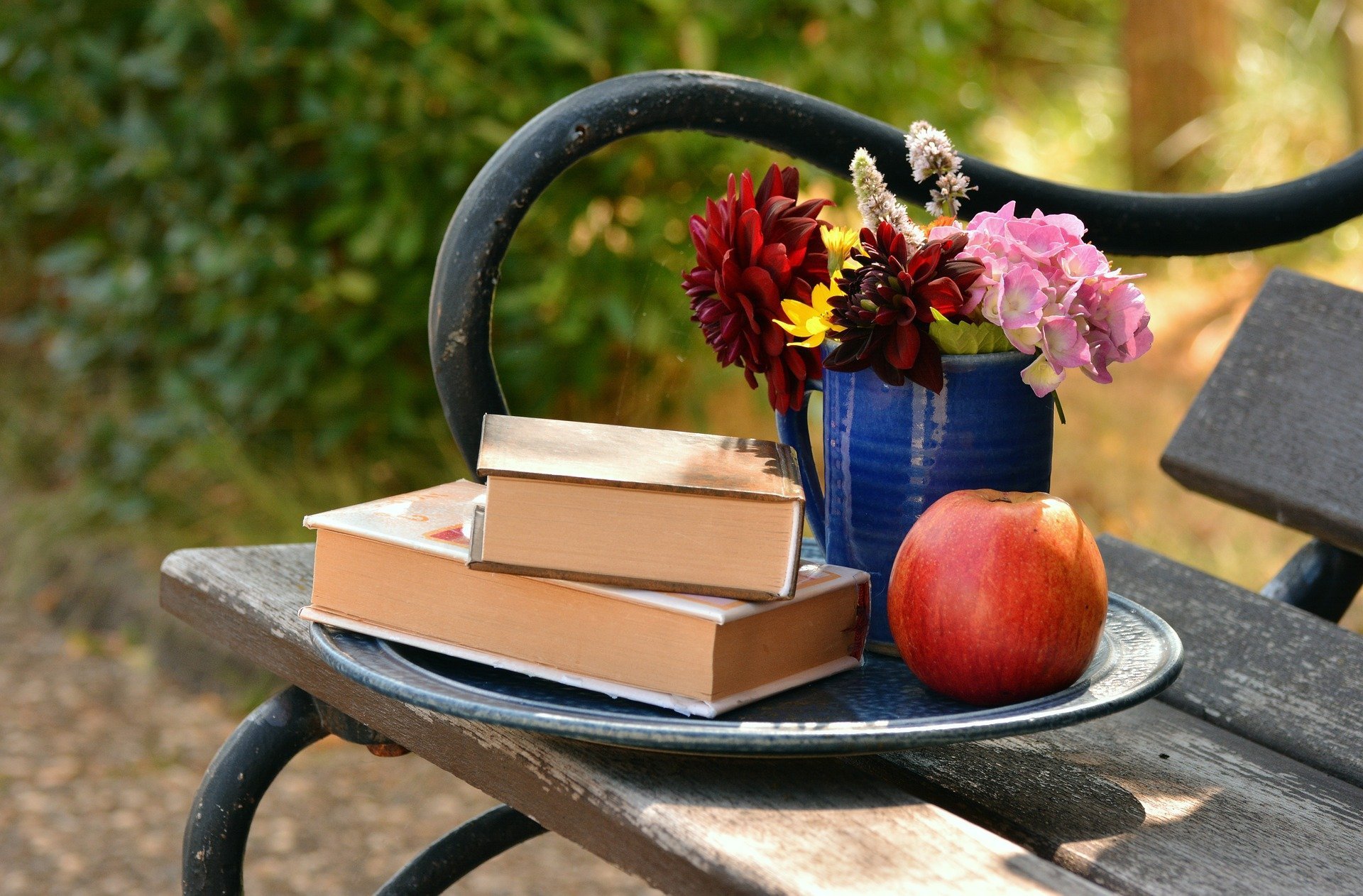 Take little breaks throughout the day. Walk away from your work if you are in an office or sit down with a book for an adult recess if you are at home. If you are a homeschooling parent, always, always, always have a quiet time! The kids can read books or nap.

Speaking of resting, when's the last time you went on a vacation? I hope it hasn't been too long because research shows that vacations have benefits for your brain, especially if your travel takes you to an environment different than you own. Studies show that even the act of planning a vacation has a positive impact on our brain and mood. So, what are you waiting for, start planning your next vacation, even if you don't know when that will be!
Make your vacation time a time of rest. That means stop working while you are on vacation! Sit in a park, swing on a swing, put your toes in the sand or your feet in some skis and do what helps you unwind!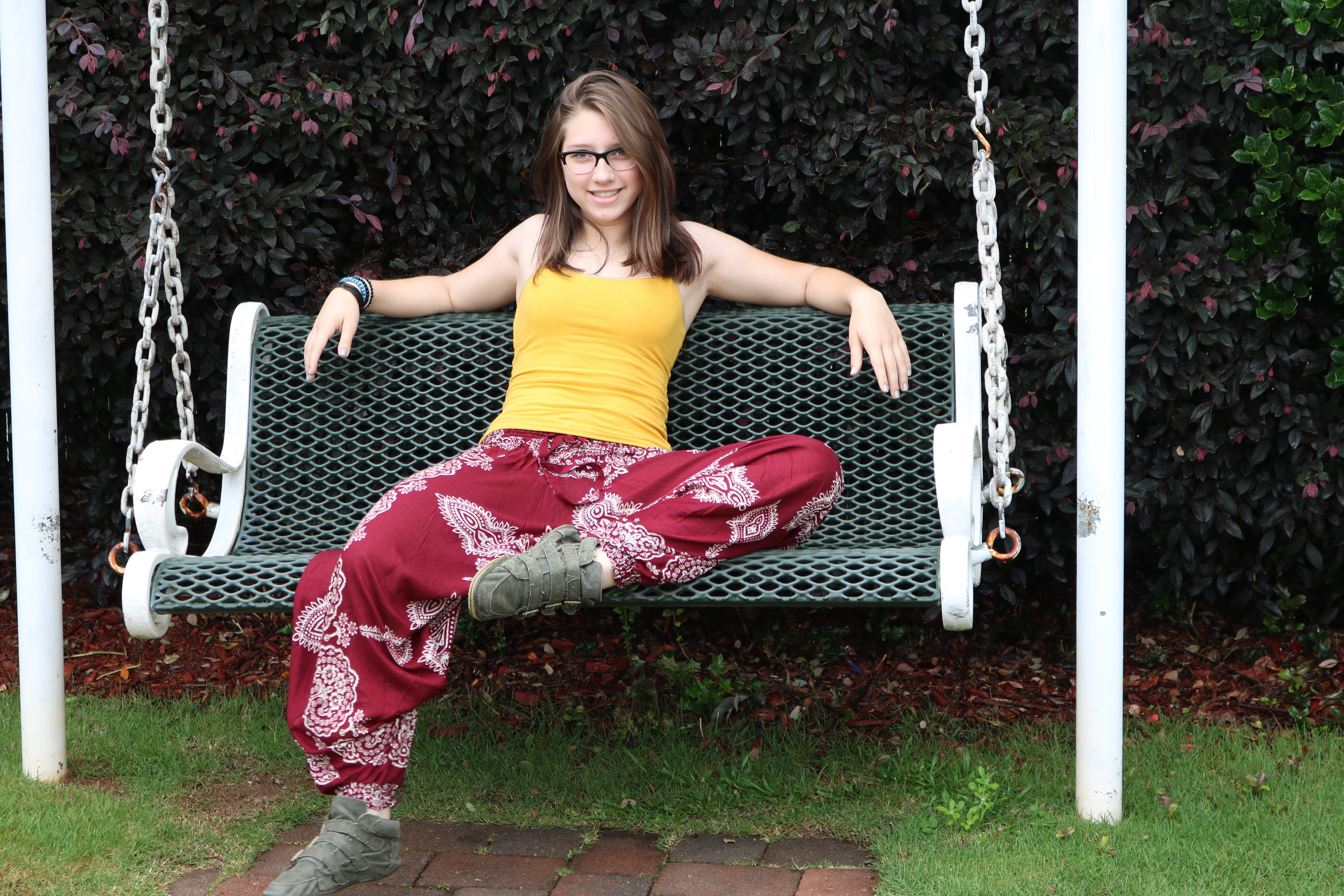 If you have a weekend free, take a little road trip with your kids. If you only have a day, plan a One Tank Road Trip, where you drive somewhere within one gas tank distance of where you live! If you have several days, browse Airbnb and find a really cool place you wanna go and hang out for a while. I've found tree-houses, RV's, Yachts and lots more unique places to stay. I love to explore new cities, especially on foot.
About my husband…I have convinced him that we are way overdue for a vacation together. I'll be practicing what I preach soon, we should be relaxing on a beach this month. This will be our first vacation alone together in over a decade. That's just sad! I know when he gets back from his vacation he'll have a great month at work and I hope to be rejuvenated. Vacations have been shown to lead to significantly higher performance upon return to the job! So, that's incentive for your boss to give you time off!
Plus, vacations offer time to improve your marriage! Another bonus. Marriage vacations are important for maintaining a healthy marriage.
If you have children, marriage vacations give them an important message that your marriage matters and is treated with importance and respect in terms of time, money, commitment and focus. ~ Dr. Michelle Gannon
Now, I know you might be thinking, riiiiiiiight Rebecca, I can't go on a vacation right now, school just started back and I'm up to my ears at work, at home and even with my events calendar! I understand, believe me I do. That's why I want you to take a mini vacation right where you are. Right now!
Are you wondering how? First I want you to sit comfortably. Now, think of a place you love, a place that makes you feel completely relaxed. If you can't think of one, then create one in your head. Mine is a white apartment with gauzy curtains over open windows with the breeze blowing slightly and the sound of seagulls in the background and the smell of salt in the air.
Get a mental image of your place, see all the details, remember the smells, the taste, the feeling of being there. Keeping your eyes closed take several deep breaths from your diaphragm. It's called going to your Happy Place but you can call it whatever you want! This is your mental sanctuary when you can't get away.
Leave your suggestion for rest in the comments! Share a picture of your idea of rest, your favorite vacation spot, or something that helps you relax on social media today and add the hashtag #31habits so I can add your ideas to my list, too. I can't wait to see you all resting! Add me on social media so you can see our upcoming (long overdue) vacation as a couple. You can find me on all social media as "ThatOrganicMom" you can find direct links at the top of this page!
If you're not already, sign up for this series at #31habits to receive the complete series via email. Also, you might want to take a minute to read the Kickoff to the series.
Don't forget to pin this post!