This is a simple starter meal prep/freezer meal plan
Freezer meals and meal prep are both useful for everyday life, but also in situations where part of the family might be going out of town, for a new mom, someone suffering from long term illness, or to stock the freezer for someone who just moved into their first home, etc.
Seriously, who doesn't love a classic lasagna?
We shopped at Costco for our ingredients, but these are everyday items found in most supermarkets.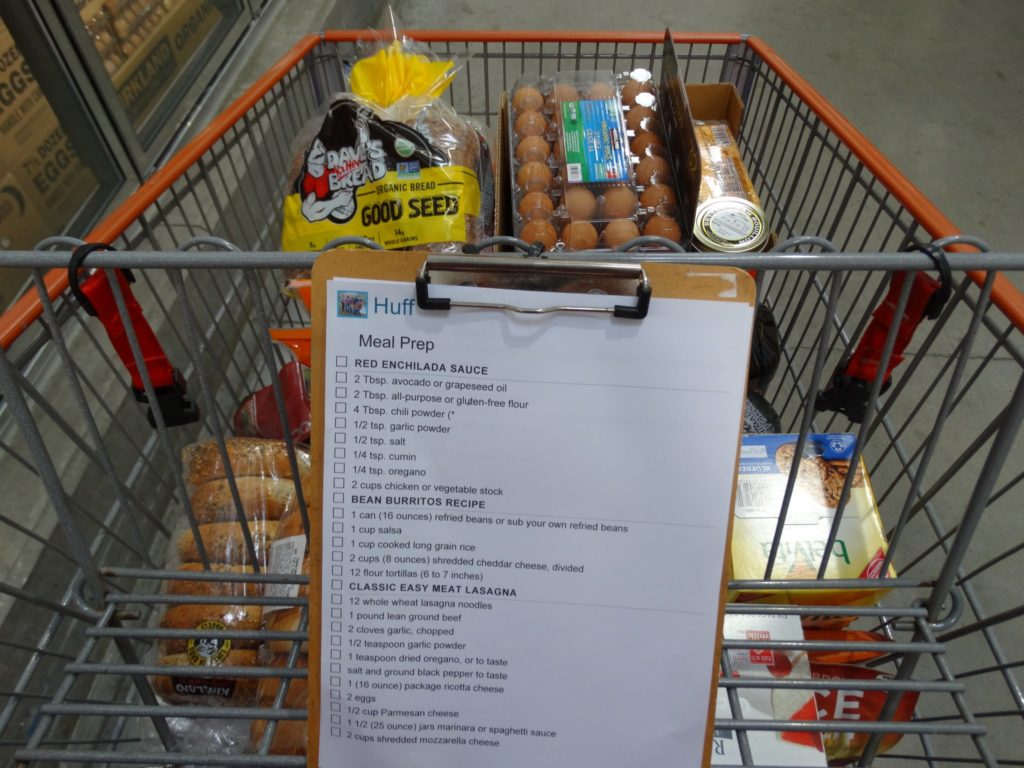 Following instructions will yield:
Simple Flat Enchiladas (2 casserole dishes – serves )
Classic Lasagna (2 casserole dishes – serves )
Bean and Rice Burritos (makes about 24-30 burritos)
Franks Chicken on Sweet Potato (makes servings) – lunches – not for freezer
Steamed/Boiled Eggs w/ veggies (for snacks) – not for freezer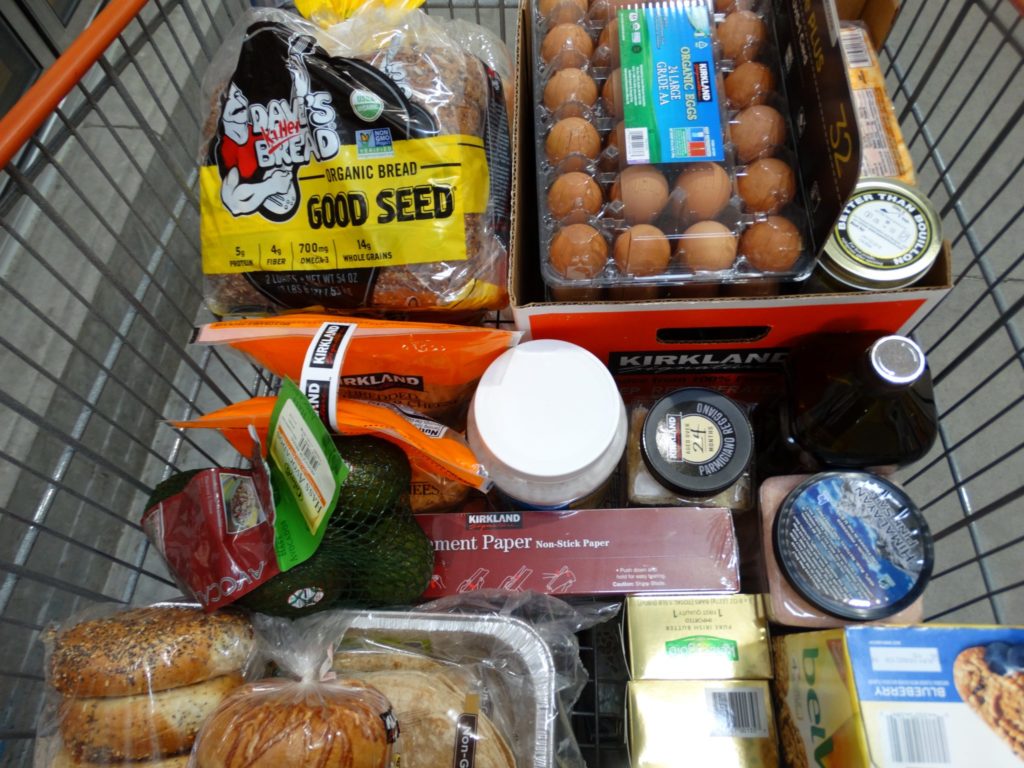 I also have a video available on my YouTube channel if you are more of a visual person. The instructional video is How To Do Freezer Meals Plus Meal Prep.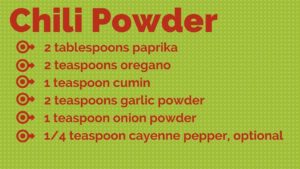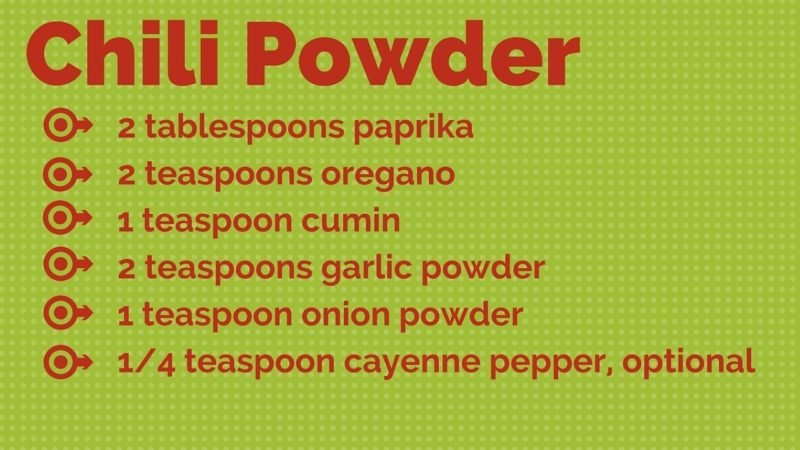 The shopping list I used is included, however, you may need to adjust based on how much you are making and what you already have in your pantry. Take note that I made my own enchilada sauce, and in that sauce I added my own chili powder blend, so if you would rather not do that, by all means, purchase one. I haven't yet found one that I am really excited about so I just make my own.
To print your own copy of my grocery list and recipes click HERE
Don't forget to bring your helpers shopping with you!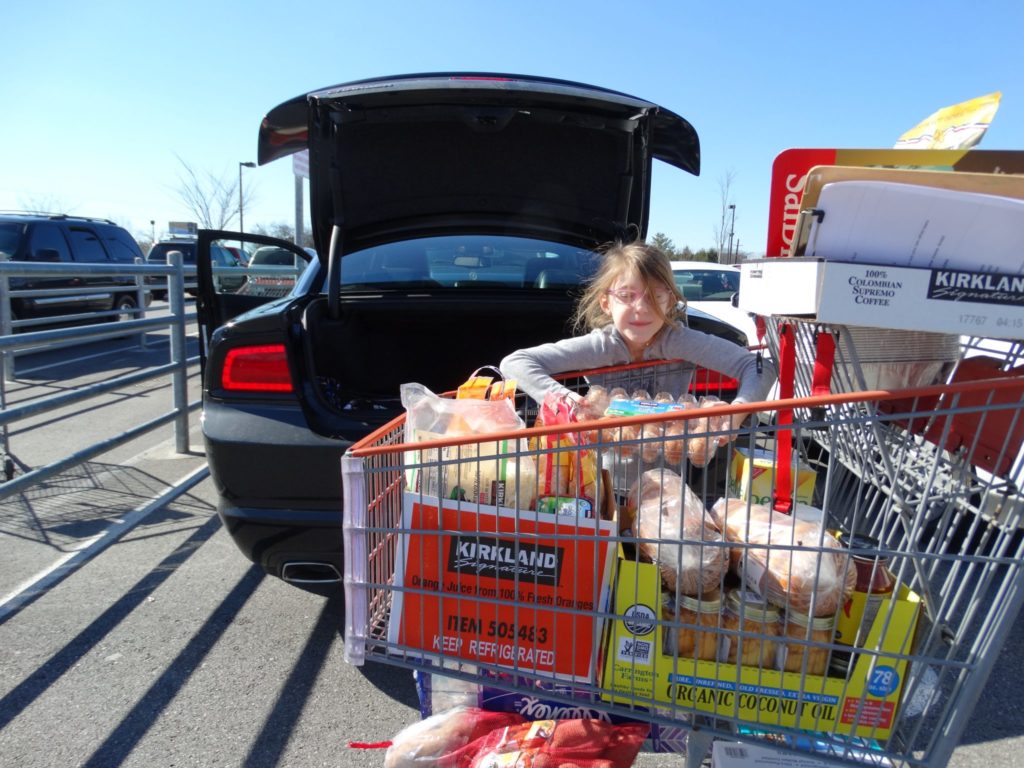 I store my recipes, grocery lists, etc. in Cozi so if you watch the video on Youtube and wonder what is Cozi:
Try the Cozi Family Organizer today. It's FREE!