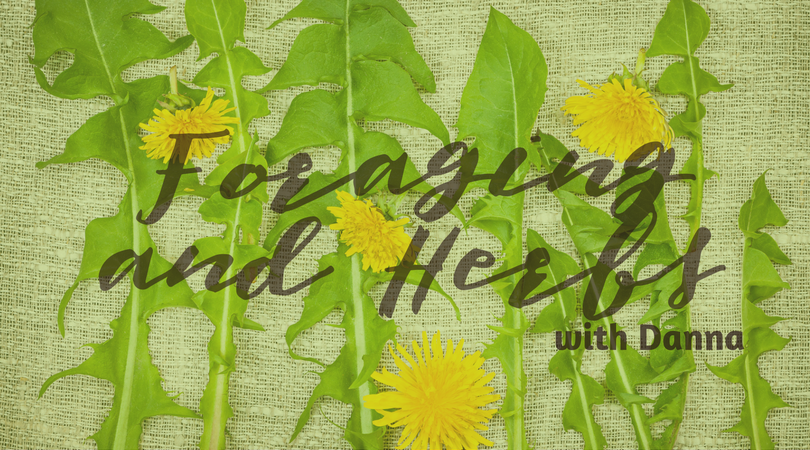 I met Danna at EarthFest this year, a place where I'm guaranteed to find many kindred spirits! I knew immediately when I walked by Danna's booth that she was the kind of person I wanted to get to know. One thing I plan to pick her brain more about in the future is Traditional Chinese Medicine! Danna organizes Meet Ups locally for anyone who would like to learn about foraging. I'm very pleased to introduce my TOM family to my new favorite herbalist:
Danna Sharp obtained her B.S. in Biochemistry from the University of Tennessee-Knoxville in 2012 and her Master's Degree in Chemistry in 2015. She has been learning and working with plants for many years and has been studying nutrition and herbalism both independently and with other local herbalists.
As an herbalist, Danna loves to work with plants, but also places a high importance on the idea of food as medicine. Dietary therapy is a powerful mode of healing and she believes in using this method as a primary mode of therapy and then using herbs to supplement our path to regaining or enhancing health.
Danna loves to work with clients to improve their health no matter how small or large the task. Although she is good at working with many complaints, her specialties include skin, hormone, and digestive health.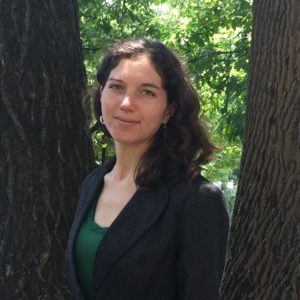 To connect with Danna:
at: Wisteria Herbs
on: Facebook
Depression Program and Depression program Facebook Group