Podcast: Play in new window | Download
Subscribe: Apple Podcasts | Google Podcasts | RSS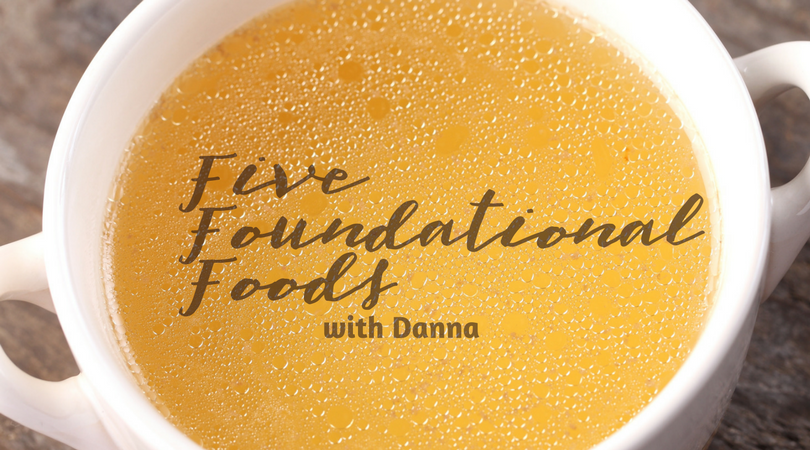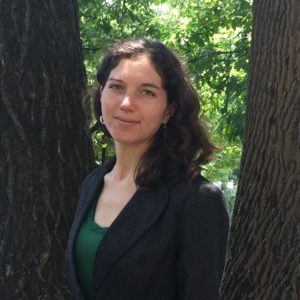 I met Danna at EarthFest this year, a place where I'm guaranteed to find many kindred spirits! I knew immediately when I walked by Danna's booth that she was the kind of person I wanted to get to know. One thing I plan to pick her brain more about in the future is Traditional Chinese Medicine! Danna organizes Meet Ups locally for anyone who would like to learn about foraging. I'm very pleased to introduce my TOM family to my new favorite herbalist:
Danna Sharp obtained her B.S. in Biochemistry from the University of Tennessee-Knoxville in 2012 and her Master's Degree in Chemistry in 2015. She has been learning and working with plants for many years and has been studying nutrition and herbalism both independently and with other local herbalists.
As an herbalist, Danna loves to work with plants, but also places a high importance on the idea of food as medicine. Dietary therapy is a powerful mode of healing and she believes in using this method as a primary mode of therapy and then using herbs to supplement our path to regaining or enhancing health. Her site is Wisteria Herbs.
Danna loves to work with clients to improve their health no matter how small or large the task. Although she is good at working with many complaints, her specialties include skin, hormone, and digestive health.
Last week I interviewed Danna about foraging for herbs! Today Danna is sharing with us the basics of Nutrition. Listen as she shares her knowledge about nutrition.
Five Foundational Foods:
Bone broth
Liver – Find instructions for making liver palatable in Nourishing Traditions!
Beans – my favorite bean cookbook is available on kindle: Bean by Bean.
Danna has a Facebook group for people with depression, I'm in this group and find it very encouraging and informational.
Listen to this podcast on iTunes.
What is a podcast and how do I listen?
A podcast is a free downloadable audio show that enables you to listen and learn while you're on the go. To subscribe to my podcast for free, you'll need an app to listen to the show from.
For iPhone/iPad/iPod listeners – Grab your phone or device and go to the iTunes store and search "A Healthy Bite." This will help you to download the free Podcasts App (produced by Apple) and then subscribe to the show from within that app. Every time I create a new episode, you'll get it downloaded right on your iDevice.
For Android listeners – Download the Stitcher Radio app (free) and search for "A Healthy Bite."
For podcast enthusiasts – If you already listen to podcasts and have a podcatcher that you prefer, the feed you'll need to add is https://www.thatorganicmom.com/feed/podcast
For those who don't have a mobile device – You can always listen to the show by clicking the audio file at the top of this page. Or go to: https://www.thatorganicmom.com/podcast
Also, it would mean a lot to me if you could leave a review for A Healthy Bite on iTunes! Some upcoming shows include:
When your kids grow up and fly the coop (keeping a good attitude, stress free)
How little trips can be a tool to combat stress in moms (my perfect day in Savannah)

Eating for Energy

Beginner Herbs

Clean like your life depends on it: Use non toxic cleaners

Good, Better, Best; How to get the most out of meals on

Water, drink, filter with Larry my water guy

Reasons and Ways to recycle

Fermented Foods

Consume Healthy Fats

Exercise for Energy
So make sure to subscribe using the instructions above so you won't miss out on future episodes of A Healthy Bite!
If you are new to Podcasts and would like to see what's on my Feed (ones I'm subscribed to) you can check them out in my Podcast Guide!
You might also want to follow my YouTube Channel for encouraging and helpful healthful videos!